Latest news
The Principality's 2020 Christmas Village – Safe and Exploding with Festive Spirit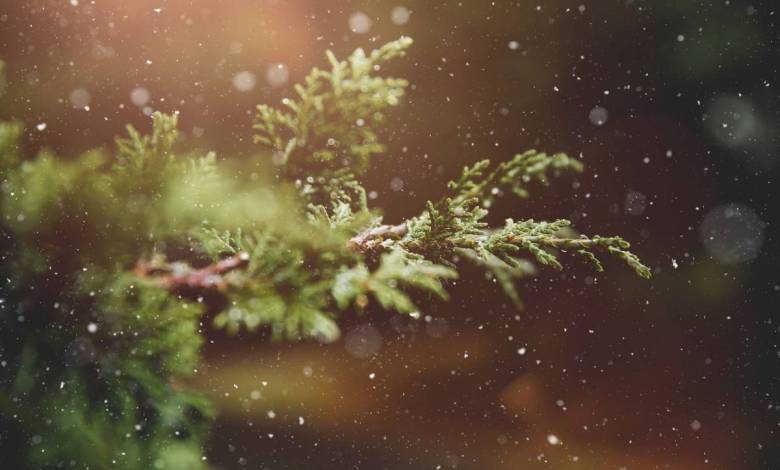 Monaco's Christmas Village is waiting to lavish the Christmas Spirit on you and especially children in the Port of Monaco from December 4, 2020 to January 3, 2021, together with the fabulous ice rink too. And the elves set about planning a super-joyful Monaco Christmas Village with a megadose of Christmas Spirit guaranteed to have children's faces beaming and hearts beating to the music leaping up from the glistening ice rink below. 
It's as if Principality's Mairie had indeed employed the elves to sprinkle Christmas Spirit around the Port. The Mairie has always put a priority on fun for the children, and they certainly got the balance exactly right this year with the kiddies' rides and activities.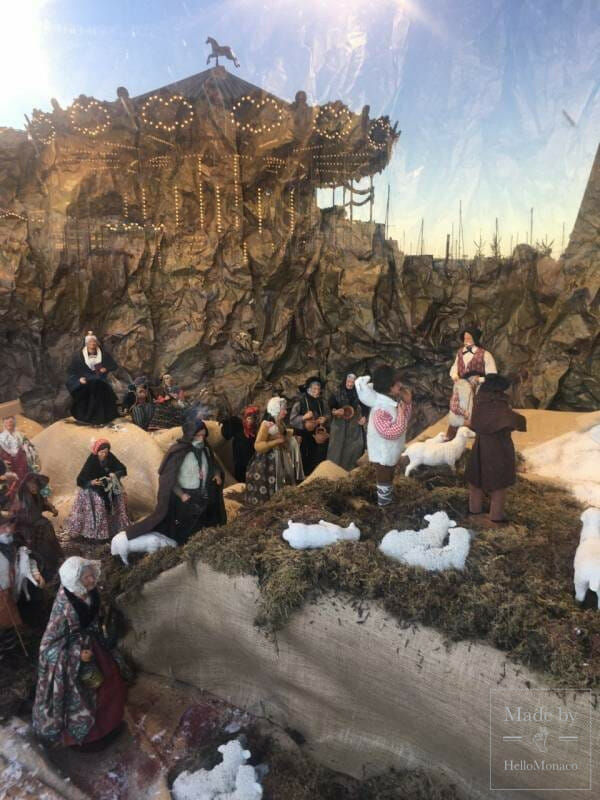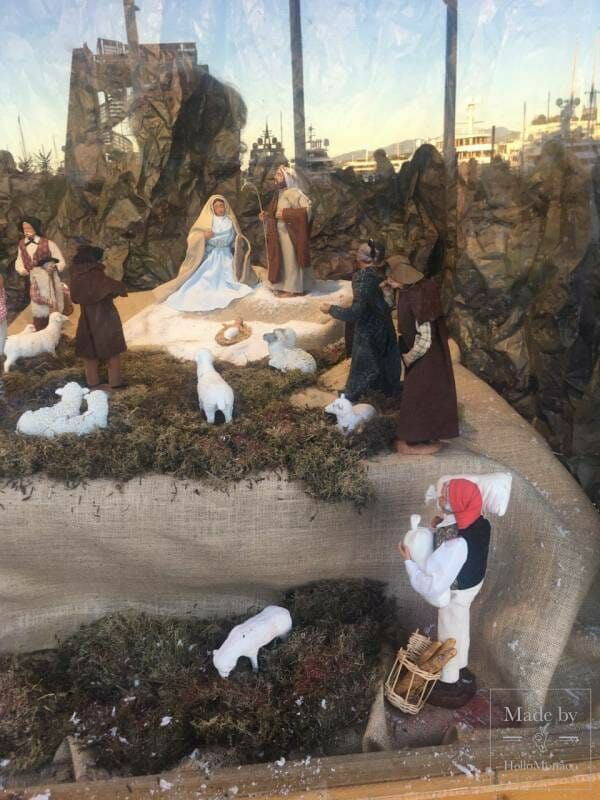 The backdrop, of course, is stunning, the ice rink, the Mediterranean and the broad expanse of promenade girded with Christmas trees. And in future years we'll get back all the chalets with Christmas trinkets, baubles and tasty delights.
For 2020 the swathe of promenade without the chalets just gave more room for families to stroll at leisure, for the children to run around, all truly safely. Laughter was in the air, festiveness completely natural. The 2020 challenge of the pandemic was to make sure the "Grinch" did not steal Christmas – and quite the opposite happened. Joy, love, festiveness and indeed excitement reigned. Four rides doesn't sound like very many, but for the hordes of children it worked perfectly. 
Santa's Christmas Train 
Dominating was Santa's Christmas train, a roller coaster pulled by reindeers Donner and Blitzen, if not Rudolph himself, with enough gravity-defying curves and ups and downs to make the kids believe they were in a Grand Prix on air. In a word – Delightful.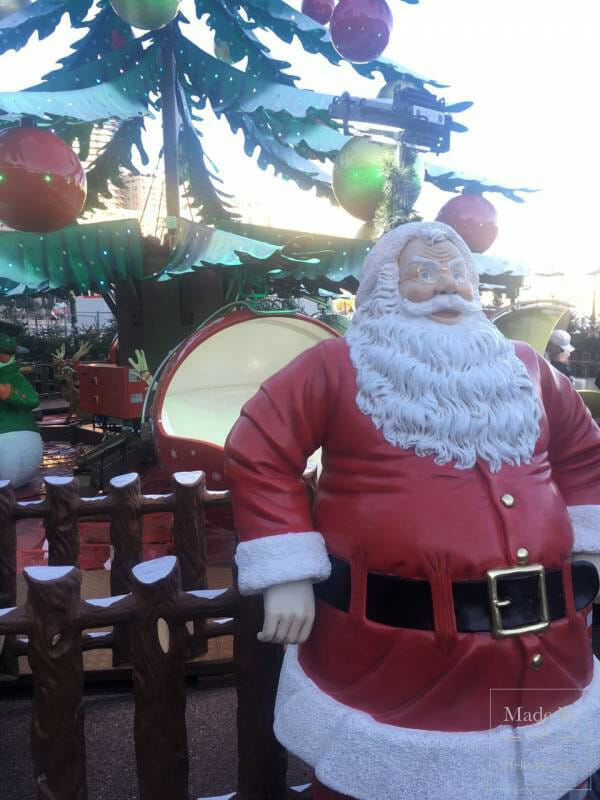 Up, Up in the Air – Christmas in the Sky
Ever wanted to be a Christmas decoration spinning gently in the air round a giant neon-lighted Christmas tree. This ride round a tree has no g-forces, just a gentle joy-filled ride with enough originality to be a 2020 alluring memory resting in kiddies' minds for life.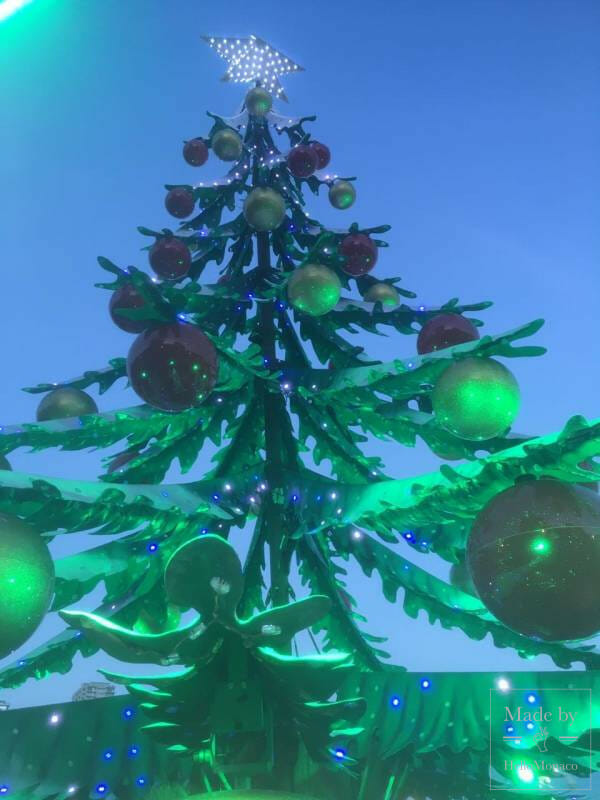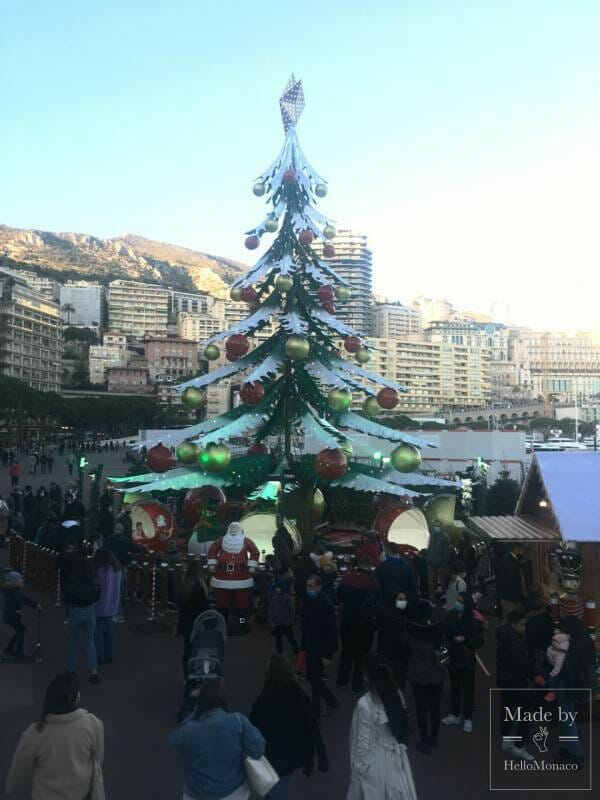 Merry Go Round
No giant Ferris wheel this year but certainly a Noelle classic, the Merry Go Round. Which horse should I mount, which spinning carriage to choose. Line up safely, your turn will come. And it did for HelloMonaco too. And we went away light-hearted with a spring in our step. Imagine 2020 with a spring in your step – who could have thought it! The Christmas Village is where you will find it. 
For the Tiny Tots – Hook a Duck
The essence of Christmas spirit is children's laughter and children's wonderment. If only we could bottle it and everyone experience it. There is more than a little competitive jostling at this attraction, so popular with an infinite demand from the tiny tots. Just don't try to drag them away from this paradise – unless they win a giant teddy bear of course, which with squawks of delight some do. Even babes in arms can play as there is a mini-attraction kitty corner with little balls floating on air where with a mini fishing net the tiniest tots in their mothers' arms can capture one of the little balls.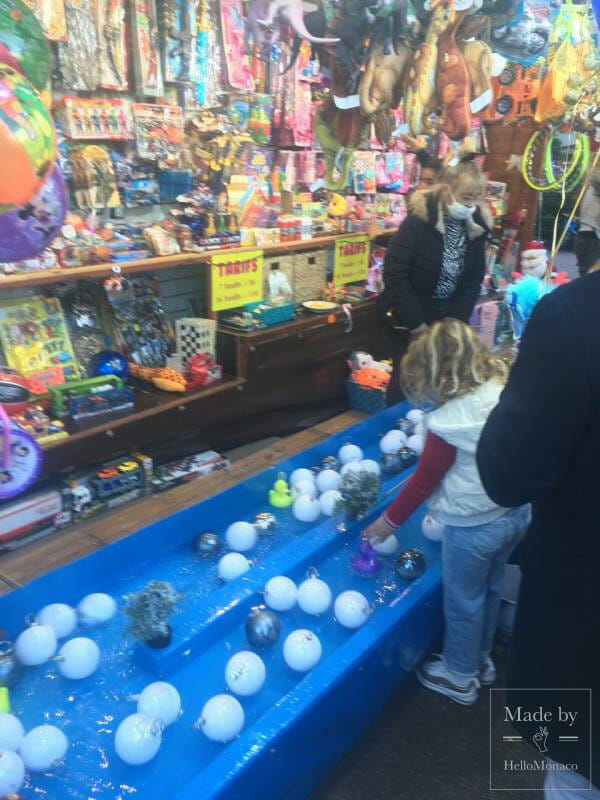 Glide to the Music
Actually – skate to the music and safely. Kids, even the occasional wheelchair on ice, and dozens and dozens of teenagers. This giant rink on the Mediterranean should be listed as one of the wonders of the world. Enough ice gleaming white to bring Christmas alive – enough Mediterranean warmth of spirit for a festive memory to treasure. You can watch the skaters whirling around for ages in this natural scene from paradise. And occasionally a skater will strut his or her stuff and do a series of spins and gymnastic leaps for the applauding on-lookers.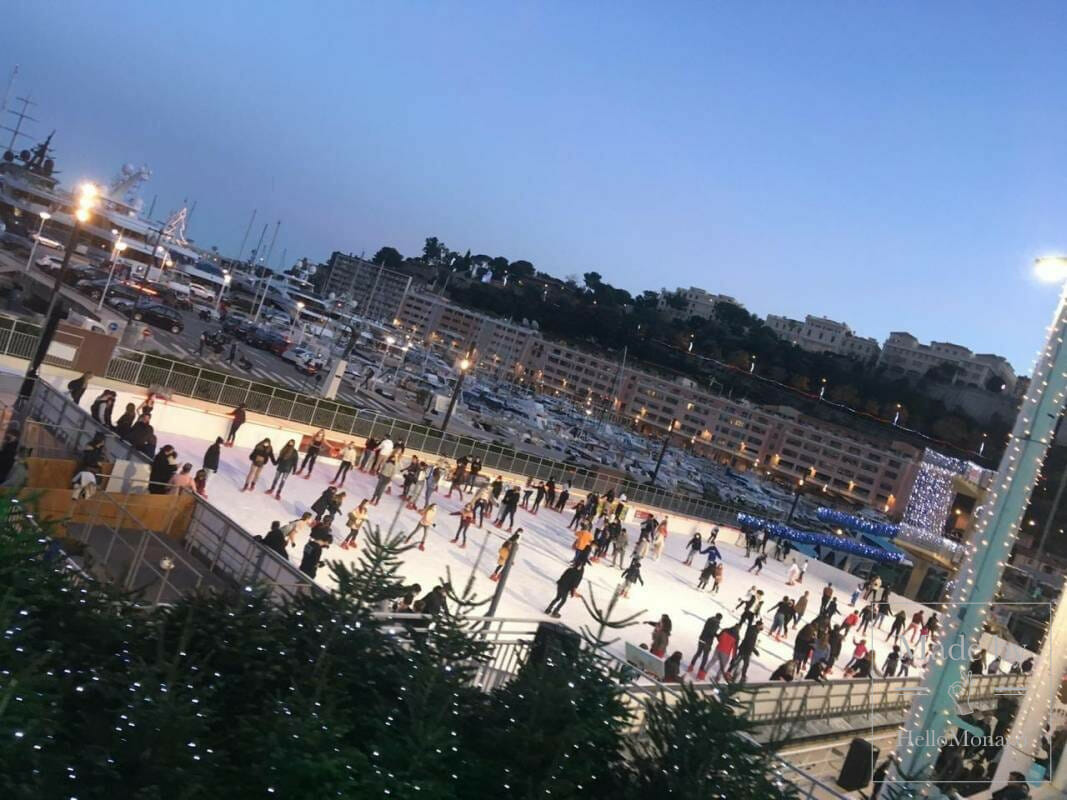 Applause for Monaco's Mairie 
The big story for Christmas 2020, especially for the children in Monaco's Christmas Village, is that the Festive Spirit is liberated and reigns supreme. And good health reigns too in every meaning of the word. When you go to the Mairie's site for description of this year's Village, you might think that they are so concerned for everyone's safety and good health that something in the festive side of the season might disappear. Instead just applaud – because the kiddies and you will be safe but come away with hearts beating lighter and a spring in your step and a sprinkle of Christmas cheer in the smiles behind your masks.
This year 2020 the Principality has delivered fun for families and every visitor in spades! Sad we are to see the food and Christmas trinket chalets fall victim to the pandemic this year. They remain in our memories. But they will be back as beautiful as ever – of that we are sure. The enchantment of Christmas is immune to viruses.