Latest news
The Principality's Festive Celebrations Continue With A "Keep Healthy" Focus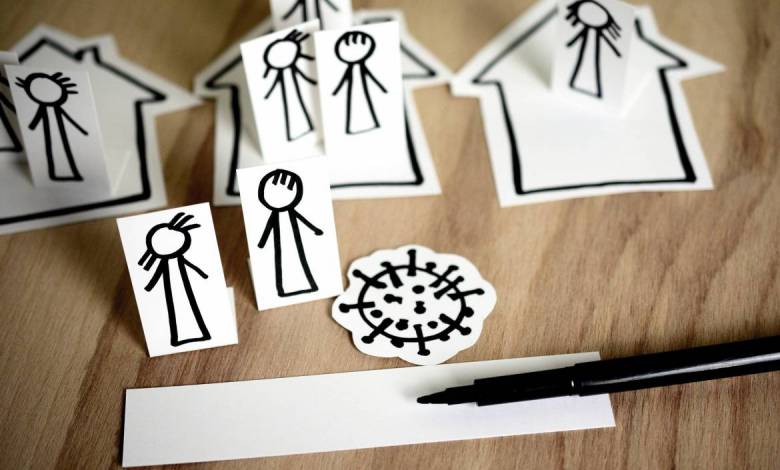 Monaco's Mairie is battling to make sure that Covid-19 does not spoil all our festive season celebrations which traditionally come alive on November 19th on the Prince's Day – the Fête National. What can we say about 2020 other than the cancellation of the Fireworks display on National Day, nor any of the event cancellations are enough to dampen our spirits. 
There is going to be just a little sprinkling of many things we love, if not the traditionally larger-than-life Christmas Village, a few Fair attractions for children and the Ice Rink. 
Very much scaled down it is true to avoid people congregating and to ensure the virus has little chance to circulate. Health and safety first. But the Mairie has given a lot of thought to brightening the lives of kiddies and the elderly. 
The Ice Rink
December 4th to January 3rd 
The ice rink, a safer environment being in the open air, is being opened for one month (instead of the traditional three months). 
The Christmas Village 
December 4th to January 3rd 
The Christmas village enlivened by the Ice Rink next to it, will have four attractions for children: duck fishing, a carousel, a new "caribou ride" merry-go-round and another in the shape of a fir tree. 
It's the best that can be done, keeping in mind safety; we just have to imagine the restaurants and pancakes and waffles and the bigger fair attractions for future years. They'll be back. 
"Teenagers and Up" Shows Around Fête National 
Two performances of the new one woman show by comedian and comedian Nora Hamzawi are on Wednesday November 18 at 7 p.m. and Thursday November 19 at 3 p.m. at the Rainier III Auditorium.
Invitations are still available for people of Monegasque nationality, their spouses and residents – to be collected at Espace Léo Ferré on presentation of the Monegasque Identity Card, the Resident Card and the Family Booklet for resident children, Monday to Friday 8:30 am to 4:30 pm (subject to availability).
-Wearing a mask will be compulsory for all shows 
– Those attending must arrive 30 minutes before the start of the show.
Service to Seniors 
With the cutback in outings and reduction in activities at Le Temps de Vivre Club, the Mairie is putting an extra emphasis on its carers who look after the elderly. 
Did you know there are over 30 carers on the ground for 70 beneficiaries (some 24 hours a day) and 28 providing home aid for 220 beneficiaries. 
Another service that has reportedly been very popular this year : the delivery of meals to the home. This is a service that people did not know about before which has the additional advantage of breaking the isolation. 
Before the quarantine around 145 meals were delivered, but burgeoned from mid-March to mid-May to around 400 and currently 200.