Latest news
The Riviera Water Bike Challenge is back in Monaco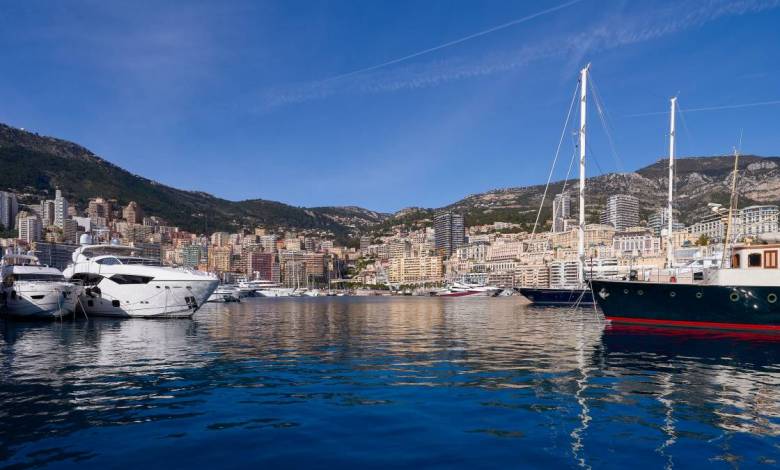 The Riviera Water Bike Challenge is back in 2022! This sporting event organized by the Princess Charlene of Monaco Foundation will be held on Sunday, June 5th, departing from the Yacht Club de Monaco.
The participants, alongside sports celebrities, will form teams of 5 for a water bike relay race in the port of Monaco, to raise funds for drowning prevention. These funds will finance the "Swim for Safety" project in Sri Lanka, to teach swimming and water safety to disadvantaged children.
Come cheer on the teams and attend the family-friendly show, with free access starting at 10am on the Solarium of the Digue Rainier III for a morning of water sports and entertainment.
You can also follow the race live, from start to finish.
Leading up to the race, you can vote for a team while supporting the Foundation and the "Swim for Safety" project.
To contribute to the Foundation's mission of drowning prevention, donate by identifying your favorite team – the team collecting the most donations will receive the People's Choice Award.