Latest news
The Statue of Liberty Greets Greta Thunberg as she Braves the Waves In Malizia II with Pierre Casiraghi to Save the Planet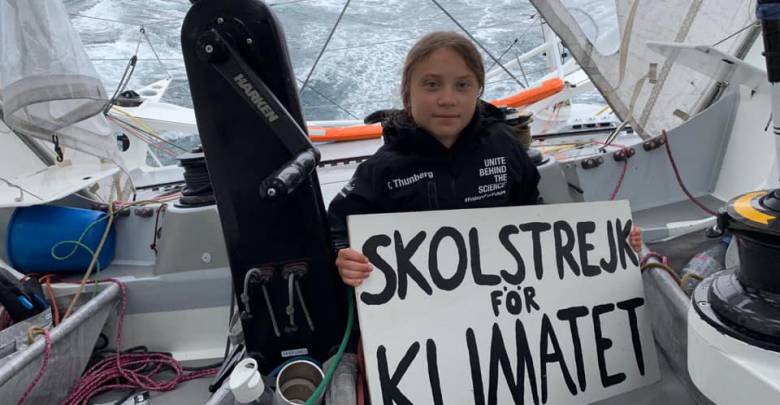 The idea was nothing less than inspirational. Its accomplishment on arrival in New York means the dream and reality converge. That rarely happens in life but Greta Thunberg keeps showing us – where there is a will, there's a way.

The young Swedish activist aboard the Malizia II and Pierre Casiraghi, the son of Princess Caroline and grandson of Prince Rainier III , have bravely completed the 3,000 nautical miles of their transatlantic crossing in 14 days – following the start of their adventure on August 14th.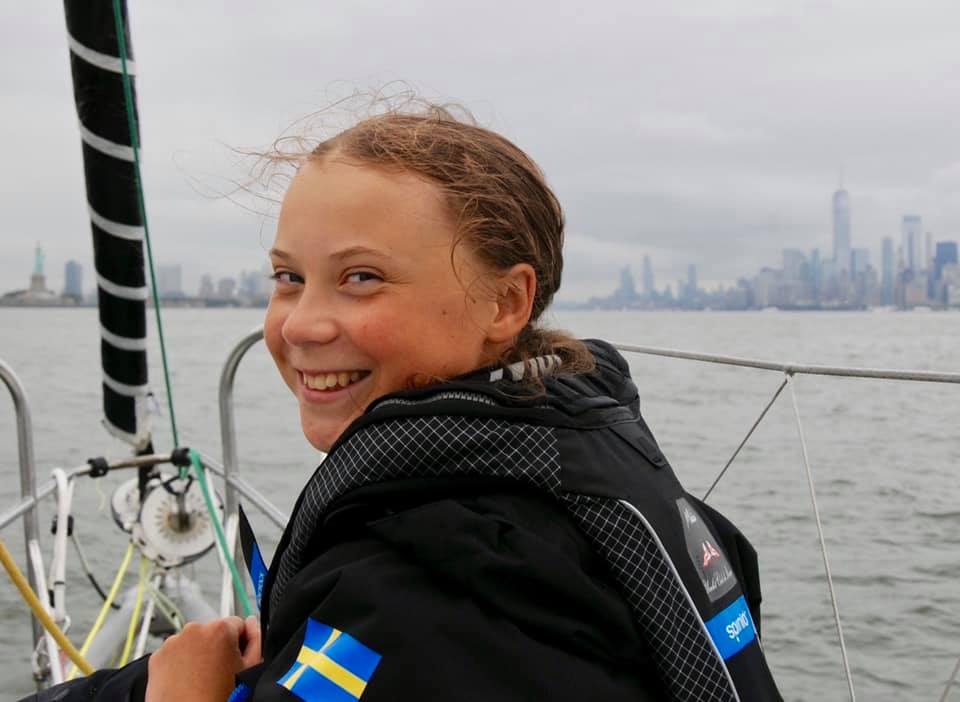 HelloMonaco already reported how this young schoolgirl in Sweden aged 15 had the quiet courage to sit in front of the Parliament buildings in Sweden in protest that Sweden was not doing enough to fulfill its commitments to prevent adverse Climate change – due to excess carbon emissions. And that kick-started schoolchildren around the world to taking Fridays off school to convince their governments to take action on Climate Change. So much has the movement taken hold that Opec declared Thunberg, and with her the other young climate activists, the "greatest threat" to the fossil fuel industry.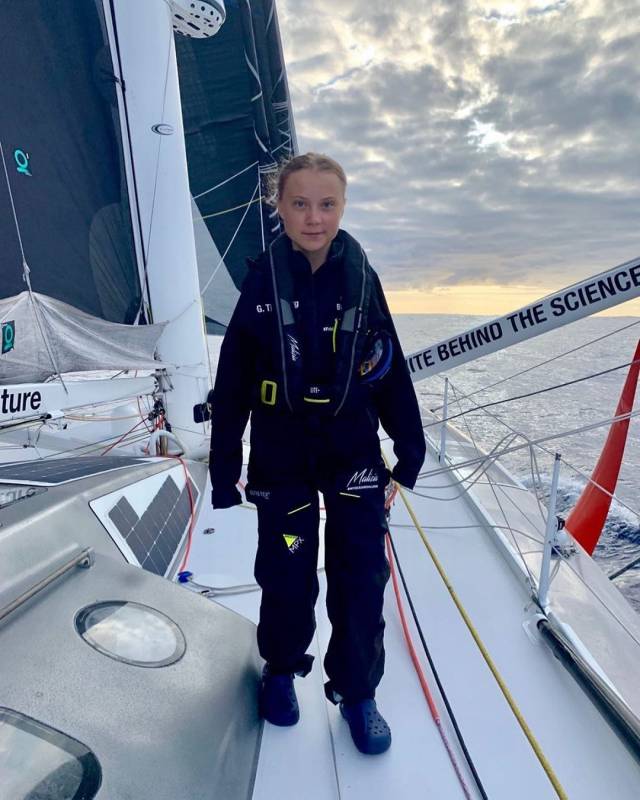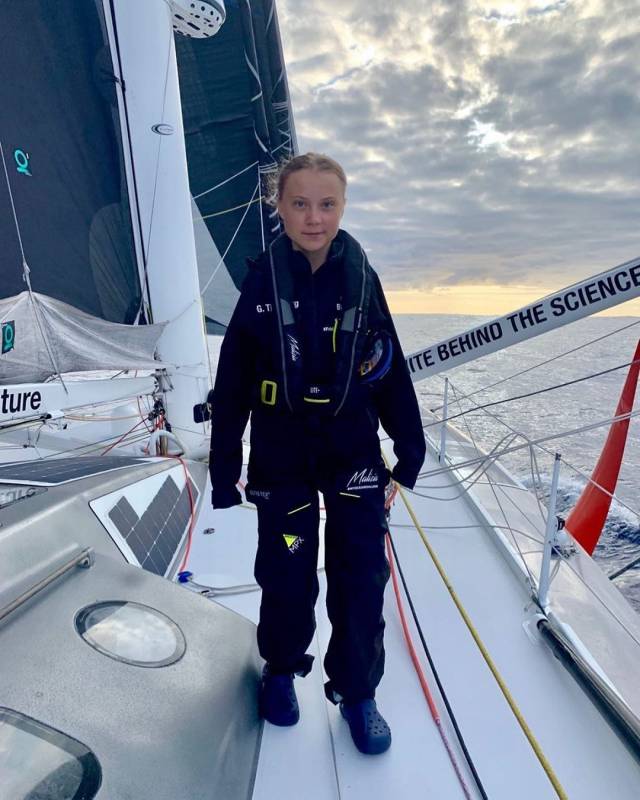 Greta was seduced by the proposal of Pierre Casiraghi to perform the 3,000 nautical miles (5,500 km) sailing from England in the solar-powered zero emissions Malizia – a type of space-age catamaran with special ecologically friendly turbines.

We remember that originally she did not know how she was going to get to New York to continue her crusade as now super-star advocate for the planet at the United Nations conference on September 23rd. She refused to fly there because of the enormous climate impact of plane travel. Enter the offer by Pierre Casiraghi to join him and skipper Boris Hermann sailing there on Malizia II. And the invitation was also extended to her father Svante to accompany her and Pierre Casiraghi together with a film-maker Nathan Grossman.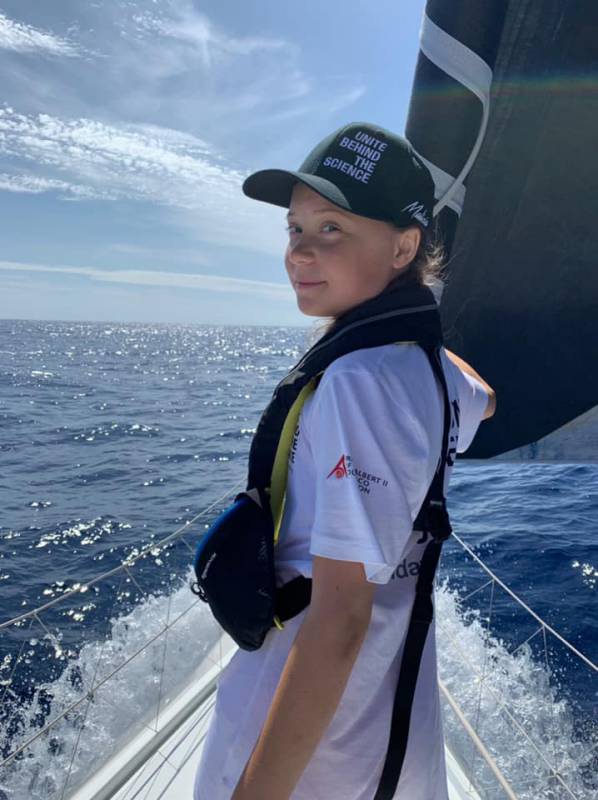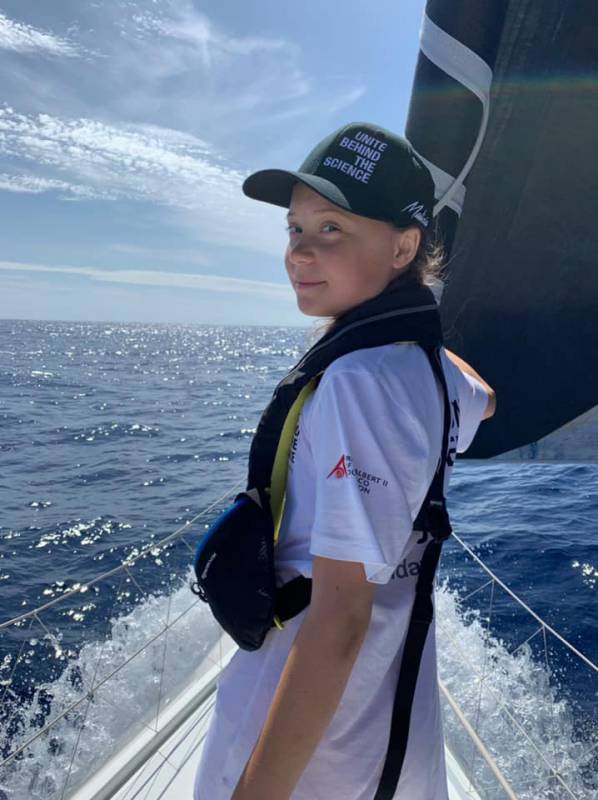 On their symbolic arrival before the Statue of Liberty, you would have thought a famous rock star was riding the waves as groups of fans gathered to greet her on the Manhattan Dock. During a press conference, she also took the opportunity to stress her ecological message emphasizing how crazy it was that that a 16-year-old girl had to sail the Atlantic to take a stand. And, now she has the burning of the Amazon rainforest to point to as a clear example of why we must stop destroying nature.

During the crossing, members of this daring transatlantic team shared on social networks episodes of their spartan life on board – this was no cruise-liner; living conditions were extreme! And navigation conditions were complex, to say the least, with at least six climatic depressions to cross, including winds of 30 knots, several cold fronts and a sea threatening to engulf them with waves several meters high above them in the hollows.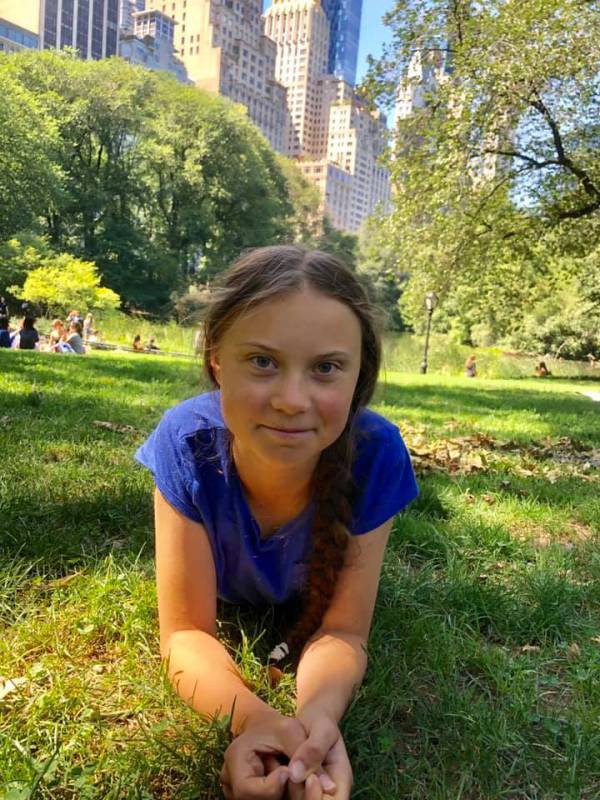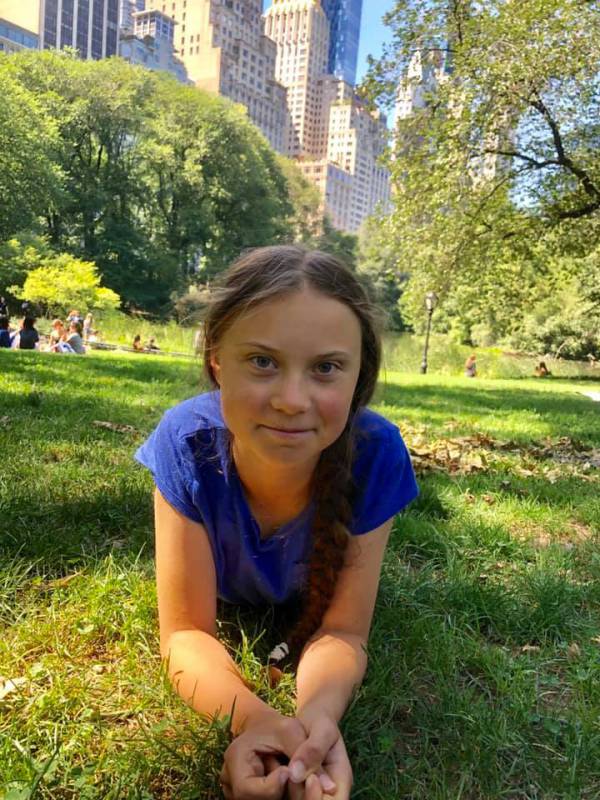 For years, the Principality of Monaco has been itself deeply committed and involved spreading awareness of the need to take action on Climate Change through Prince Albert's advocacy at the international level, including importantly at the United Nations meetings on Climate Change – out of which came the Paris Accord in 2015. Monaco is a signatory to the Paris Accord which aims to limit global increases in temperature due to carbon emissions with all its associated damage to our environment and threat to the 7 billion people on the planet. 
So Prince Albert, Greta and Pierre Casiraghi have common cause as Greta attends UN climate summits in the US and Chile as part of a sabbatical year the now 16-year-old Swedish climate activist will spend in the US, Canada and Mexico. The adventure ends in the city of Santiago, Chile, where the COP25 will be held in November.