Sport
Malizia II with Pierre Casiraghi sail across the Atlantic with Greta Thunberg to Fight Against Climate Change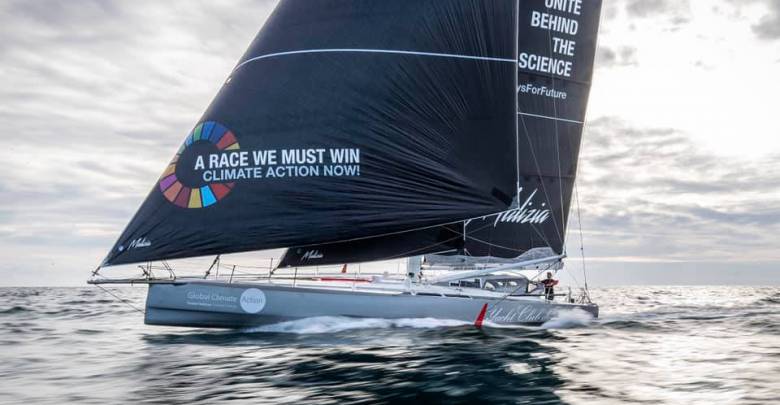 It is nothing less than inspirational. A young schoolgirl in Sweden aged 15 decided she would make a difference. She had a quiet courage and took time off school to sit in front of the Parliament buildings in Sweden in protest that Sweden was not doing enough to fulfill its commitments to prevent adverse Climate change – due to excess carbon emissions. Soon schoolchildren around the world, inspired by the young Swedish school-kid were taking Fridays off school to convince their governments to take action on Climate Change. The schoolkid's name is Greta Thunberg, a once unknown child, who is today one of the most influential activists spreading awareness of Climate Change.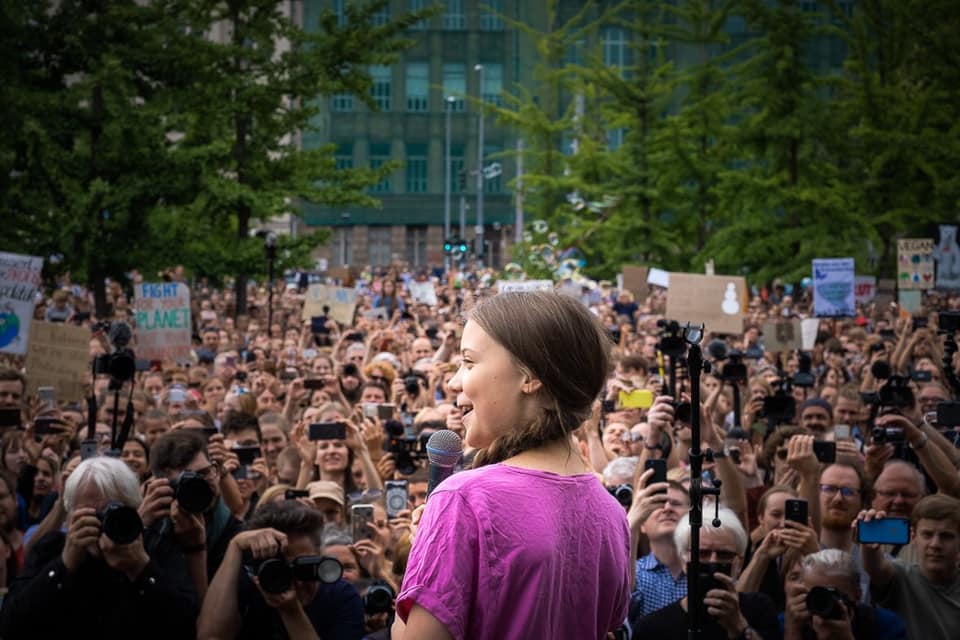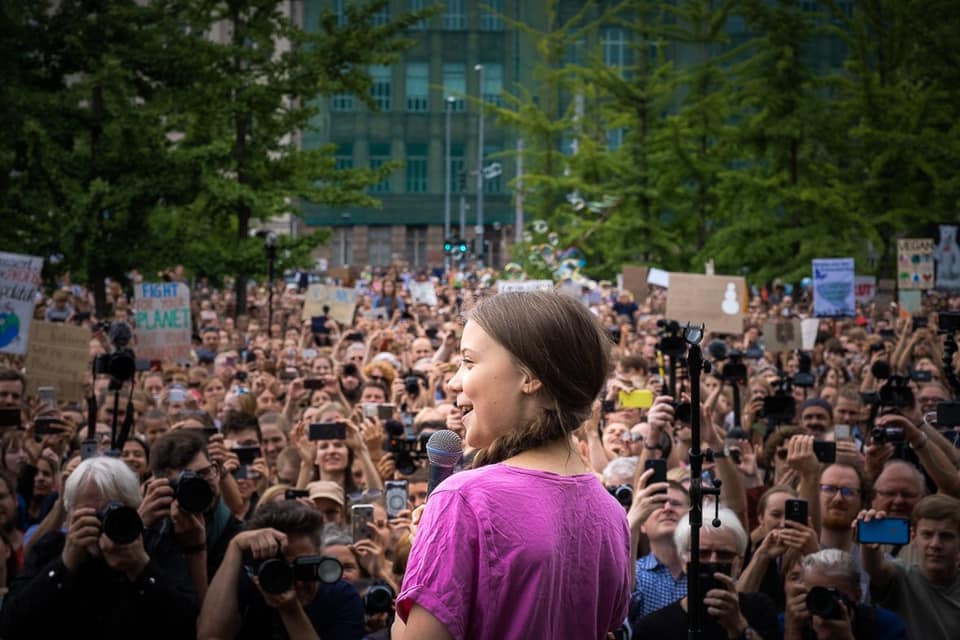 Greta Thunberg is to sail across the Atlantic on the Malizia II high-speed racing yacht next month to attend UN climate summits in the US and Chile as part of a sabbatical year the now 16-year-old Swedish climate activist will spend in the US.
Originally, she did not know how she was going to get there because she doesn't fly, because of the enormous climate impact of plane travel. Enter the offer of sailing there on Malizia II.
Greta will be accompanied on the voyage by Malizia II's skipper Boris Hermann, her father Svante, Pierre Casiraghi, the grandson of Prince Rainier III and Princess Grace, together with a film-maker. Greta has also caught the eye of the US congresswoman Alexandria Ocasio-Cortez.
Ocasio-Cortez has indicated that when she lands in New York, Greta will be given a Queen's welcome.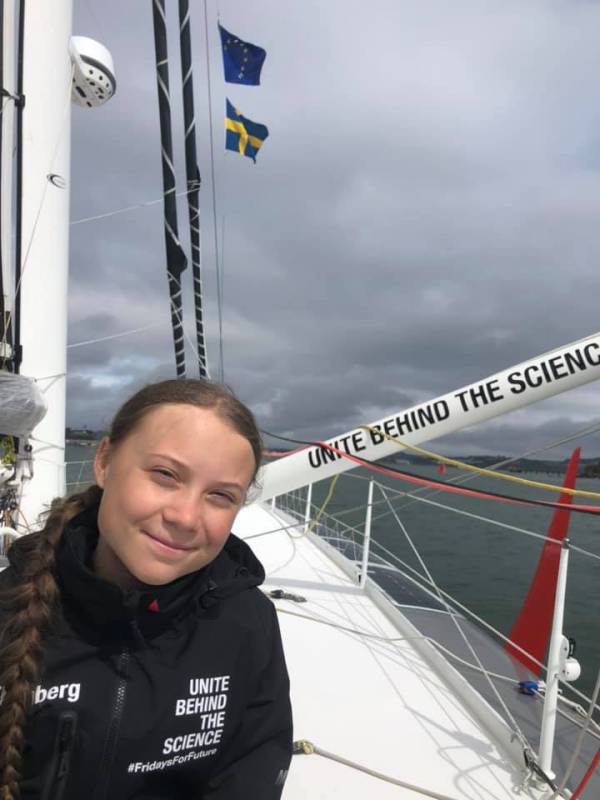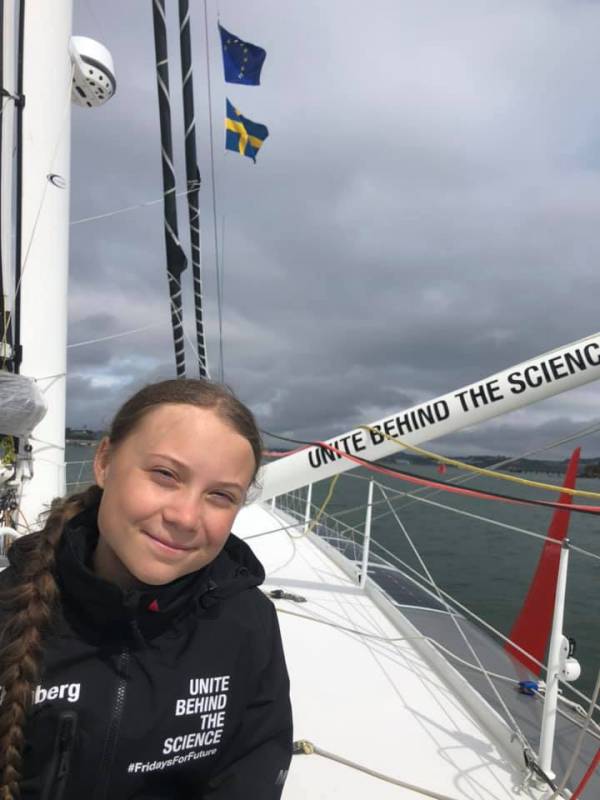 The activist, the daughter of an actor and an opera singer, has spoken to policymakers at last year's UN climate conference in Poland, to business leaders at the World Economic Forum in Davos, and politicians including the French and British parliaments. She has also met Pope Francis. It all takes courage as Greta has encountered fierce criticism from climate deniers and some politicians.

Greta as the guest of the Malizia II, and Pierre Casiraghi and Boris Hermann will make the transatlantic crossing departing from England, where the boat is scheduled to participate in the Rolex Fastnet Race.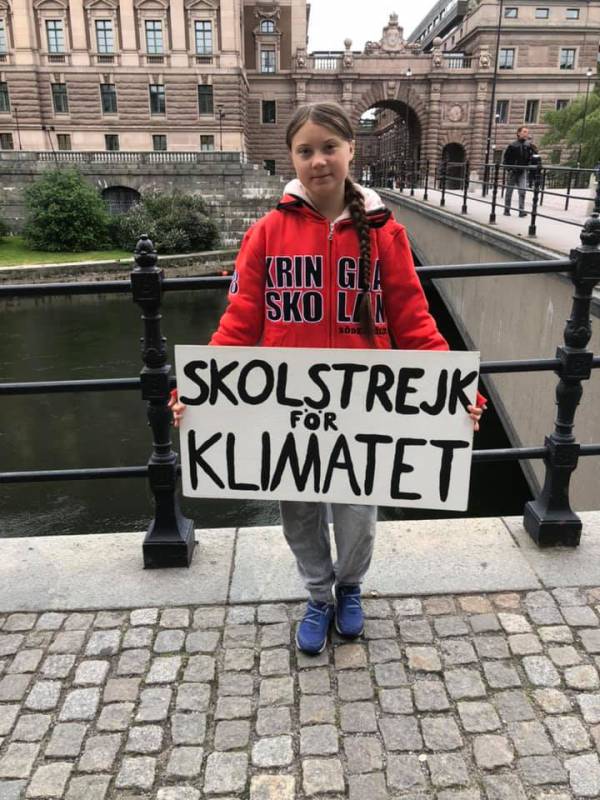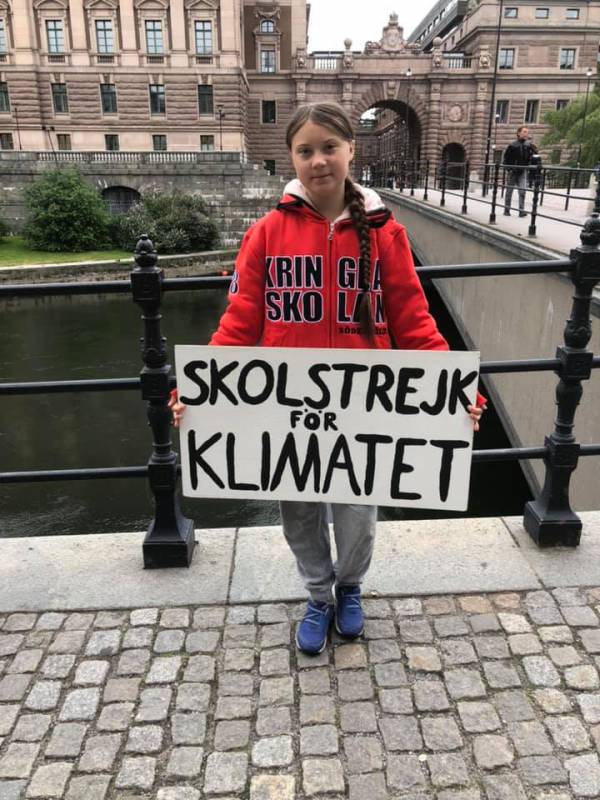 Pierre Casiraghi, founder of the Malizia team will be co-skipper during this crossing of the Atlantic and is thus instrumental in helping her deliver a message important for both our society and for the survival of future generations. The Malizia crossing is still one of the only ones today that does not emit fossil emissions. The initiative is helping face one of the greatest challenges facing humanity today to raise public awareness of increasing global emissions and human-induced pollution. The goal is to convince governments and international institutions to mobilize and enforce laws to protect human rights, humanity and biodiversity for the future of our planet.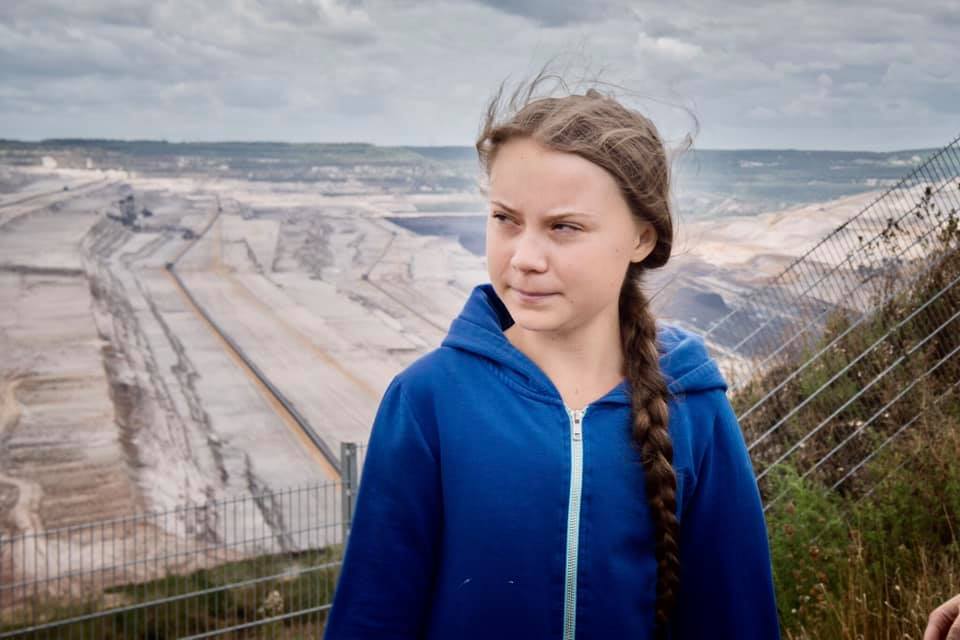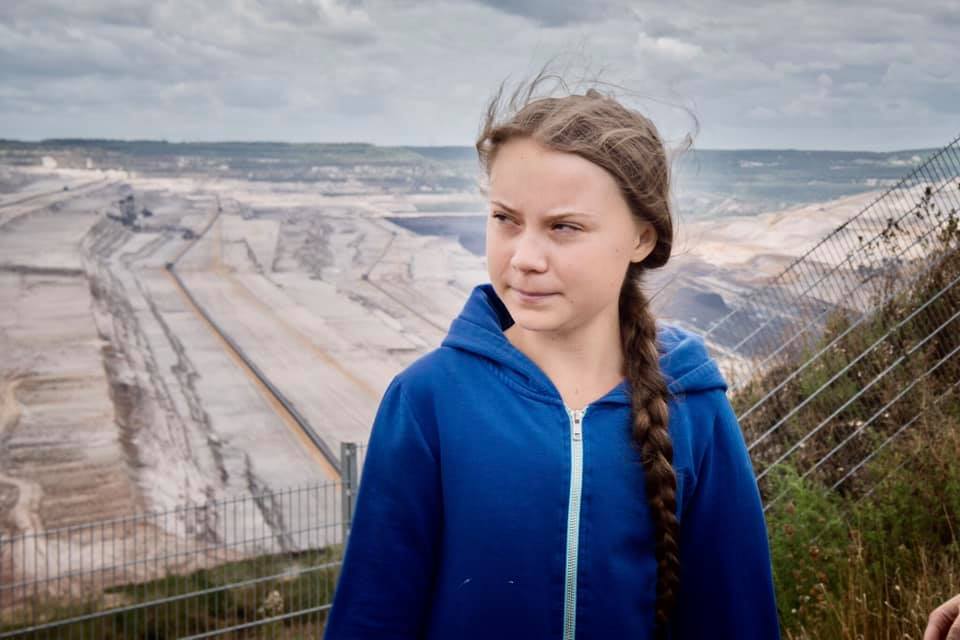 On board, Pierre Casiraghi and skipper Boris Herrmann will be in charge of the 16-year-old Swede and are well aware of their responsibility to make sure Greta lands in New York safely.

Pierre Casiraghi has chosen his passenger well for her ability to help spread awareness. Did you know that Opec declared Thunberg, and with her the other young climate activists, the "greatest threat" to the fossil fuel industry. Greta Thunberg tweeted them her thanks for their compliment!