Latest news
The SU-MEET: World Free and Special Economic Zones caught global attention in the Principality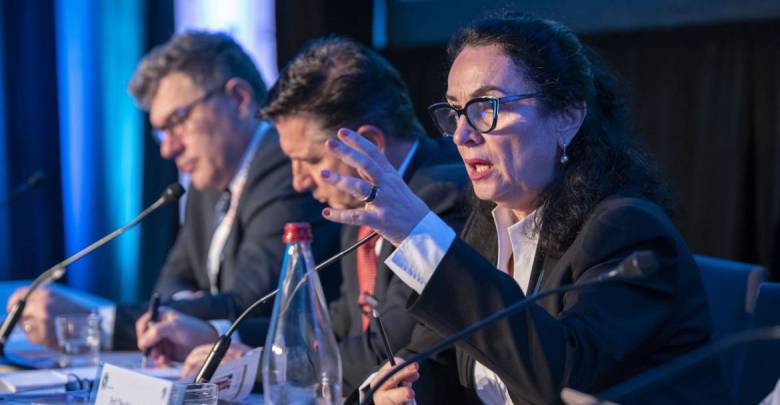 Global market has been moving towards a system which is more and more interconnected. Within this economic evolution, Foreign Direct Investments (FDI) are playing as cornerstones of this multi-country business controlling ownership regime.  And not by chance most of FDI investment projects are located in Free and Special Economic Zones because of their advanced technical and infrastructure environment as well as cost advantages and incentives. So, those free zones, resulting from a long-lasting tradition, are living a new golden age in many geographical areas like Africa, Europe and Asia. Their potentiality is based on allowing to produce goods or services among themselves while hosting employees in residential areas with more sustainable standards of living.
The World Free & Special Economic Zones Summit – SU-MEET – held at Fairmont Monte-Carlo from the 13th until the 15th November 2019, made Monaco a 'world hub' gathering major investors and partners to debate and network.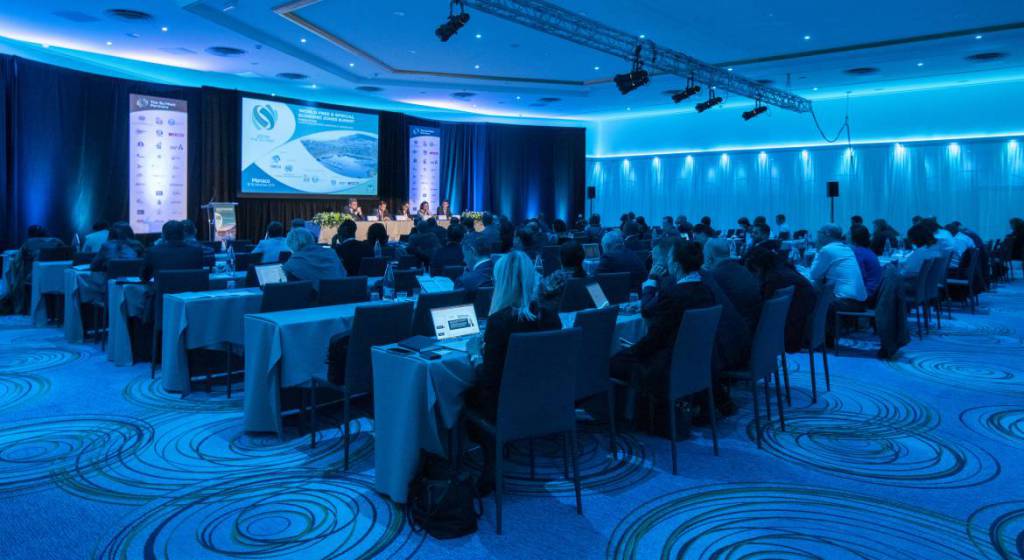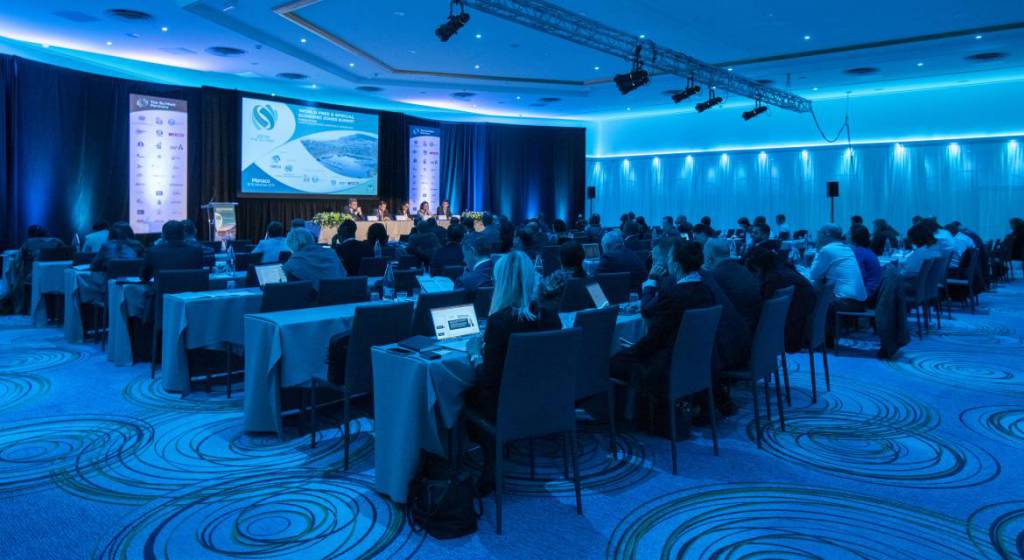 According to the will of the World Free and Special Economic Zones (FEMOZA) in partnership with United Nations Industrial Development Organization (UNIDO), main organizers of the event, the SU-MEET aims at fostering dialogue among different high-skilled stakeholders to find win-win shared solutions at economic, legal, working and sustainable levels.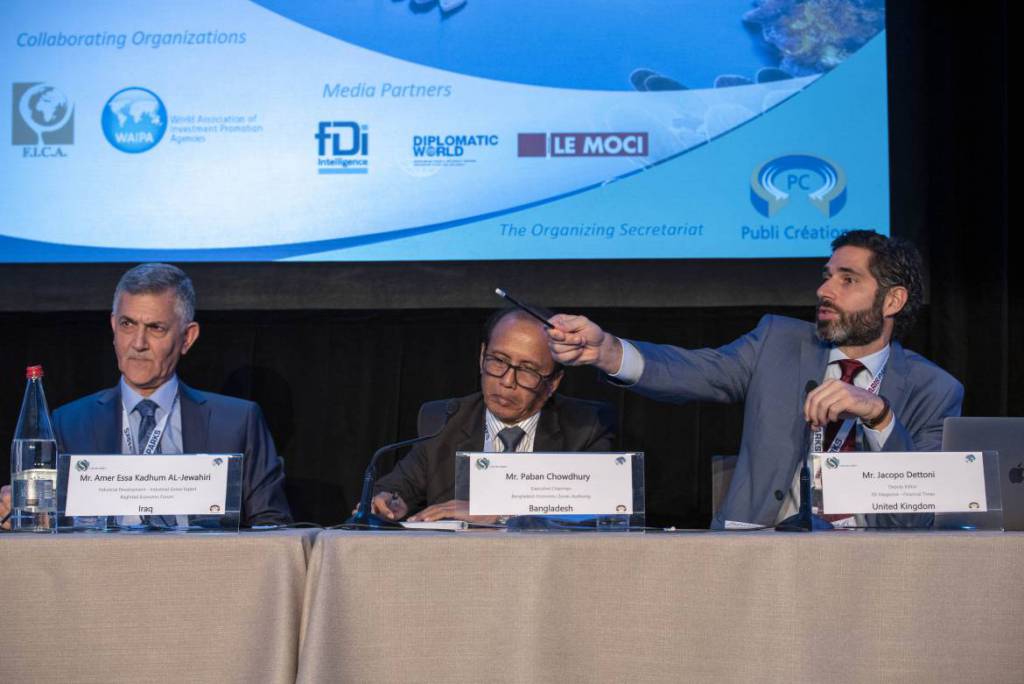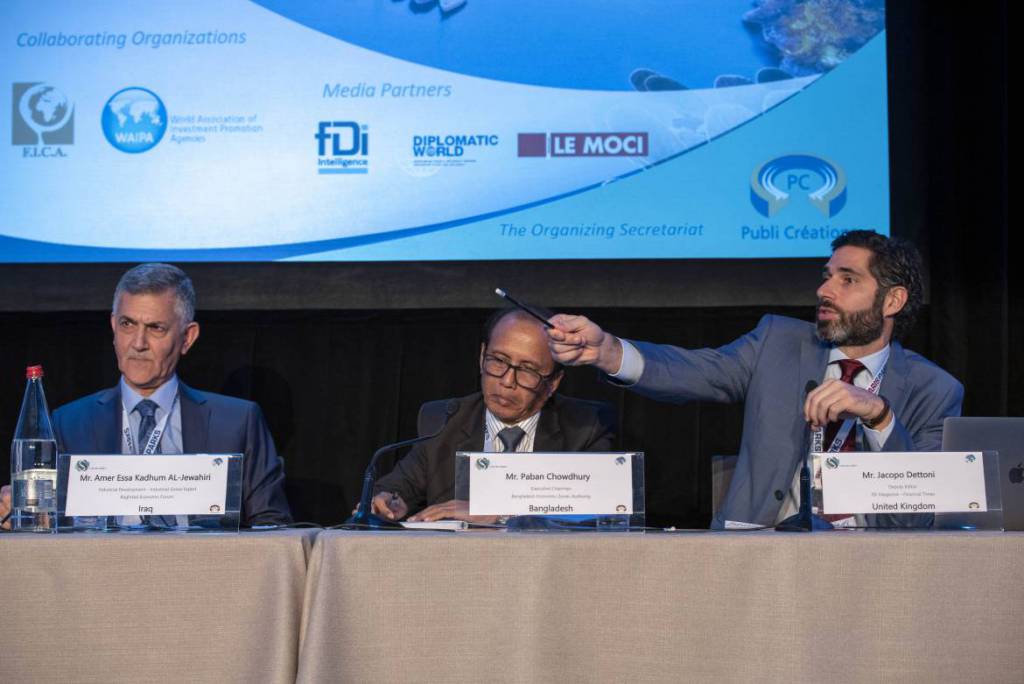 The Monegasque panel, in particular, offered a set of qualified round tables, best practice exchanges and key speeches focused on most relevant criticalities. Public and Private Financial Partnerships (PPP), smart zones, industry 4.0, digitalization, Blockchain technologies, innovative business models, Belt & Road initiatives, logistics network have received specific attention.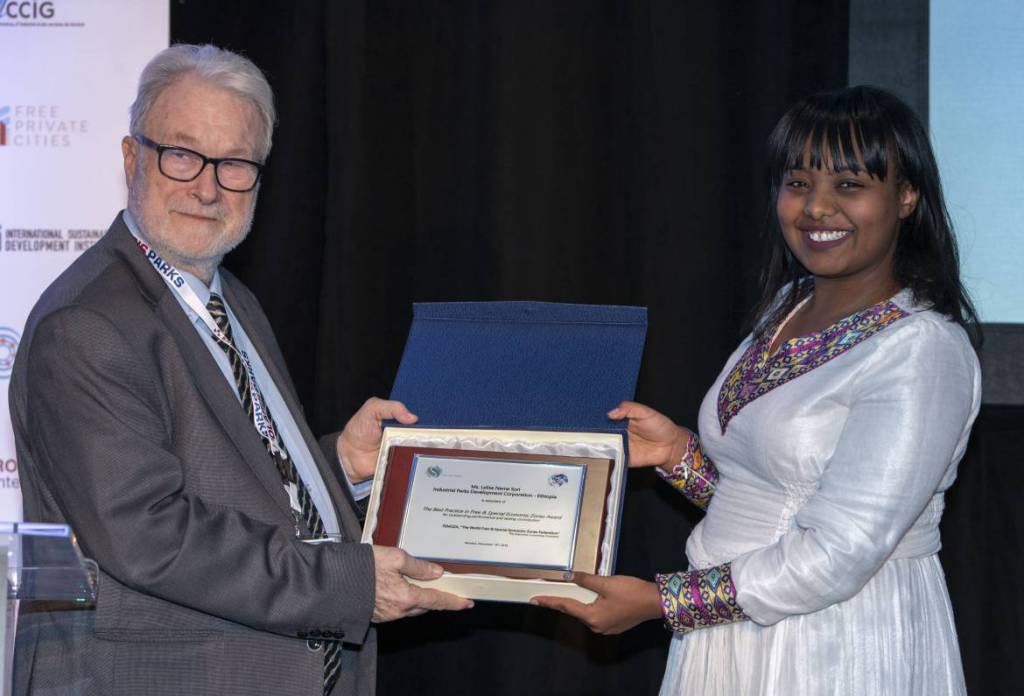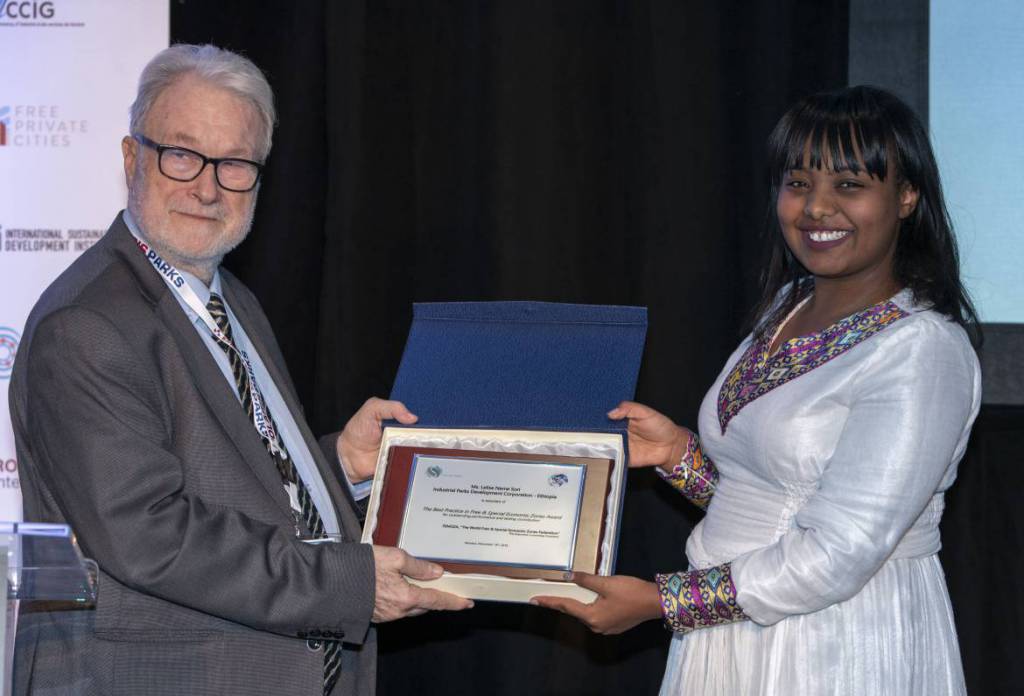 Bearing in mind that all devices used must be in line with sustainable development goals, the free zones 'ecosystem' management needs to provide transparency and supply chain traceability to comply with rules and legal framework. A way to prevent loss of market interest, as pointed out by Damien Concé, Legal Manager at Rosemont Consulting SARL Monaco. Maintaining brand confidence, moreover, is pivotal to create prosperity and closer relationship with customers and other partners. All that attracts talented people and guarantees better performances making free zones more resilient in time of crisis, as stressed by Gerhard Hrebicek, President of the European Brand Institute.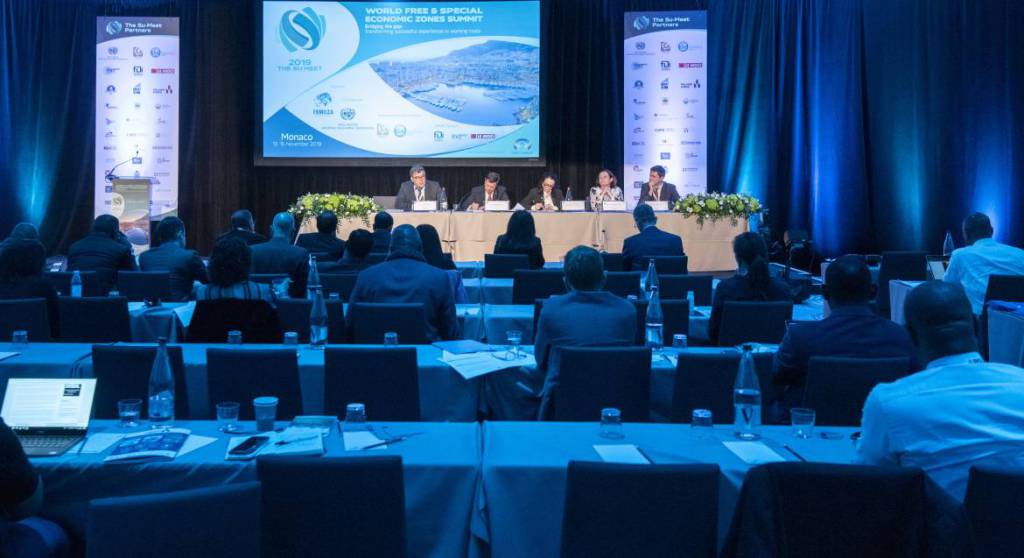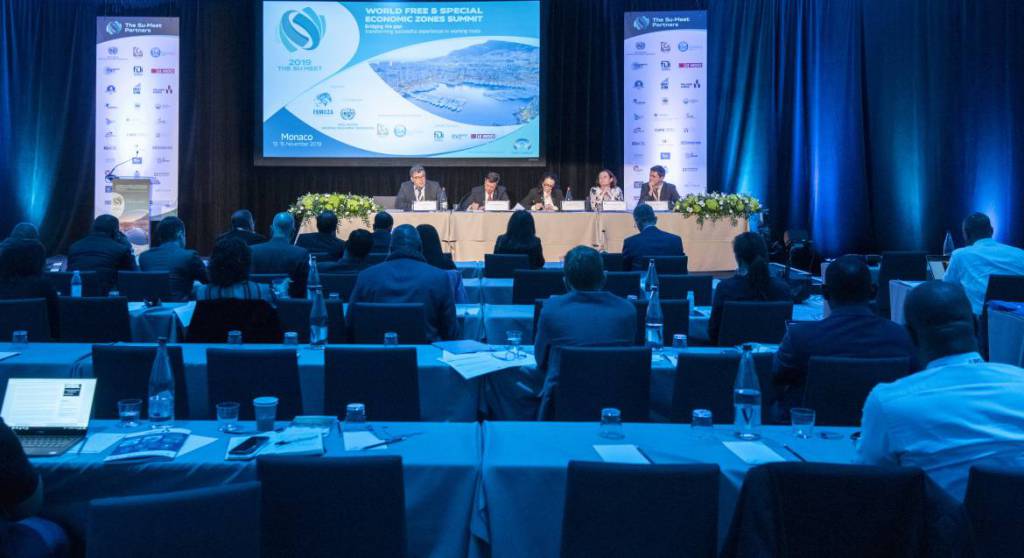 Internalizing production is likewise an efficient way to push innovation and internet openness through a proactive cooperation between public-private sectors to facilitate ICT solutions and know-how by involving start-up incubators, universities and business associations, highlighted Filip Stefanovic, Policy Analyst at the Organisation for Economic Co-operation and Development (OECD).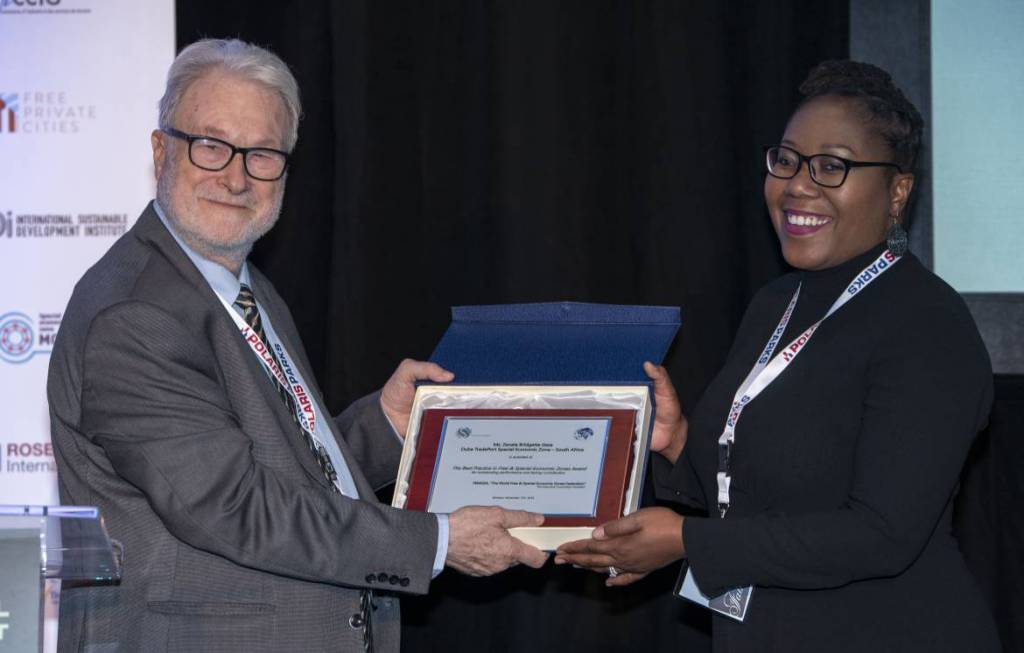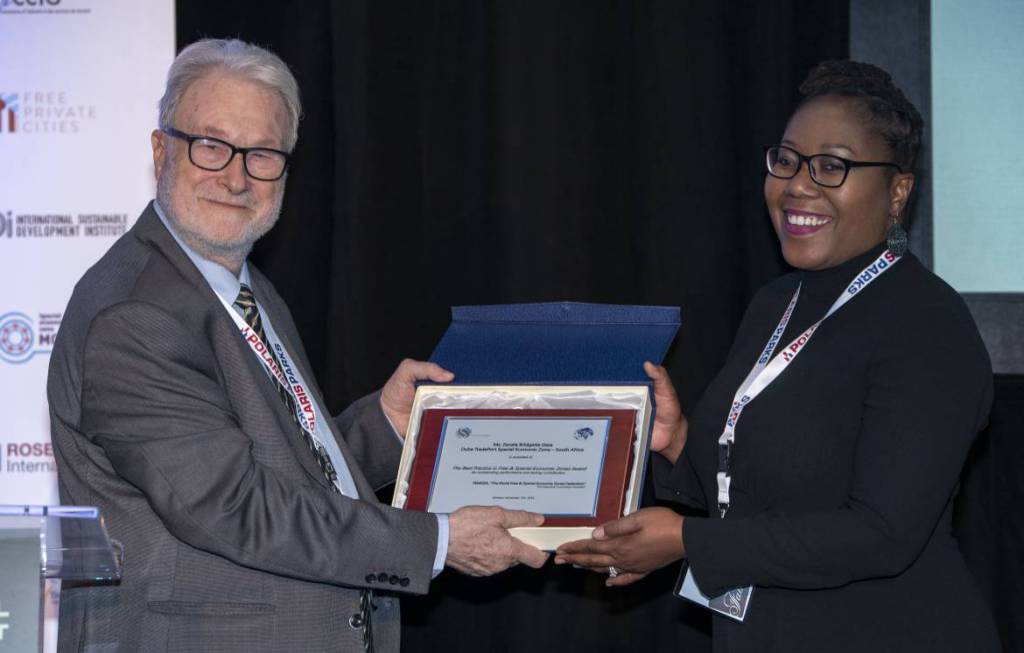 Digitalization of information chain represents the new global challenge to bypass any limit due to old fashioned paper-based communication that is still used in maritime trade, often preventing to increase consistent revenues, underlined Peter Bresseleers, CEO at PortExpertise (Belgium).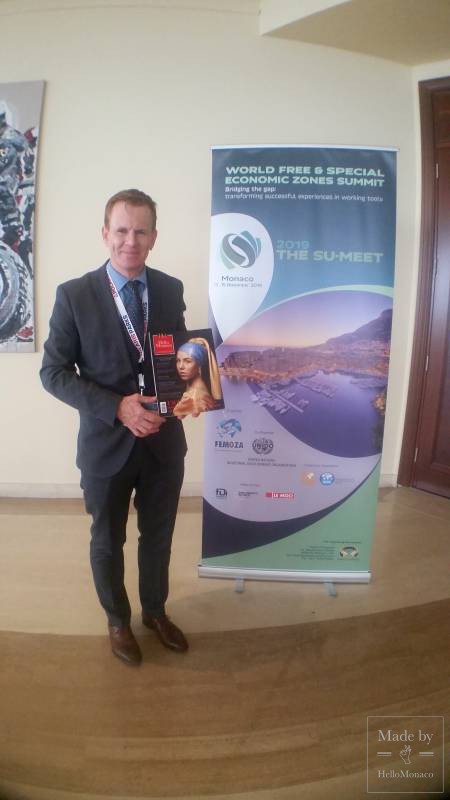 "Monaco has due channels, an efficient network and a very interesting fiscal regime so we need extra investments to boost a direct link with the financial sector through a secure digital sharing data technology", he added.
But where does SU-MEET come from? HelloMonaco asked Juan Torrents (J.T.), President of World Free and Special Economic Zones – FEMOZA.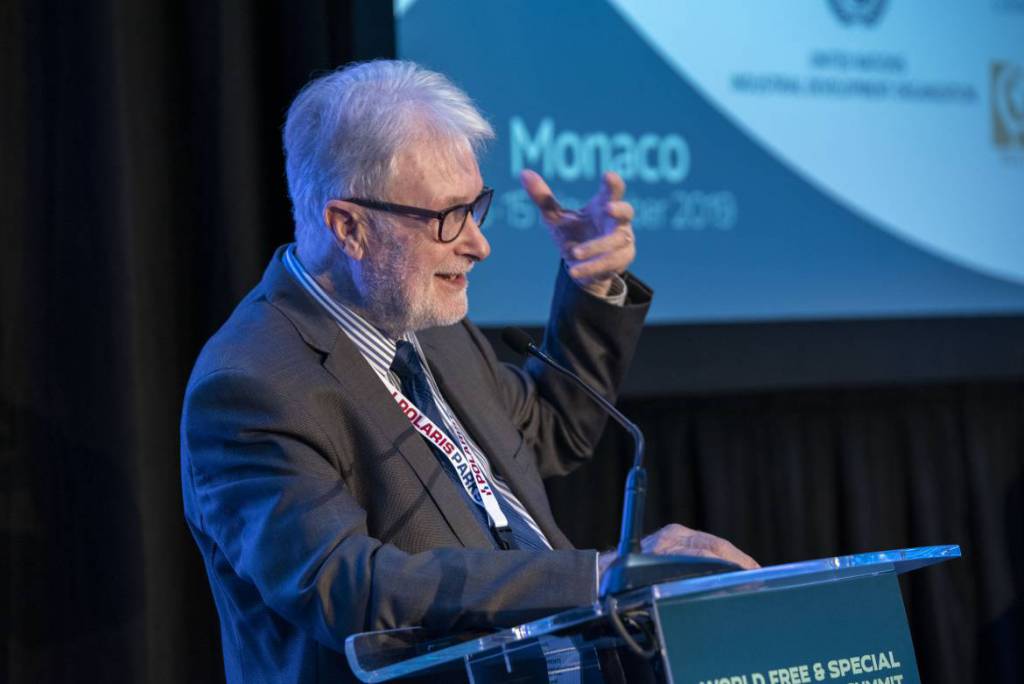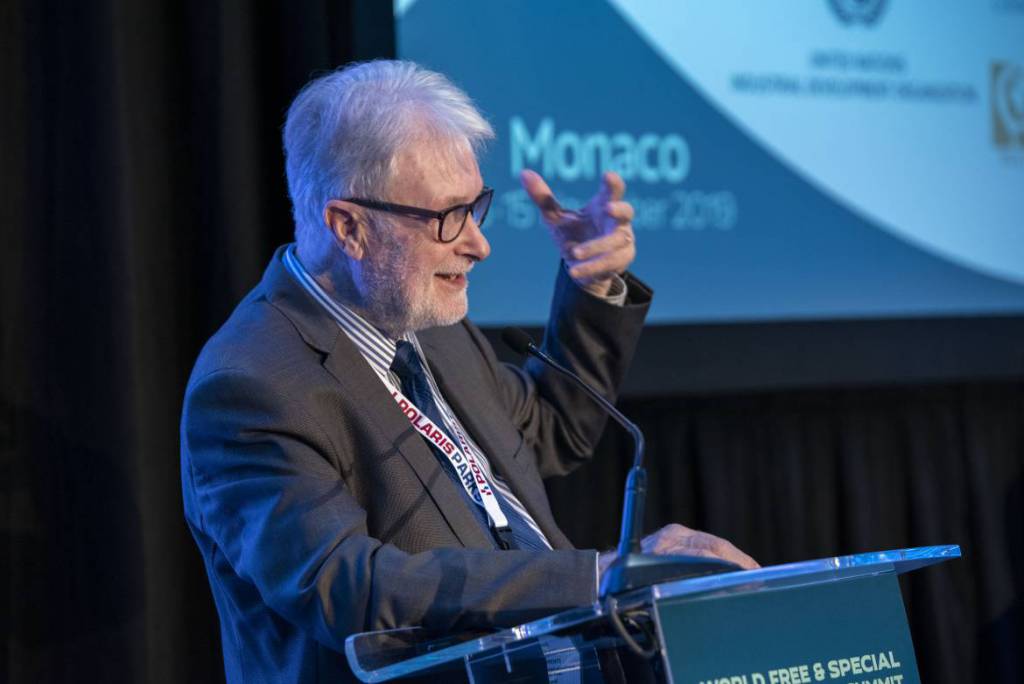 H.M.: Mr. Torrents what inspired you to set this international meeting in Monaco?
J.T.: Since the very beginning, the main mission of this kind of events has been to spread knowledge and technologies of Free Economic Zones. This way of commerce is not new, having started two thousand years ago on the Mediterranean Basin. Nowadays, living in a global economy, they adapted to new challenges and represent a major tool for governments to create new job opportunities. But you need infrastructures, investments and inclusion of foreign or local investors to use those market areas, in order to be successful. As FEMOZA president, my personal commitment is to allow people to meet each other and exchange ideas to implement projects more than just doing business. The Principality of Monaco, hosting the major financial companies in different fields, proves to be very dynamic. So, we decided to organize here this summit supported by Monegasque sponsors, first and foremost the Monaco Economic Board.
H.M.: What does this event represent for you?
J.T.: I consider it a great opportunity since we are more interested in the quality than in the quantity of participants. Our meetings, in fact, are grounded on a human base. Therefore, more than forty Countries are here represented by authorities to come in contact for mutual interchanges.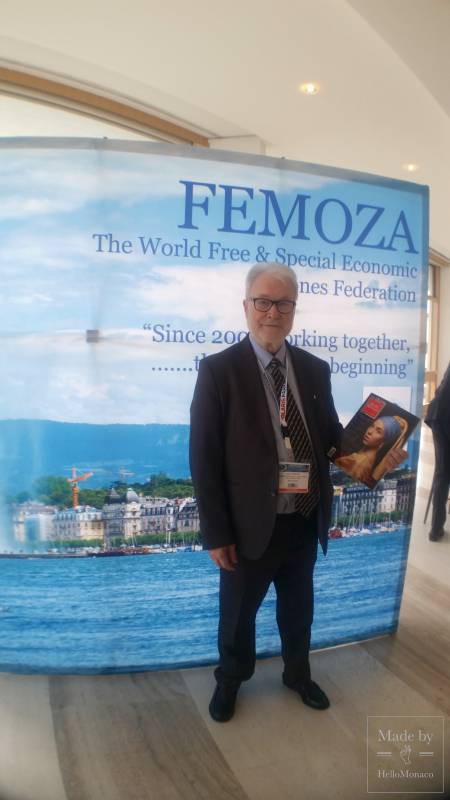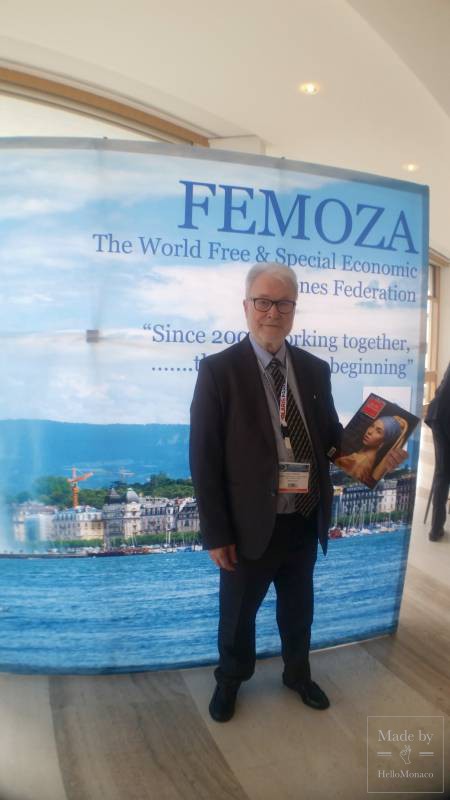 H.M.: How do you consider the role of Free Economic Zones?
J.T.: Free Zones are increasingly playing as the final destinations of foreign investments because they offer security and comfort through which the investors can minimize their risks.
H.M.: What best matches technology, digital world and Free Zones?
J.T.: According to the original concept, these special entities were considered as fence areas that allow to produce within their borders with special fiscal regimes, economic incentives and reduced tax impositions. In Global Economy, we have to face new scenarios ruled by computers. Free Economic Zones are not enclosed areas anymore but open to broader possibilities attracting both local and foreign investors. High technologies and Blockchain are a must to improve interconnection. Digital Silk Road Parks project promoted by FEMOZA is addressed to link Antwerp (Netherlands) to Shanghai (China) through an Atlantic-Pacific cluster.
Which role can Monaco play in pushing Free Economic Zones? HelloMonaco asked Olga Memedovic (O.M.), Deputy Director at the Department of Trade, Investment and Innovation – UNIDO.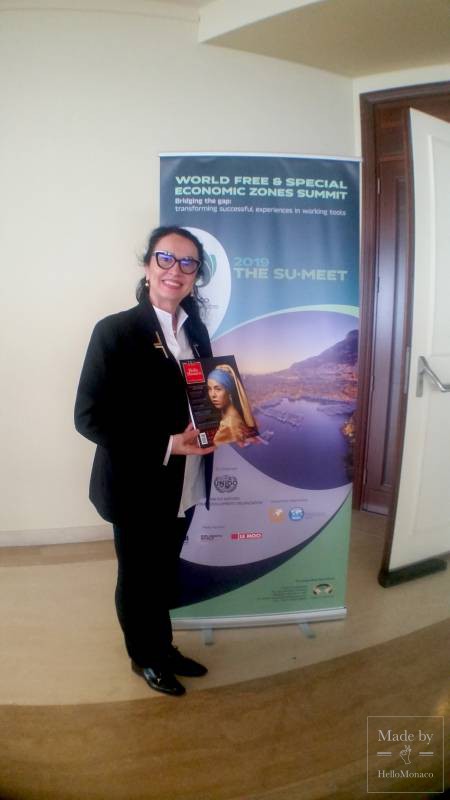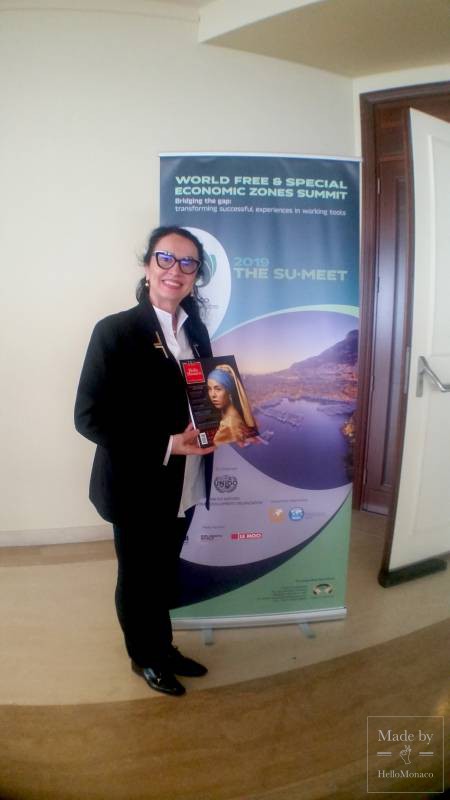 H.M.: Ms. Memedovic, how do you feel taking part to this summit in Monaco?  
O.M.: I think it is a very strategic move since in these days Monaco becomes the place where to discuss very important issues. Despite its small size, everybody recognizes the Principality being a topical place that can play as a perfect example of branding. High-quality business, logistics, digital technology and industrial sectors are deeply contributing to create the Monegasque prominent development more than any glamorous cliché.
The SU-MEET in Monaco offered then a great opportunity to talk about a landmark of future market. "The main objective of free zones is investments but you need also to consider production and sustainable quality through efficient data technologies like the Geographic Information System (G.I.S) to provide right information to make proper decisions", concluded Sarah Russis, Director of Financial Times Group fDi Intelligence unit.