Latest news
This is the most luxurious nightlife you will find in Monaco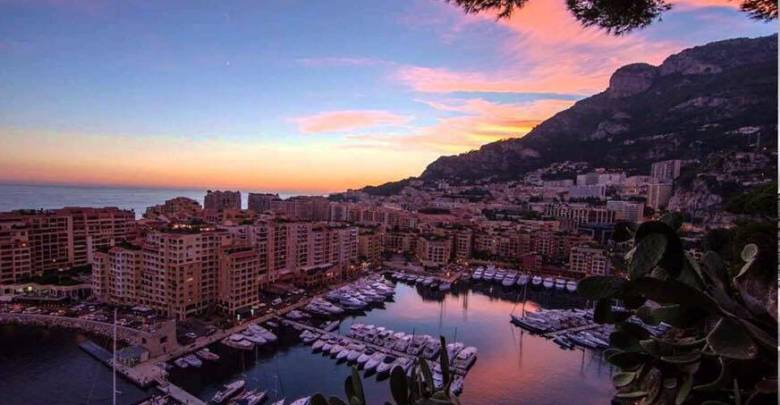 Monaco is known for a lot of things, including being the home of the Grand Prix, its royal family and spectacular views of the Mediterranean. It's most defining feature, however, is the level of glamor and luxury evident in its buildings, restaurants, shopping centers and the locals themselves. It is no wonder that it is a destination revered by the rich and famous, who frequent the many exclusive bars, restaurants and clubs that form a part of Monaco's nightlife scene.
If you happen to find yourself in this opulent city and have an evening to spare, there are a few legendary venues you should not pass up the opportunity to experience for yourself.
Jimmy Z's
You cannot say you've been to Monaco without hitting up one of the country's most iconic venues, Jimmy Z's. The upscale club has been in business since 1971 and has hosted some of the most famous faces in the world including F1 drivers and famous DJs like Bob Sinclair. An open-air bar and close proximity to event venues makes Jimmy Z's a consistently popular and legendary place to frequent.
Monte-Carlo Casino
Monte-Carlo Casino is undoubtedly one of the most famous and opulent casinos in the world, boasting a top-notch entertainment center, opera theatre and functioning as the home of the city ballet. If you're in town, you simply must visit this world-famous landmark and while the gambling is out-of-this-world, it's also very expensive! So, if you're on a budget, sip an over-priced cocktail and do some virtual gambling at online casinos instead.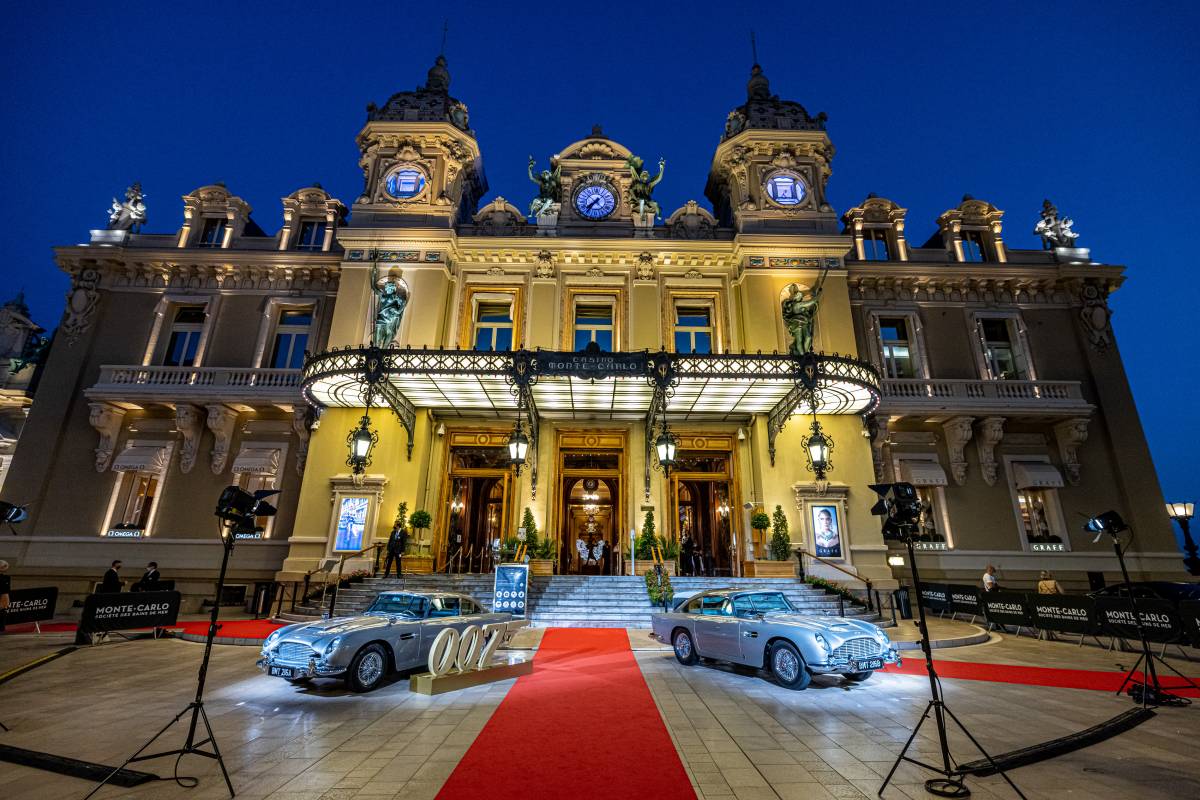 Bar Amércain
If you're a Great Gatsby fan and are easily swept up by the glitz and glamor of the Roaring Twenties, do yourself a favor and head to Bar Amércain. Located within the Hôtel de Paris, this plush bar feels as if it's been plucked straight out of the 1920s. Expect live jazz, tasteful but retro décor and delicious cocktails. This is a great bar to visit after dinner or a show, with a classy vibe that really transports you to another time and place.
Blue Gin
The sunsets in Monaco can be quite remarkable and your view of these sunsets is unobstructed when you visit Blue Gin for a sundowner. The bar is located in the Monte-Carlo Bay Hotel with a terrace that looks out over the shimmering Mediterranean. There's no better spot to sip on some bubbles and take in the spectacular view in the city. If you're feeling somewhat hungry, they also have a sushi menu and a billiards table to keep you entertained till the wee hours.
The Elsa Monaco
Foodies simply cannot visit Monaco without stopping in for a meal at Elsa, the world's first and only entirely organic Michelin-star restaurant. The food will wow you from start to finish, with fresh and colorful seasonal produce behind the creation of each gourmet dish. As can be expected, it gets pretty busy, so be sure to make a booking well in advance so you don't miss out on this taste sensation.
Twiga
Ever wondered what it would be like to visit a billionaire's club? Then if you find yourself with an evening free, head to Twiga, a restaurant and club run by a wealthy Italian businessman. The restaurant has garnered several accolades serving up a mix of Japanese and Italian dishes that just work. There is a hookah bar and after 1am, the dancefloor is open and you're treated to thumping sets by famous DJs. Don't be surprised if you bump into a celebrity or Formula 1 driver here… it's a big attraction for famous faces.
Nikki Beach
It wouldn't be a visit to one of the Mediterranean's most beautiful coastal regions without attending a beach party. This beach club is located within the Fairmont Monte Carlo and boasts a refreshing cocktail menu, sparkling pool and global cuisine that caters to all tastes. Start with sundowners and tapas, then dance the night away until closing.
Closing thoughts
While Monaco will continue to reign as the stomping ground of the rich and famous, it doesn't stop us mere mortals from having a taste of the good life too. If you want to experience true opulence and glamor, even if only for a night, then visiting some of Monaco's most iconic nightlife venues is sure to open your eyes up to a whole new world.