Latest news
To Lose against Toulouse? MBA's incredible win during Coupe de France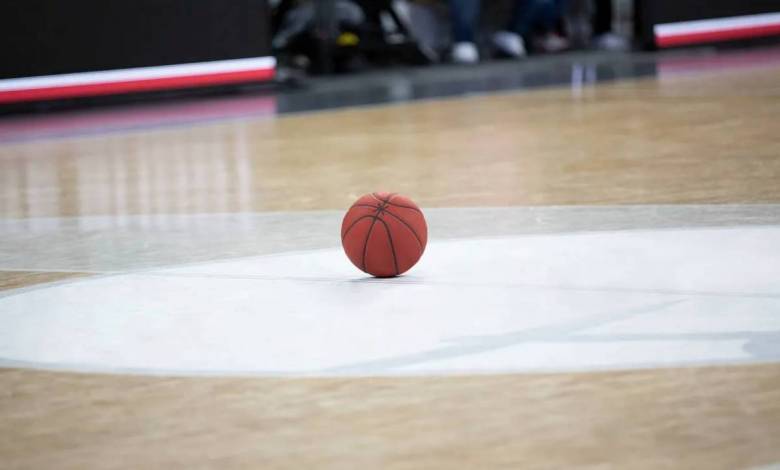 On their home court, the Monaco Basket Association achieved an incredible comeback during an exhilarating game against Toulouse. The women's basketball team were down by 23 points and still managed to win the game in the final seconds of the match and qualify for the next round of the championship.
It's the Coupe de France's round of 16. At halftime, the teams regroup in the locker room with a score of 46-23 for Toulouse. Then, the unimaginable happens. Monaco gets back on the court with a newfound sense of strength and purpose and does not relent until the final whistle. The team dominates the second half and sinks 12 baskets in the final ten minutes of the game. The game is tied 70-70 with only 37 seconds left on the clock. The cheering crowd holds its collective breath. Then, Ashunae Durant takes one final shot as the clock counts down. Whoosh! She makes the shot! Monaco wins by a hair with a score of 75-73. The crowd can't believe it, they cheer and holler. An incredible comeback that catapults Monaco into the round of 8 for the Coupe de France!
"The MBA qualified for the 1/8th finals of the Coupe de France. A new historic result! Joy, happiness, satisfaction, pride, solidarity: it all comes down to these moments of sport. Congratulations to the girls for this comeback and success vs Toulouse Métropole Basket," said the Monaco Basket Association on social media.
MBA in mourning: Tribute to Frédéric Boero
On 8 November, before the Coupe de France match versus Toulouse Métropole Basket, President Eric Elena and the whole club paid tribute to Frédéric Boero, who died suddenly a few days before the match.
"The Monaco Basket Association and Monegasque sport are in mourning. It is with great sadness that we learned of the sudden death of Frédéric Boero. Treasurer and manager very involved since the creation of the MBA, Frédéric Boero was one of those anonymous people, discreet but essential to the smooth running and cohesion of the club. He was a very generous volunteer, who gave a lot without thinking of receiving. Faithful to the club, always smiling, he was also an official table de marque (OTM) at the French championship level… Rest in peace Fred, you will be missed," the team said on social media.
Frédéric Boero shared his passion for basketball with his wife Annick and his son Alexandre.
Pillar of the club, Frédéric Boero had completed his schooling in Monaco before joining the Société des Bains de Mer where he worked in the IT department. Frédéric Boero's funeral took place on 16 November in the Beausoleil church.