Latest news
Tragic accidental death of rifleman Sylvain Panizzi of the Prince's Carabinieri Corps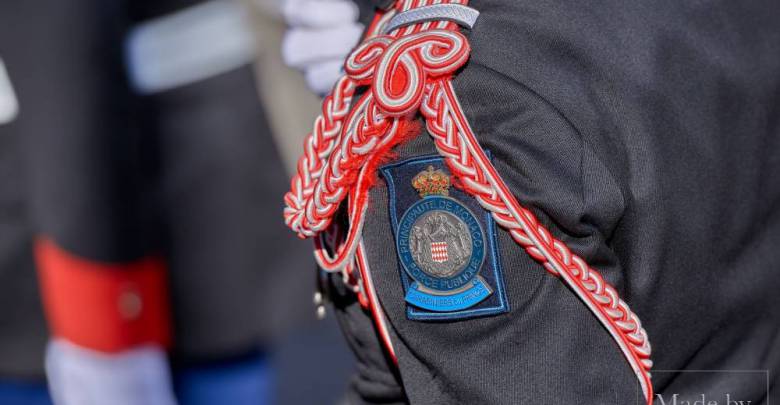 It is with great sadness that the Prince's Carabinieri Corps has announced the accidental death of the rifleman Sylvain PANIZZI, which occurred on July 9th 2023 at the age of 32.
Committed to the Corps for 8 years, single and passionate about sport, he lost his life during a sports parachuting jump session in Saint-Amadou (09) during his leave.
The Prince's Government joined the Prince's Carabinieri in announcing the sorrowful news and disclosed it shares the pain of the family and the Prince's Carabinieri Corps and sent them its most sincere condolences.
It is reported that the rifleman was undertaking a internship for a number of days in Pamiers' sports parachuting club.
The procedure after such a tragedy is that an investigation would be opened by the Pamiers gendarmerie to clarify the facts and determine responsibility.
The parachute was reported recovered and witnesses statements sought. An autopsy of the body would normally be mandatory.
Local press pointed out that parachute jumps are monitored for safe landings and that an alert would be given in the event of any jump that went wrong.
HelloMonaco offers its sincere condolences to the family and loved ones and also to the Prince's Carabinieri Corps.