Latest news
Turn off lighting, encourage walking and cycling: the Government advises measures to save energy consumption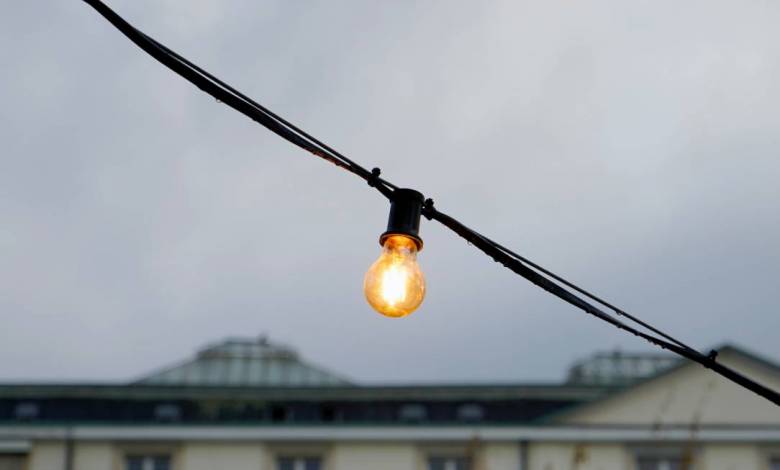 On Wednesday 16th November, the Government presented the measures put in place by the State to control energy consumption in the Principality and to reduce the financial impact of the increase in energy tariffs; these measures concern both private individuals and companies.
"These measures have been designed so that the State can protect both residents and companies by reducing the impact of the rising cost of energy, but also protect public finances, which must be preserved", declared the Minister of State.
Therefore, the tariff shield applied on 1 January 2023 will cap the rate of increase in energy prices at:
+15% for households and small businesses (SMEG subscribers on the blue tariff below 36 kVA),
+35% (yellow tariff) and 45% (green tariff) for large companies and consumers, who would thus be encouraged to reduce their consumption while being protected against almost half of the market increase.
The cost of compensation is estimated at €30 million for the State budget. It is specified that gas is not affected by these measures insofar as the national operator, SMEG, has made provision for all purchases for the year 2023.
On the operational level, Pierre Dartout cited the Administration as an example in terms of reducing energy and electricity consumption: setting temperature in public buildings at 19° (+2 maximum), switching off the lighting of public buildings and bus shelters at 10 pm, which could encourage shopkeepers to reduce the lighting of commercial signs.
As a strong sign of this desire to set an example, the Minister of State announced that it had been decided, in consultation with the Monaco Town Hall in charge of the Christmas events on Quai Albert I, to replace the ice rink, which was considered to be energy consuming, with a roller rink. He added that the Société des Bains de Mer was doing the same by replacing the ice rink initially planned for Place du Casino.
"We have to be aware of the collective effort to be made. It's common sense: we are all concerned and each of us can make the saving that counts. It is important to appreciate the effort and its results as a whole," said Pierre Dartout.
For her part, Céline Caron-Dagioni indicated that these "good gestures" recommended by the State to the population and businesses "are pragmatic proposals that do not take much away from us to be effective. It sounds simple, but we forget to do it all the time".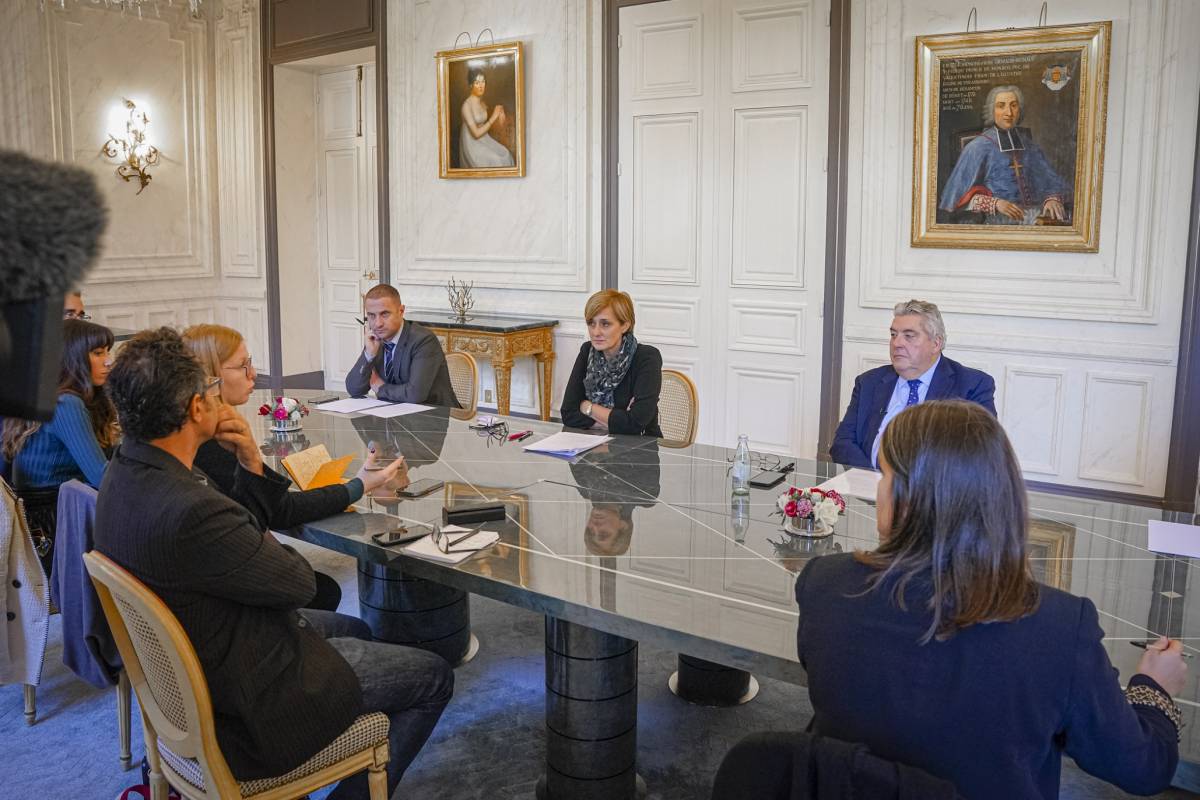 The Government recommends
Do not heat, air-condition or cool open spaces (terraces, refrigerated sales areas, shops, etc.);

Set temperatures as close as possible to 19°C (+3 maximum) depending on the context;

Turn off lighting, modulate air conditioning and heating in unoccupied spaces (at night and at weekends in shops and offices, in homes in case of prolonged absence);

Do not use space heaters in offices and homes with a collective heating system; isolated elderly people are not covered by this recommendation.

Switch off appliances on standby (representing 10% of household electricity consumption) by using sockets or multiple sockets with switches or intelligent electrical panels;

Encourage soft mobility: walk, cycle and use public transport as much as possible;

Buy energy-efficient equipment for the most energy-intensive uses: LEDs (consumption reduced by a factor of 8 compared to incandescent lamps), refrigeration equipment for sales areas to be enclosed by doors (-25% of consumption compared to those open), NF-certified inertia radiators (consumption reduced by at least 20% compared to convection radiators), double-glazed windows (-15% of heating consumption).
And Céline Caron-Dagioni concludes: "In terms of energy saving, the Prince's Government is not there to impose, but to point out the need. We will see how things evolve, but a priori, we are counting on the common sense of all, the responsibility of each individual and the exemplary nature of what the State itself is doing."