Latest news
SMEG Pioneers fast and ultra-fast charging stations and Expands Rapidly in France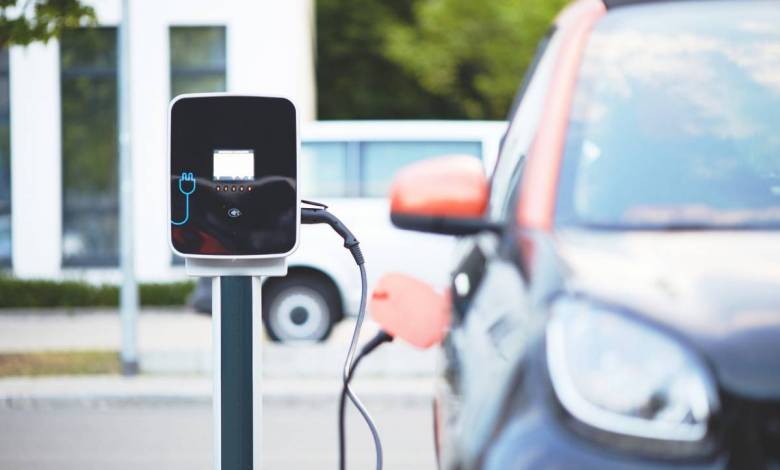 Did you know SMEG has been expanding beyond being a supplier of electricity and gas in Monaco. There is a new partnership with Norauto to create fast and ultra-fast charging stations in France. 
SMEG already goes well beyond its borders in terms of charging stations. With EVZEN, it currently operates 1,000 accelerated charging points on the roads in the Bouches-du-Rhône department. 
The recent signing of an agreement with Norauto to create fast and ultra-fast charging stations accelerates SMEG's expansion in France. 
These powerful charging stations will be highly attractive to drivers, whereas to date, only 6% of charging stations installed in France offer a power greater than 50 kW
Monaco Pioneers Electric Mobility 
Monaco is a pioneer country in electric mobility. Today, nearly 8% of the total vehicle fleet is electrified, compared to around 2% for France. So it makes sense that the Principality takes its expertise and leverages it in a large neighbour like France. It's a win/win strategic move. 
Evzen is a very fast growing network. SMEG operates more than 1,000 charging points and nearly 160,000 recharges were carried out last year.
New Partnership with Norauto
The exciting new partnership with Norauto adds the deployment of 43 fast charging stations in car parks and car centres in the southern part of France.
This is the first stone in the deployment of a network of fast and ultra-fast charging stations. SMEG's reported ambition is to double this network this year by signing two contracts similar to that of Norauto.
SMEG used EVBox an evolutionary charger whose power can go from 90 to 240 kW and deploy around sixty 90 and 180 kW terminals with the capacity to increase this power up to 240 kW.
E-mobility Service Hubs 
On the same site, drivers will be able to find assistance on maintenance, repairs and have a fast charging solution. An e-mobility service hub can also make a lot of sense for certain professional uses. Taxis, VTCs or car-sharing fleet operators are particularly affected.
SMEG's reported objective is to deploy, within 5 years, 1,000 fast charging points throughout France.