Latest news
Ukrainian Refugees received in Monaco: Prince Albert II gives Televised Address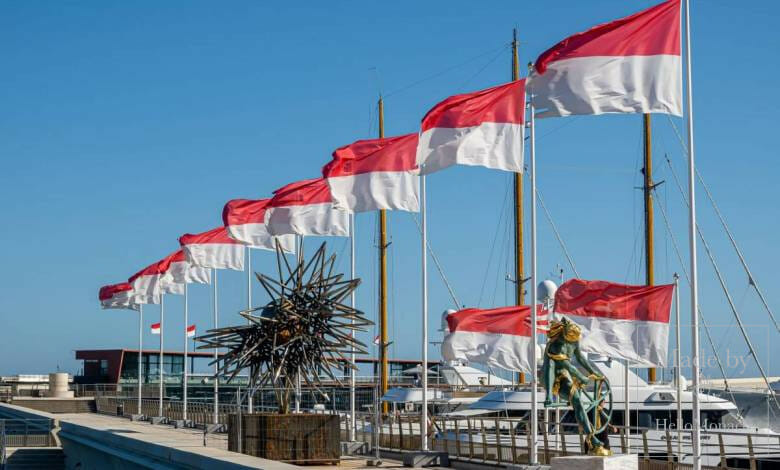 In a televised address last week, Prince Albert II announced his "full solidarity with the Ukrainian population" and outlined the specific measures which the Principality has implemented in order to support Ukrainian refugees.
"We will participate in this momentum, to our extent and with the means that are ours. Our schools, our volunteers and our available resources will be mobilized to welcome, accompany and support these displaced and vulnerable people" the Prince said in the televised address.
After the Prince's address, the first 30 refugees were welcomed in Monaco. Although the tightness of Monaco's housing market presents challenges, the Principality is working in liaison with France to provide accommodation. Financial help will be granted to each family at the rate of approximately 15 euros per person per day so that they can purchase food and have some independence. Education will be available for refugee children in Monaco's schools and special help will be provided to support their language needs.
In a recent press release, the Prince strongly condemned the invasion of Ukraine.
"His Serene Highness expresses his full solidarity with the Ukrainian population suffering from the military operations and bombings and supports the calls for an immediate ceasefire," states a press release from the Prince's Palace dated 12 March 2022. The Principality has also adopted and implemented the freezing of assets and economic sanctions identical to those taken by most European States.
Previously, in accordance with the instructions issued by H.S.H. the Sovereign Prince, on the invasion of Ukrainian territory by the Russian Federation, Monaco had avowed its firm commitment to respect for international law, the sovereignty of Ukraine and its territorial integrity within internationally recognised borders, speaking out at international organisations (notably the United Nations, Council of Europe, and Organisation for Security and Co-operation in Europe (OSCE)). The Principality also called for dialogue and diplomatic negotiations to continue, while hailing the courage shown by the Ukrainian people and their leaders.