Latest news
Verstappen's Record Breaking Streak in Mexico Leaves Leclerc and Ferrari Scratching their Heads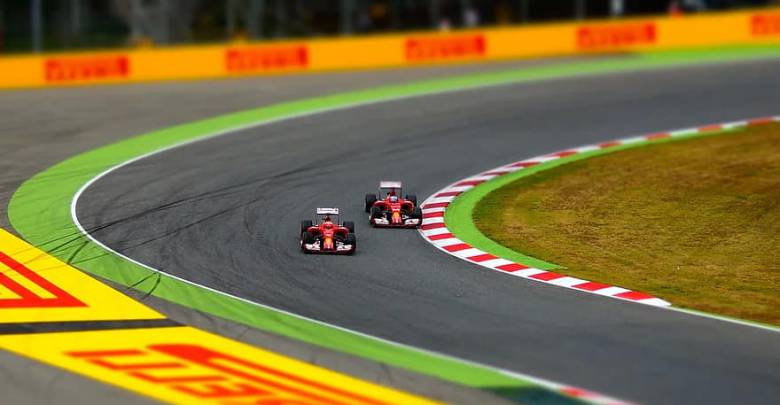 With Brazil and Abu Dhabi still left to race Red Bull is looking invincible after the Mexican Grand Prix where Verstappen on pole pulled-off a win that no pole-sitter has managed to do since 2016.
Given the odds against the pole-sitter winning it was the one pole that Charles Leclerc might have been happy not to win. But Ferrari's malaise went deeper than just missing pole; they were way off being competitive. For the first time this season, neither Ferrari driver managed to qualify in the top three as Carlos Sainz finished fifth and Charles Leclerc seventh on the Saturday before the main race on Sunday in Mexico City.
The problems were mostly engine-wise; the result was Ferrari were losing a lot of time down the straight and it was apparent there were problems with drivability. A bad omen for the race and not a lot to look forward to for Charles Leclerc.
Quite the opposite for Verstappen who ended up storming to the checkered flag in Mexico winning his 14th race of the season in 20 outings and in the process breaking Schumacher's record of 13 wins. What's to stop him extending that to 15 or 16 wins in the last two Grand Prix of the season. Michael Schumacher's prior record was 13 wins from 18 races in 2004. Sebastian Vettel, also took 13 from 19 in 2013.
Mexico was a breeze for Max Verstappen, virtually a procession, always at the fore from the get-go and unchallenged in beating the Mercedes of Lewis Hamilton into second. Sergio Perez, his Red Bull teammate, cruised in third. George Russell was fourth for Mercedes and Carlos Sainz and Charles Leclerc a disappointing fifth and sixth for Ferrari.
Red Bull's dominance on the track didn't dim the recent controversy over their breaching the financial budget cap. The FIA adjudged they had exceeded the £114m limit by £1.86m. That cast a small shadow over their weekend win as they protested being fined while other teams complained the fine of 7 million dollars was woefully inadequate.
Red Bull are unbowed. They have now won nine races in a row and have 16 from 20 this season. Those are both team records they feel proud of.
Engine Problems Bedevil Leclerc
Charles Leclerc and the Ferrari fans have to be worried that there are no clear answers to the disappointing performance in the Mexican Grand Prix. The team were well off the pace in Mexico City with Leclerc finishing over a minute behind race winner Max Verstappen.
Ferrari had been worrying that the Mexico circuit with its high altitude could prove a challenge for their engine; reportedly the engine was running at a lower power to avoid failure.
Ferrari seem to have hit a peak with their engine after trying to maximise everything. They were a whole minute behind Red Bull which is a huge gap.
May the upcoming Brazil and Abu Dhabi GPs have some light for them at the end of the tunnel.