Latest news
What's The Latest About Covid-19: When Will We Be Out of the Woods in Monaco?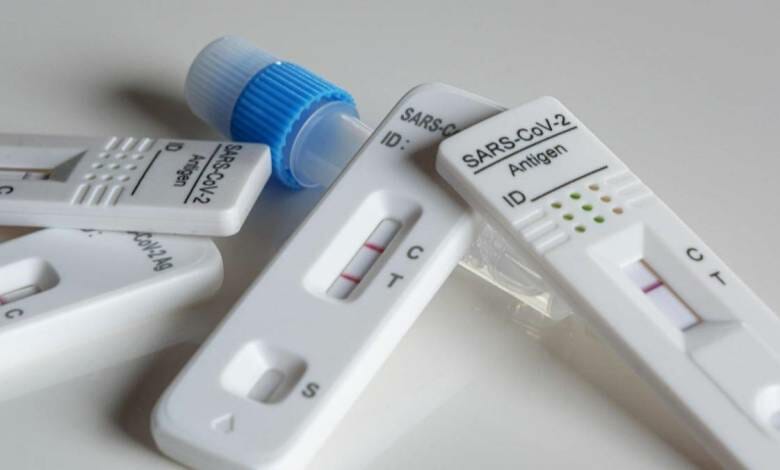 Where do we stand with Covid. Is it vanishing from our radar? Not completely but… considering the favourable evolution of the Сovid-19 epidemic recorded for several months, the Prince's Government has decided to lighten the health measures in force. So this weekend we take one further step to a more normal world. 
The big news is there is a lifting of the vaccination obligation for caregivers and end of the systematic isolation of positive cases
No more Isolation 
As of Saturday March 11, 2023, the systematic isolation of people who test positive for Covid-19 will end. On this same date, the contact cases of a positive case will no longer be followed by the epidemiological investigation unit and will no longer have to carry out a PCR or antigen test on day plus two ( D+2 ) of the last contact.
Vaccination
A lot of controversy over vaccination is destined to disappear. And those impacted will breathe a sigh of relief. 
The vaccination obligation against Covid-19 provided for by law n ° 1.509 of September 20, 2021 will be lifted in advance thus allowing the reinstatement of suspended personnel from Monday March 27, 2023.
As part of this exit from the crisis, the Prince's Government encourages people who show signs of respiratory infection, whether due to Covid, influenza or any other virus likely to be transmitted by air, to wear a mask, to respect barrier gestures and to get closer to their attending physician. Don't drop your guard. 
It is recalled that, to date, wearing a mask remains compulsory in health care establishments.
It's not just Covid we have to protect ourselves against. We had to be careful about severe colds and flu well before Covid came on the scene. So we need to keep looking after ourselves and the members of our community, as always, using our common sense. 
Looking on the bright side we are well on our way to a normal life after years of confusion, worry and limitations on our freedom.