Latest news
Masks are not obligatory anymore when outside in Monaco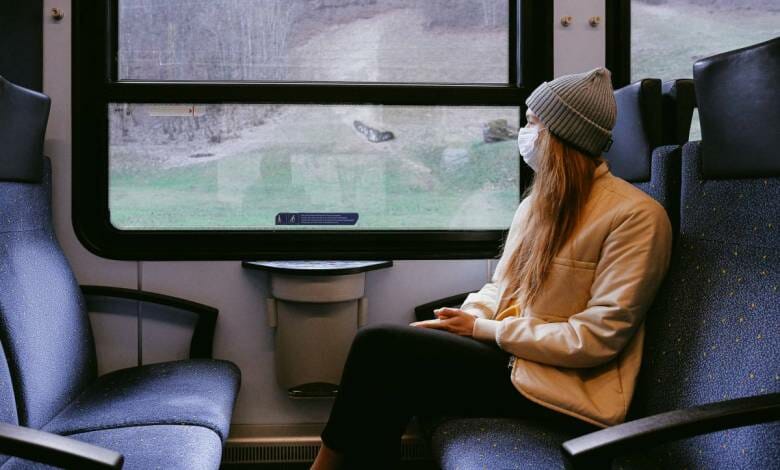 As part of the fight against the Covid-19 pandemic, HSH Prince Albert II holds weekly meetings with His Government in order to regularly adapt health measures to the evolving situation. The Government is also continuing discussions with the Conseil National during the working sessions of the Joint Committee.
Despite the increase in incidence and positivity rates observed over the past 10 days but to avoid a pause in the gradual easing of the mechanism of health restrictions, HSH the Sovereign Prince has adopted the following decisions.
Masks
Wearing a mask will no longer be compulsory outdoors from Saturday, June 19, 2021, with the exception of the areas listed below:
Place du Palais Princier and the alleys of the old town of the Rocher,

Place du Casino and the neighbouring spaces which form the Golden Square,

Esplanade du Center Commercial de Fontvieille,

the Condamine and Monte-Carlo markets during operating hours,

public transport access areas and in particular bus stops and tracks serving the railway station, the surroundings and access areas to schools.
Curfew
The curfew from midnight to 6 a.m. is still in force.
HSH Prince Albert II asked his Government to conduct, as soon as possible, a consultation with representatives of catering professionals in order to define the conditions for a geographical expansion of the reception of customers.
HSH the Prince will assess the health situation again next week to define the measures likely to be taken with the dual objective of protecting the health of the population, and meeting the expectations of stakeholders the economy, especially those related to tourism.