Latest news
Who are the Olympic Athletes representing Monaco at the Beijing Winter Games?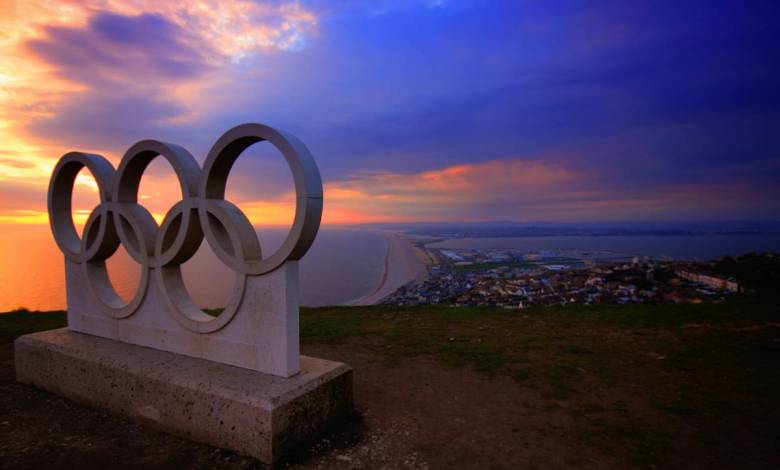 The Winter Olympics are almost upon us! Prince Albert II, a former Olympian himself, recently presented the athletes who will be representing Monaco in Beijing. Four athletes (including one substitute) will don the red and white colours of the Principality on the world stage in the Chinese capital from 4-20 February. Beijing is the first city to host a Winter Games after having hosted the Summer Olympics.
Arnaud Alessandria has been named flag bearer and will be involved in alpine skiing events. Rudy Rinaldi and Boris Vain will compete together in the two-man bobsleigh (backed up by substitute Anthony Rinaldi). Bobsleigh is the same sport that Prince Albert II took part in during five consecutive Olympics, from Calgary 1988 to Salt Lake 2002.
Alpine Skier and flag bearer Arnaud Alessandria
Arnaud Alessandria will have the honour of being Monaco's flag bearer right before the athlete hits the slopes for his second Olympic Games. At 28, the native of Monaco will be participating in three competitions: the Super G, the alpine combined and downhill. Training with team France in the Savoyard mountains alongside Cyril Vieux most certainly will have helped boost this athlete's chances at the upcoming Olympics. His father, a ski instructor at Auron, Isola and Valberg, helped him get into his first set of skis at the tender age of two.
Bobsleigh Team: Rudy Rinaldi and Boris Vain
A two-man team made up of pilot Rudy Rinaldi and brakeman Boris Vain is ready for this year's Winter Games after successfully making it through the tough qualifications for this icy sport. The team has had plenty of practice and participated in the South Korea Games 2018.
Boris Vain is drawn to the speed and the rush of adrenaline that comes with the bobsleigh. The former shot putter (and holder of the French junior record) began bobsledding in December 2012. After having undergone surgery for a hernia last June which paralyzed part of his left leg, the bobsledder says he is stronger than before.
Rudy Rinaldi began his career as a pilot in 2010 after his brother announced his retirement from the sport. Since being selected for his first Olympics four years ago, the athlete has thrown himself 100% into the sport. After sustaining a foot injury last year and testing positive for COVID-19 in December, the athlete has decided not to set any specific goals, but rather put in the work needed to obtain a good result. Anthony Rinaldi will also be heading to the Olympics as a substitute for the bobsleigh team.