Latest news
Who's the Latest Formula 1 Grand Prix Star to Move to Monaco?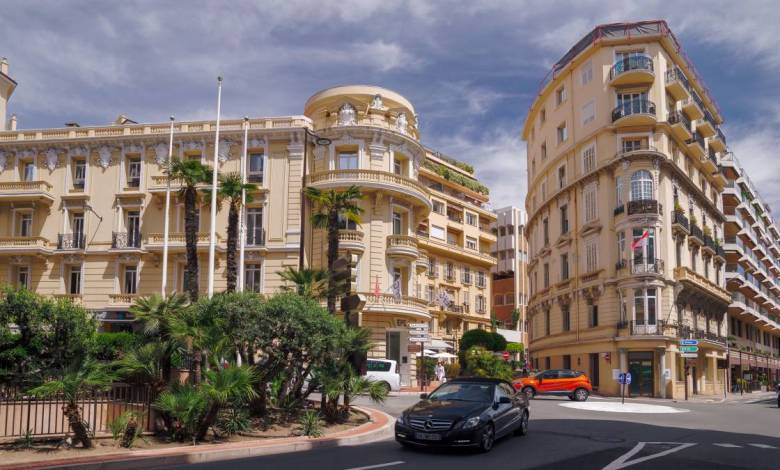 Even though McLaren lost out to Ferrari's Charles Leclerc and Carlos Sainz for a podium place in the Constructor's Championship it hasn't stopped one of their star drivers looking to move to live closer to Charles. 
On social networks, Lando Norris the British McLaren driver has recently given it away that he is heading for the Principality. His teammate, Daniel Ricciardo, is already here. Not surprisingly, many of the Formula 1 drivers are enamoured with Monaco and choose to live on our Mediterranean shores. 
This is all going to up the ante for Monegasque Charles Leclerc to win his home Grand Prix. For him it is his native home – but his rivals who have moved here can, in a slightly different way, also consider it their home Grand Prix. 
So which of them is going to win it in 2022? Charles – watch out, even though HelloMonaco and all Monegasques are going to be rooting for you, these other aces have their fan clubs too. 
And Lando has already had a taste of the Monaco podium. Last May, he grabbed third place behind Carlos Sainz Jr and Max Verstappen. 
The secret about Lando moving here was out on social media, with a picture of Lando Norris' apartment under construction. The 23 year old Brit from Surrey in the UK Tweeted: 
"Say hello to my new home. The place isn't finished yet but I'll be living here in Monaco when I'm not at the factory or on the track next year ……I will receive the keys at the end of next month and I hope I can move in soon. I am really excited about this new chapter!" 
So who else can you name here in Monaco with Charles Leclerc, that you might pass on the Port or in Casino Square. 
You can probably immediately point to Lewis Hamilton and Max Verstappen who were fighting it out this year for the Drivers Championship Laurels. 
There is also Lando Norris' team-mate Daniel Ricciardo. The "A" list of famous celebrity drivers includes also Valtteri Bottas Thierry Boutsen, Nico Rosberg, Mika Häkkinen, David Coulthard and Jacky Ickx.
Quite a line-up for the young Lando to join. Like them he'll be wanting to make history on the Formula1 Grand Prix tracks – and most of all in Monaco itself.