Latest news
Wonders Of The Deep Mediterranean Newly At Reach With The Help Of Futuristic Diving Capsule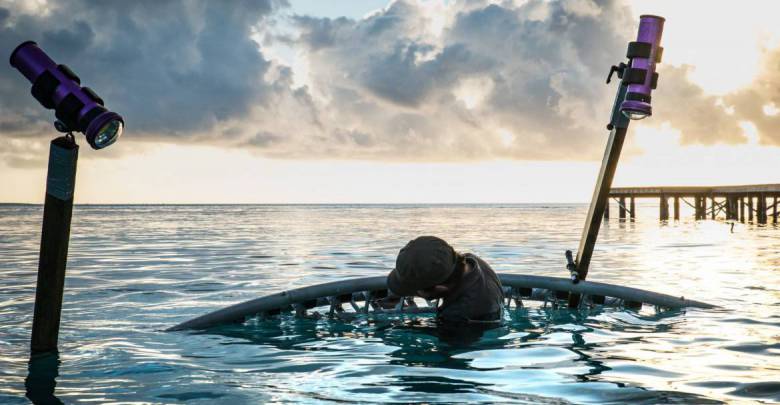 You would think in this day and age that the Mediterranean had been well discovered. Not so – because below depths of a hundred metres there remain lots of exciting hidden gems, fish and animals included, that are awaiting the visits of divers.
That is why the Prince's Foundation has been interested in results of new expeditions. And the futuristic technology in use was originally foreseen in the famous Jules Verne novels. There are now in progress four expeditions stretching from Marseille to Monaco which will use deep sea diving capsules to spirit divers to the depths.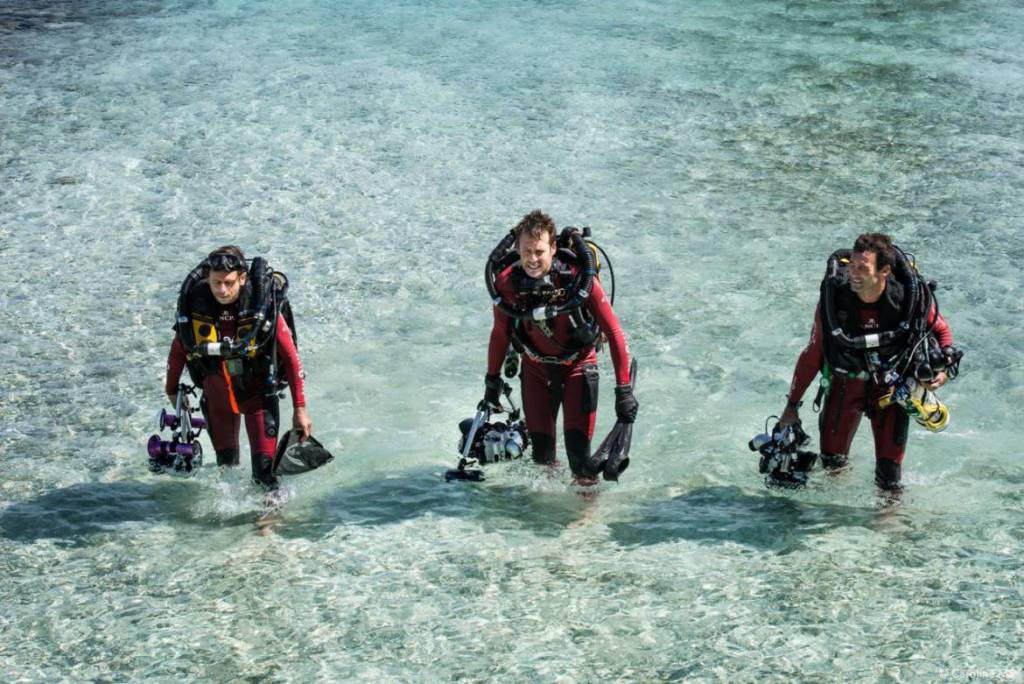 They are exploring 4 zones: from Marseille to Bandol, from Carqueiranne to Saint-Tropez, from Sainte-Maxime to Antibes, then from Antibes to Monaco.
Did you know that if a diver spends three hours below 100 metres in the Mediterranean with the pressures at those depths, he or she would have to spend a whole day rising very slowly to the surface to adjust their body to the pressures at the surface? The consequences of not doing so are to incur horrendous medical problems.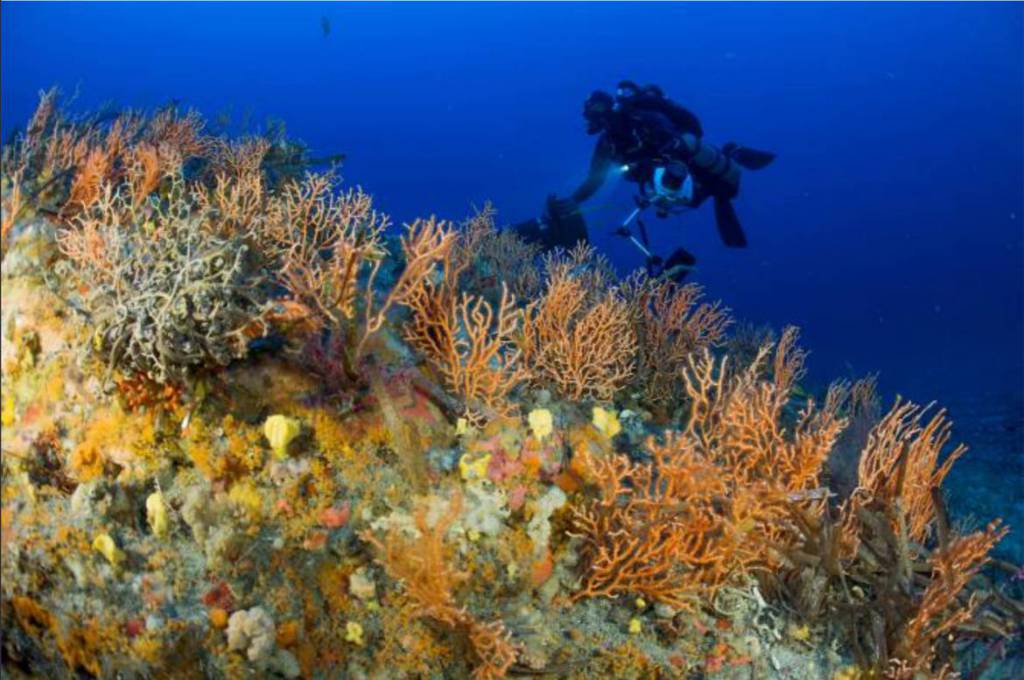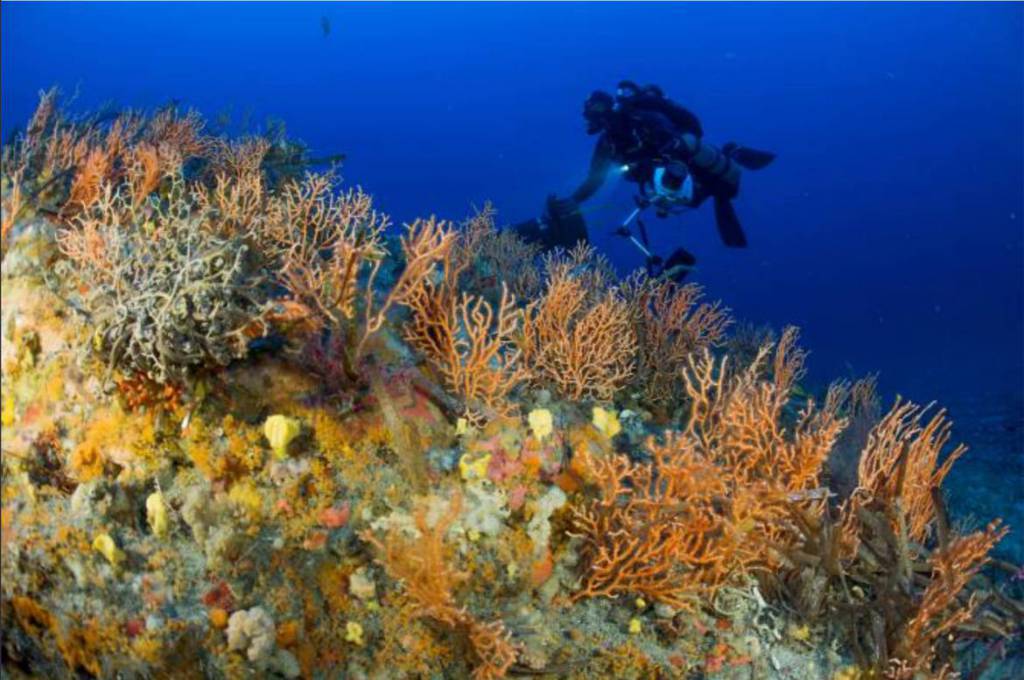 Discovering the Mediterranean with those constraints – of only realistically spending minutes diving in the deep – puts enormous technical barriers and extra costs on exploration. And so Laurent Ballesta and his three companions, Antonin Guilbert, Thibault Rauby and Yannick Gentil, began a new type of diving expedition on Monday, July 1. They worked with the idea that it would be possible to use technology and underwater pressurized diving capsules. These had already been tested by the oil industry for their own diving expeditions in difficult marine environments. And this concept of a pressurized box had originally been seen circulating in the National Institute of Professional Diving.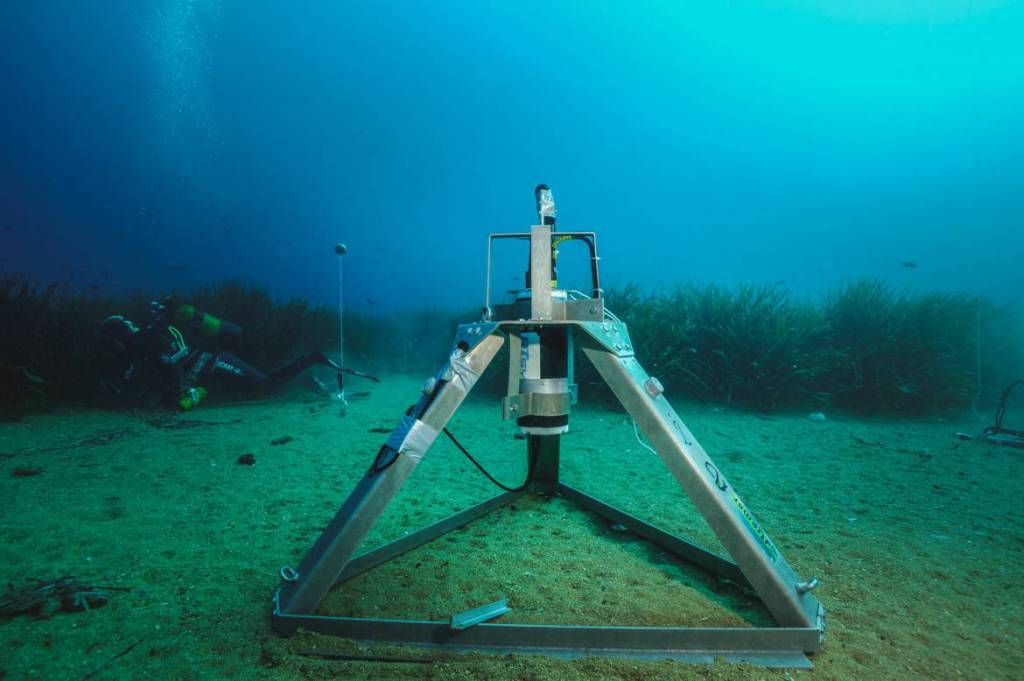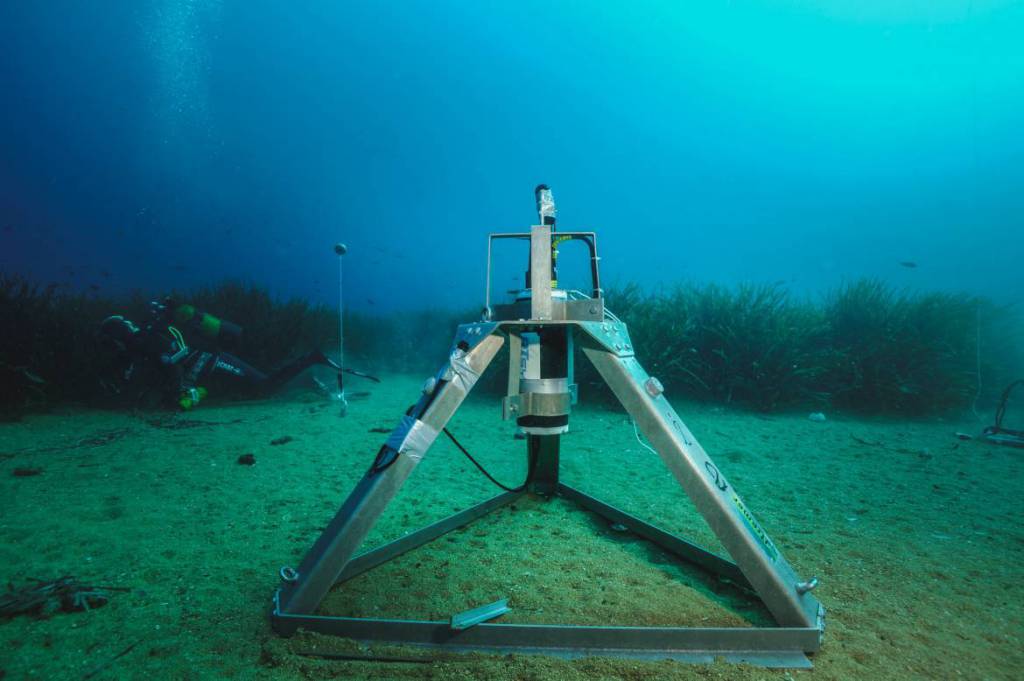 The goal of the expeditions using a diving capsule is to show that there is a Mediterranean still very beautiful full of lost paradises and secret oases – particularly when one has gone well below a certain depth. There are potentially still animals to describe and illustrate for the first time.
The Gombessa V – Planète Méditerranée mission is a first of its kind: for twenty-eight days, the divers will be able to stay at a depth of 120 meters and explore this area for as long as they want or can. They no longer have the anxiety to tell themselves that minutes spent at 120 meters depth means ultimately extra hours to the ascent.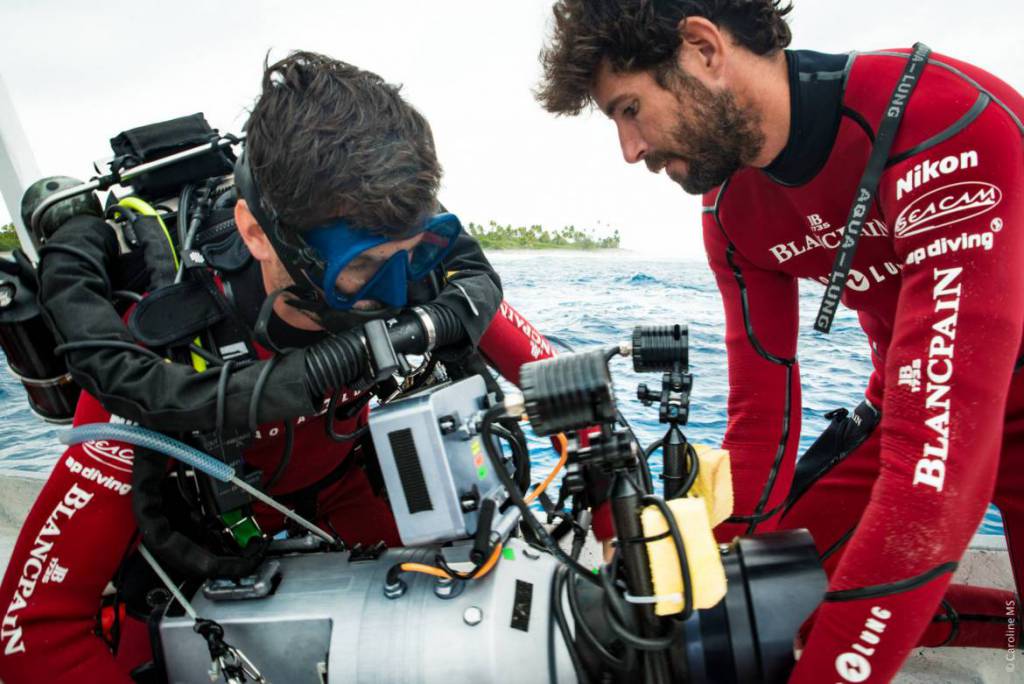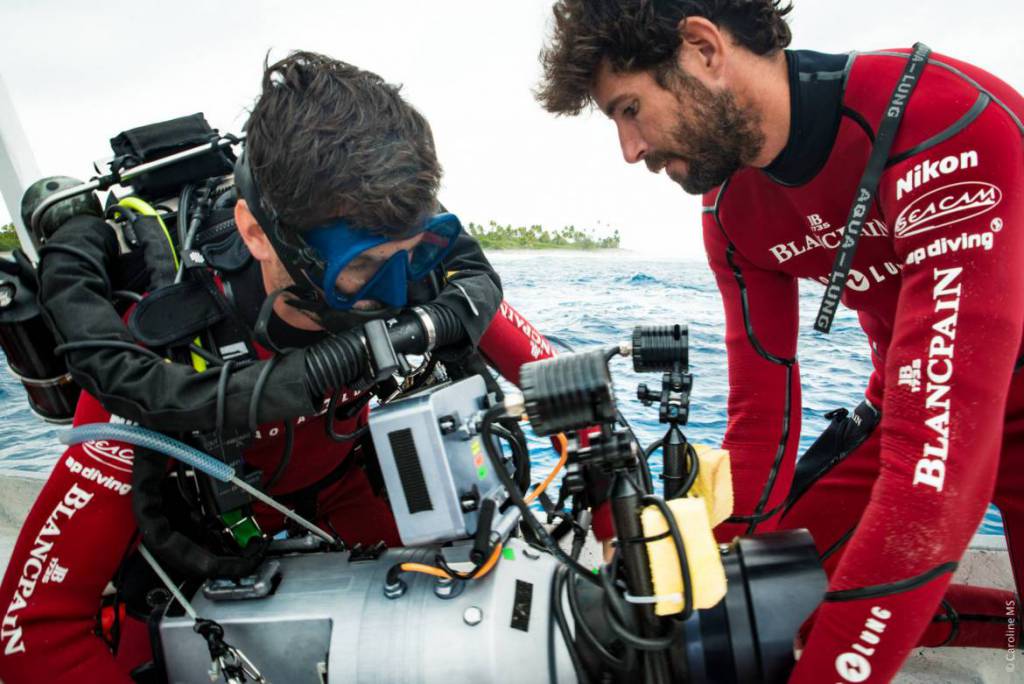 Ballesta who is an underwater photographer and his colleagues intend to carry out several missions under water, between photographs, collection of scientific data, physiological study and archaeological exploration with the wreck of the submarine Protée, sunk in 1943.
On the other hand, life among four people in a confined and pressurized space will be another challenge! The atmosphere will be filled with helium, which means that speech will be distorted and understanding each other will be difficult.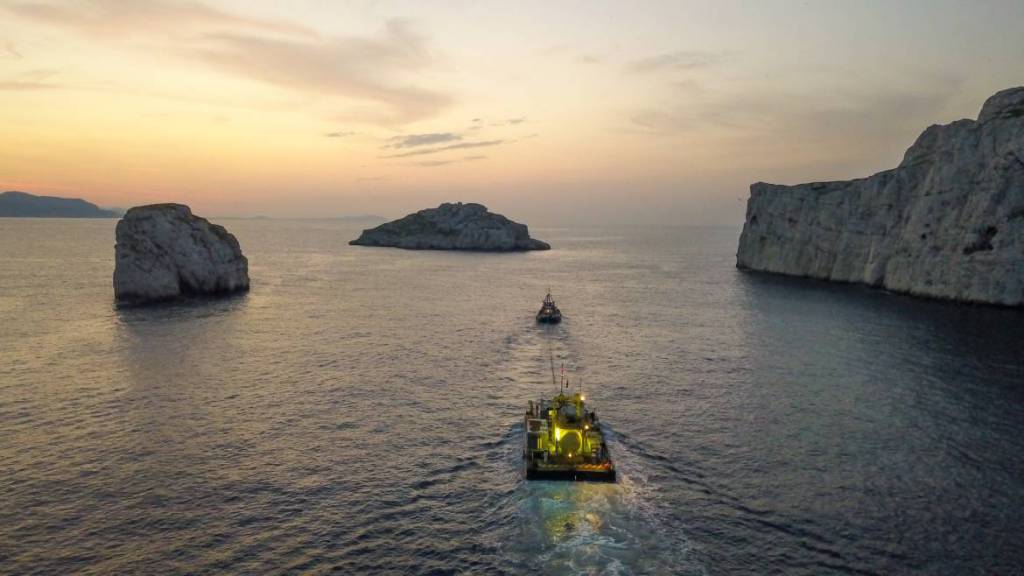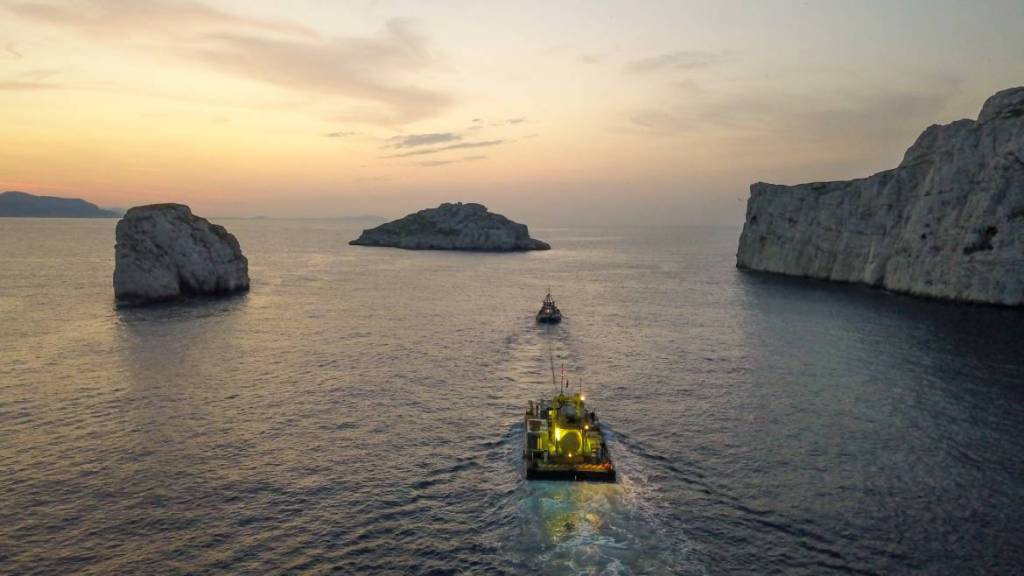 Another disadvantage is cold. Helium does not insulate against it. The food has no flavour either and, the atmosphere being full of moisture, the divers are exposed to infections. The cold, the pressure, the density of the gas they breathe: it's a fearful combination of challenges. And they have to move a lot of heavy equipment without themselves feeling at peak fitness. This unique adventure, takes a team as large as 25 people at a cost of 2.6 million euros. The divers will exit their capsule after four days of decompression.
The exploration will be broadcast in an initial film of ninety minutes produced and broadcast on Arte.