Latest news
World Chambers of Commerce and Gulf Countries Congregate Fruitfully with the Monaco Economic Board in and around Dubai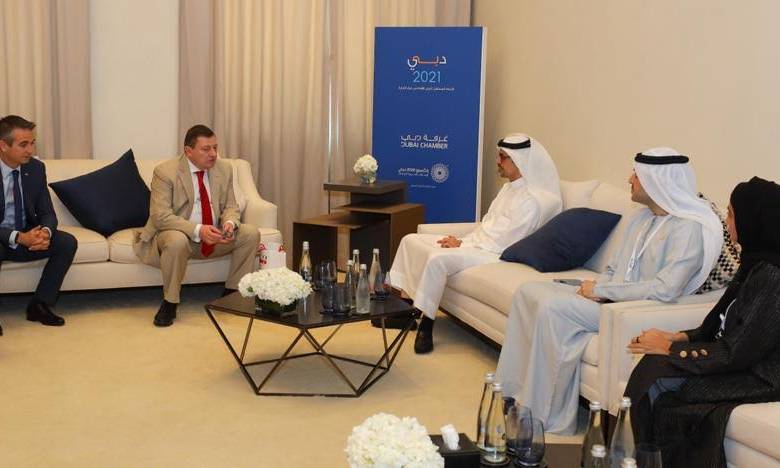 Guillaume Rose and Justin Highman, respectively Executive Director and Deputy Director General of the Monaco Economic Board (MEB), participated from November 23rd to 25th in the 12th World Chambers Congress which brought together chambers of commerce from around the world in Dubai. It was an excellent opportunity to strengthen many contacts. This trip was also used to prepare the future economic mission there which will take place from January 25th to 29th, 2022.
World Chambers Congress 
Organized by the International Chamber of Commerce (ICC), the World Chambers Congress is a biannual event that brings together more than 100 chambers of commerce from around the world and more than 1200 participants on site or in virtual. As a reminder, the MEB is a member of the ICC as Monaco's chamber of commerce and also has the Monegasque National Committee within this organization.
There were many opportunities to meet with Monaco's international counterparts, particularly with representatives of the Russian Chambers of Commerce (Moscow, Saint Petersburg and Kazan), Serbia, France and Belgium, etc. 
Together in the meeting was Kevin Hin, former President of the Junior Economic Chamber of Monaco and current Secretary General of the International Junior Chambers of Commerce.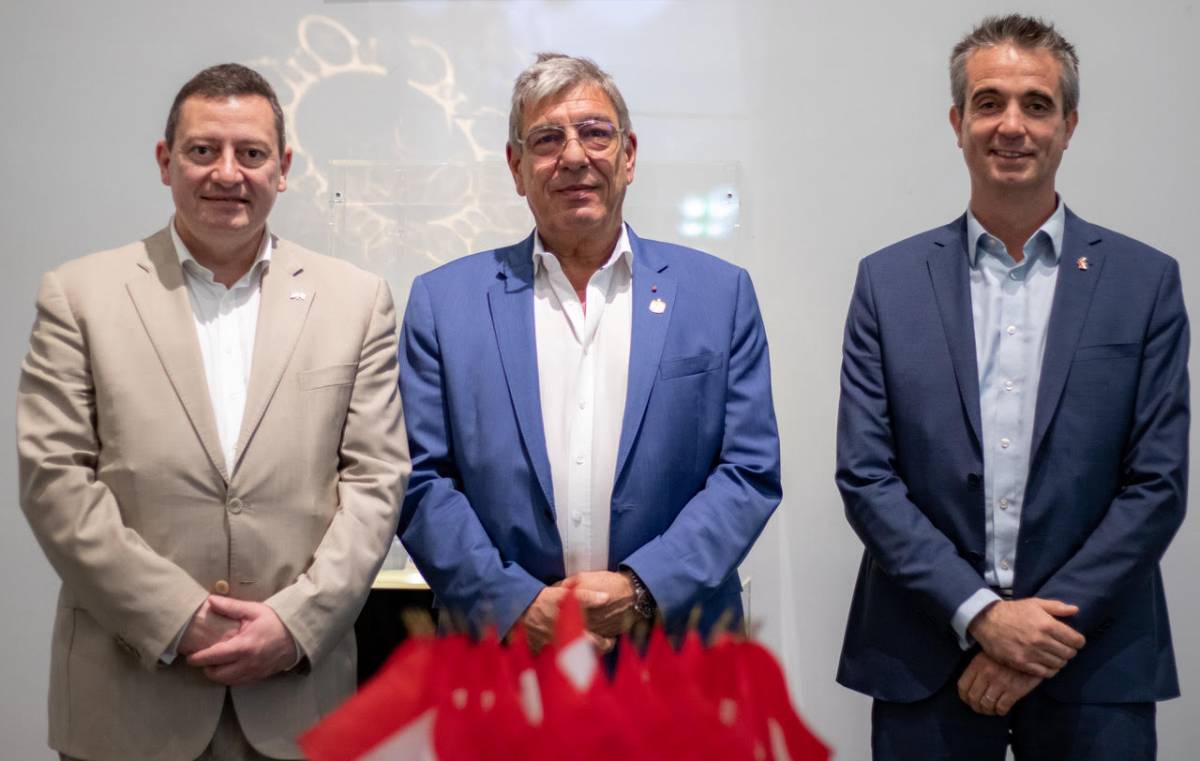 Dubai and Gulf Countries Missions in January 2022
At the same time, as part of the preparations for the on-site mission from January 25th to 29th everything has been designed to allow Monegasque companies to develop their business with the Gulf countries and related institutions including: 
– the Dubai Chamber of Commerce and Industry;
– the Dubai Multi Commodities Center, the first free zone in the Emirates;
– the companies Equiom, Altiqa, Three Towers and Key Strategies, specializing in international business development and all based in both Monaco and Dubai;
– the economic authorities of the different states making up the United Arab Emirates;
– the management of the Monegasque pavilion in Dubai and in particular Mr. Albert Croesi.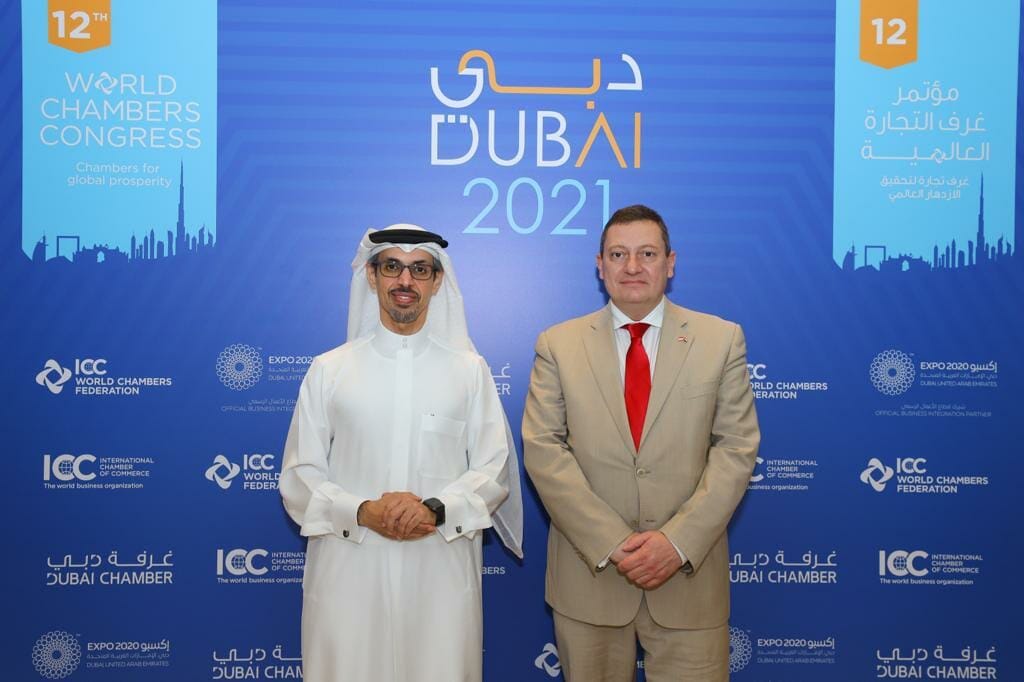 Appointments were made with everyone in preparation for meetings which will alternate with the major economic players in the Gulf region and events around the Monegasque pavilion at the Dubai 2020 Universal Exhibition.
Exceptionally, at the request of Emirati interlocutors, particularly interested in the prospect of making contact with delegations from Monegasque companies, a webinar will be held to present the companies to the various Emirati institutions so that they can relate easily and with the most relevant contacts to further the needs of their businesses. 
Finally, the icing on the cake, many expatriate members of the Principality and residing in Dubai will be involved in the January 2022 mission.