Latest news
World Premiere screening of a Compelling Investigative Documentary at the Monte-Carlo Television Festival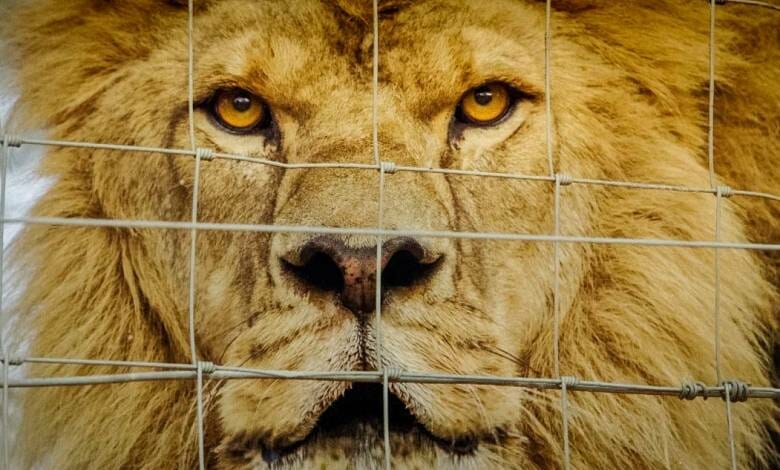 As part of its partnership and close collaboration with the Prince Albert II Foundation, the Monte-Carlo Television Festival will host the world premiere screening of the investigative documentary Lions, Bones & Bullets, on Monday, June 21 at 7:00 p.m. at the Grimaldi Forum Monaco. Several protagonists have collaborated on the documentary Lions, Bones & Bullets, produced by Jagged Peak Films, which reveals behind the scenes of a business which is apparently intended to supply lions to fans of trophy hunting, but hides something far more sinister. 

A Business which Poses Huge Health Risks
In reality, the business is intended for the mass production, commercialization and domestication of African wildlife to supply traditional Chinese medicine. This industry not only relies on the exploitation of workers and consumers, but also poses a huge health risk to the world's population.The documentary follows Penguin-Random House author Richard Peirce as he investigates from South African lion breeding farms to traffickers in Southeast Asia to shed light on the sophisticated logistics of this wildlife trafficking. Faced with the problem that it begins by exposing, the film then explores realistic alternatives.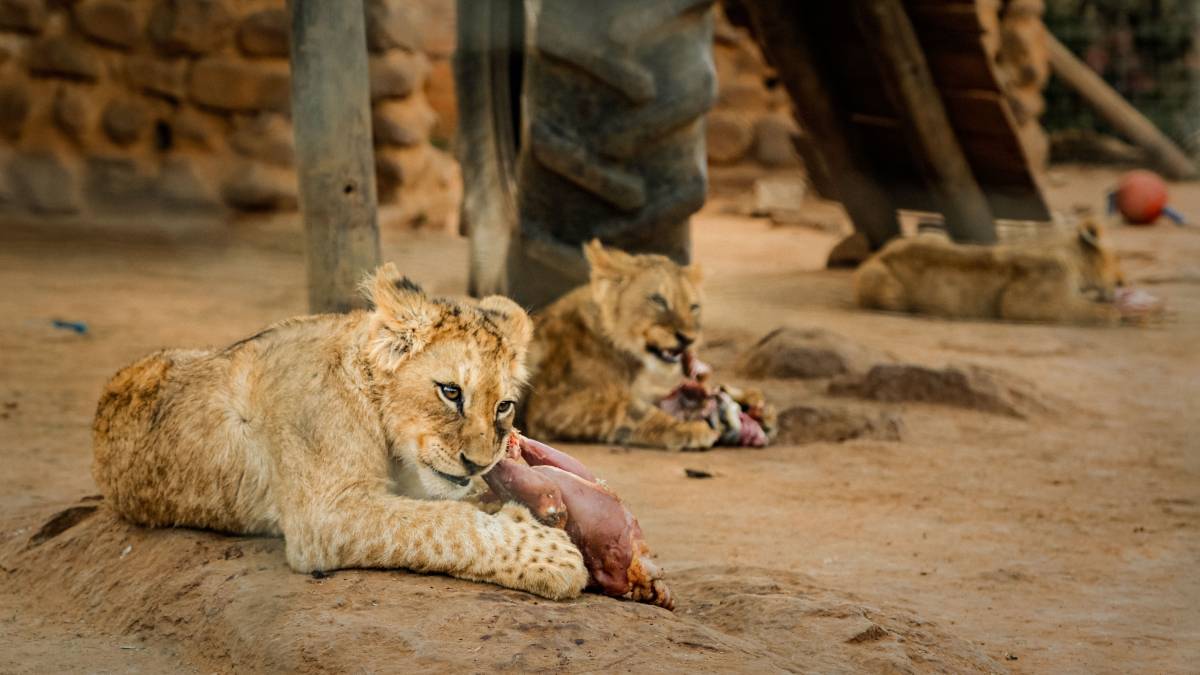 The Lion Bone Trade in Asia 
Richard Peirce, producer, investigator and protagonist, explains that the breeding of captive lions and the expansion of the lion bone trade in Asia is based on exploitation, cruelty, injustice, preconceptions, fraud and corruption. He maintains it strongly threatens the lion population in the wild. The conclusion is that the list of absolutely devastating consequences is long and nothing can justify such practice.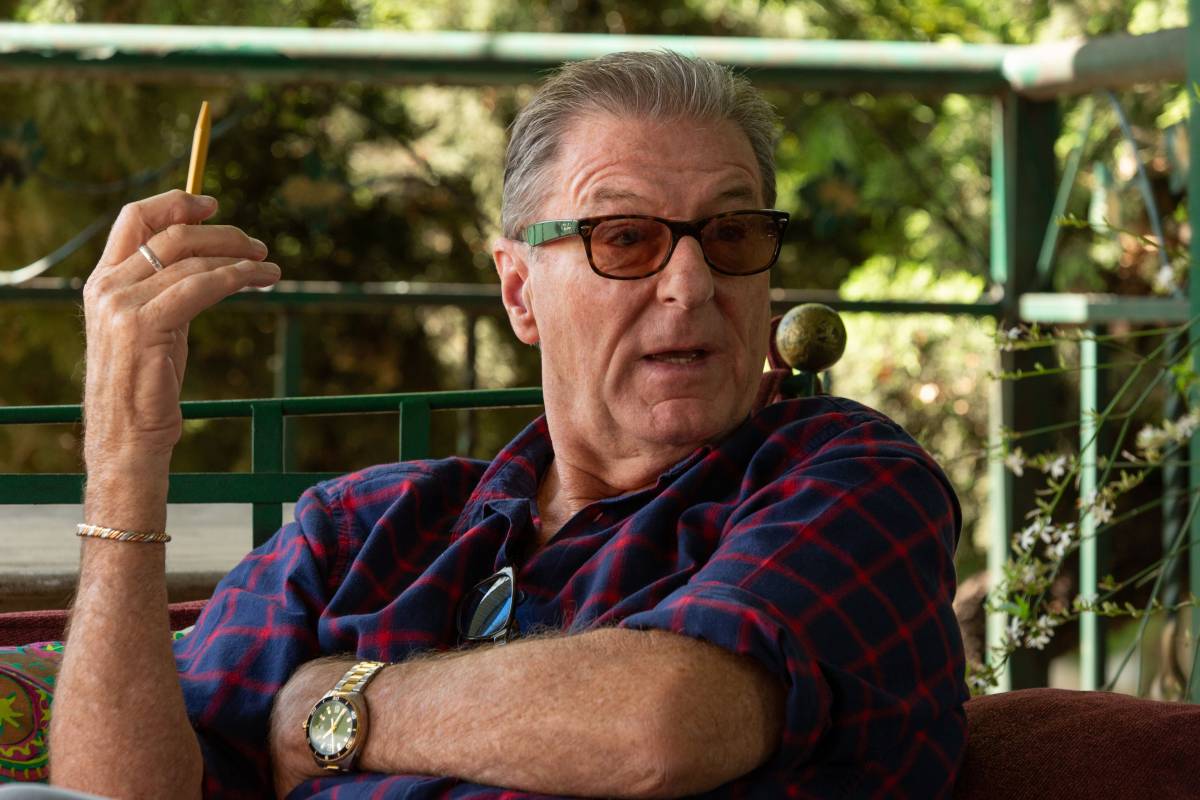 Lions belong to an emblematic species. The fate of the lion population plays a decisive role in the future of wildlife in Africa.
Lions, Bones and Bullets 
Anton Leach, Director and Executive Producer, adds, that Lions, Bones & Bullets is a story that needed to be told and shared, and one that needed to spark debate. In his work on the wildlife documentary series, he realized that too few people knew that captive lion breeding is not just a fledgling industry, it is a thriving industry. If trophy hunting is attracting fewer and fewer customers, where did this growing demand come from?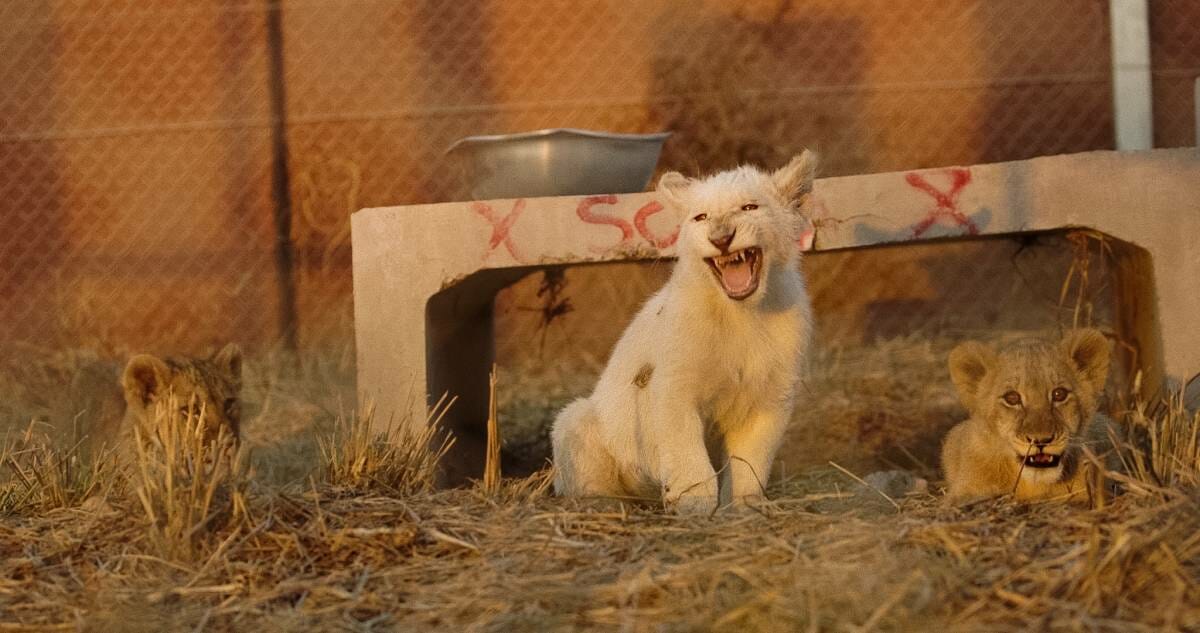 Première Screening 
We are honoured with the world premiere screening of Lions, Bones & Bullets at the 60th Monte-Carlo Television Festival. This is an optimum platform to start a global debate on captive lion breeding and wildlife conservation in the future. 
Prince Albert II of Monaco Foundation 
Olivier Wenden, Vice-President and Managing Director of the Prince Albert II of Monaco Foundation, underlines that "by denouncing the trafficking of lion bones which is hidden behind the hunt, it is a strong warning signal that is sent , inviting us to open our eyes and rethink our relationship with nature, while respecting wildlife. "
The documentary Lions, Bones & Bullets received support from the Foundation.
Monte Carlo Television Festival 
Laurent Puons, Deputy Vice-President of the Monte-Carlo Television Festival explains: "Our Festival has always placed environmental issues at the forefront, in particular through the Prince Rainier III Special Prize, awarded to the documentary that best deals with these themes. We pride ourselves on our ability to raise awareness of root causes by presenting this type of television production to an influential international audience. We are confident that the screening of this important documentary will expose to the world the secret workings of the multi-million dollar lion breeding industry and that it will open a broad ethical debate on this issue."
Anton Leach, Director and Executive Producer 
Multiple award-winning productions, Lions, Bones & Bullets director, cinematographer and executive producer Anton Leach travels the world bringing life-changing stories to the attention of audiences. In 25 years, Anton Leach has directed and produced programs in more than 20 countries which have been broadcast on National Geographic, Discovery, BBC, Al Jazeera, iTV, ABC and ZDF.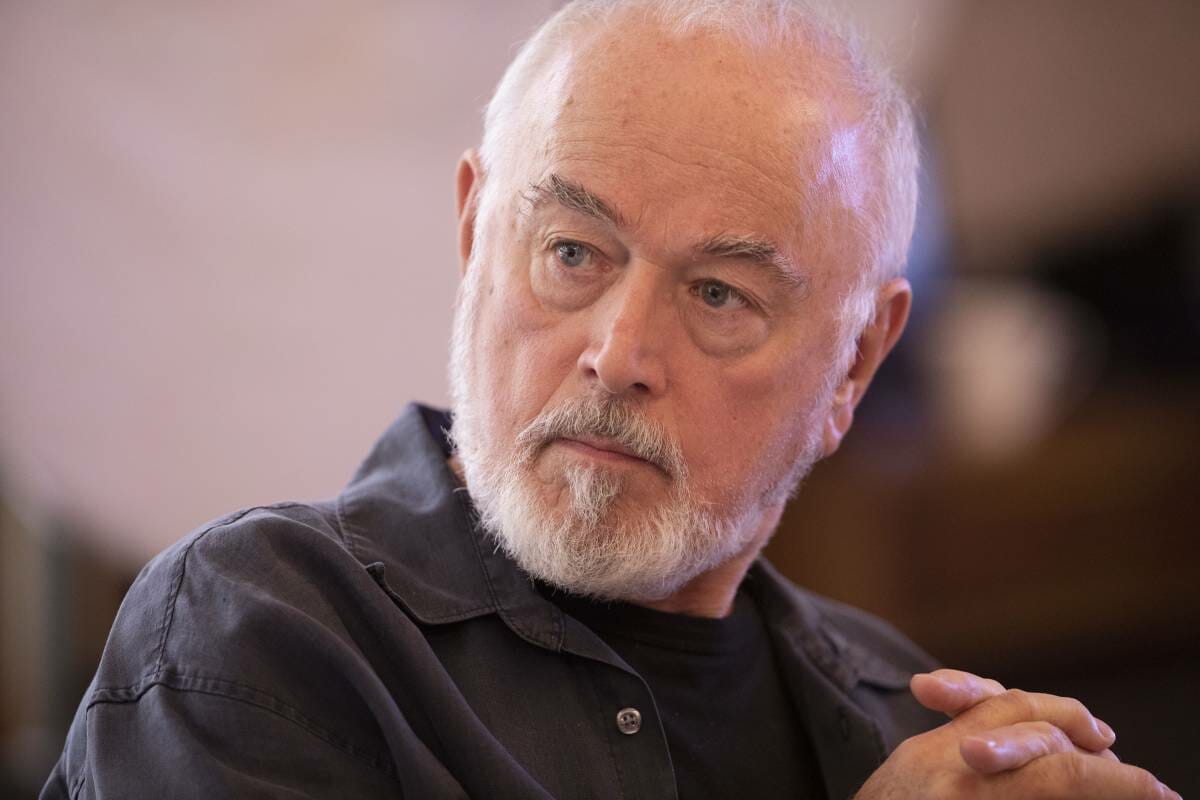 It is Peter Egan, famous British actor and ardent defender of the animal cause (Harry Potter, Downton Abbey, Chariots of Fire), who lends his voice to this moving documentary.