Latest news
World's First Electric Karting Championship to be held in Monaco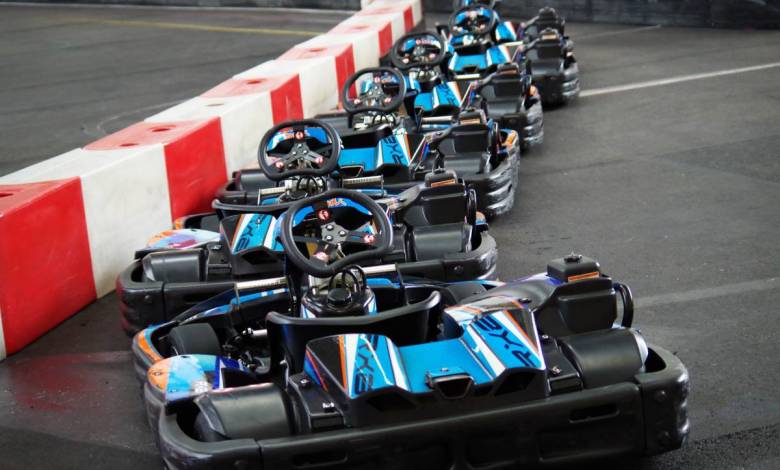 The Monaco e-kart Championship, the first 100% electric karting competition, will be kicking off in Monaco this August before heading to France and Italy. Founded by individuals from the world of motorsport and karting, the main objective of the championship is to create an awakening in the world of karting by choosing electrically powered karts and competing on urban circuits.
Organizers decided to come together to create a brand new event while filling a gap left when the Monaco Kart Cup unfortunately shut down in 2010. Monaco has contributed greatly to the history of motorsport, while being known for its commitment to protecting the environment. First presented to Prince Albert II, the e-kart championship was received with open arms and will be supported by his foundation.
Monaco, Menton, Saint-Raphaël and Ventimiglia will host six races in 2022. 75 drivers will compete in three categories with supercharged karts in mini, junior and senior competitions using 7KW, 18KW and 25KW BSR electric motors. The season kicks off in the Principality from the 21-22 August, and ends right back in Monaco from 10-11 December. The layout of the opening event will be facing Port Hercule, while the final event will take place indoors at the Pêcheurs car park, where the track will cross two levels.
Same chassis used by Charles Leclerc
The chassis of the karts will be the same chassis used by Monaco's star F1 racer Charles Leclerc: a CIK-FIA homologated chassis, which anyone can buy on the market and is known for being versatile and effective.
At the centre of the competition is the idea of fairness and putting the skill and talent of the driver back into the heart of the competition. This means that competitors will have no difference in equipment. Every competitor will be on equal terms while using one tire design and no individual chassis or engine adjustments.