News
Legendary 'Vieux Crabe' Ship now Lives in Monaco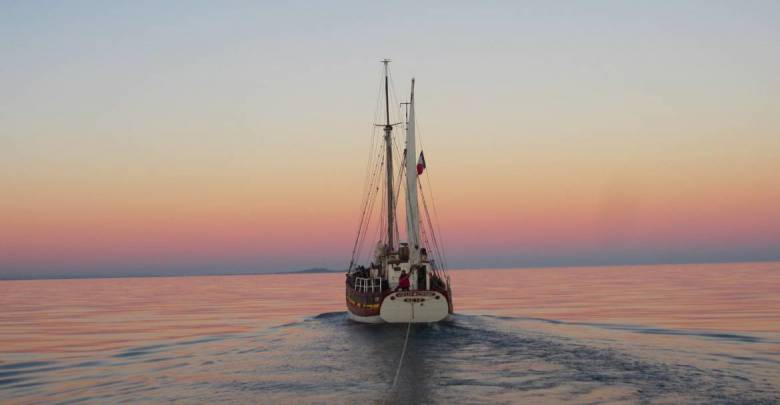 Members of the public, as well as disabled children from Monaco and the Alpes-Martitimes region the will soon be able to go onboard the unique 'Vieux Crabe' boat and experience life at sea.  On Saturday afternoon at Port Fontvieille, people gathered to see the vessel for themselves during its inauguration celebration, when it was blessed by Monseigneur Bernard Barsi, the Archbishop of Monaco.
The Vieux Crabe ('Old Crab') is a 25 metre long tuna boat from 1951 that a team of Monegasque friends decided to buy for a project that will soon be giving back to the community.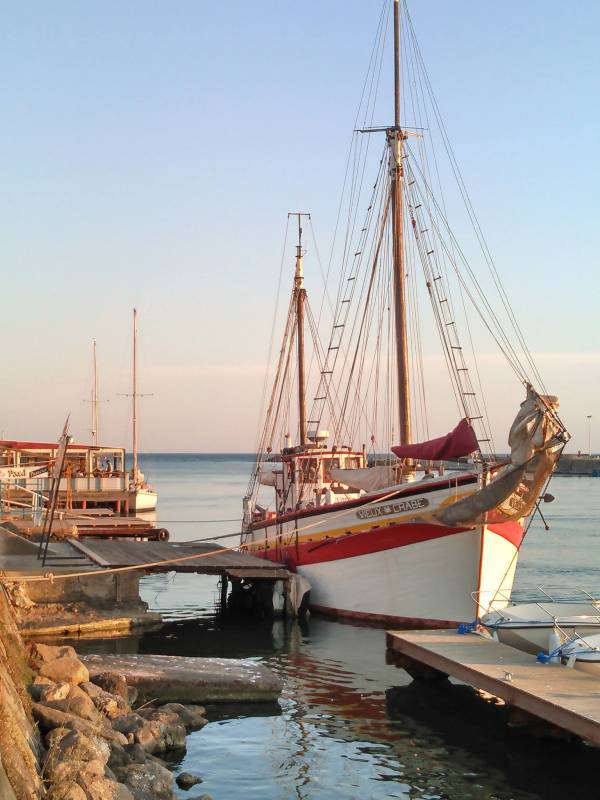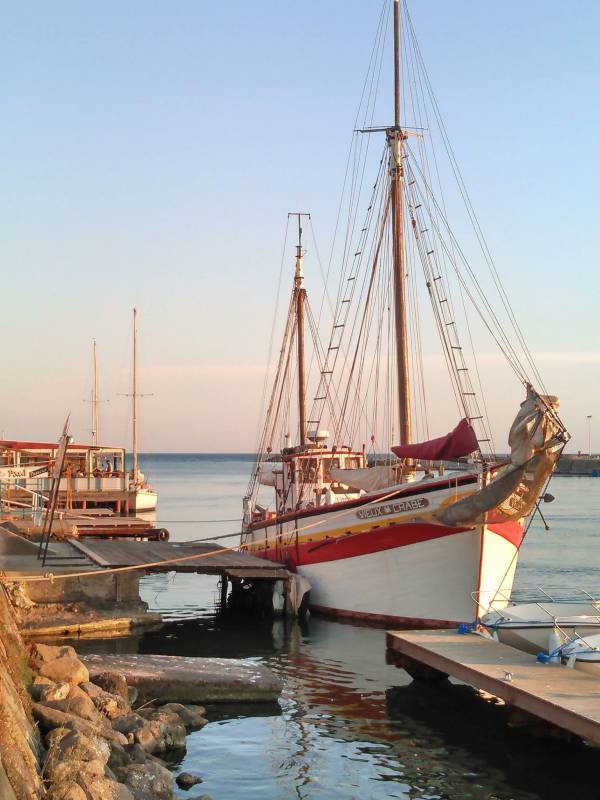 A legend on the Mediterranean
The Vieux Crabe has become a legend on the Mediterranean. Built in Britain 67 years ago for tuna fishing, the ship is currently classified as a heritage boat.  The old rig requires regular maintenance and a lot of attention. The ship then lived in Agde in 1987, where it took tourists on cruises around the Mediterranean.  In 2016, a group of friends had the idea to create a charitable association called May's Amys (in honour of rugby player Christian May) to support associations which help children with disabilities. The idea of ​​a big project began with the purchase of the old boat and its relocation to Monaco. Funding was raised very quickly for the project, with individual contributions ranging between 1,000 to 15,000 euros.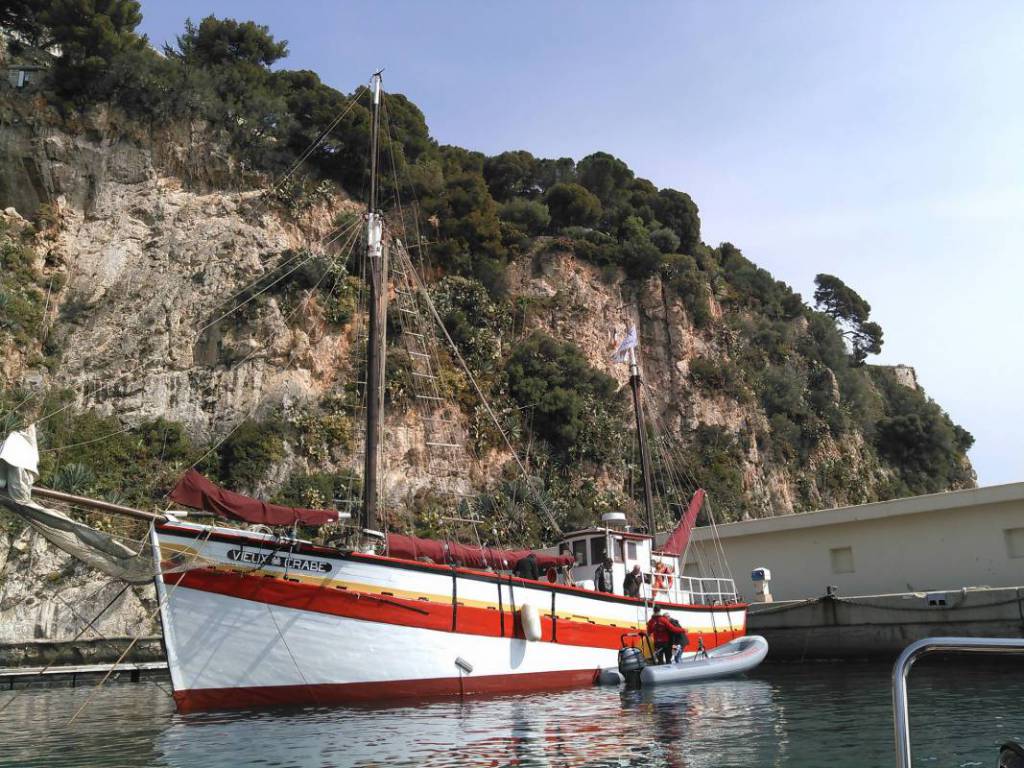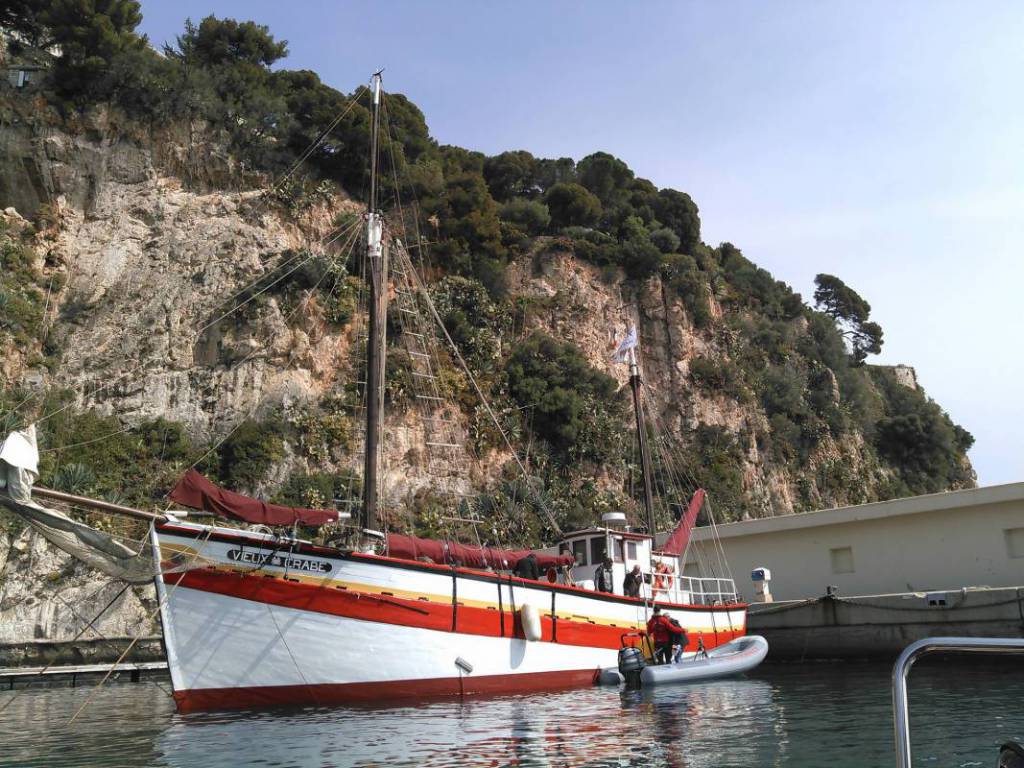 The boat's future in Monaco for disabled children
The Vieux Crabe's next adventure is to become part of the landscape along the coast of Monaco. It will be making commercial day trips, half-day outings, themed outings, fishing and diving activities and can accommodate gatherings while docked at the harbour.  These commercial activities will fund outings at sea or dockside for disabled children.