News
Monaco International Blockchain opens the way to the future market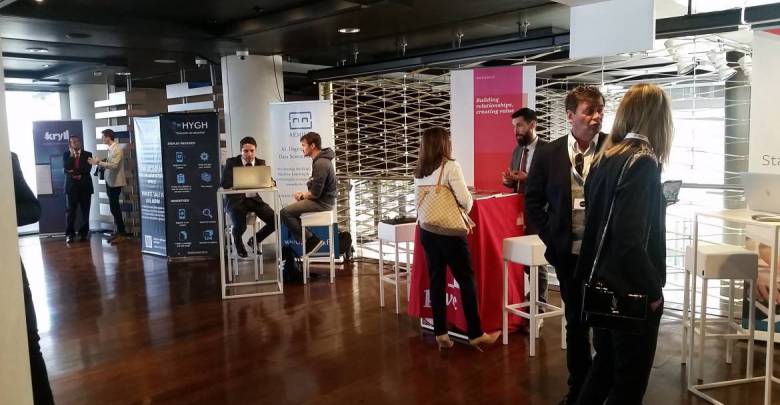 "With e-currency based on cryptographic proof, without the need to trust a third-party middleman, money can be secure and transactions effortless", used to say Satoshi Nakamoto, alias to identify who invented bitcoin in 2008 with the aim at increasing flexibility in the financing system.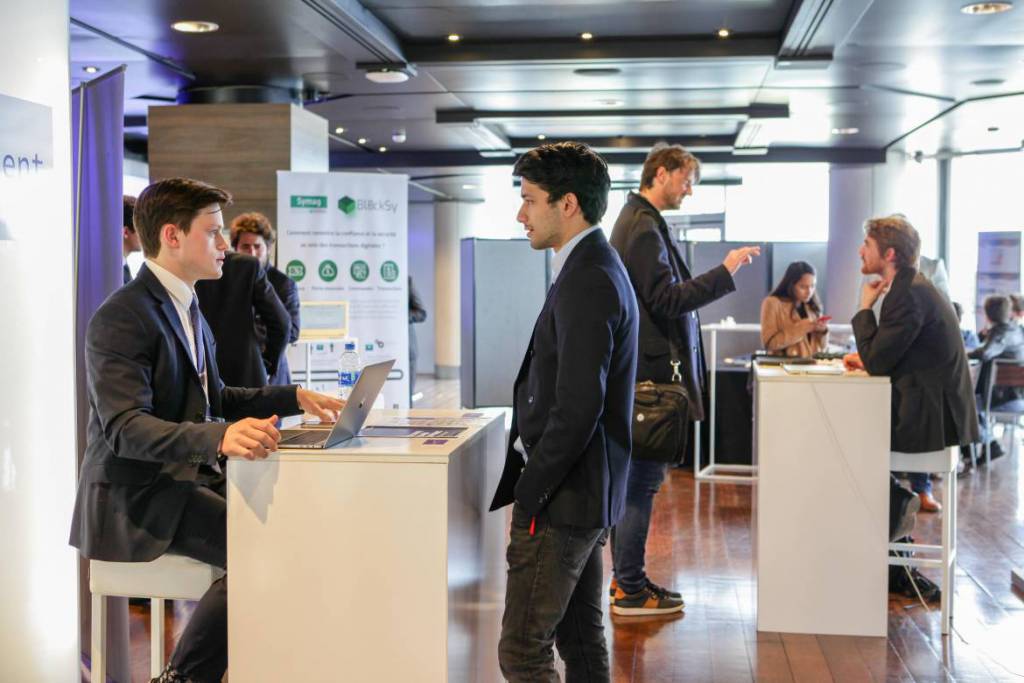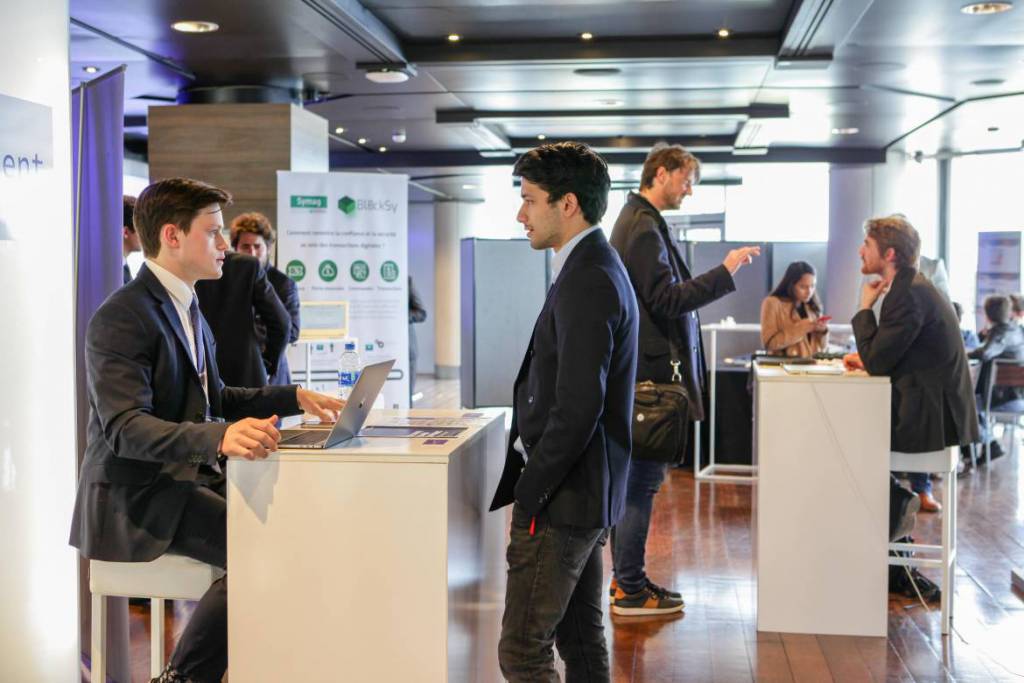 Blockchain on which cryptocurrencies are based, represents the 2nd great revolution of modern times after Internet. Its ability to include huge amount of non-editable records, called blocks, linked one another through cryptography as well as the capacity to 'dialogue' in a peer-review mode through a protocol or inter-node communication are pushing many users to rely upon it despite the absence of a complete regulatory framework.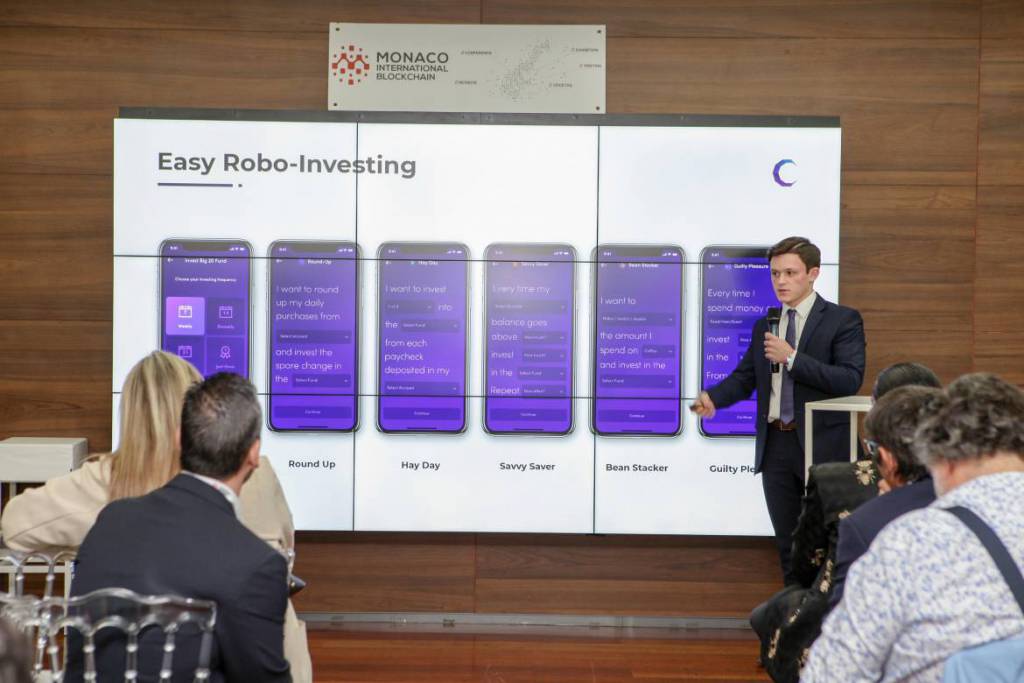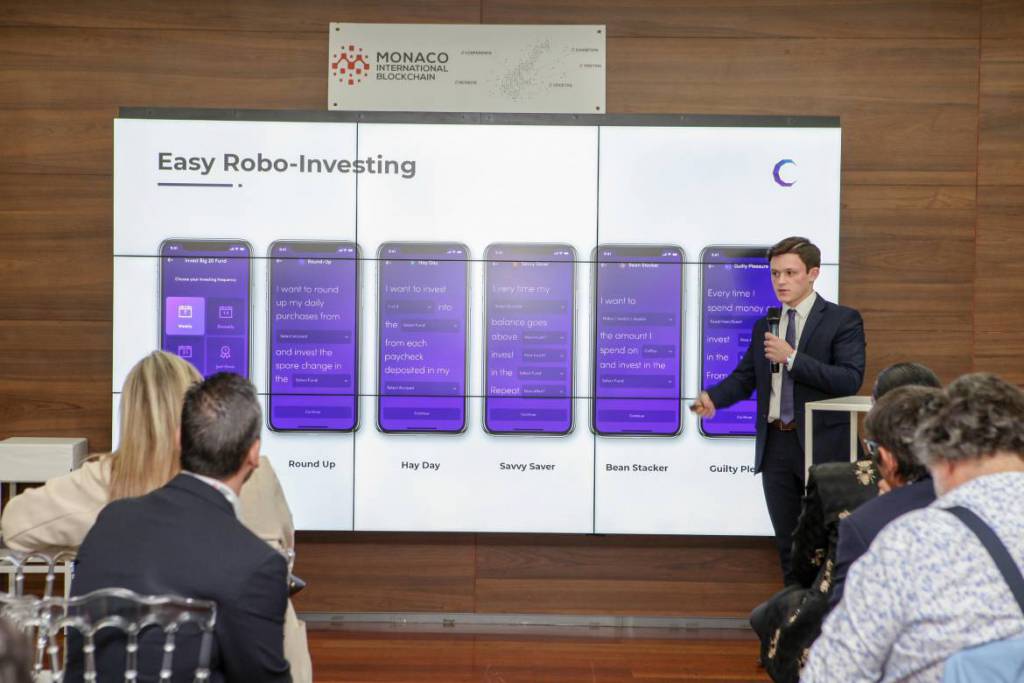 The Principality of Monaco is on its way to a major digital transition that will revolutionize also the way of doing business towards a dematerialized approach based on Blockchain technology. The preconditions work well for Monaco that is about to become one of the first Country based on an economic system combined with digitalization and legal compliance. But would regulations represent a menace or an opportunity? Which are the main advantages and risks of a Blockchain investment? What will be the future of the Monegasque business sector?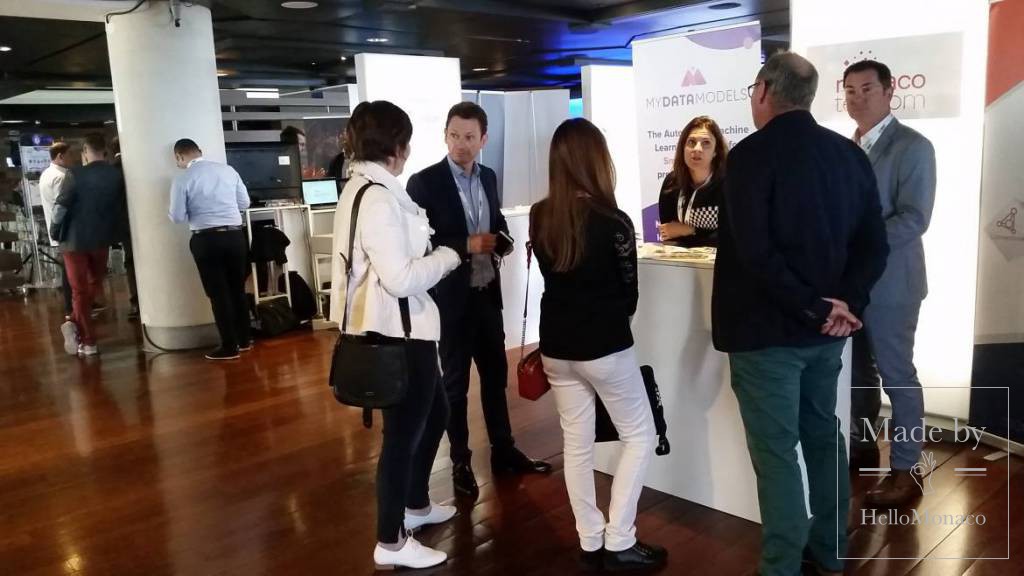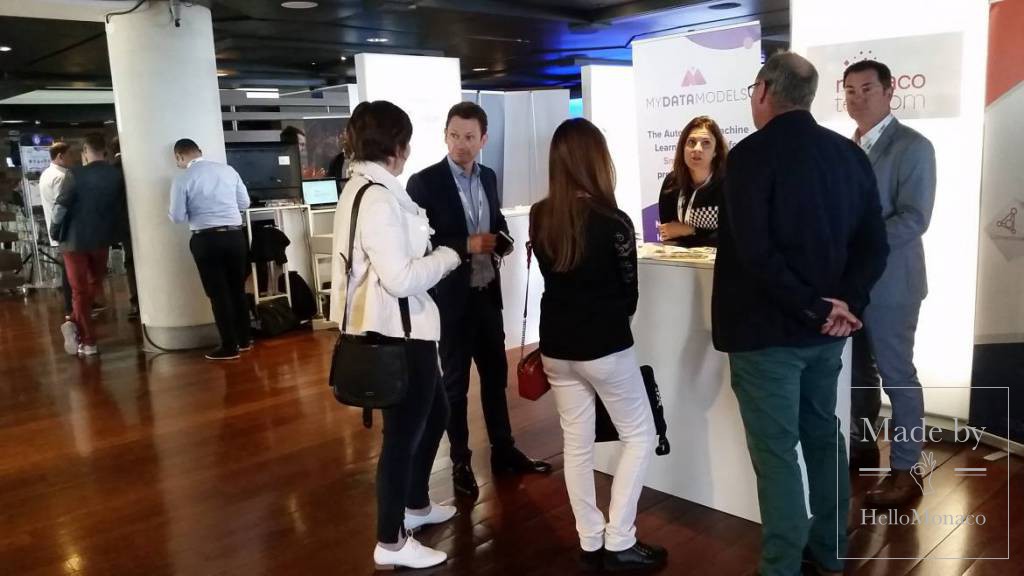 On Tuesday, the 7th May 2019, at the Grimaldi Forum, main actors proactively debated on how to better develop ICOs (Initial Coin Offering) through proper smart contracts and token investments avoiding a speculative misuse. The full-day convention Monaco International Blockchain (#MIB), at its 3rd edition, gathered the most qualified international stakeholders to have round table talks about main challenges and give the state of art on this growing emerging field. Thus, a selected list of innovative start-ups could present their outcomes within the Pitch Contest competing for a 100K euros prize to invest in their business. Crescent Invest, the visionary company by the nineteen-year-old Grant Roscoe for robo-investing through a user-friendly personalized Security Token Offering (STO) reached the podium.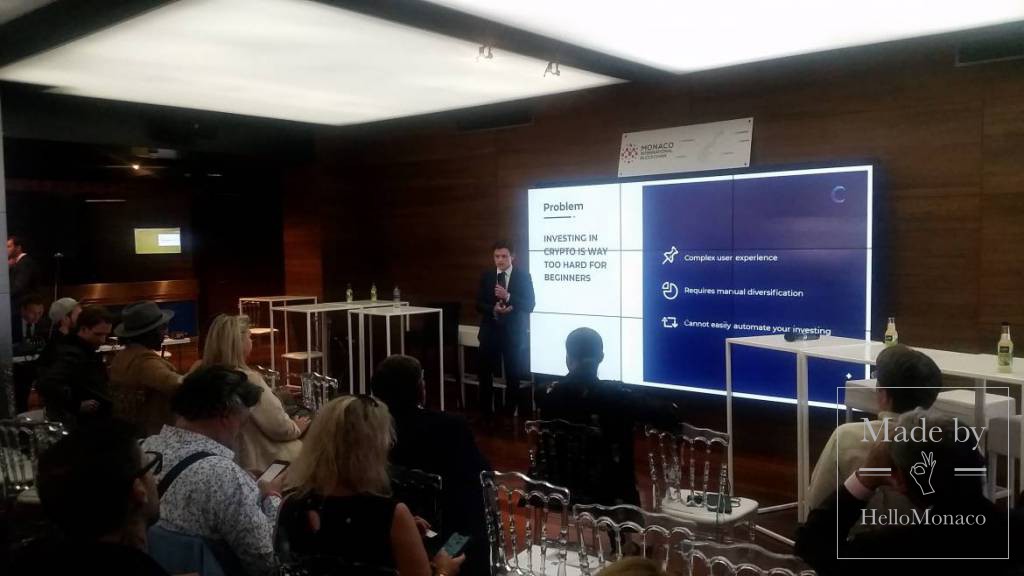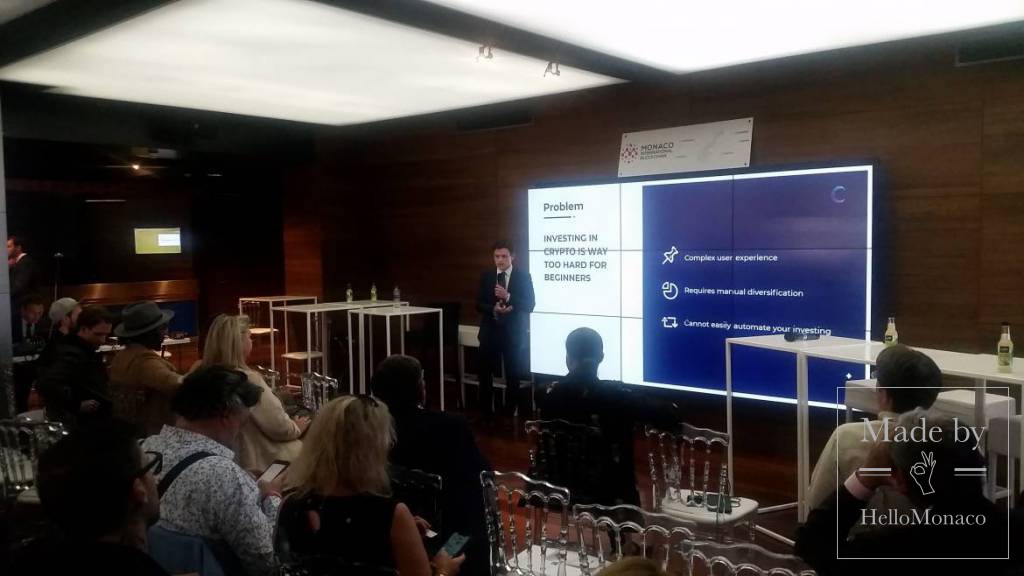 A series of panel sessions highlighted the importance of building an adequate legal establishment to support Blockchain operations without affecting its essential feature that makes it so appealing. In fact, it allows smooth transactions in a very short time being a widely applicable tool open to a large range of sectors and applications. Energy efficiency, Sustainability, Smart solutions, Data Mining, Software and Hardware, Crowdfunding, Show Business (including Cinema Productions), Tourism are just some of the interrelated fields that could benefit from Blockchain.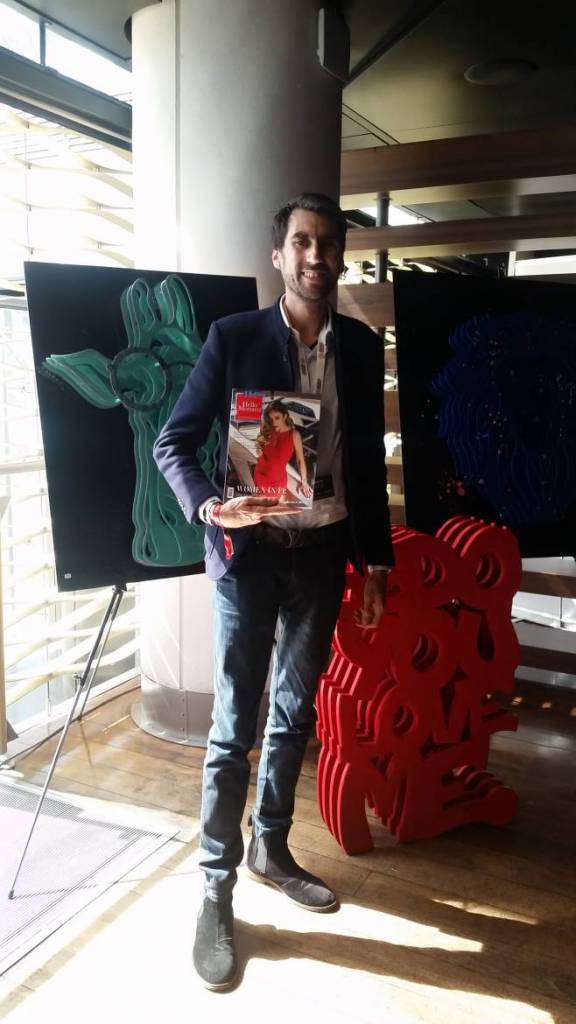 Recently, also the artistic world is keen on it as testified by José Jumeaux, CEO and Founder of 'Riviera Group Ltd', who is testing the super-fast use of cryptocurrencies to sell pieces of contemporary art with a growing success.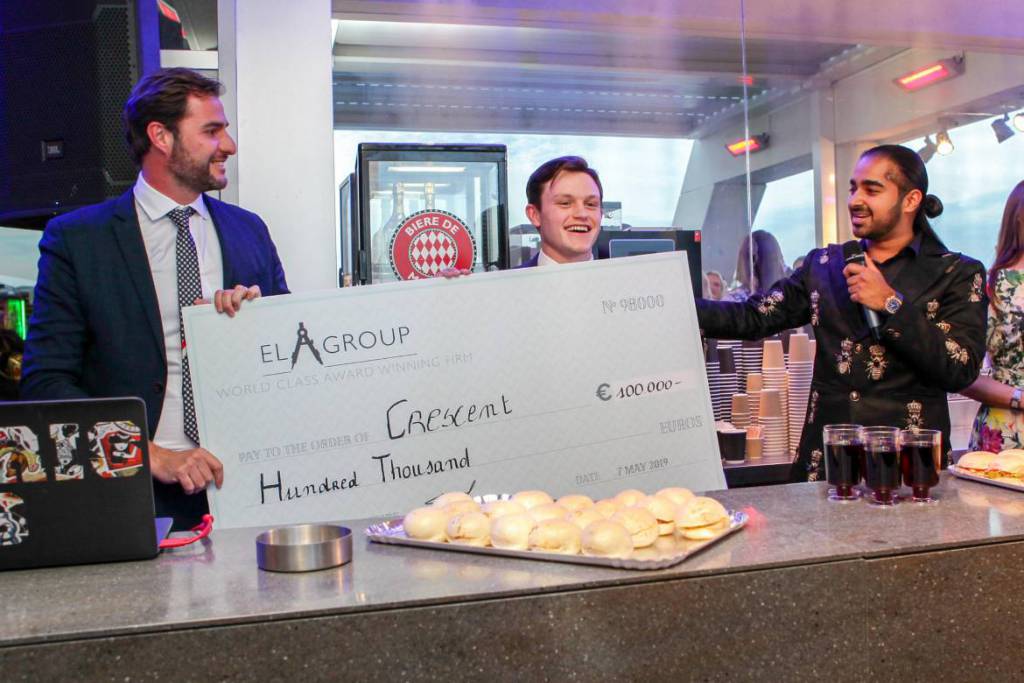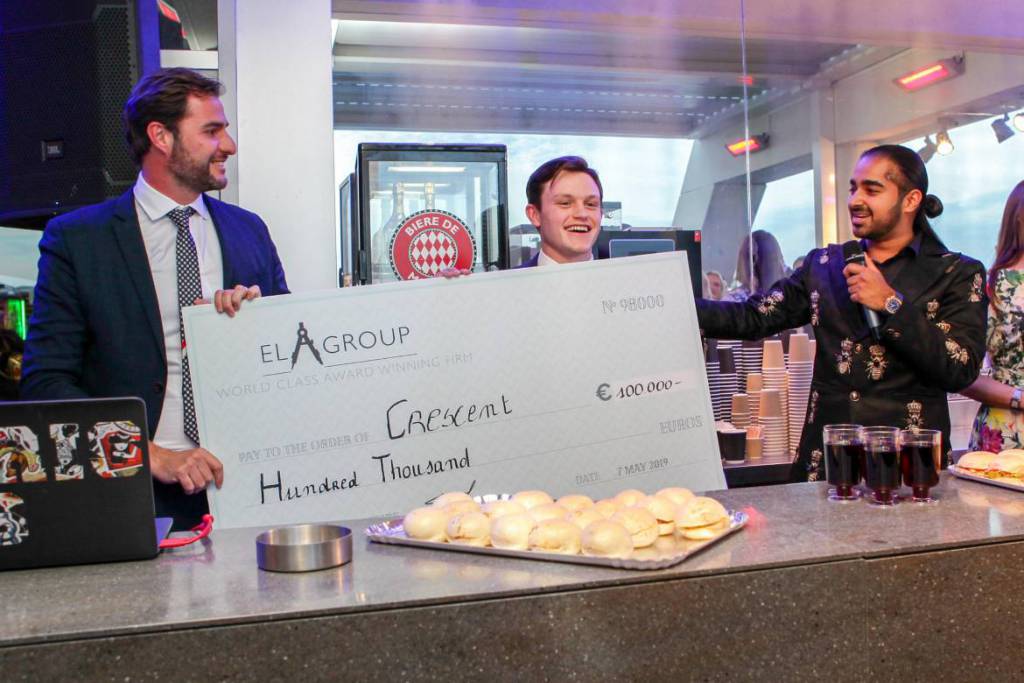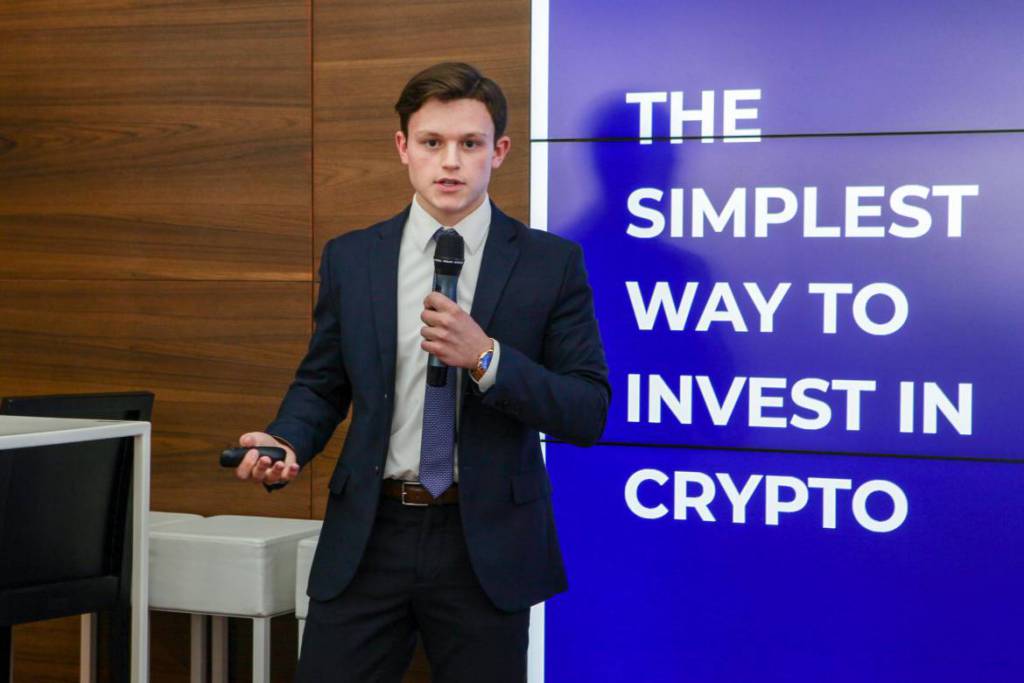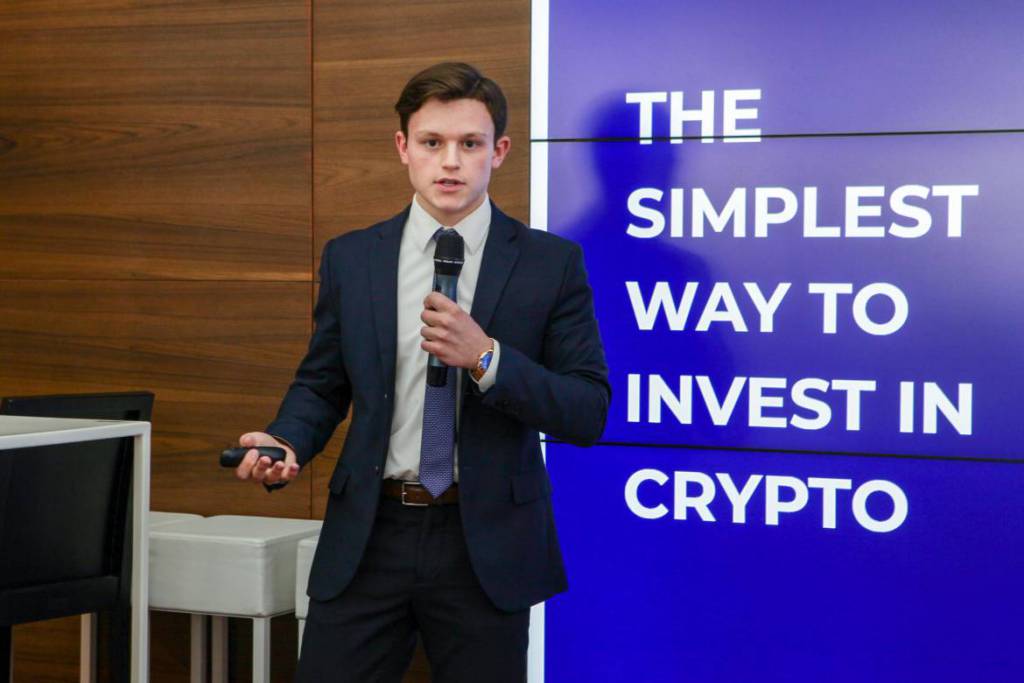 Which would be the best way to deal with this new technology? HelloMonaco attended this special event collecting some relevant feedbacks from key participants.
Céline Moille (C.M.), Blockchain & compliance data lawyer and co-founder of 'DodoBank', gave us some inputs about the future role of the Monegasque territory.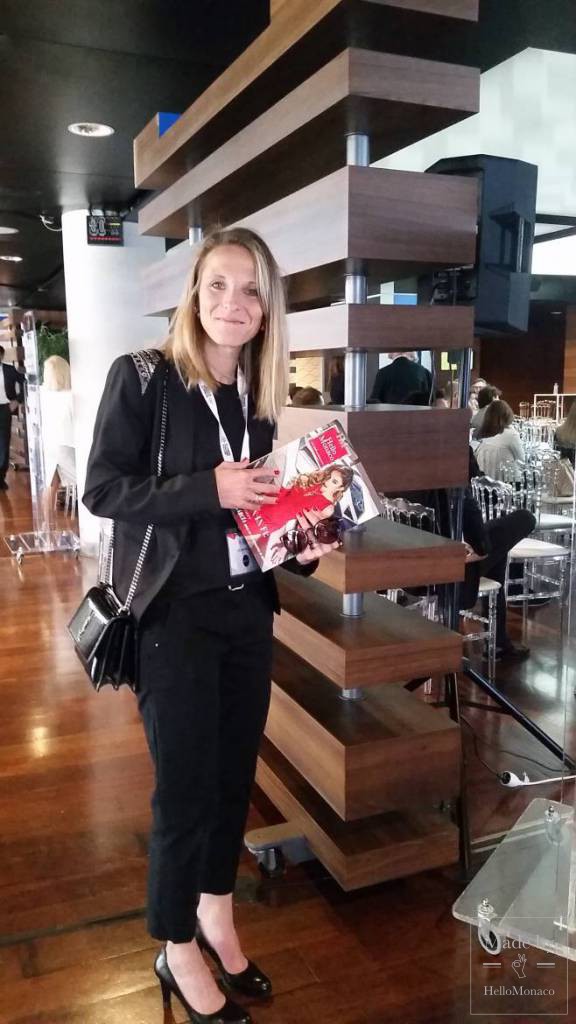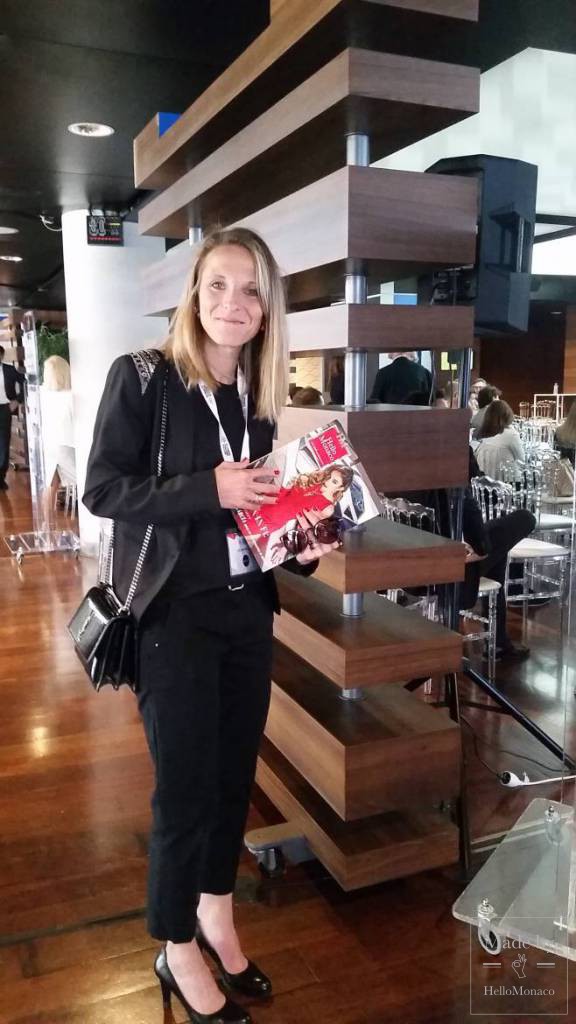 HelloMonaco: Ms Moille, what priority the Principality should pursue waiting for the ongoing specific regulation and future authority on Blockchain?  
C.M: The Principality should be a first-class attractive market for international investors who would like to use their financial instruments in complete safety both at a fiscal and political level. The tradition business system needs to modernize in order to attract new economic actors breaking free from normal routine. All stakeholders must be involved in it, including governmental, financial and regulating institutions together with new ideas from IT sector. This is a great challenge to face but absolutely essential.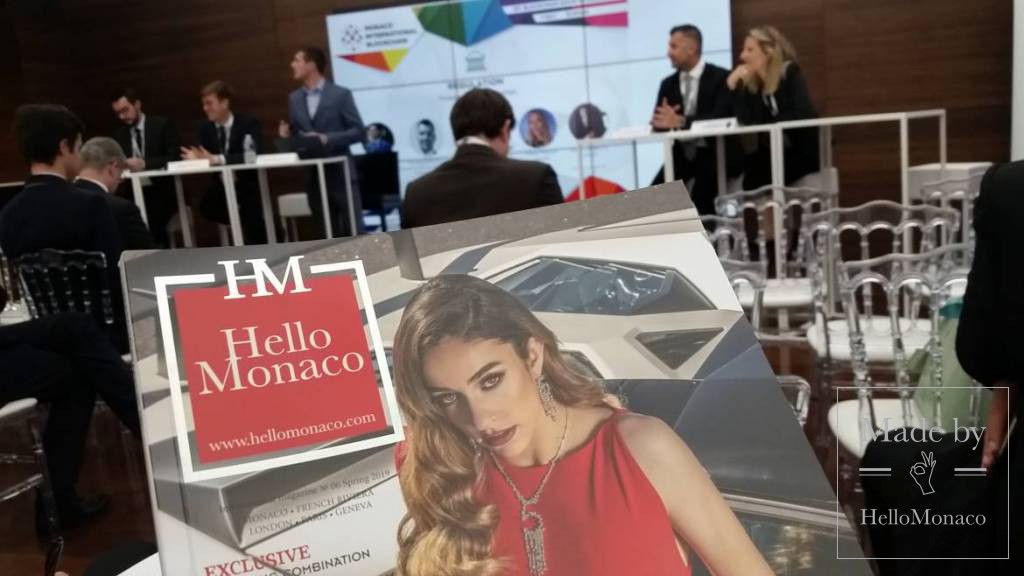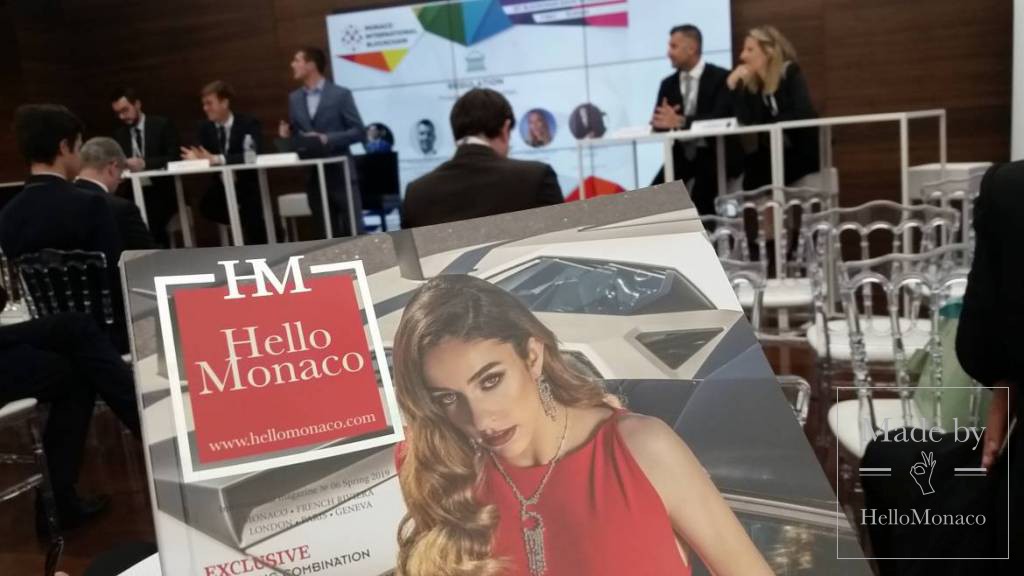 HelloMonaco: Does the way of contracting will change radically?  
C.M: Not necessarily. The contract structure is always the same except for the dematerialization that removes the egg-paper. We will have to put up with digital and code solutions with the help of new professional partners. Whether assuring or not, I don't think that this new dimension changes contractual freedom. We just need some time to settle into it.
Thomas Brezzo (T.B.), National Counselor and President of the Commission on Legislation (Conseil National), pointed out some information about the current law reform.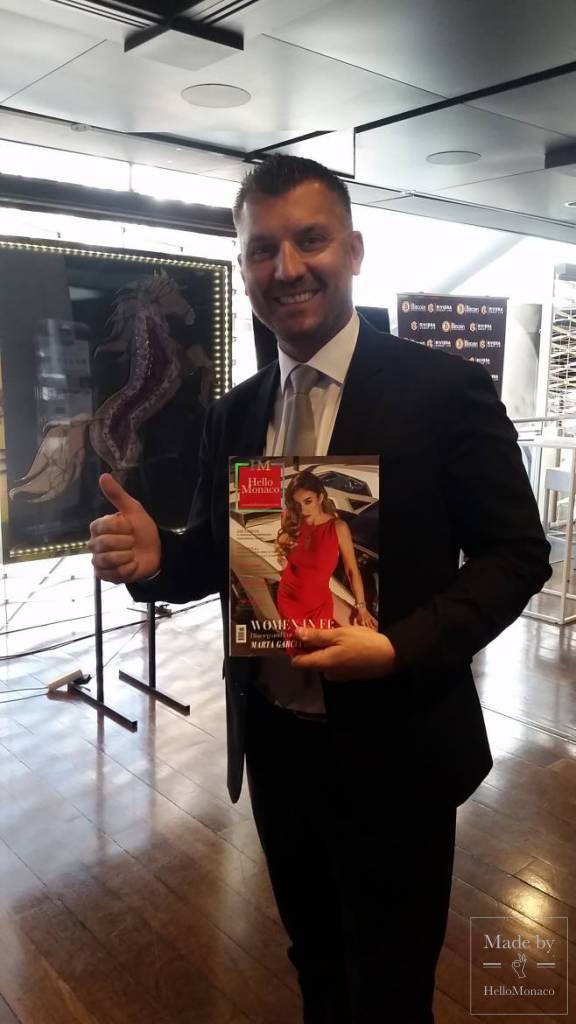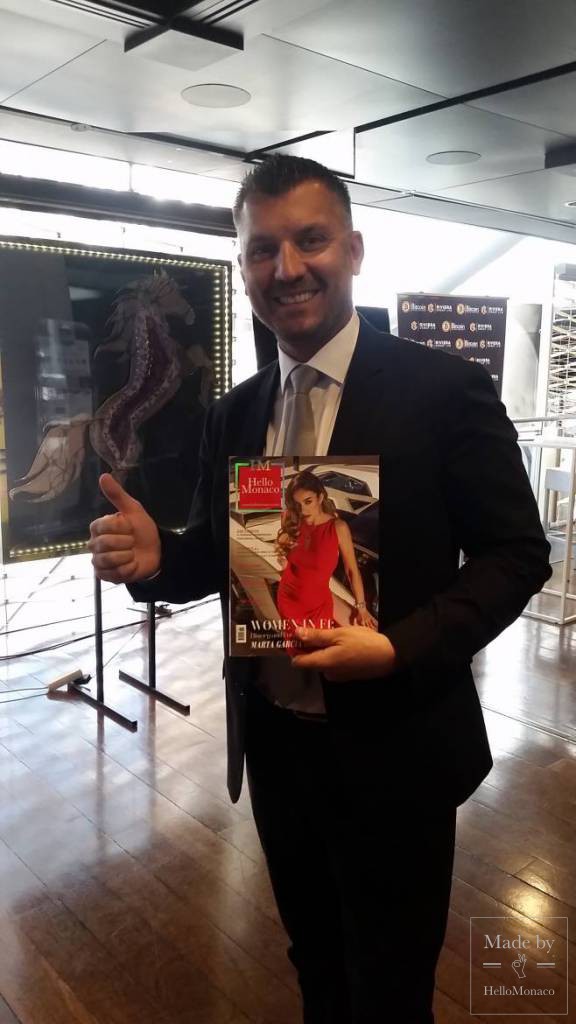 HelloMonaco: Mr Brezzo, what will change in the Principality on legal and fiscal policies?
T.B.: A new legislative proposal was made by the Conseil National and it is currently following its approval procedure. The Monegasque Government will rule Blockchain technology and ICOs through a targeted law that will require a specific authorization. Then, we are expecting to entitle a dozen of projects each year. A true driving force that can create new jobs and any further valuable benefit in favour of the Monegasque economy. Therefore, there is a strong interest in making it in the best way, including legal provisions on electronic identity, digital economy and signature.
Sergio Stephano (S.S.), managing director at 'Block Digital' based in Los Angeles, offered us an international overview on the matter.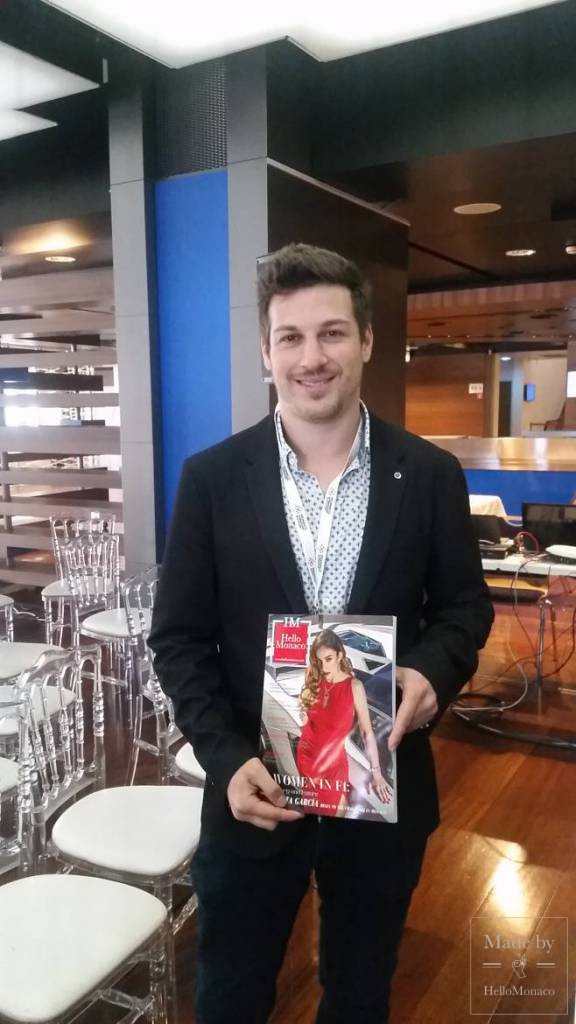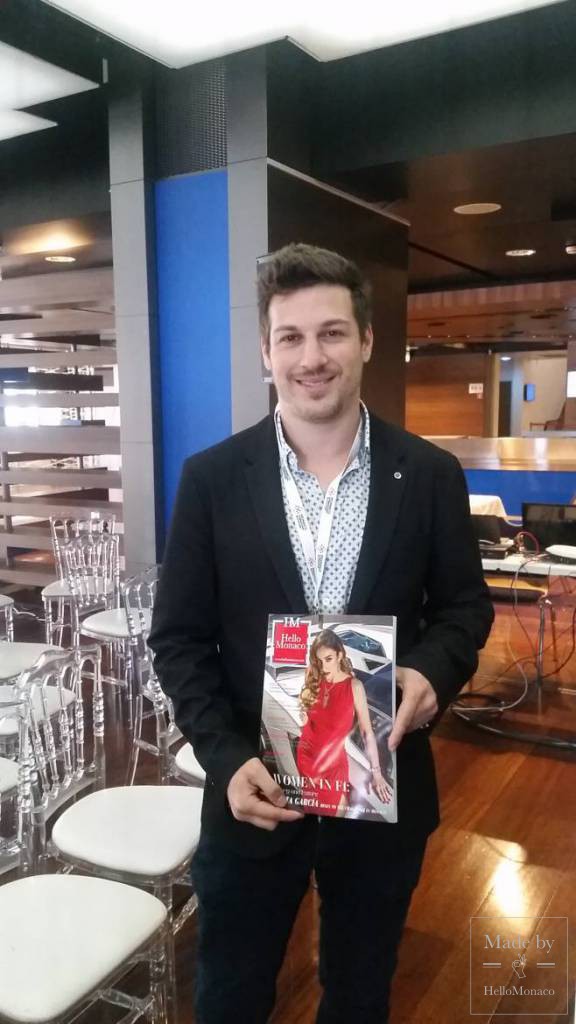 HelloMonaco: Mr Stephano which is the present state of art of Blockchain?
S.S.: Blockchain is achieving a good outcome worldwide regardless of geographical coordinates. We can't consider an area as a leading country for it. Of course, places like Singapore and London are doing great things in terms of finance. Personally, I don't foresee a mainstream use of this technology in the near future. It is very rare to find someone buying a cup of coffee via cryptocurrencies. That is still a problem to solve internationally. As far as United States are concerned, bank system is very regulated and they don't accept companies that are working with Blockchain. I think that local institutions could help in boosting this system if they trust on its value like Malta and Monaco, as a future leading country.
So, what is the main mission of this special event? HelloMonaco asked Rémy André Ozcan (R.-A.O), CEO of 'TOZEX', top-level token based fundraising platform for medium-sized enterprises, and main promoter of Monaco International Blockchain.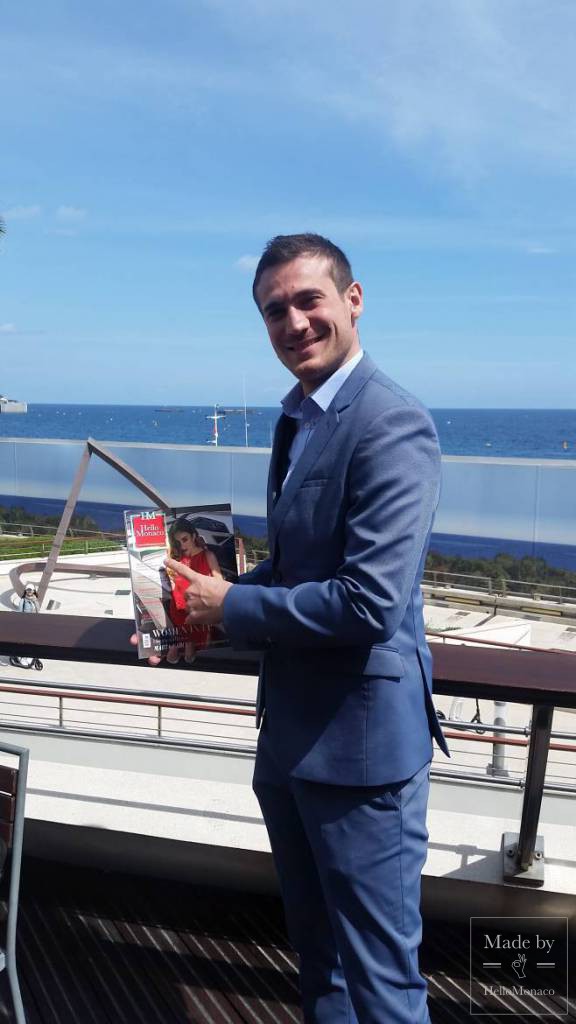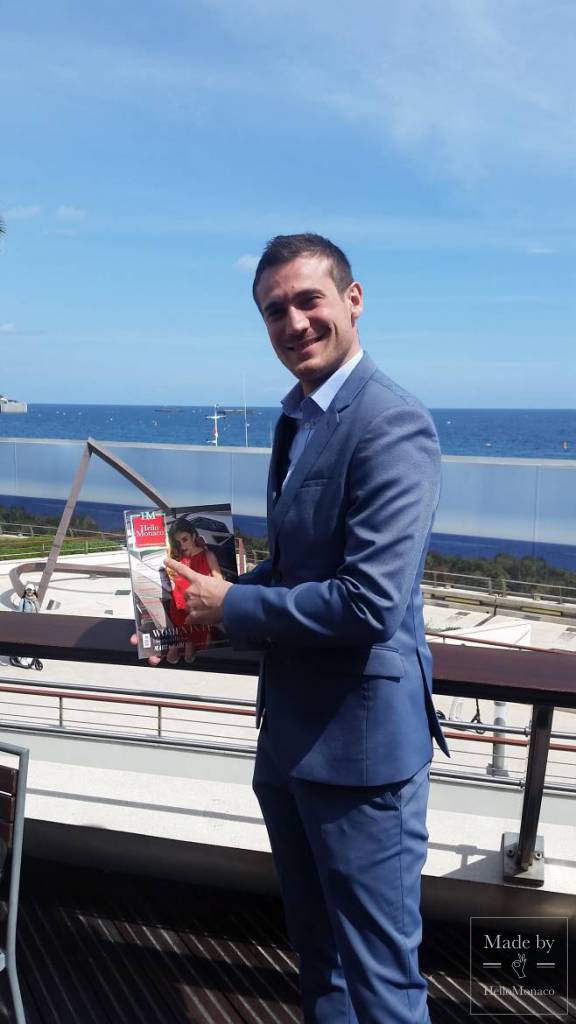 HelloMonaco: which is the most important thing to do to go further?
R.-A..O.: People need to ask to themselves 'Why I want to go there? Why I would like to improve my skills and knowledge on Blockchain solutions?'. The 3rd edition of MIB is grounded on making people more aware about this big revolution brought by this technology able to create a new fluid exchange value for companies and incentives for any stakeholder, customer, strategy partner, investor and the team. Technical education is playing a primary role both for adults and next generations. The follow-up question is: do you want to be part if it?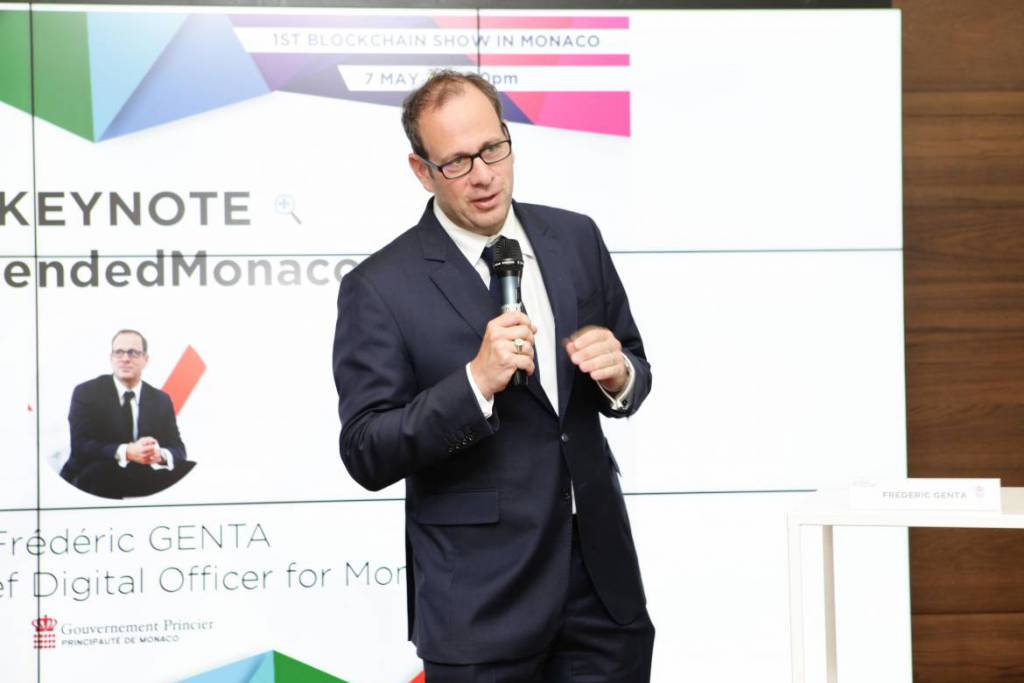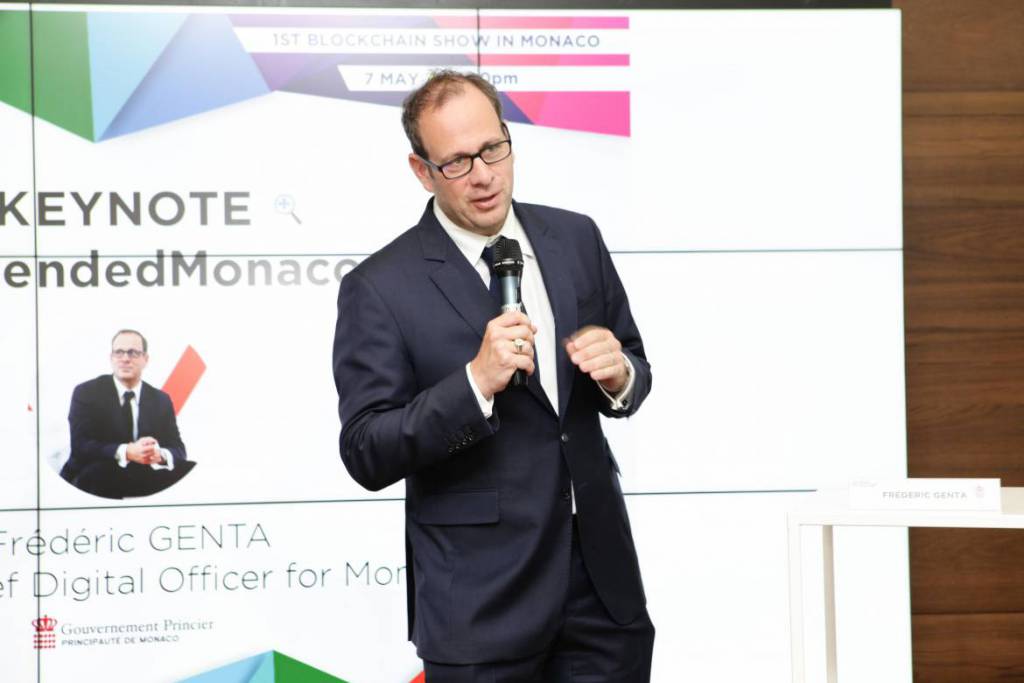 Frédéric Genta, Country Digital Officer for Monaco, concluded that the Monegasque Government is committed to include Blockchain within the governmental pragmatism by keeping a Monegasque Brand able to create a real value for the Country, being based on a sale system available to international companies and fully compatible to major missions of the Principality like the protection of Environment.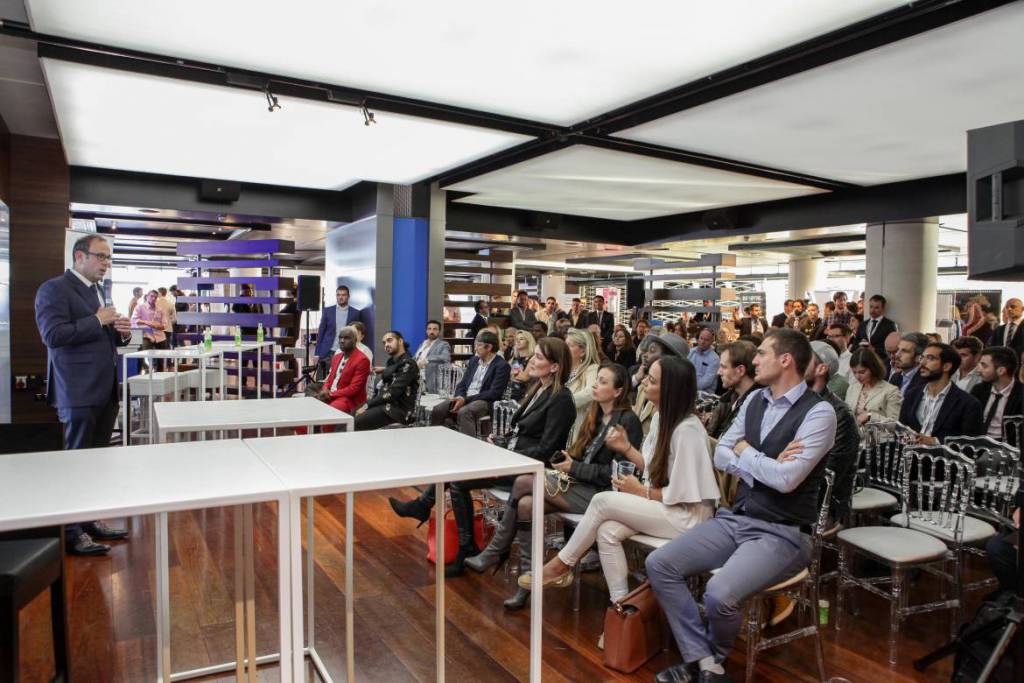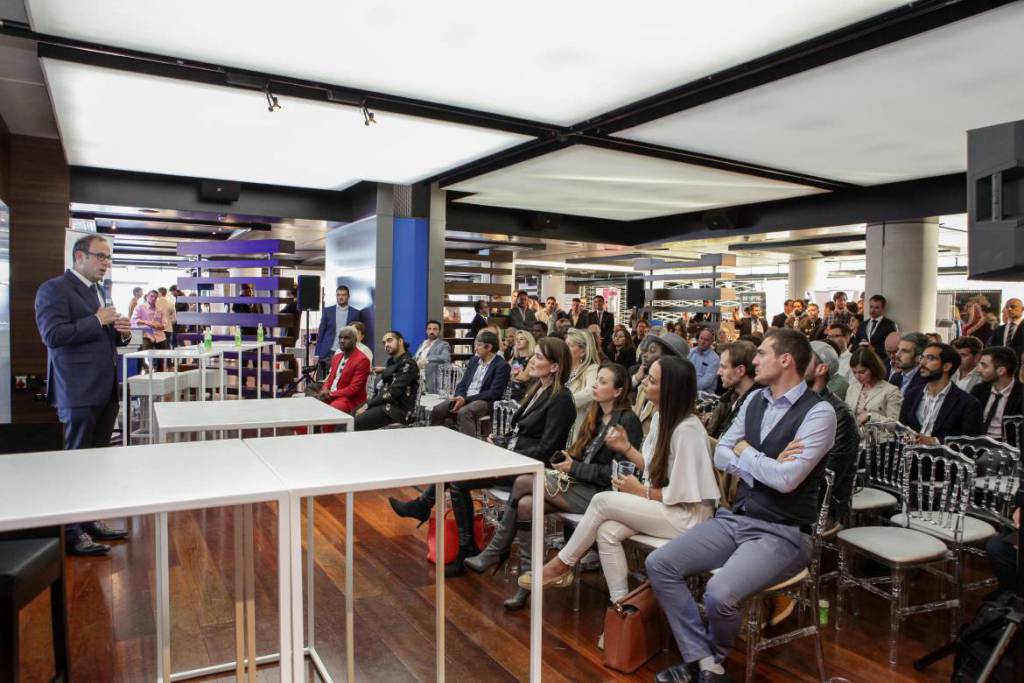 To know more about Monaco International Blockchain please visit: https://monaco-international-blockchain.io