Princely news
Prince Albert and Princess Charlene received Mr. Jean Todt and other princely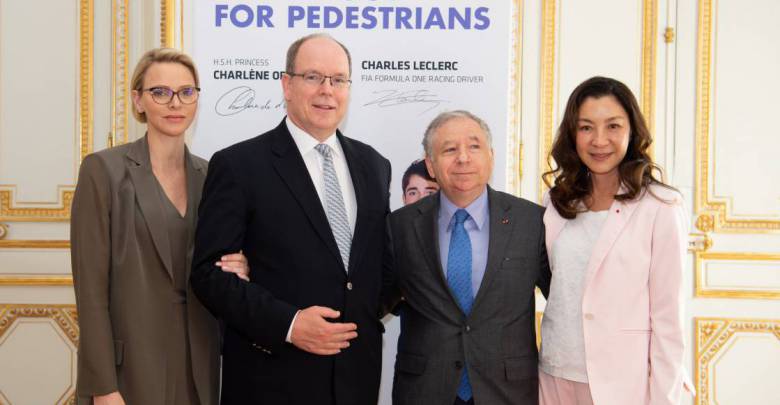 Chief Raoni visits Princely Palace
Raoni Metuktire, former chief of the Kayapo people, visited the Prince's Palace to discuss the Amazon's worrying situation with the sovereign Prince.  Raoni began a tour of Europe three weeks ago to raise awareness about the troubling state of the Amazon and about indigenous communities in Brazil, issues which have become more pressing since the Brazil's election of Jair Bolsonaro last January.  Communities are under increasing pressure from the forest and food industries, as FUNAI (Brazil's National Foundation for protecting Indigenous land) has been transferred to the Ministry of Agriculture.
Raoni has visited Belgium, Switzerland, Luxembourg and will soon visit the Vatican, where an audience with the pope has been announced.  During his visit to the Principality, the sovereign expressed his full support for the preservation of the Amazon and the fight against deforestation.
In an interview with Le Parisien, Raoni expressed that he was looking to raise one million euros to finance bamboo walls which will secure the area where his tribes live and protect it from animal traffickers, gold diggers and poachers.
Prince Albert II receives Honorary Doctorate from Finnish University
Prince Albert visited Rovaniemi, Finland on 16 and 17 May to participate in the University of Lapland's graduation ceremony. There, he received a Doctor Honoris Causa diploma, recognizing his commitment to the Arctic and his actions against climate change.  The event was organized as part of the University's 40th anniversary.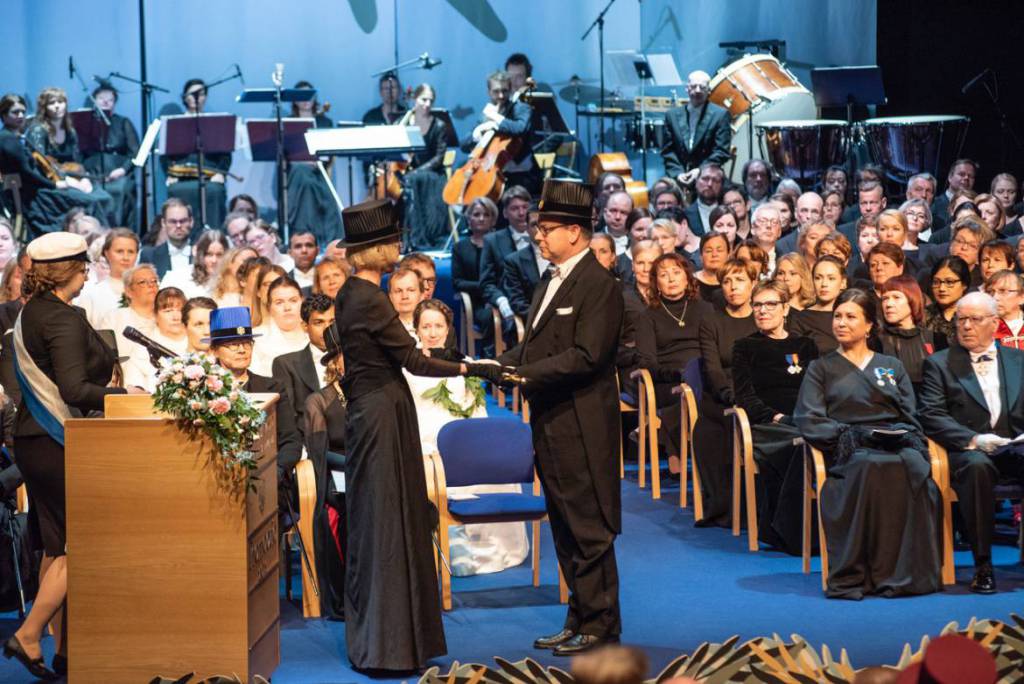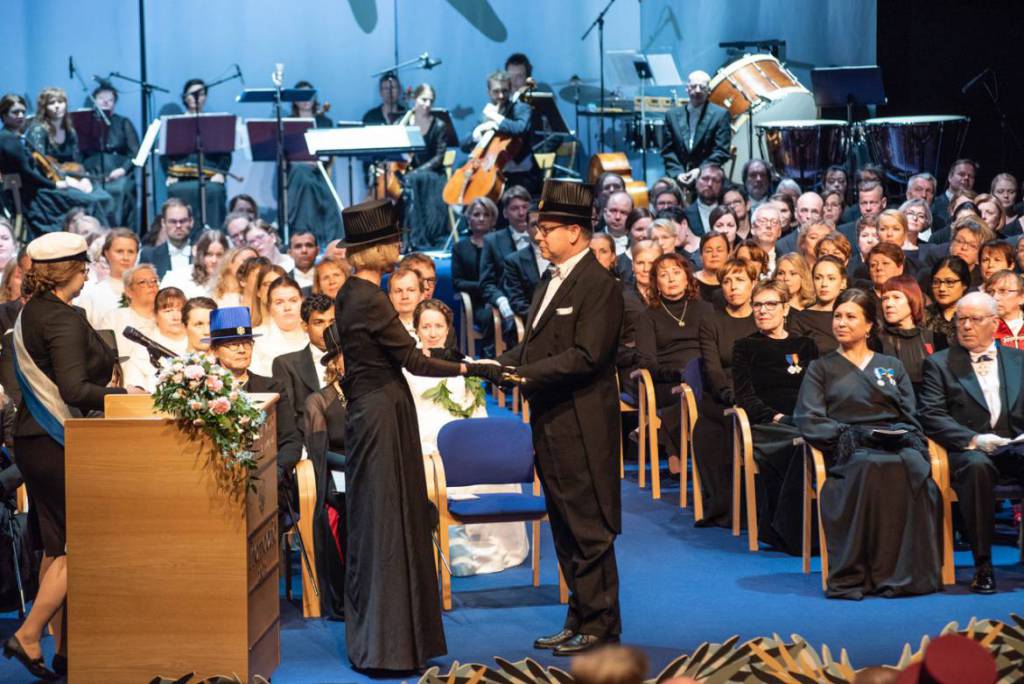 After accepting the insignia from the Master of Ceremony, HSH Prince Albert showed his gratitude for being honoured in a place of science and education for his support of the Arctic, where climate change has upset the rhythm of the seasons, ecosystems and local communities for several years.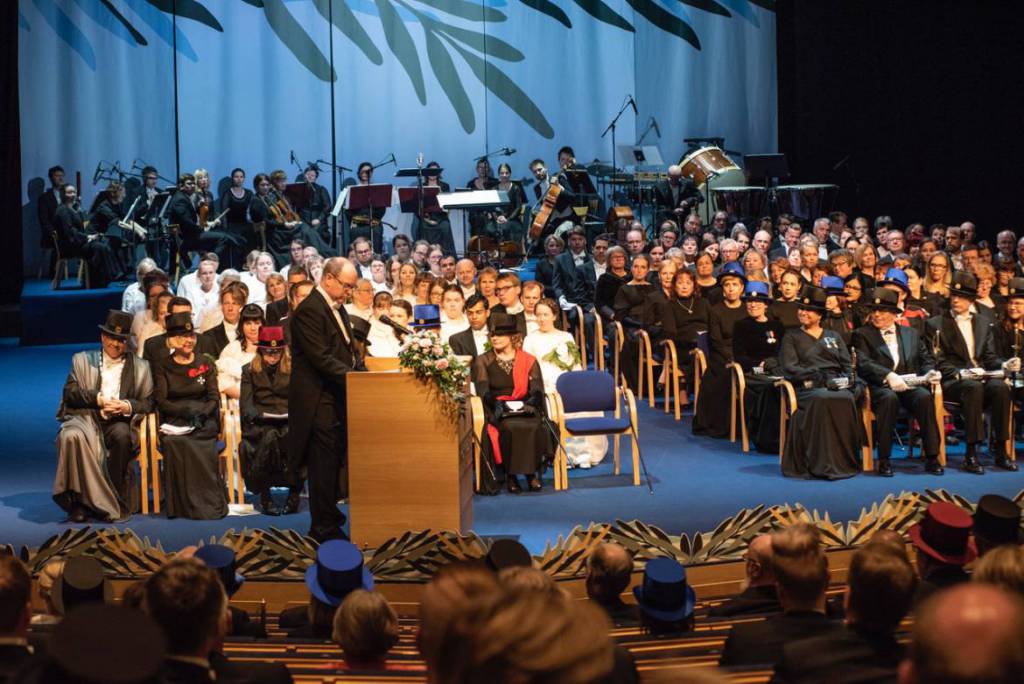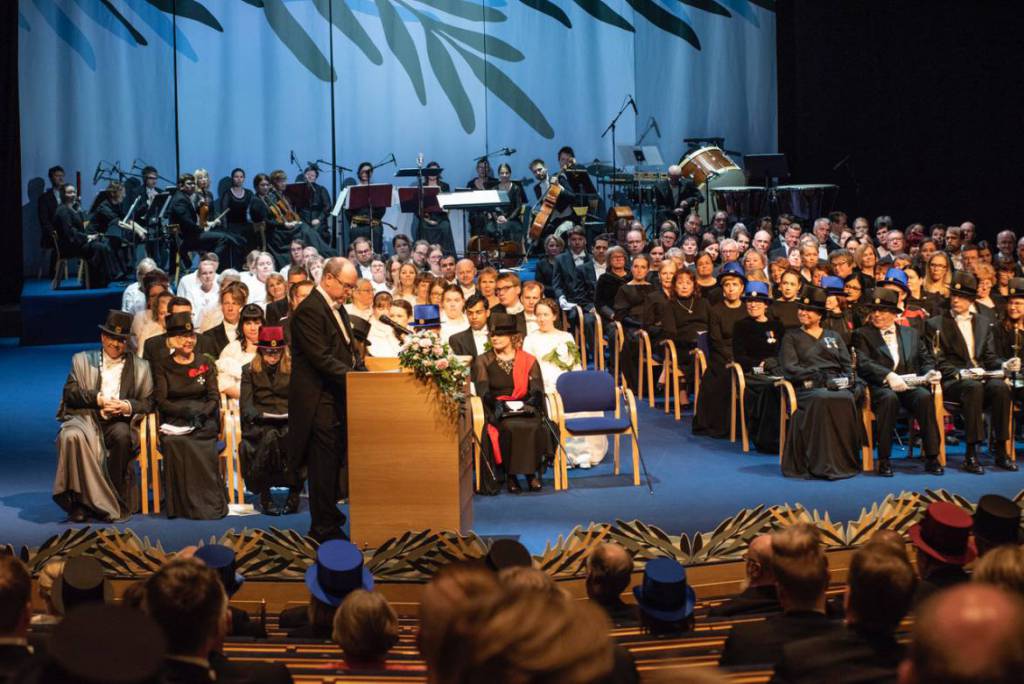 During his stay, the Sovereign Prince also visited the Arktikum Museum, which is dedicated to the Arctic regions and the environmental challenges they face.
Prince Albert and Princess Charlene received Mr. Jean Todt
On May 25, 2019, Prince Albert and Princess Charlene of Monaco received the FIA president Jean Todt and members of the FIA High Level Panel for Road Safety at the Prince's Palace in Monaco. On this occasion, Jean Todt presented the new visual of the campaign 3500Lives bringing together Princess Charlene and Charles Leclerc, Monaco Formula 1 driver. The 3500Lives campaign outlines Golden Rules to help save lives. The 10 "Golden Rules" are reminders of easy and efficient rules alike "Buckle up", "Don't text and drive" or "Stop when you're tired". (Source: www.newmyroyals.com)