Princely news
Prince Albert at the Sportel Awards Ceremony and other princely news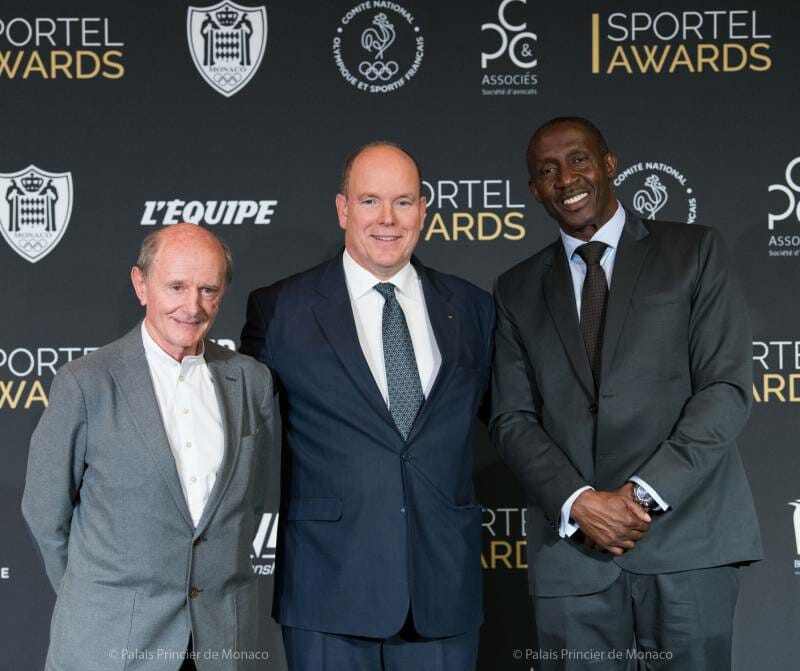 Prince Albert II inaugurates La Maison des Copains
On Saturday 20 October, Prince Albert II inaugurated La Maison des Copains ('The House of Friends') in Annot, the Alpes de Haute Provence, a space dedicated to children and adults suffering from autism and other disabilities and their families. Jean Ballester, Mayor of Annot and Mrs. Muriel Natali-Laure, President of the Monaco Disease Power association were also present for the inauguration.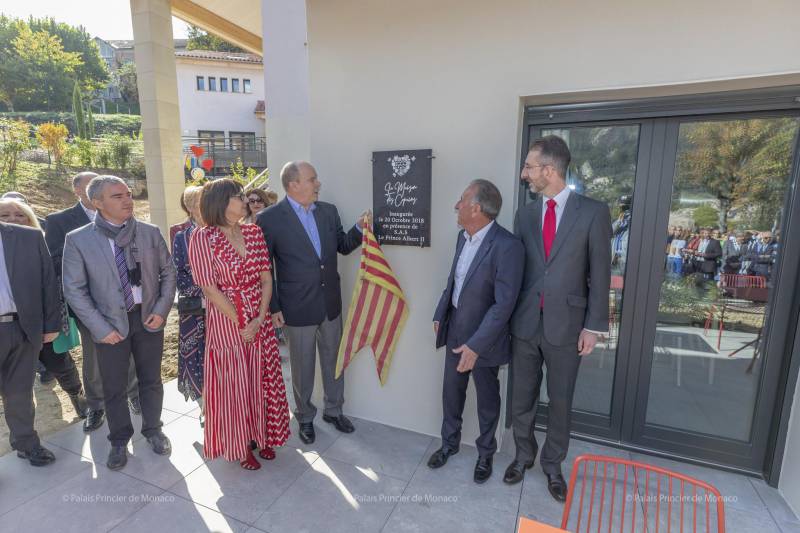 After months of construction, La Maison des Copains, a project initiated by Monaco Disease Power, is ready to host guests.  This house is a place of respite and temporary accommodation which offers technically first-rate therapeutic equipment, fun and fully accessible to people with reduced mobility. Among the facilities, there is an indoor therapeutic swimming pool for balneotherapy, psychomotricity and massage rooms, rooms for activities and meetings, a potter's furnace, audio / video and wifi equipment, bedrooms and an apartment as well as a shared kitchen area. Outside, there are garden games, an educational vegetable garden, a pétanque area and a barbecue, which are available for visitors and guests. To find out more about Monaco Disease Power, La Maison d'Amélieor La Maison des Copains, visit the association's website: www.monacodiseasepower.com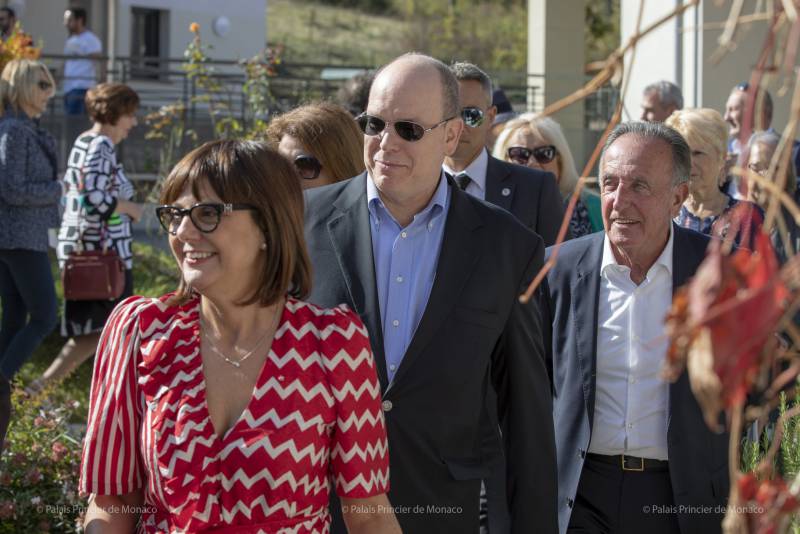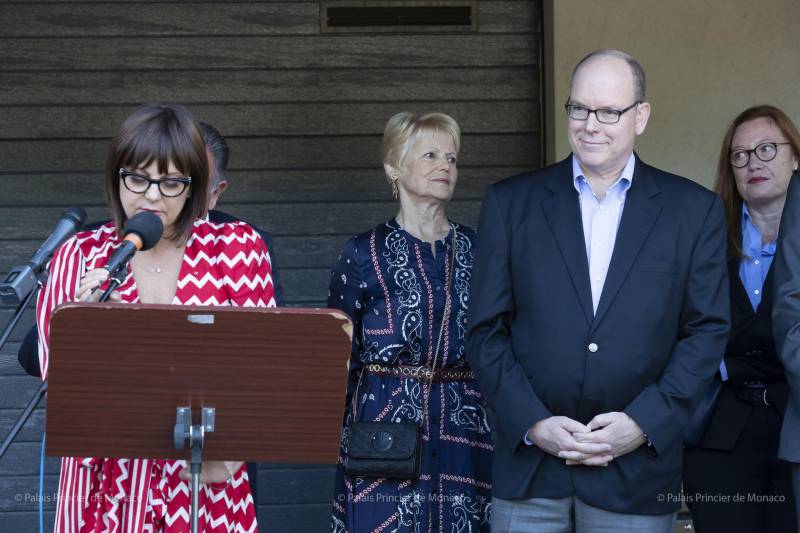 Prince Albert at the Sportel Awards Ceremony
On Tuesday 23 October, Prince Albert II attended the Sportel Awards ceremony at the Grimaldi Forum.  Known as the 'Golden Podium Awards', the international competition rewards the most outstanding sports images of the year.  Every year, numerous Olympic champions and celebrities from the sporting world take part in the ceremony, which is held under the high patronage of Prince Albert II of Monaco.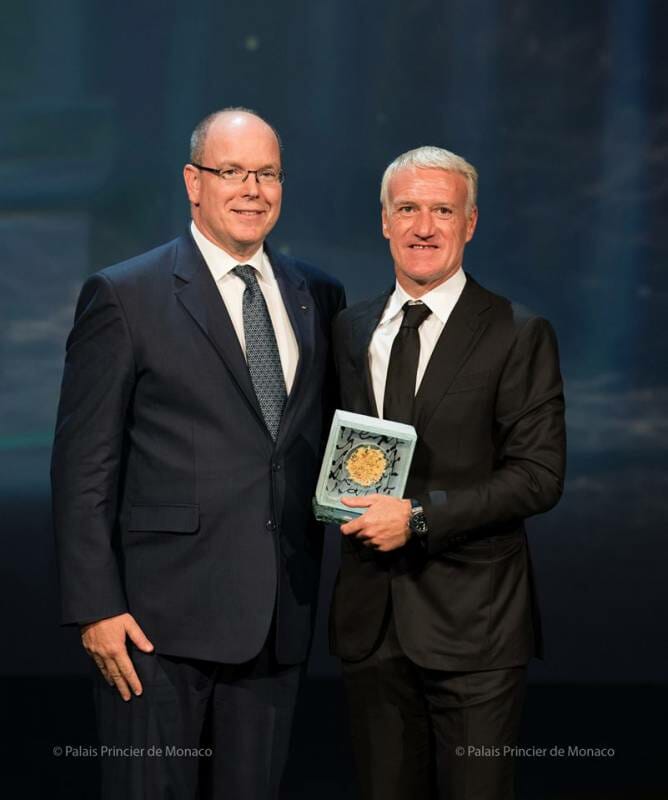 During the prestigious evening, Prince Albert presented the'Sports Legend'award to Didier Deschamps for his outstanding career as a coach and player for the French national football team. Deschamps managed France to their second FIFA World Cup triumph in Russia in July.