Princely news
Prince Albert Awarded during UNESCO Celebrations in Paris and other princely news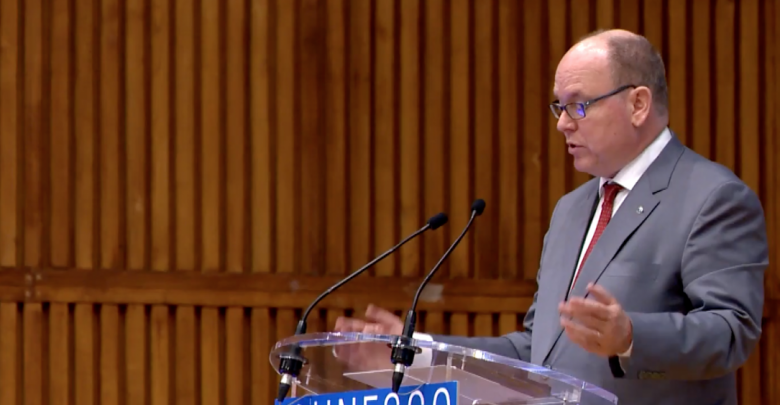 Prince Albert attends 50th anniversary of The Grand Cordon d'Or
The Monte-Carlo Sporting Club held the annual Grand Cordon d'Or Gala for French cuisine, which celebrated its 50th anniversary. Prince Albert II, honorary president of the Grand Cordon d'Or, was in attendance.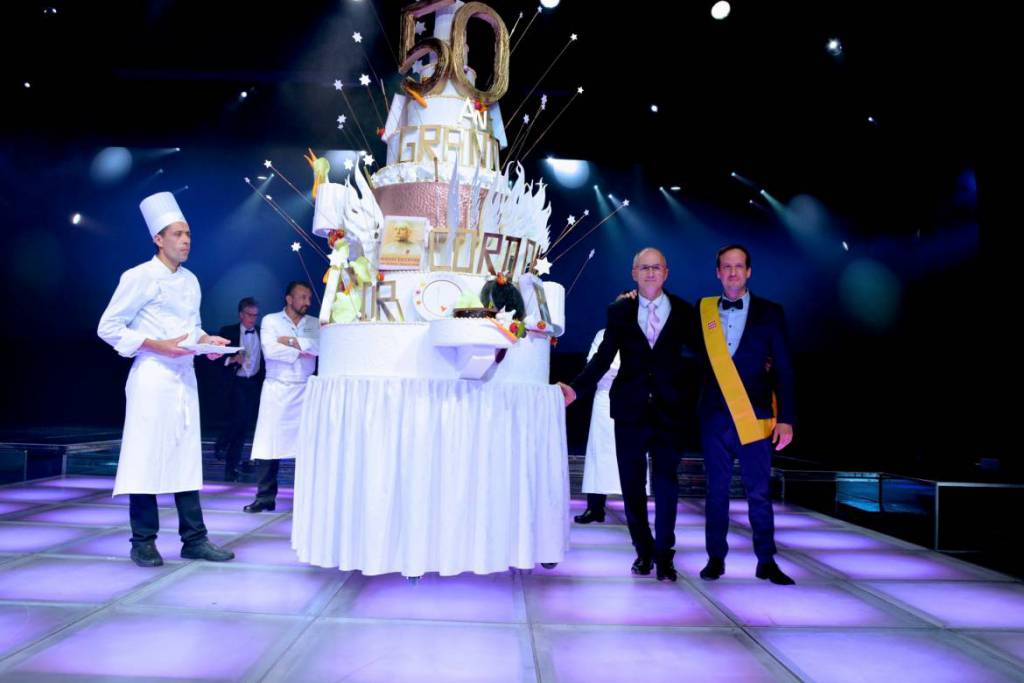 In front of 400 guests, Gilles Brunner, president of the brotherhood, undertook the task of inaugurating 18 new members, all from the professional world of hospitality. The evening ended with a gigantic birthday cake presented on stage and entertainment by Mandy Ayache.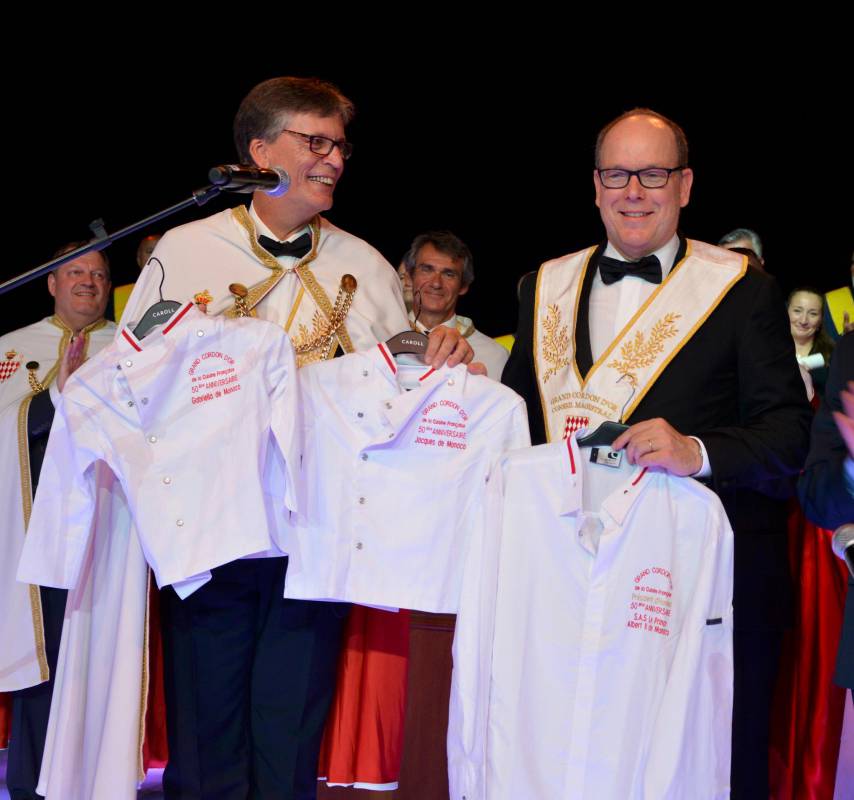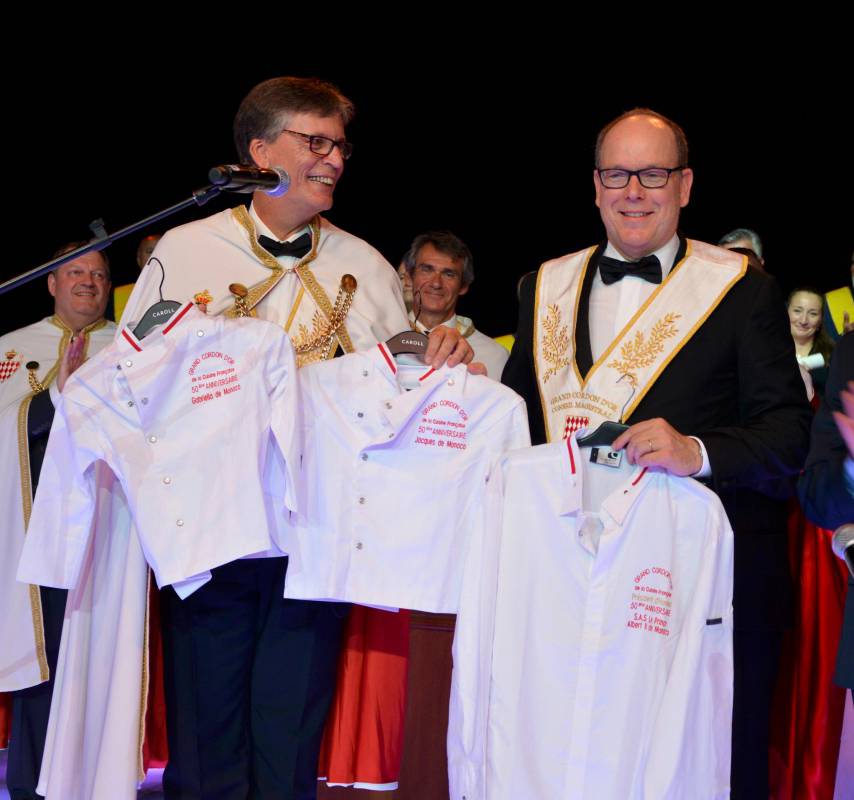 Prince Albert Awarded during UNESCO Celebrations in Paris
Prince Albert II received an award during UNESCO's celebration for the International Geodesic and Geophysical Union (IUGG) centenary in Paris.  The award was for Prince Albert's outstanding contributions to the promotion of research on climate change, water, biodiversity and oceanography. The Prince's great-great-grandfather, Prince Albert I, was honoured and commemorated during the celebrations.   During his speech, the Prince recalled that his great-great-grandfather was an explorer and that his work has profoundly influenced the protection of nature.  
Created 100 years ago in 1919, the IUGG aims to advance and promote knowledge about the Earth and its environment. For this hundredth anniversary celebration, research carried out during the last century was put in retrospective.
Prince Albert meets NATO's Newly Appointed Secretary General
On Friday 2 August 2019, Prince Albert II met Mircea Geoana, the newly appointed Deputy Secretary General for NATO, at the Prince's Palace.  Back in 2009, the Prince met Mircea Geoana during an official visit to Romania. Mircea Geoana is the founder and president of the Aspen Institute Romania and  previously served as President of the Romanian Senate, Foreign Minister, and Romania's Ambassador to the United States. He will take up his post with NATO in mid-October.