Latest news
Monaco 101: Enjoy the Upcoming Holiday Season in Style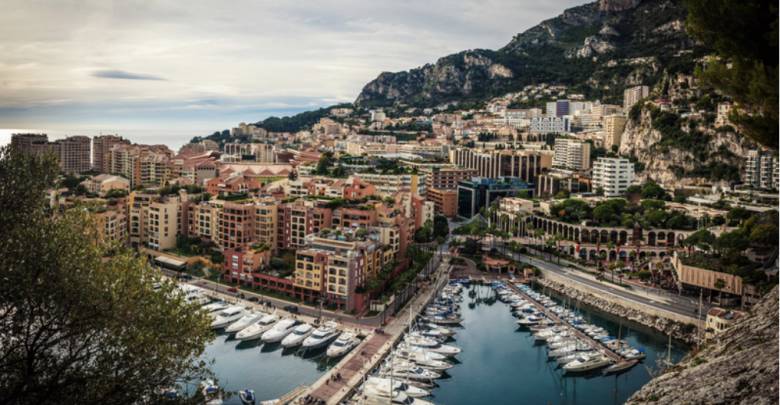 Monaco has everything you need to take the perfect vacation this summer. Culture, luxe hotels and all manner of action-packed adventures await you here. In fact, there are so many choices that you might not know where to start. That's why we've gathered information on some of the hottest activities and events of the season so that you'll have some great ideas on what to do once you arrive at this piece of paradise.
Stop in for These Sunny Sporting Events
Monaco is known across the world for its wealth of sporting events. From equine shows to yachting to racing and more, there's sure to be something to tickle your fancy here. One of the most famous of these events is the Monaco Grand Prix, the Formula One race held in late May that attracts nearly 100,000 fans each year.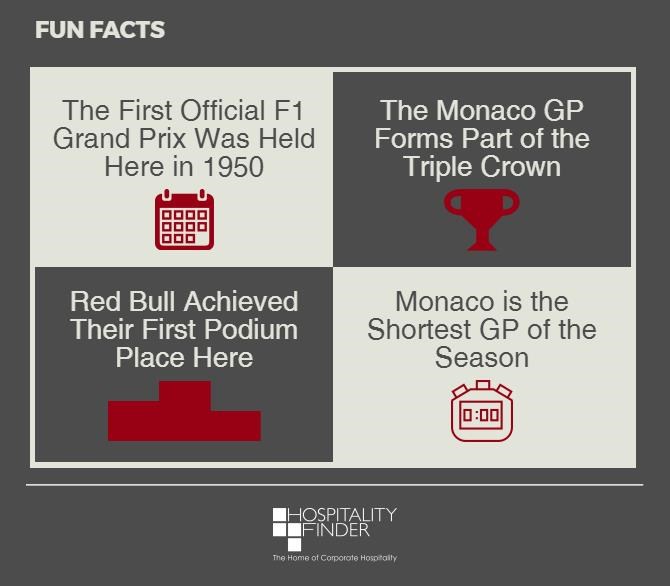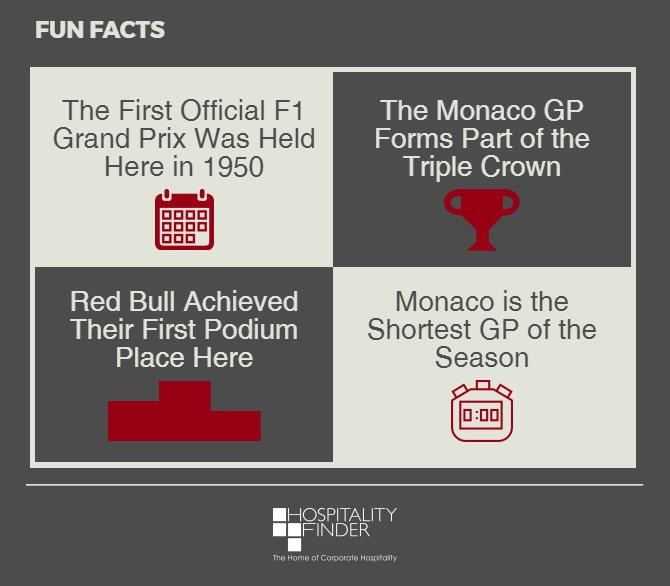 A heart-stopping event filled with raucous excitement, you're more than welcome to get in on the action. Though the races have a reputation for being an event reserved for the uber-wealthy, tickets for under $100 are available for a single viewing. You'll want to get them quickly, though — this is a popular event that sells out fast.
In June, stop in for the Jumping International de Monte-Carlo to see the world's most prestigious collection of horses and riders battle it out for the top show-jumping title. Later in the season, you can enjoy the Monaco Yacht Show, with some of the most luxurious boats in the entire world on display.
If you're planning to be in town for any of these specific events, it's a good idea to book your hotel room and transportation far in advance. Accommodations in Monaco are quite limited, and you could be better off staying right outside the principality in another part of the Riviera.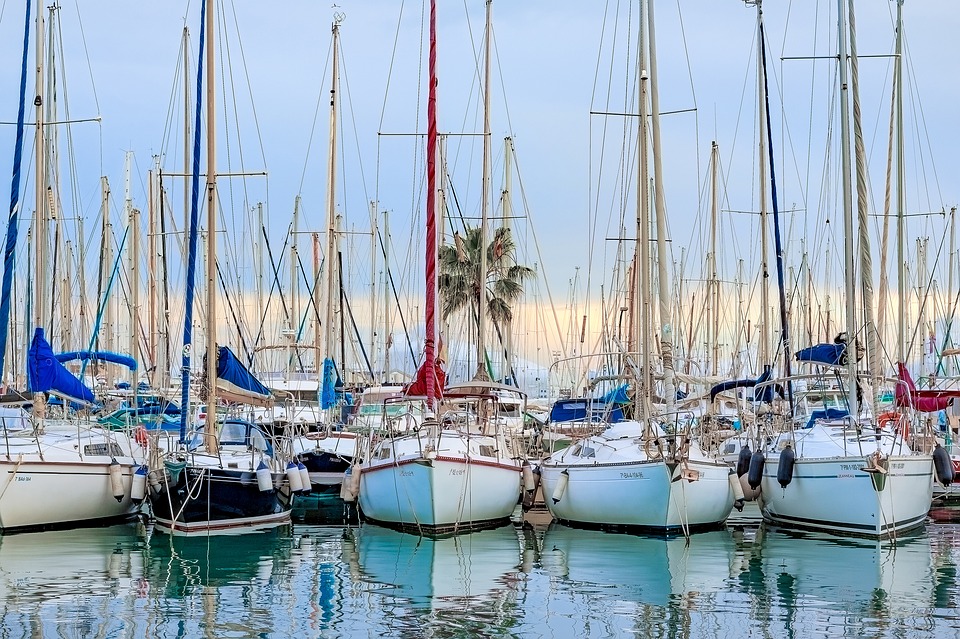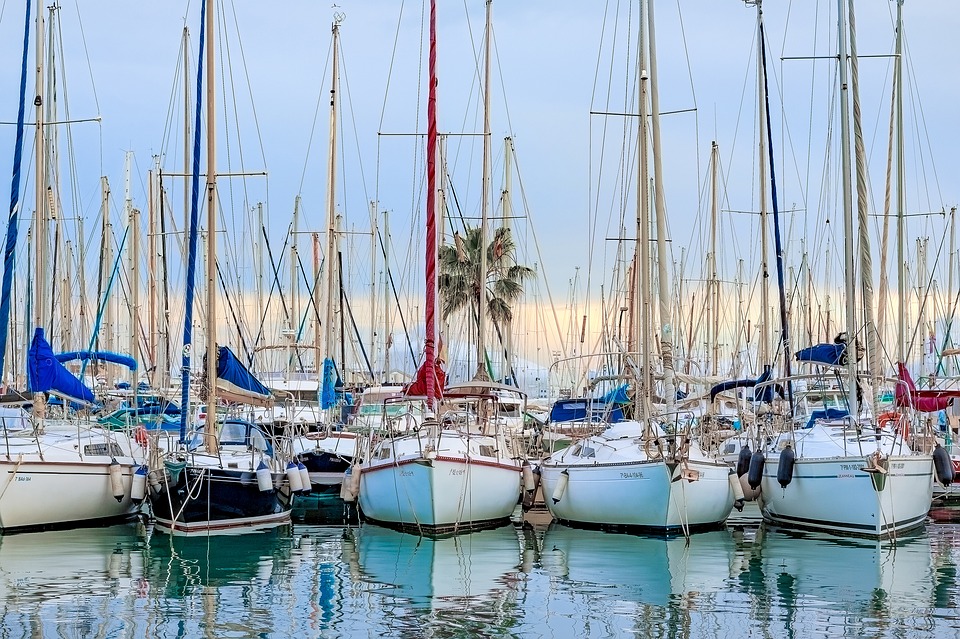 Casino Gaming & Events to Enjoy as You Play
Monaco has several different casinos, each offering something unique to visitors. The most opulent of these is the Casino de Monte-Carlo, with its wealth of table games and fascinating events to enjoy. You can take a guided tour of this deluxe gaming paradise, hop in on a game or see a show while you're here. Enjoy Melody Gardot or The Beach Boys in their July concert or try your hand at roulette, blackjack, poker and more. There are nightly cash games as well as larger tournaments available.
If you're not in the mood for out-of-this-world luxury, consider heading toward the bayside Monte Carlo for fun this summer. It doesn't have any live table games, but it does have a wealth of electronic gaming devices. If the relaxed Monte-Carlo Bay Casino is more of your scene, you shouldn't leave without trying out the slot machines. After all, this casino is renowned for both its tranquil atmosphere and jackpots. So, if you're new, then don't sweat it. Read up on some slot machine tips and strategies before you go so that you'll understand the concept of paylines ahead of time and be up to speed on how to manage your money at the casino.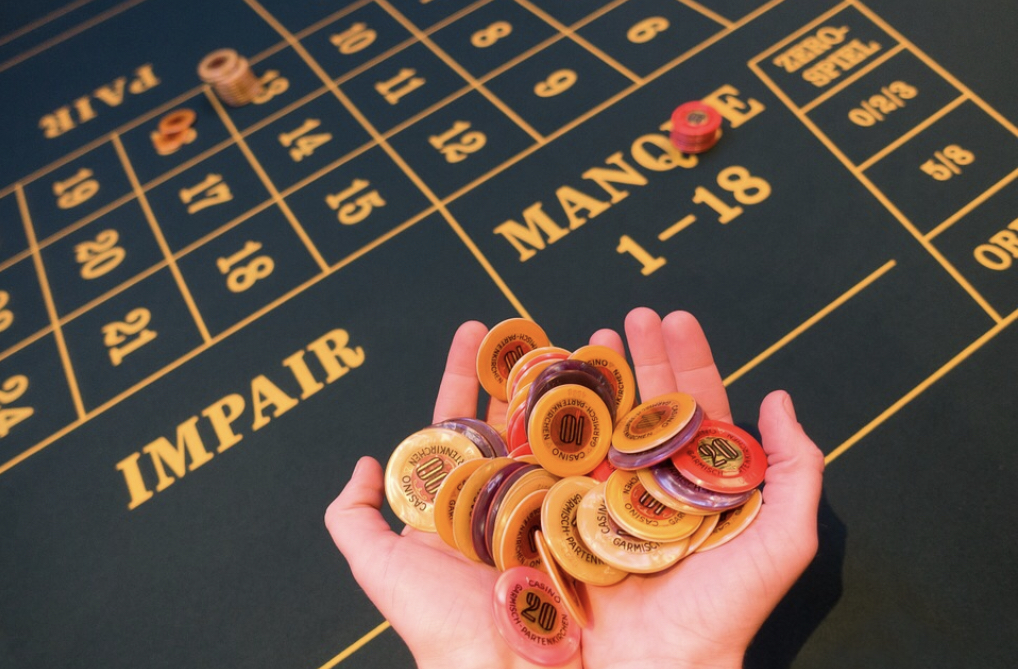 If you want to play some table games but don't want all that glitz and glamor distracting you, then the Sun Casino is your place. They have every game you could want, but you don't have to dress to the nines. You also don't even have to pay an entrance fee, unlike the Casino de Monte-Carlo. Those on holiday should consider going later in the evening or even at night to enjoy the dancing and the DJs who play here on the weekends.
Incredible Art & Culture Exhibits You Can't Miss
Art and culture abound here in Monaco, and this season is the perfect time to get in on these events. Attend concerts at the Prince's Palace throughout the summer where you'll regale by the harmonious sounds of the Monte-Carlo Philharmonic Orchestra in all its glory.
Don't miss the Monte-Carlo International Fireworks Festival, a world-famous competition of renowned pyrotechnic talent from across the world taking place in the late summer. You can also attend Monte Carlo Fashion Week, from the May 15–19th. Here, you'll see 2020 fashion collections from several top designers showcased for your viewing pleasure.
If television is more your thing, don't miss the Festival de Télévision de Monte-Carlo, featuring a red carpet cast of stars from across the world in a celebration of TV, the likes of which you've never seen before. Hosted on June 14th, the festival is free and open to the public with several guest lecturers and educational events.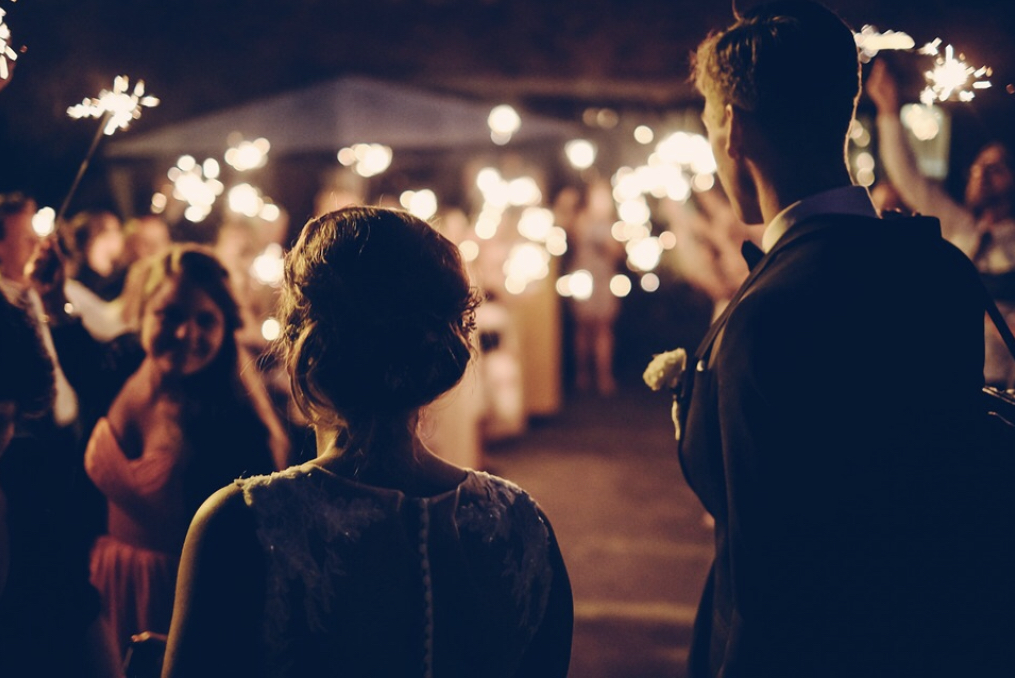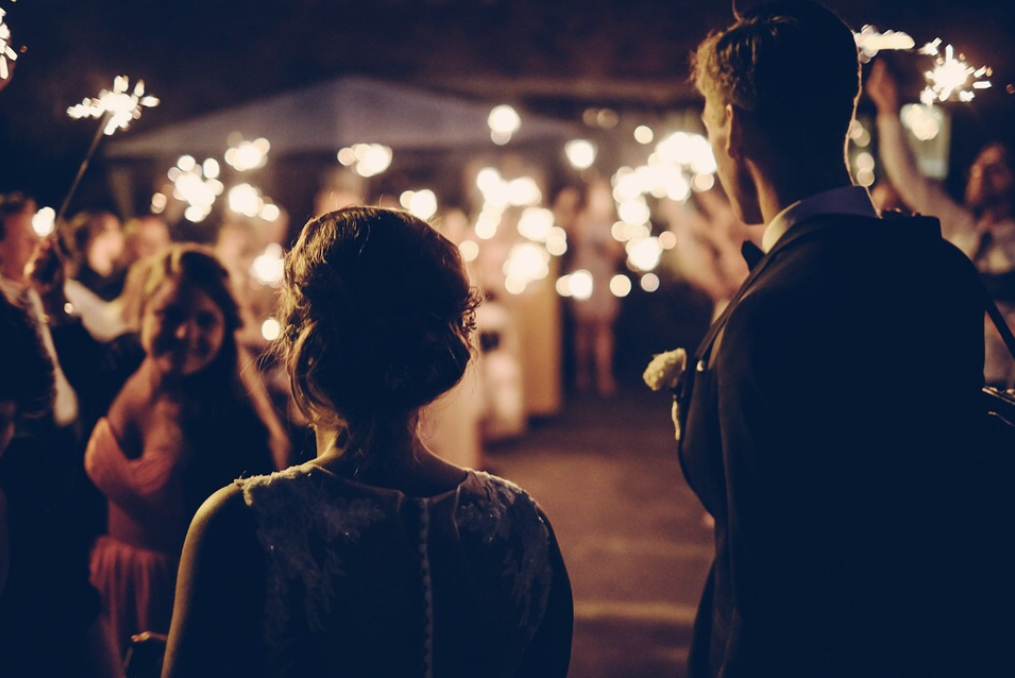 Monaco also has a vivacious collection of permanent art galleries for visitors to enjoy all year-round. These include the multicultural Galerie Carré Doré, an urbanistic modern gallery featuring talented artists from 120 nations across the world in every medium imaginable. Head to the Maison d'Art for a more classical display of 13th-century finery in Baroque, Neoclassic, Rococo and romantic pieces. Here, you'll also find some more contemporary collections, making for a fascinating mix.
Monaco is small but dynamic and culturally rich, with less than 2 kilometers, encompassing everything you need to take the perfect trip this summer. Visit breathtaking cultural exhibits, attend intensely exciting sporting events or relax and take a seat at one of the casinos here. There are activities here to suit every taste, and the country welcomes you with open arms. So, why wait? Book your trip to marvelous Monaco today.