Princely news
Prince Albert becomes honorary citizen of Palermo and other princely news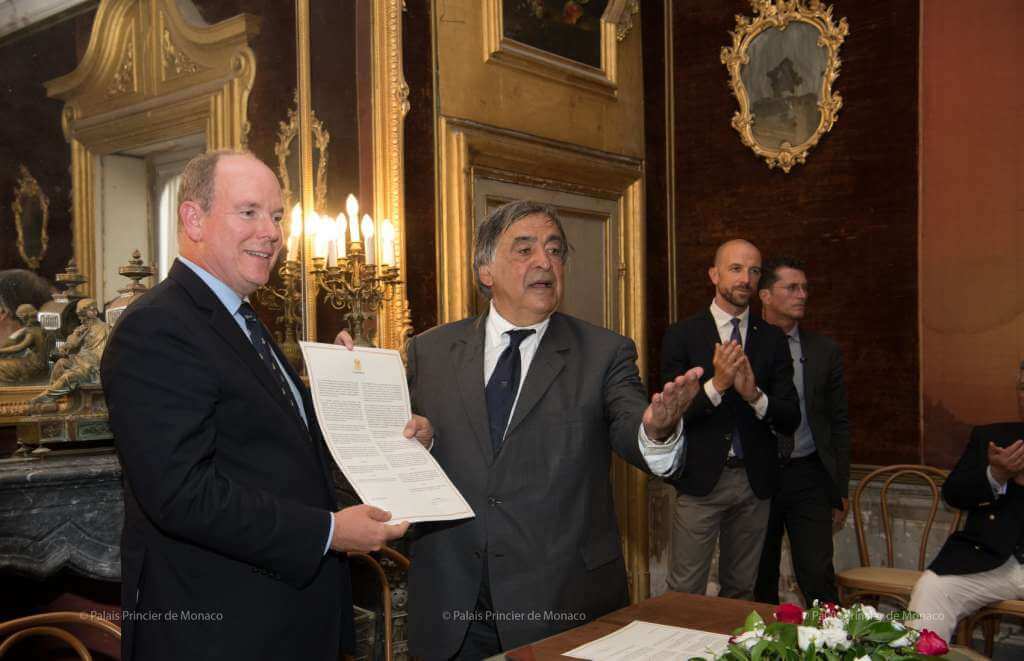 Prince Albert attends Palermo / Monte Carlo Regatta
After a few days of vacation, Prince Albert II resumed his travels and official engagements this week. On Tuesday, the sovereign Prince signalled the start of a regatta that links Palermo to the Principality. The 14th Palermo / Monte Carlo regatta has 55 participating teams this year, versus 44 last year. Participants started at noon on the Gulf of Mondello to voyage to Monaco, passing off the coasts of Sardinia and Corsica. A route 500 nautical miles in length (a little more than 900 kilometres) organized by the Circolo della Vela Sicilia in collaboration with the Yacht Club of Monaco and the Costa Smeralda Yacht Club. Teams will be trying to break the record created in 2015 by Esimit Europa 2, which was 47 hours, 46 minutes and 48 seconds. Results will be announced on Sunday, at Monaco's Yacht Club during the award ceremony.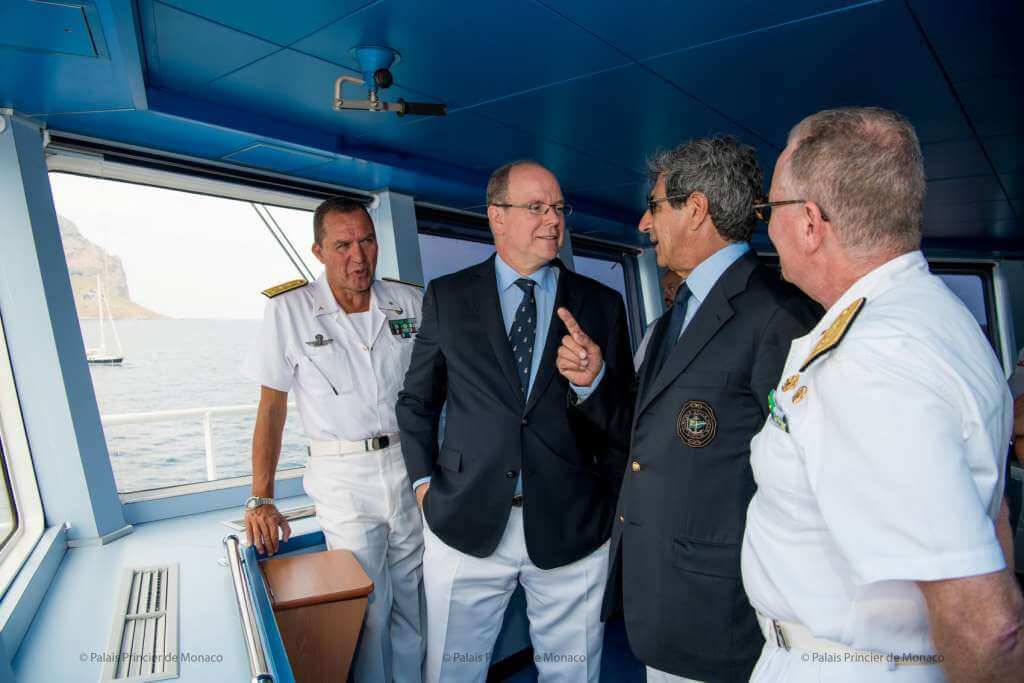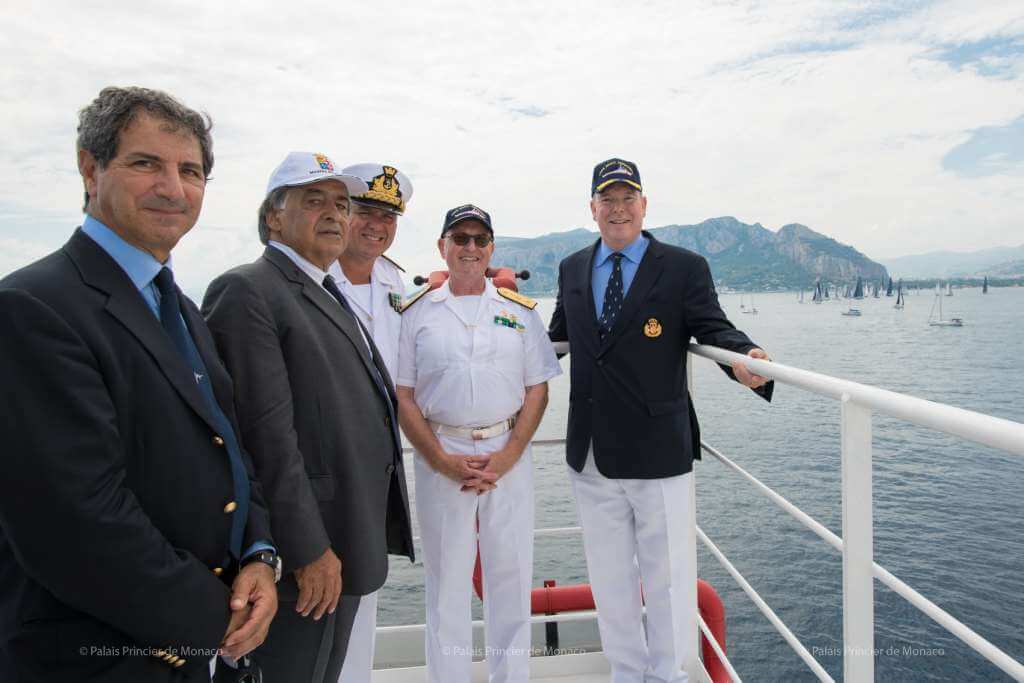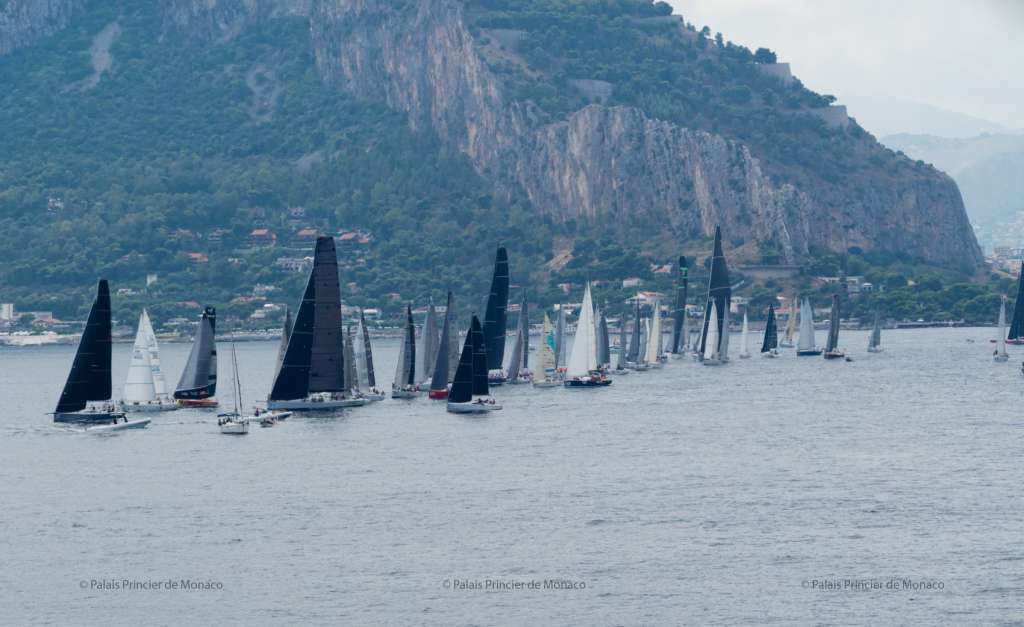 Prince Albert responds to Earthquakes in Indonesia, Floods in India
Prince Albert II sent two official dispatches on Tuesday morning to the presidents of Indonesia and India, hit by two natural disasters in recent days.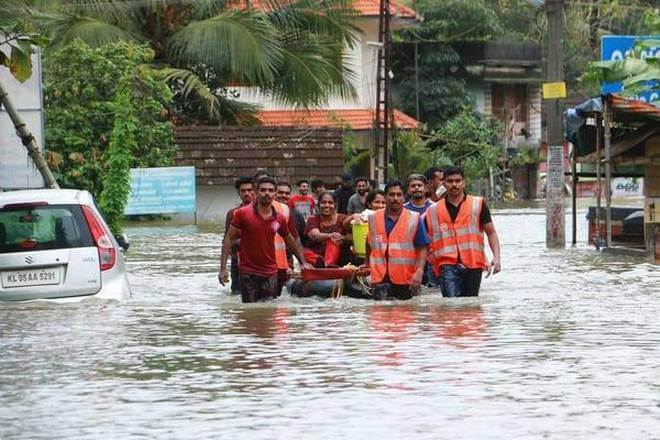 Multiple earthquakes up to a magnitude of 6.9 rocked the Indonesian island of Lombok on Sunday 19 August, killing at least five people. A large aftershock that comes two weeks after an earthquake that left more than 500 dead. On Tuesday morning, Prince Albert II sent an official dispatch to the President of Indonesia, Joko Widodo.
410 deaths were recorded after the monsoon in the state of southern India. More than one million people are currently displaces and accommodated in 3,000 camps in Kerala, according to state authorities in southern India. Prince Albert wrote a second official dispatch on Tuesday, to Ram Nath Kovind, President of India.
Prince Albert becomes honorary citizen of Palermo
Right after Prince Albert signalled the start of the Palermo / Monte-Carlo regatta, he was made an honorary citizen of Palermo by the mayor, Leoluca Orlando. At the Villa Niscemi, which usually hosts illustrious guests of the city, Prince Albert II received a document marking his new attachment with Sicily during a beautiful ceremony.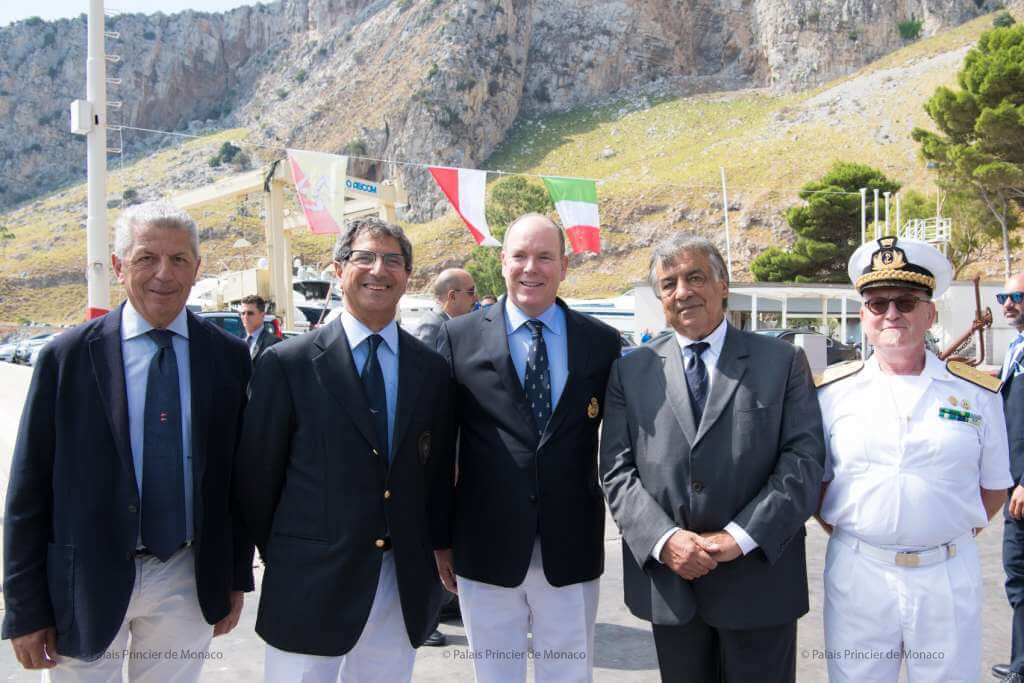 This was the second time Prince Albert recently visited the capital of Sicily. Last October, the sovereign visited Palermo and received an honoris causa diploma in marine ecology from the city's university.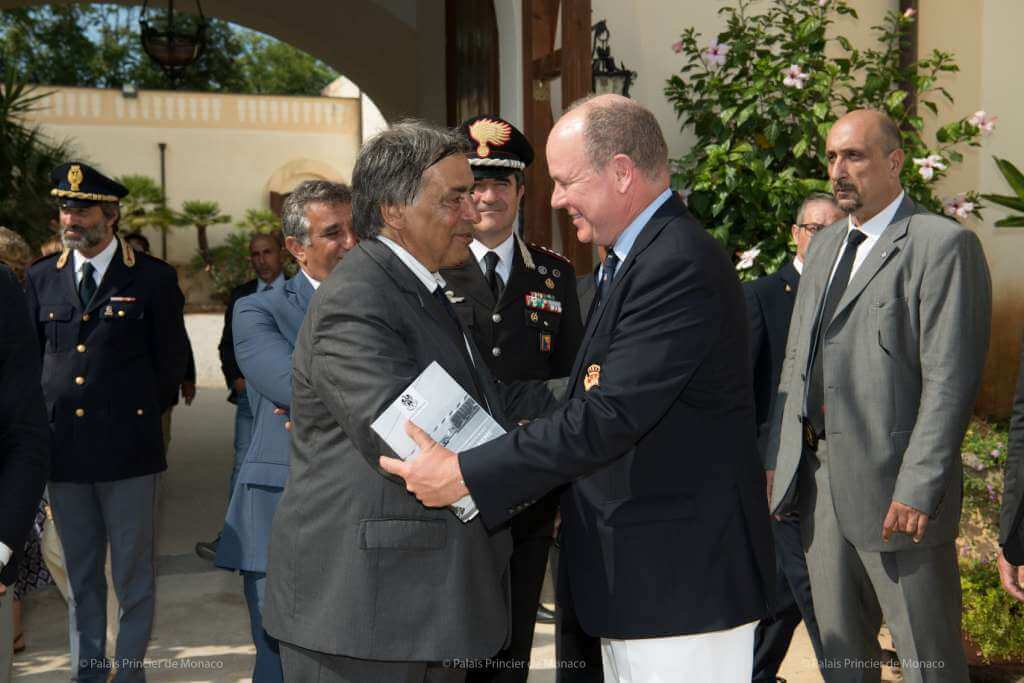 Prince Albert II offers condolences after Kofi Annan's Death
After the death of Kofi Annan on Saturday 18 August in Geneva, Prince Albert II sent his wife, Nane Annan, a letter of condolence expressing respect for the former Secretary-General of the United Nations.
The former UN Secretary-General and 2001 Nobel Peace Prize recipient died at the age of 80, after a short illness, with his wife and children by his side during his final days.