Princely news
Prince Albert participates in Charity Bike Race and other princely news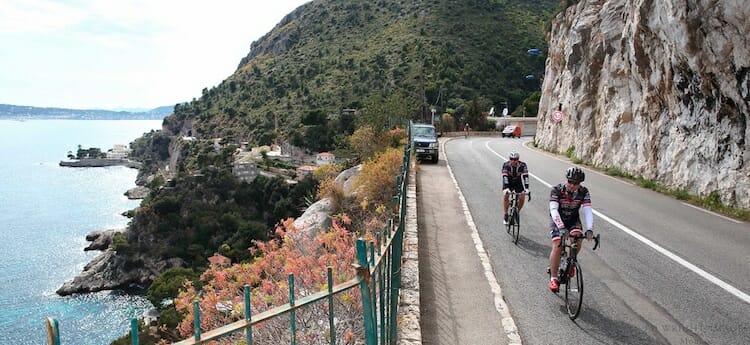 Monaco's Eco Hot Air Balloon Launches from Palace Square
In the presence of Prince Albert II, an environmentally friendly hot air balloon took off from the Palace Square and flew to Italy for the first time.  The break-through flight took three hours and was led by Alain Crutéanschii and Guy Bouckaert. The two aeronauts reached an altitude of 5,700 metres and experienced temperatures as low as -30 degrees. The international flight was part of the Next Generation Project which aims to reduce the propane consumption of burners in hot air balloons.
Prince Albert participates in Charity Bike Race
Prince Albert II and F1 drivers Mika Hakkinen and Thierry Boutsen were part of the 150 participants who tackled the 140 kilometre Charity Bike Race over the weekend.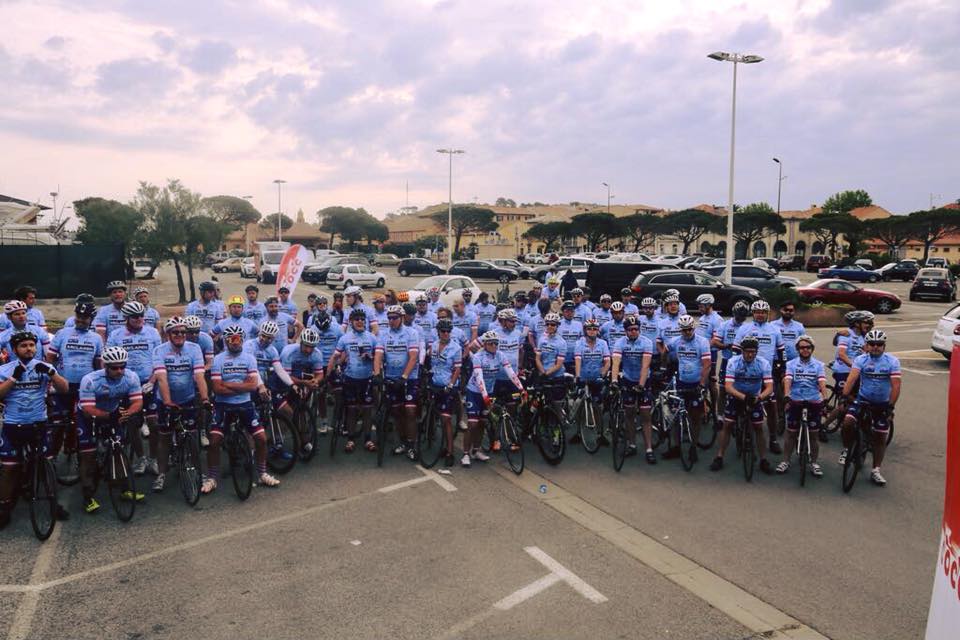 The first COCC (Champagne and Oysters Cycling Club) charity cycling race from Saint Tropez to Monaco took place in 2012. Since then, more than 600,000 euros have been collected for charity work. Last year, the profits went to the Monegasque project in Loumbila, Burkina Faso. This year's proceeds will support projects by the Princess Charlene Foundation.
Prince Albert visits Canadian Prime Minister Justin Trudeau
Prince Albert II will make an official visit to Canada and meet with Prime Minister Justin Trudeau on the 7th and 8th of May in the capital city of Ottawa. During the visit, the Prime Minister and the Sovereign will be discussing their common commitment to the Paris Agreement.
Justin Trudeau recently stated that Canada and Monaco are partners in the fight against climate change and they share a common commitment to protect our world's oceans.  He also said that he looks forward to meeting Prince Albert to discuss how they can work together to promote a cleaner and healthier planet for future generations.
Princess Stephanie's Elephant has Died
Nepal, the 50-year-old elephant that Princess Stephanie of Monaco rescued and took care of has died. Nepal was rescued in 2013 after a long administrative battle with the teams at Tête d'Or Park in Lyon. The elephant stayed in Fontbonne, in an oasis Princess Stephanie created for her two elephants, not far from the Principality. Veterinarians detected an illness in the elephant a few months ago and tried to treat the elephant, but unfortunately the treatment didn't work and Nepal had to be euthanized.