Princely news
Prince Albert presented with Robert F. Kennedy Human Rights Award and other princely news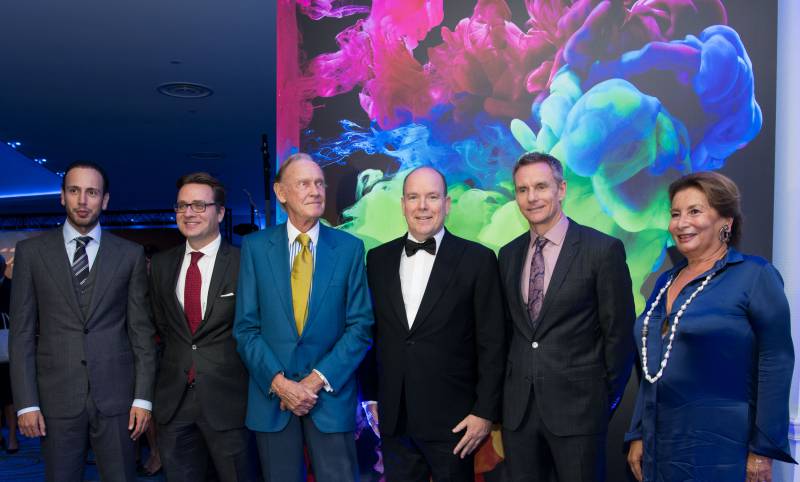 Futurum Awards for Art and Technology
The Futurum awards ceremony was held on 25 October at the Fairmont Monte-Carlo Hotel in the presence of Prince Albert II, honorary president of the association.  Futurum develops and encourages futuristic events in the world of art and science. Year after year, it strives to discover and appreciate artists capable of associating their talent with innovative technologies.
Inaugurated in 2013, the Futurum Award is a prestigious prize awarded annually to emerging artists of international renown who are distinguished by their ability to reconcile art, talent and new technologies. This year, Prince Albert presented the prestigious award to English photographer Mark Mawson for his ability to interpret abstract concepts through the use of innovative techniques.
Prince Albert presented with Robert F. Kennedy Human Rights Award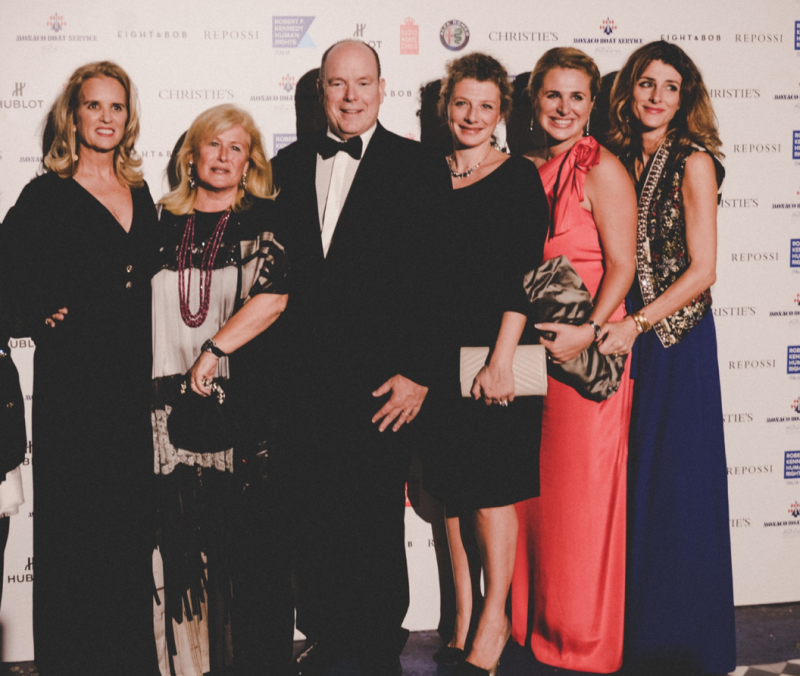 On Thursday 25 October, the Robert F. Kennedy Human Rights Foundation celebrated its fiftieth anniversary in Monaco's Riva Tunnel, in the presence of HSH Prince Albert II and 300 guests. During the Gala evening, the Sovereign Prince was honoured and presented with an award for his environmental work. Kerry Kennedy, President of the Foundation, said the foundation admires Prince Albert for his dedication to the protection of the environment and for his goal of making Monaco the greenest country on the planet.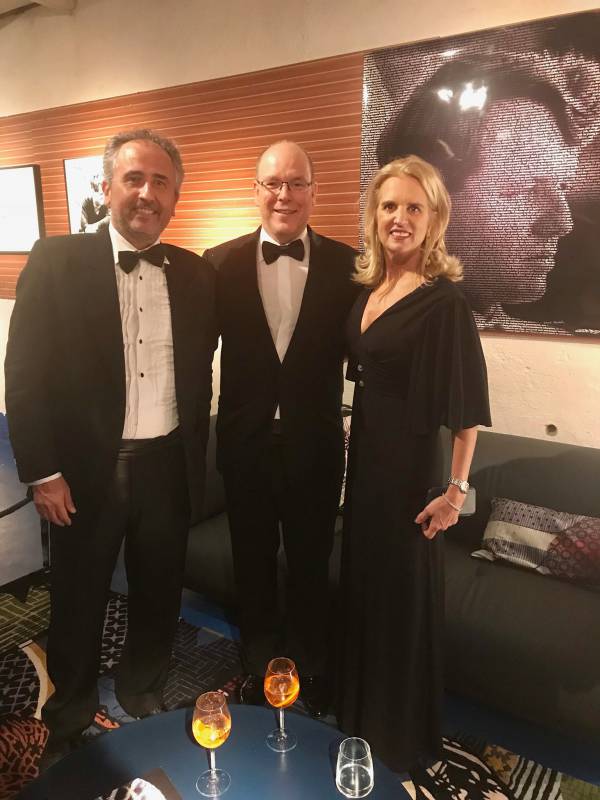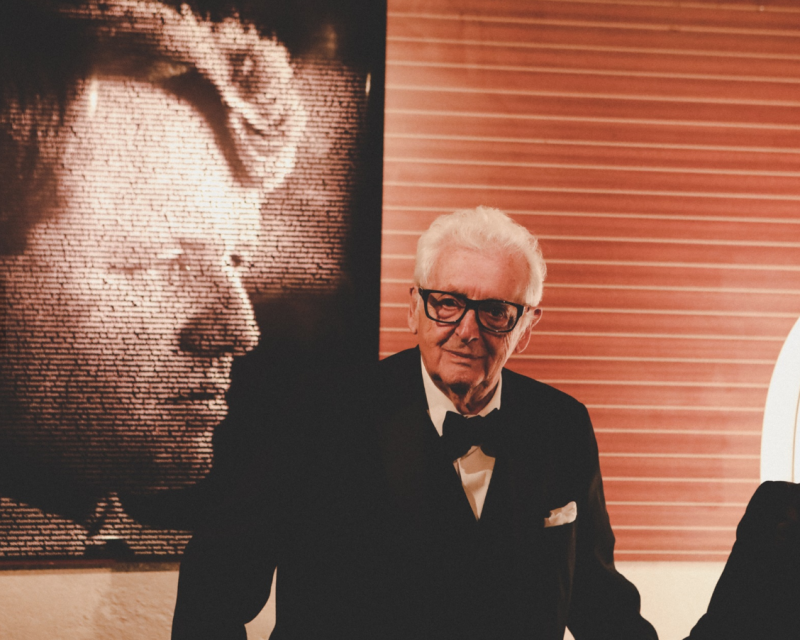 Alessandro Benetton, Yoani Sánchez (Cuban journalist and blogger) and photographer Harry Benson (who photographed  Princess Charlene for Life magazine) were also awarded during the event. An auction was held during the evening to raise funds to help defend human rights around the world.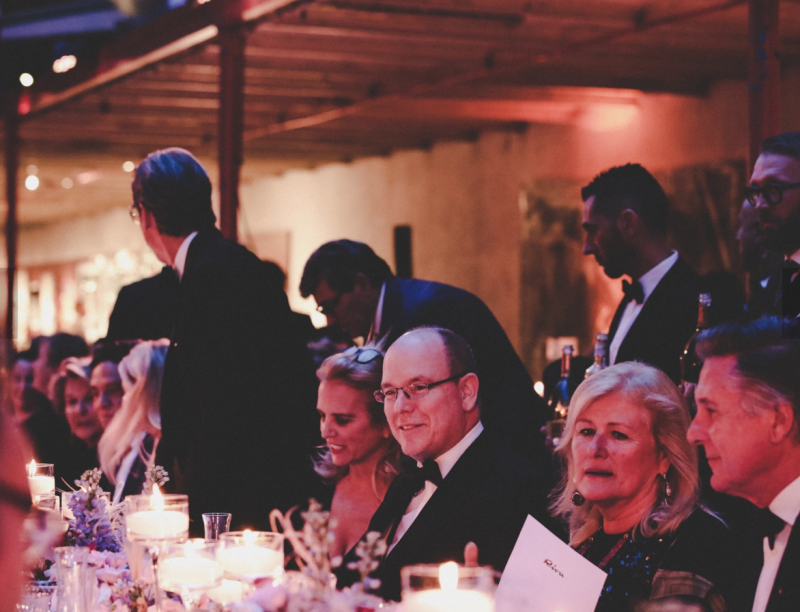 When President Kennedy moved into the White House in 1968, he stood for peace, justice and compassion.  For 50 years, the Robert F. Kennedy Human Rights Foundation has been trying to create a world in line with the President's ideals.