Princely news
Princely Family attend Rugby World Cup and other princely news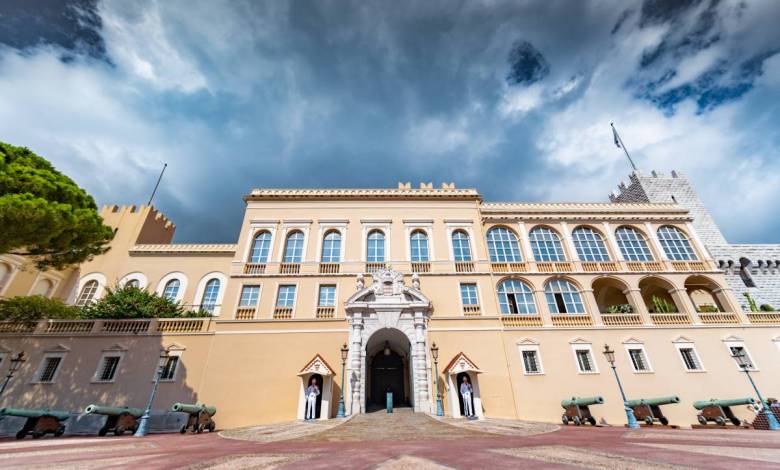 Prince Albert's Exhibition tour in Tokyo
Prince Albert recently visited two exceptional exhibitions in Tokyo at the Ueno Royal Museum and the National Art Gallery.  The Prince's Palace lent paintings by impressionist artists, timepieces and jewellery for the two exhibitions.
On Thursday 24 October, the Sovereign Prince visited the Van Gogh exhibition, presented at the Ueno Royal Museum from 11 October to 13 January 2020. This unique exhibition displays 40 pieces by the Dutch artist and 30 works of art by other contemporary artists such as Pissarro, Cézanne and Monet. It highlights the influence of the two artistic movements, the Hague School and Impressionism, centred around the work of Vincent Van Gogh. The exhibition will also be presented in Kobe from 25 January to 29 March 2020.
On Friday 25 October, Prince Albert visited the "Cartier, Crystallization of Time" exhibition at the National Art Gallery. This exhibition, visible until 14 December, is arranged in 3 sections: Colour Transformation, Shapes and Design and Universal Curiosity. It presents contemporary creations from the 1970s, historical creations and pieces from private collections together for the first time.
Princely Family attend Rugby World Cup with Prince Harry
On 27 October, Prince Albert, Princess Charlene, Prince Jacques and Princess Gabriella attended the semifinals of the Rugby World Cup 2019, held at Nissan International Stadium in Yokohama, Japan.  They were there to support the South Africa Rugby team as they played against Wales. South Africa won the match, beating Wales with a score of 19-16. Springboks will face England in the finals on 2 November in Yokohama.
Prince Albert then watched the final match, South Africa against England alongside Prince Harry and Japan's Crown Prince Akishino.  South Africa defeated England with an incredible score of 32-12, winning the Rugby World Cup. 
Princely Family visit a School in Japan
While Prince Albert, Princess Charlene and their twins Prince Jacques and Princess Gabriella were in Japan supporting the South Africa rugby team competing in the World Cup, the young twins visited a Japanese school. Princess Charlene took her twins to the school and shared a few photos taken during the visit.  She captioned the images with 'Had a wonderful time today at a Japanese school' on her Instagram account.