Princely news
Princely Family Holiday in Croatia and other princely news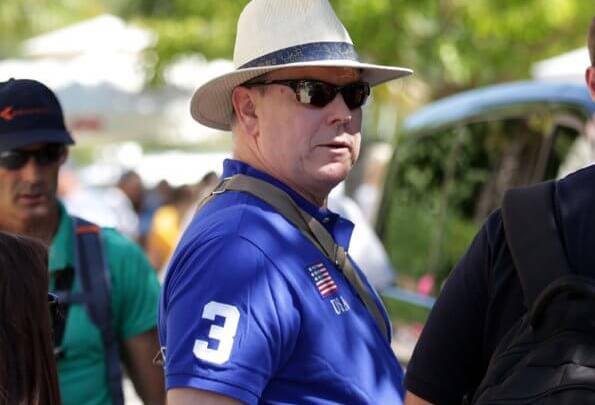 Princely Family Holiday in Croatia
Prince Albert of Monaco and the two princely twins, Prince Jacques and Princess Gabriella, visited Trogir in Croatia during their summer holiday.  They arrived aboard their superyacht 'Arience', a luxury 61-metre-long vessel worth 70 million euros.  The family sailed into Trogir, a historical harbour city on a small island, known for its mix of Renaissance, baroque and Romanesque buildings.  Aside from this family holiday, Prince Albert officially visited Croatia back in 2009, when he met with President Stipe Mesić.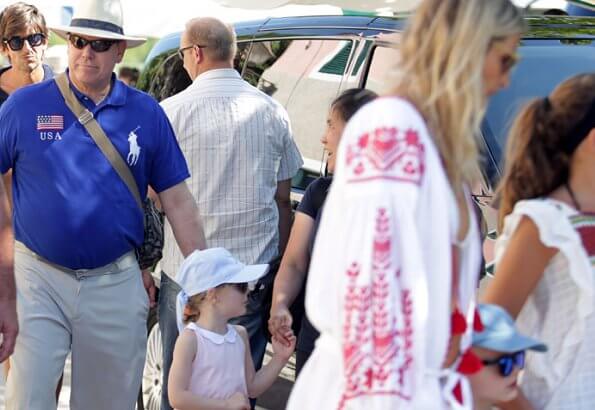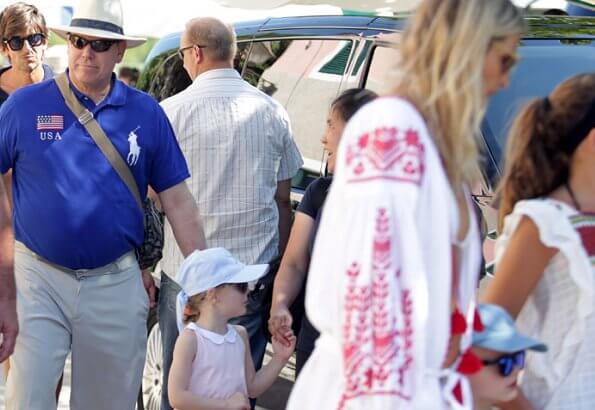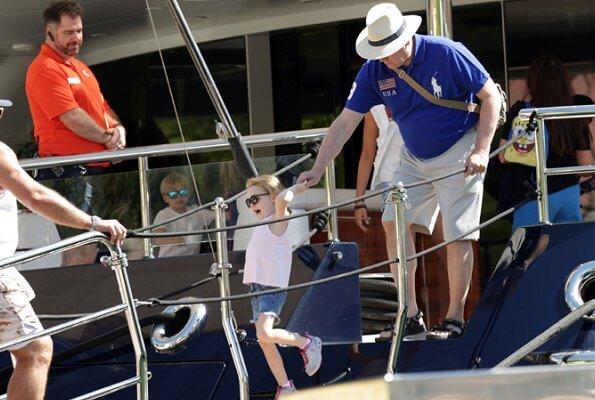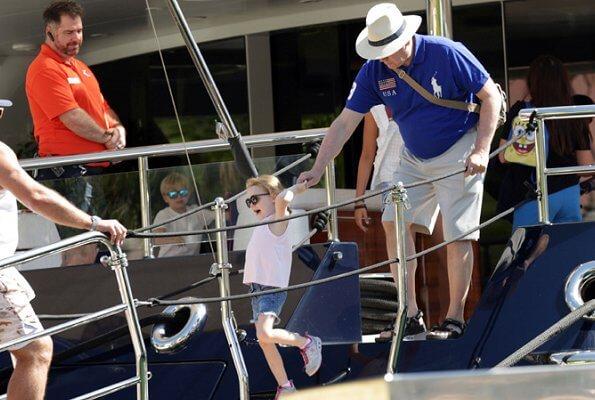 Camille Gottlieb looks stunning in Neon Bikini
Camille Gottlieb recently posted a flashy photo of herself in a neon bikini on Instagram.  In the photo, the 21-year-old, who is known for her resemblance to her grandmother Grace Kelly, is seen blowing a kiss to her 60,000 followers. She captioned the photo with, "I'm a better person when I'm tan".  The photo has already amassed over 2,000 likes.
Camille Gottlieb studies Communications in Nice and, like her mother, has a passion for animals and participates in various volunteer programs. Her charitable project, Be Safe Monaco, is inspired by the memory of a friend who died in a traffic accident.  Her grandmother Grace Kelly also lost her life in a tragic accident in 1982.  The young royal wishes to raise awareness among young people about the danger of driving under the influence of alcohol.