News
Race against the Clock to Open the Moyenne Corniche before the Grand Prix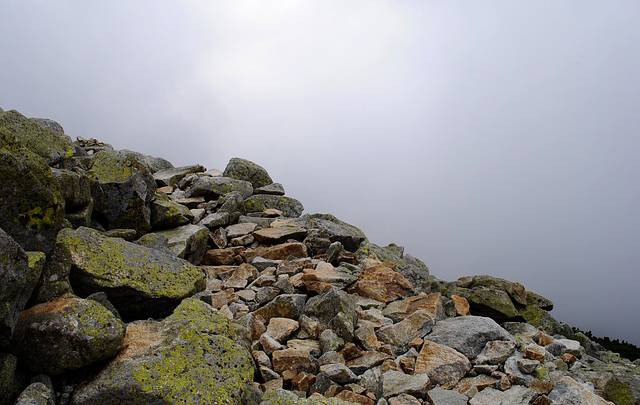 At first planned for completion on May 10th the work to open one lane of the blocked part of the Moyenne Corniche near Monaco becomes ever more complex. The May 10th date has been pushed back to May 17th in order to open at least one artery. Why will only one lane be open even then?
In fact, the road will be made safe for two lanes – but the construction work to fully secure a retaining wall against all future landslide potential is planned to take months and so the second lane will be needed for all the heavy machinery and construction vehicles that will continue operating.
Again the question why will it take months if the two lanes are operational on May 17th (even if one is reserved for the construction team). Because after shoring up the existing retaining wall for the targeted May 17th opening, a completely new retaining wall still needs to be built – and that is why it will take months.
The work had currently been targeted on the existing retaining wall, part of which had collapsed with the landslide following April's exceptionally wet weather.  That collapsed part has been secured, it is reported, with a metal net that required a total of thirty anchors.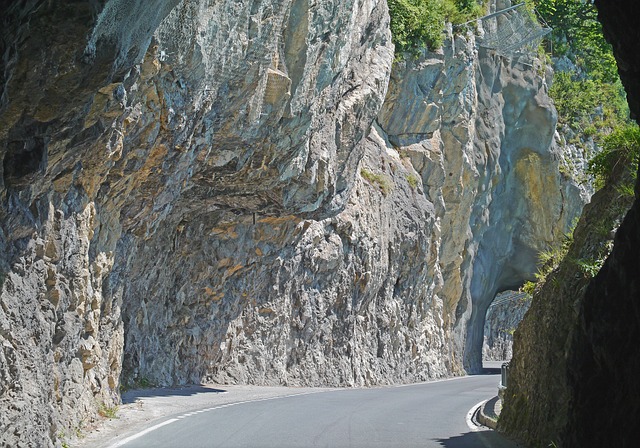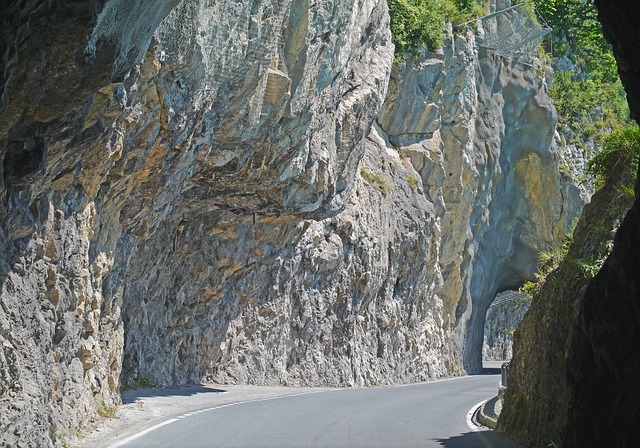 Fifteen men have been working flat out including weekends, and if need be at nights. But as they were honing in in making the May 10th deadline another enlarged crack was spotted in the rest of the wall.
That is what is taking the extra week to May 17th. The reports are that that additional unexpected thorn in the side will take an extra 16 special tie rods with "Saint Andrew" crosses to ensure safety. And there will be a row of huge concrete blocks as an extra barrier against the event of further landslides.
So Monaco is experiencing two races this month – a sort of Grand Prix qualifier to get one lane open by May 17th by this 15 man work crew of the Metropolis road engineers. That will allow the Grand Prix trucks of the racing teams to pass on the Moyenne Corniche so the real race that we are all waiting for will take place without a hitch.
Right now there are two spotlights glaring – one on Ferrari's Charles LeClerc as the Monaco Grand Prix gets ever closer and one on the 15 man road-repair-team racing against the clock . Their race finishes at 10 pm on May 17th.