Latest news
Sport
19th Games of the Small States of Europe and championships: Monaco's sport achievements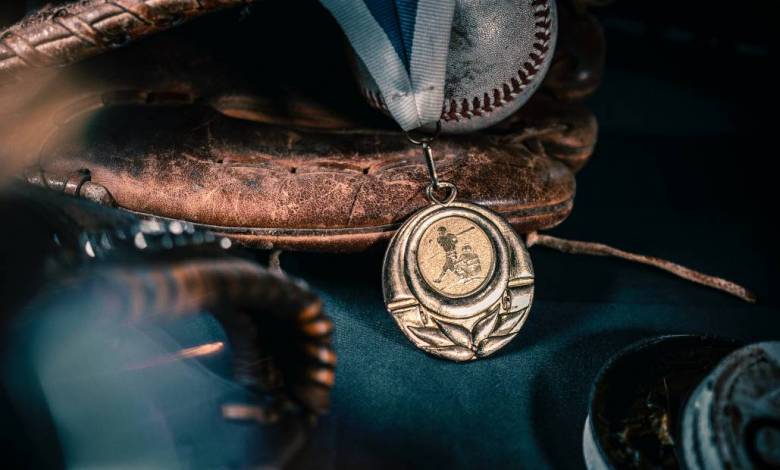 During last week's Games of the Small States of Europe, Monaco finished fourth overall in the medal standings with thirty-three medals in eight disciplines. 13 gold, 8 silver and 12 bronze medals were claimed by Monaco during the 19th Games, which closed on 10 June  in Malta. A result in line with the last edition of the European competition, which is reserved for countries who are members of the International Olympic Committee and have less than one million inhabitants.
This year's highlights…
Xioaxin Yang won gold in the women's singles table tennis. Téo Andant won gold in the 400 metre when he broke his own record, then he won gold again in the 4x400m relay with Karim Sfaxi, Giovanni Molino and Thomas Mironenko Durier.
Young sailing star, Noah Garcia won gold in the ILCA 4 class. Special mention to pole vaulter Jean Woloch, who broke his personal record in by jumping 5.3 metres. In total, one-third of Monaco's athletes won medals, a superb ratio.
Two new disciplines for Monaco: the rugby 7s and 3×3 basketball teams, both came in fourth place, or just short of a medal. For both teams, the adventure ended in the semi-finals and the match for the bronze medal was lost against Andorra each time.
In 2027, Monaco will be hosting the 21st edition of the Games of the Small States of Europe and is already gearing up to host thousands of athletes. It will be the third time that the Games have been hosted by Monaco, after 1987 and 2007.
Monaco wins Gold at the Rowing Championships in Brest!
Three golds, one silver and three bronze medals were picked up by Monaco during the French coastal rowing championships in Brittany. Monaco won gold in the men's quadruple J16, gold in the quadruple woman's J18 and gold in the men's J18. Monaco's Société Nautique finished in first place overall in the championships, with a total of 232 points, well ahead of Saint Malo's 196 points and La Seyne's 183 points.
Monaco wins Silver at Rugby 7 European Championships in Serbia
The Monegasque Rugby Federation (FMR) sent a delegation of 13 players to Belgrade to compete in the European Championships on 10 and 11 June. The Red and White rugby players won second place, meaning they now qualify for the top division in 2024!
The Monegasque team started the competition by crushing Bosnia and Herzegovina 47-0. They then defeated Andorra (21-19) then Malta (17-12) and Finland (14-7). In the semi-finals, the Red and Whites were up against Austria and won (22-7). The final match, against Turkey, was very close and the team lost by only 2 points (14-12).