Sport
5th Monte-Carlo Classic Rally: dreamy cars made history on the roads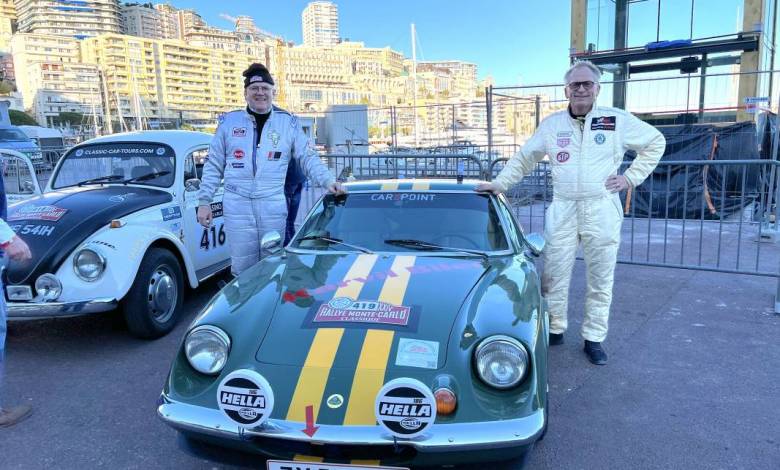 On the footstep of the most intriguing motorsport rally for memorable cars, a concurrent challenge made historic-car amateurs' hearts beat. The 5th edition of the Monte-Carlo Classic Rally, held from the 31st January to the 2nd February 2022, allowed a few international lovers of iconic cars to test a non-time-keeping route, within the Common Leg (Part 1) of the Monte-Carlo Historic Rally and a slight different itinerary on Tuesday the 1st February. Something different to enjoy the most famous historic-car race but in a more relaxed mood, despite including some passage controls on the way to Valence.
About fifteen participants on board paramount four-wheeled vehicles dated from 1911 to 1965 landed in Monaco from Russia, Ukraine, Lithuania, France, Denmark and the United Kingdom. What an incredible adventure for them! HelloMonaco attended their arrival in Port Hercules Parking Area (Parc Fermé) on the 1st February 2022 in order to collect some inspiring feedbacks from the members of  some of the crews.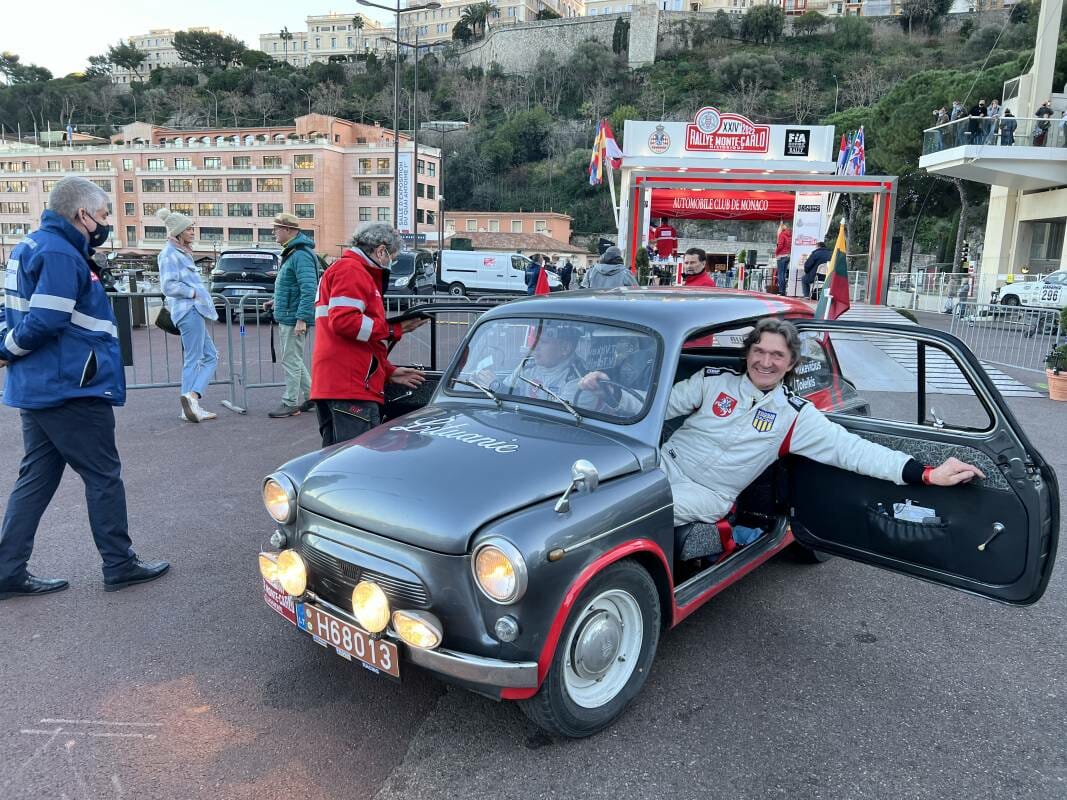 "We have been driving the Monte-Carlo Historic Rally for seven times and then we thought to try this 'classic' experience.  I had this car just waiting for it, being the oldest among a few, and here we are", stressed Christen Larsen and Toni Hansen (co-driver) from Denmark, leading a 1973 Lotus Europa – "it was really a fantastic experience, we had such a beautiful weather until the very last stage with an unexpected snowfall. We were so excited that we would still like to keep on driving in extra stages! It was really fun to share this sport challenge with the other guys involved in it", they added.
"The Monte-Carlo Rally is very famous and Monaco is so iconic! We decided then to take part to an event rather than organizing one, which we are used to doing professionally within the Classic Car Tours, aimed at touring in Scotland, France, Belgium and England", pointed out the Scottish brothers, William and George Telford on board a 1969 Volkswagen 1200, the most popular 'Beetle'.
"We bought this car specifically for this event we experienced for the first time, even though we know Monaco quite well for the F1 Grand Prix. We are very keen on cars and being here fills us with enthusiasm" – "we had also to face some snow, much more than we expected but the car coped with very well and we really enjoyed ourselves".
"Making new friends, driving different roads together with the other participants, drinking some beers in good company, coming back to Monaco, spending some nights here and attending the exclusive Night Gala, it is worth the whole experience", they concluded.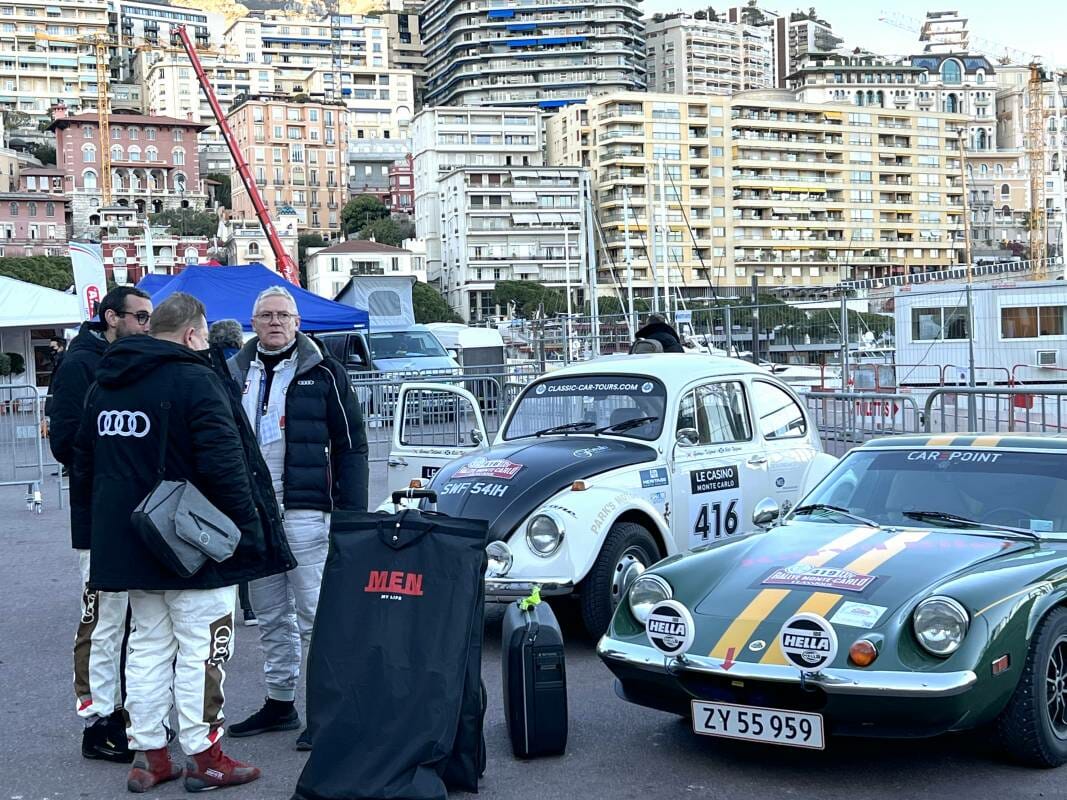 Therefore, the 5th edition of the Monte-Carlo Classic Rally lived up all the expectations, supported by the excellent organization designed by the Automobile Club of Monaco which has put in place an efficient working group empowered by the local municipal staff along the way and many volunteers who helped in achieving a successful goal in all Monte-Carlo Rallies. Now we have just to wait for the 2023 edition…and prepare ourselves for the great Monaco's Springtime motor sport challenges.  Ready, steady…  warm up the engines!