Sport
A Bitter-Sweet Triumph for Charles LeClerc in his First Win as he Honours his Deceased Friend Hubert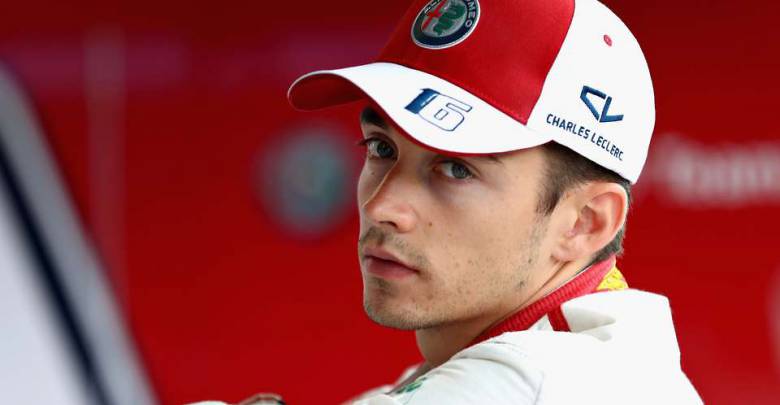 It was a bitter-sweet victory for Charles LeClerc. The joy was tempered by the tragedy of losing his friend in a horrific crash in Formula 2 the day before. Sadness on the day all Monegasques had been waiting for – Charles first Formula 1 Grand Prix victory on his third pole position start.
Yes – Charles Leclerc has notched up the maiden win of his Formula One career after a convincing victory at the Belgian Grand Prix.  Less than 24 hours previously Leclerc's French motor racing contemporary, Anthoine Hubert, had been killed at the Spa-Francorchamps venue in Belgium. The young Monegasque driver paid tribute to Hubert by taking the chequered flag in his friend's honour.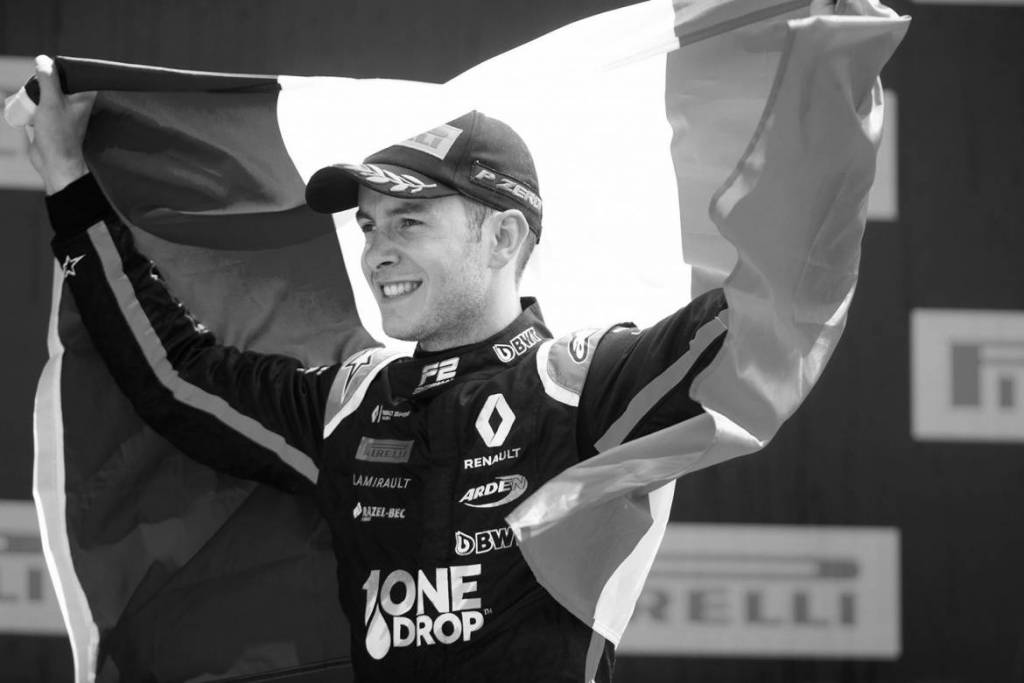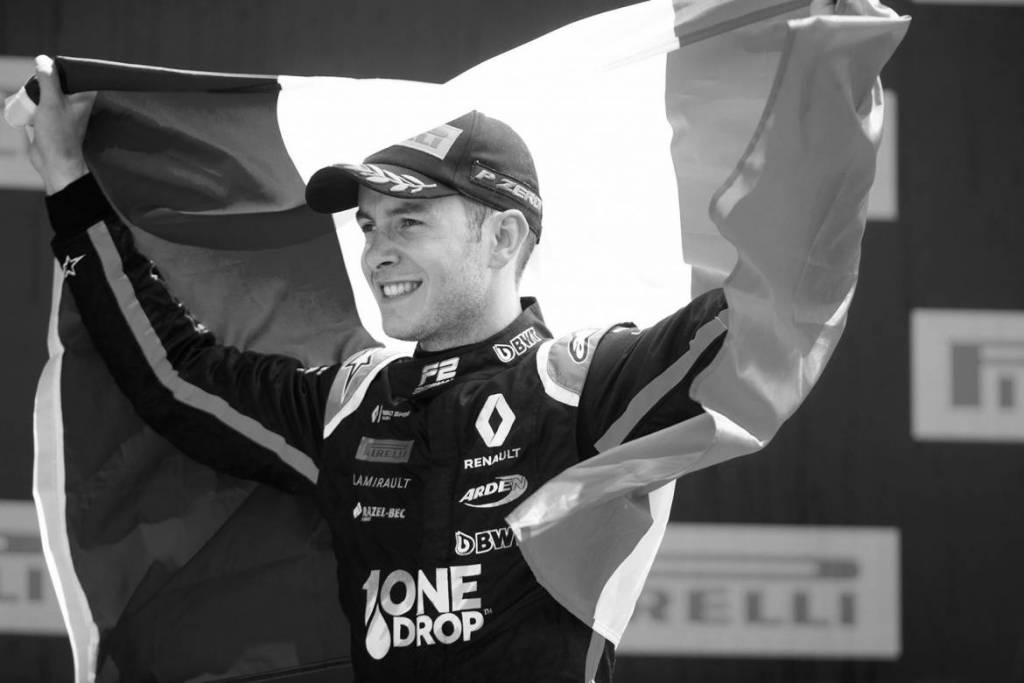 LeClerc immediately radioed that he had won the Belgian Grand Prix for Anthoine but noted how difficult it would be to enjoy the weekend. Charles had realised a dream, but on the other hand he had just lost a friend with whom he had grown up. There would be no savouring the victory in the shadow of such a tragedy.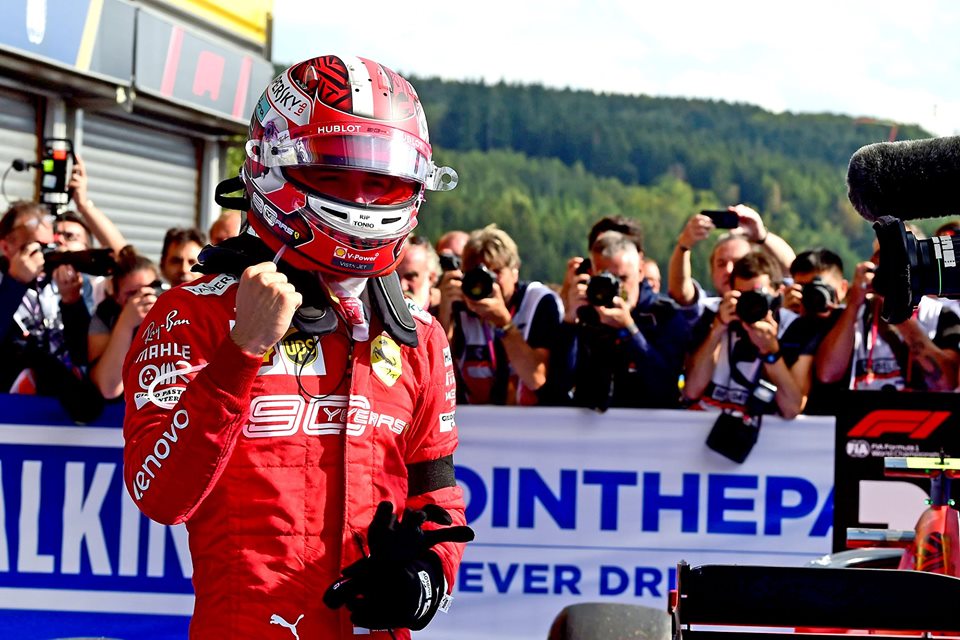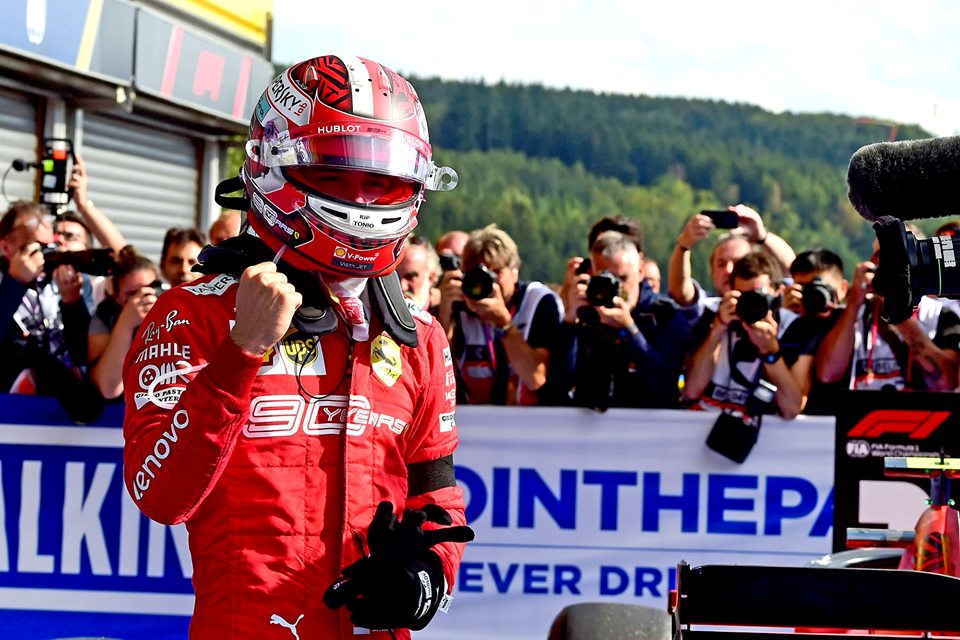 A moment of silence was given absolute priority before the race in the French driver's memory. Nathalie, Hubert's mother, hugged her son's pink and white crash helmet. Hubert's brother, Victor, stood in solidarity with her as both the Formula One and mourning Formula Two drivers bowed their heads in unison in recognition of their fallen colleague.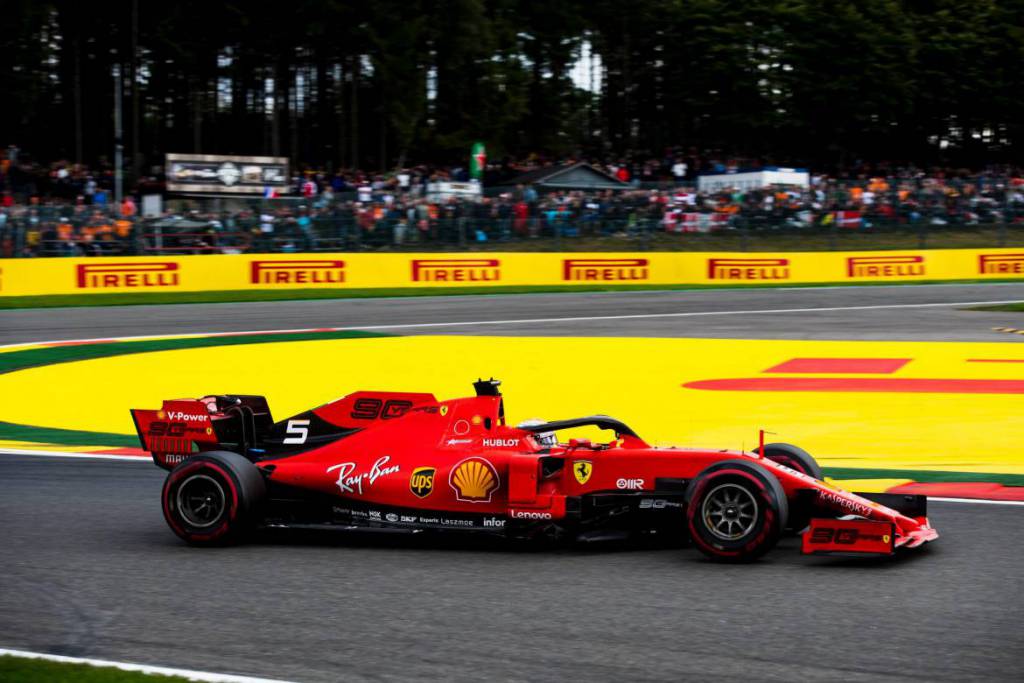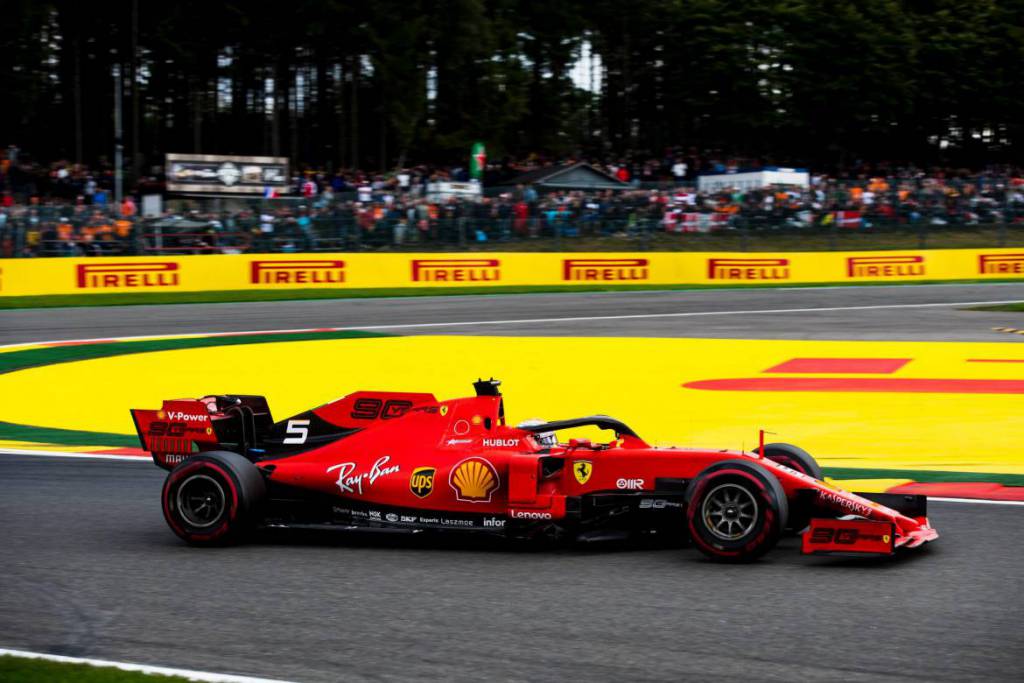 Daniel Ricciardo was noticed keeping his eyes closed in reverence including through the ensuing national anthem. Tears being wiped away summed up the sombre mood before the start of Sunday's race. All 20 of the drivers' cars were affixed with "Racing for Anthoine" stickers.
The accident had happened during a Formula 2 race the day before. Anthoine Hubert died of his injuries after a high-speed pileup with the American Juan Manuel Correa and the Japanese Marino Sato. Correa was taken with a fractured leg to hospital, Sato is unhurt.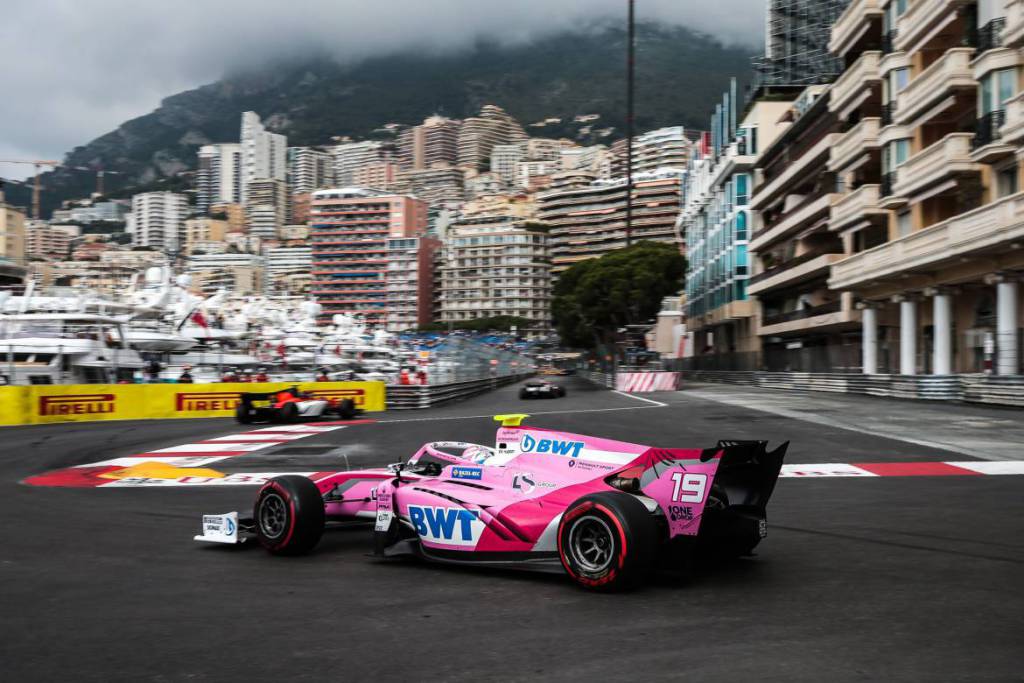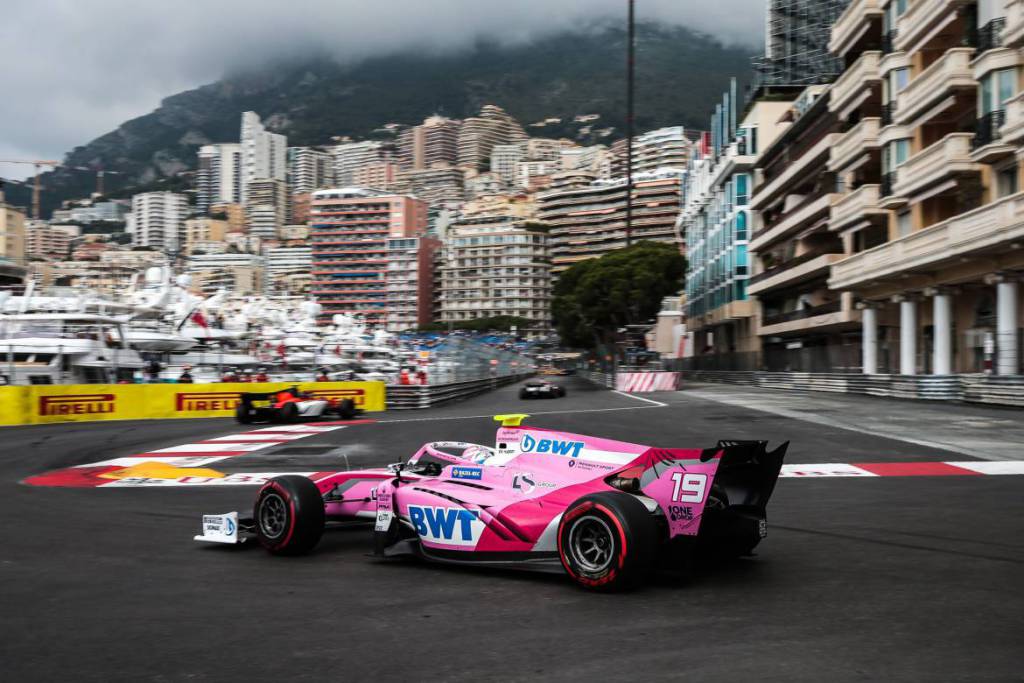 In an Instagram post, Charles captions a photo of him and Hubert in their early years: "I can not believe it, rest in peace".

As for the race itself, twenty one year old LeClerc delivered a dominant display to win for Ferrari. Mercedes need to sit up and take note. Lewis Hamilton finished second after fighting his way past Sebastian Vettel's Ferrari with 12 laps remaining. Hamilton's Mercedes team-mate Valtteri Bottas also managed to see off Vettel after the Ferrari driver was forced to make an additional stop for tyres. Vettel will be disappointed after having won the race last year. Hamilton has now extended his lead over Bottas in the championship to 65 points.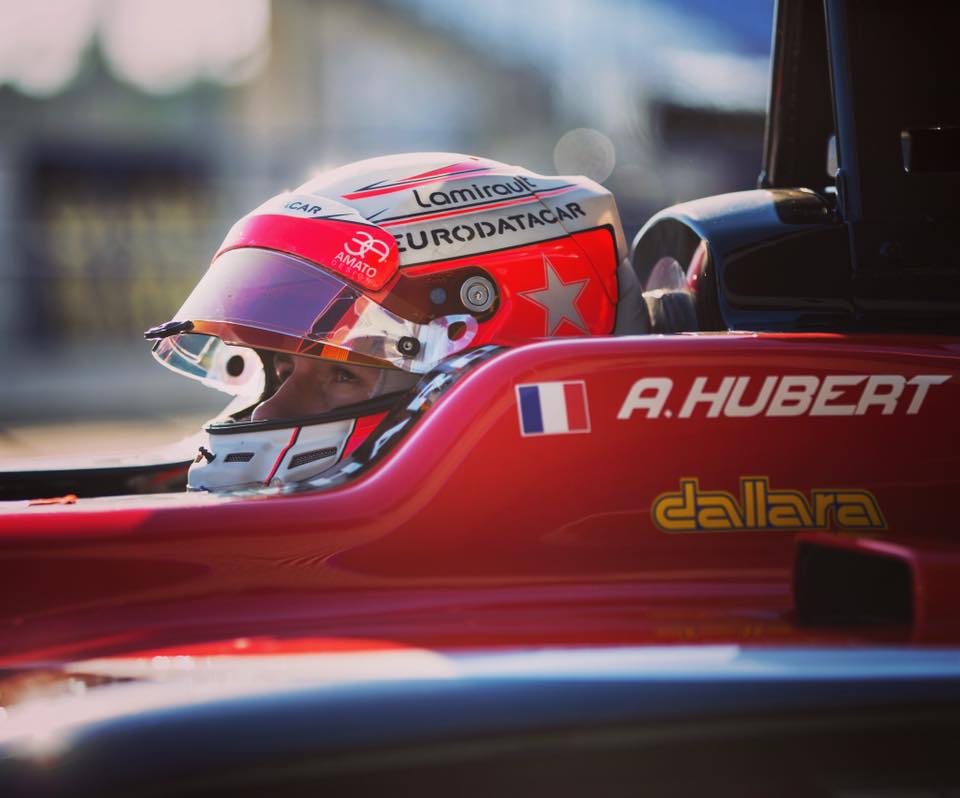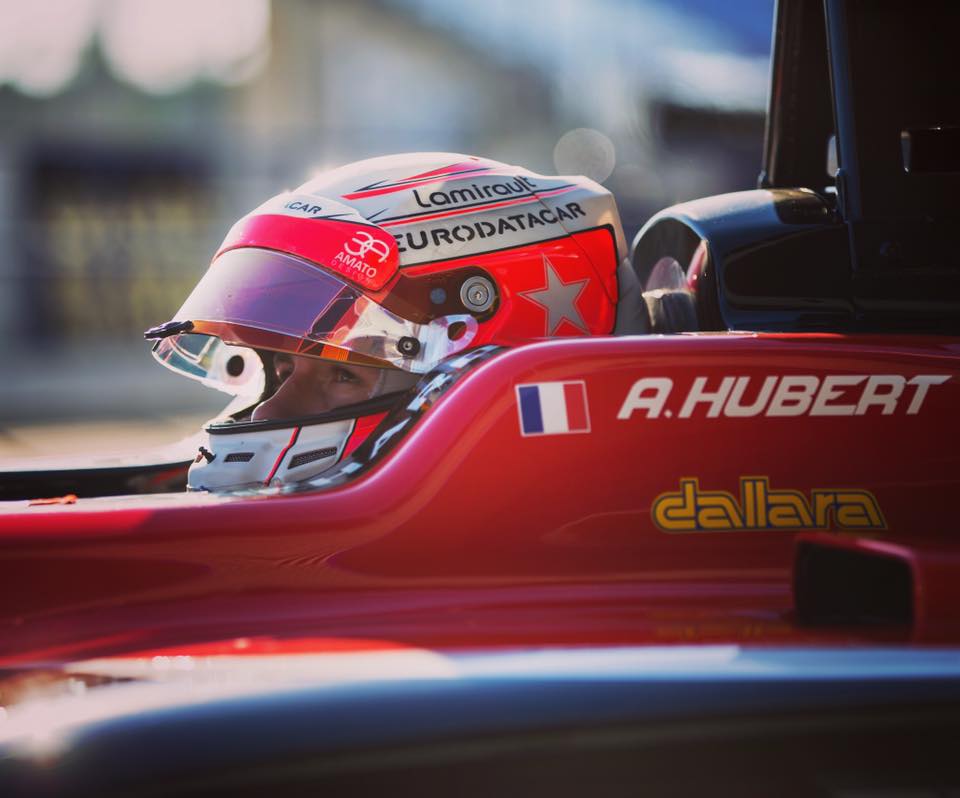 All in all an emotional victory for LeClerc ahead of Hamilton, Bottas and Vettel. And he will barely have time to catch his breath before next weekend's Italian Grand Prix where Ferrari go to their home race at historic, atmospheric Monza, with Charles definitely one of the favourites for what could be his second win in a row.