Sport
Austrian Grand Prix: Charles Leclerc powers to pole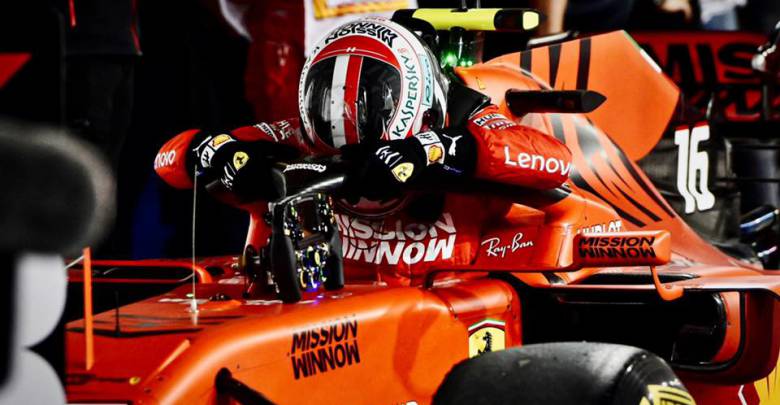 Mercedes driver Bottas and Red Bull's Verstappen both went off heavily, the session stopped each time for their badly damaged cars to be recovered. Ferrari's Charles Leclerc set the pace in a dramatic second practice session at the Austrian Grand Prix as Valtteri Bottas and Max Verstappen crashed. Leclerc ended up ahead of Bottas, Red Bull's Pierre Gasly and championship leader Lewis Hamilton.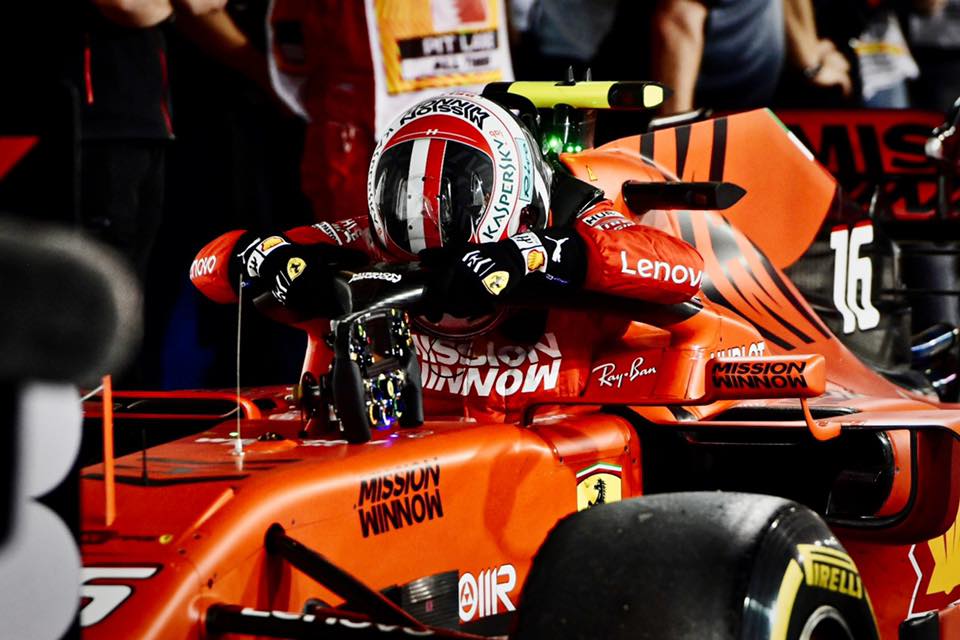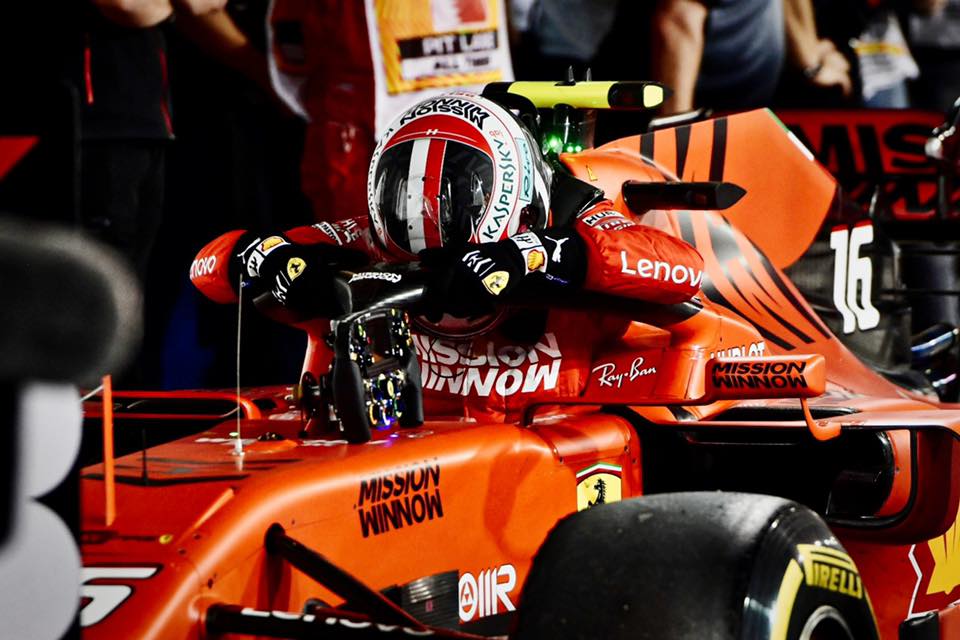 The Monegasque had to back off on his first flying lap because Vettel had gone off at Turn 10 ahead of him. He improved on his second lap – by going faster in the final sector where he had had to back off for yellow flags – but his first and second sectors were slower than on his previous lap. That means there was more time in his car because the tyres would have been past their best on the second lap. Max Verstappen was declared the winner of the Austrian Grand Prix – three hours and 20 minutes after his remarkable drive to victory at the Red Bull Ring. Verstappen dived underneath Leclerc at the right-handed third bend, before the pair banged wheels and Leclerc fell off the track. After hearing from both drivers and reviewing video evidence of the controversial incident, the stewards took no further action against Verstappen.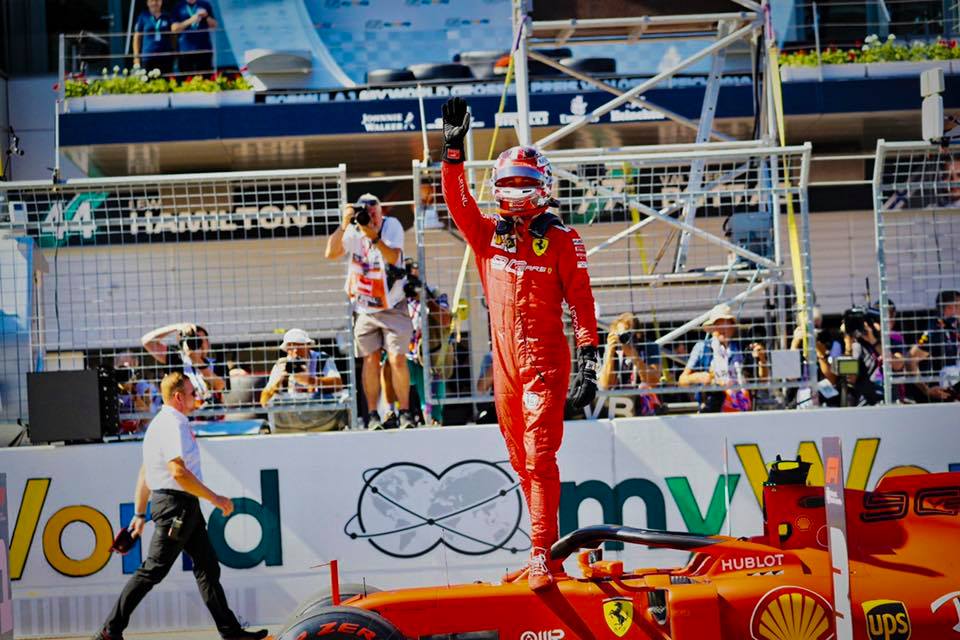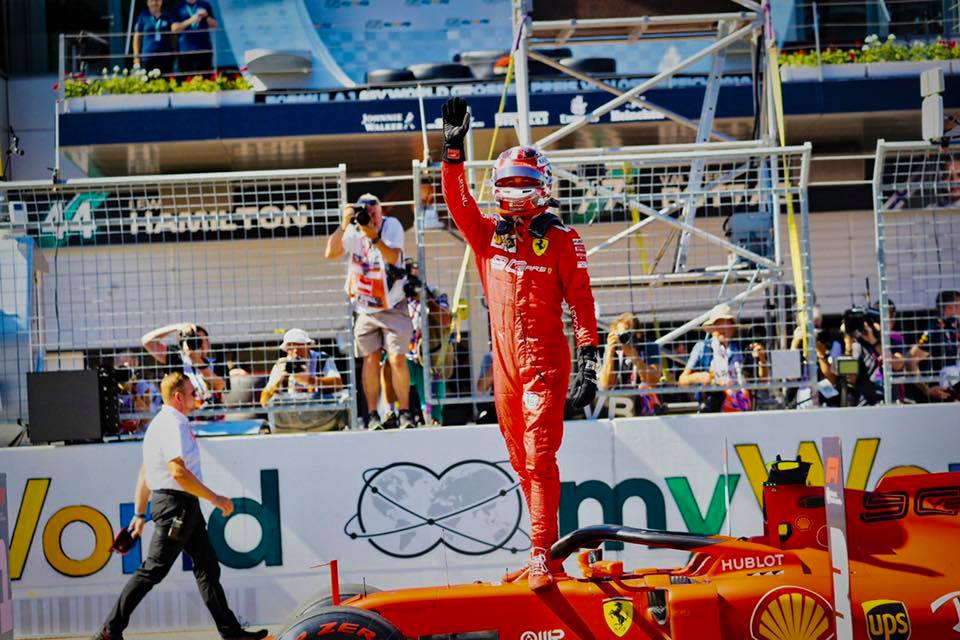 With F1 suffering from Hamilton and Mercedes dominance this season, the front of the grid in Austria at least now represents a truly intriguing proposition. The day, however, was undeniably Leclerc's. It is his first pole in Austria and one he will be optimistic of converting into his debut F1 win. The times that put Bottas and Hamilton second and fourth were set earlier in the session, on the medium and hard tyres. Verstappen ended up ninth.
Sources: BBC – The Guardian – The Telegraph