Sport
Charles Leclerc, the Formula 1 rising star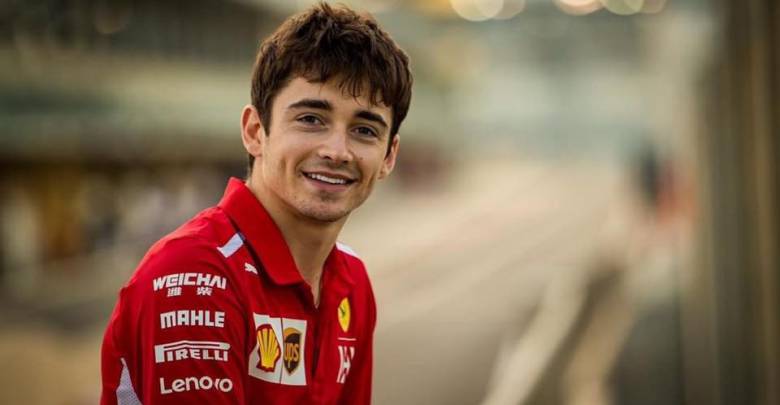 One of the youngest Formula 1 pilots, the Monegasque Charles Leclerc never ceases to amaze his fans with his incredible career progress. Just a year ago, he was demonstrating impressive results for the Alfa Romeo Sauber team. Today he is part of the leading Scuderia Ferrari team which has been Charles's long-time dream.
His example shows that dreams do come true if you put in every effort.
On June 9, 2019, Charles achieved an excellent result taking 3rd place at the Canadian Grand Prix (this is his second time on the podium this season after Bahrain).  His teammate, Sebastien Vettel, came second – he actually crossed the line first, appearing to have won, but was fined a few seconds because of an unsafe manoeuvre from a curb.
Recently, leading regional magazines, including HelloMonaco, were invited to the Monaco Race Office to interview the young racing prodigy. During this press conference, Charles shared his first experiences with the Ferrari team and also his relationship, both supporting and even competing with his brother Arthur Leclerc.
Would you tell us who became your racing role model?
Strangely enough, I have never been a fan of any particular racer. The "red bolide" , however, has always been special to me. I am not just saying it because I am now part of the Ferrari team, this much is true.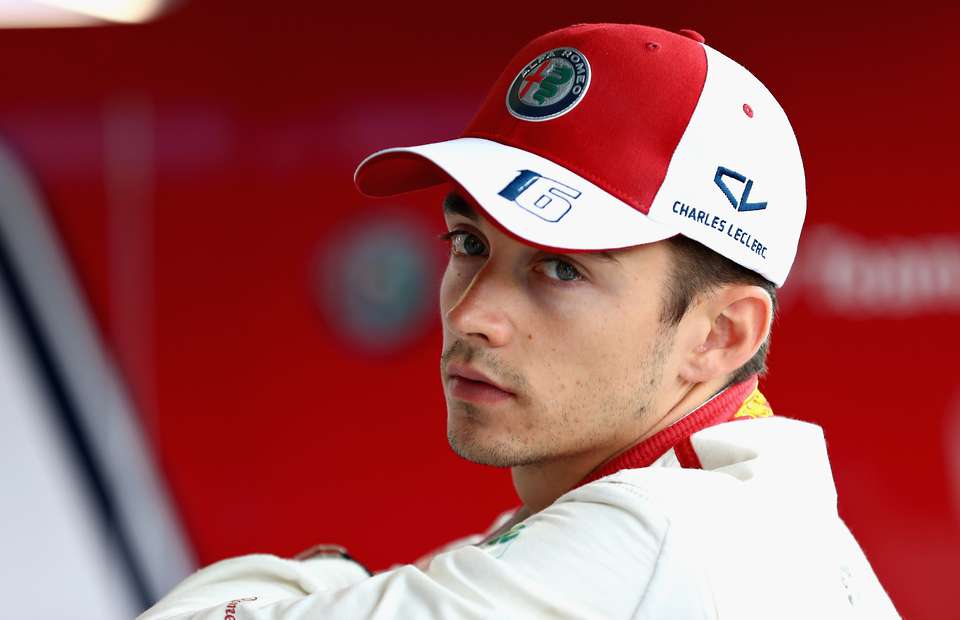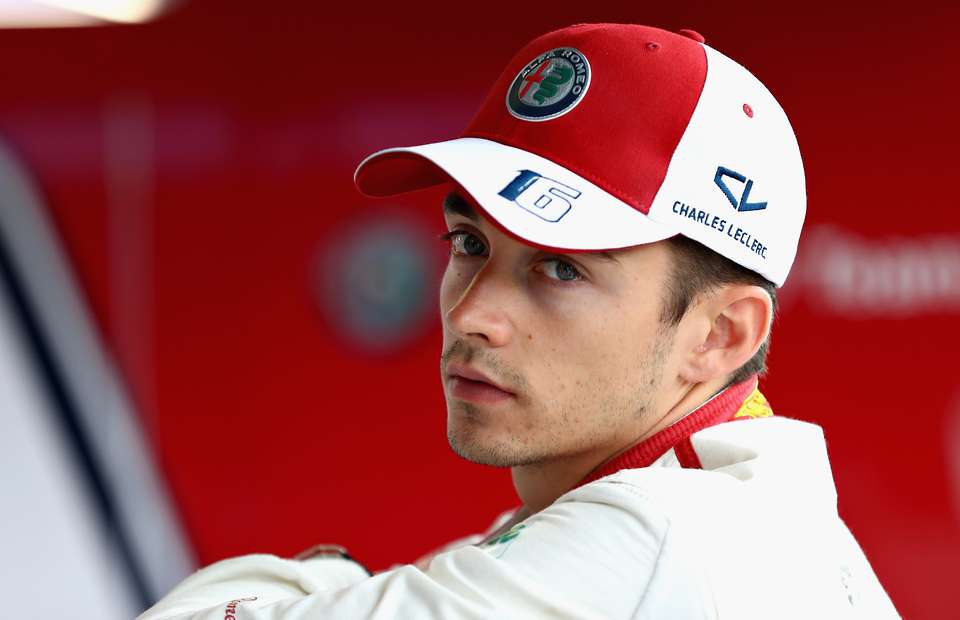 How do you mentally prepare for races?
It is very difficult to describe. Most of the time, we are busy carrying out a large number of tests , studying the racetrack's "sensibility" and working on concentration. Another important thing is being able to relax in the most intense moments. Formula 1 is a high pressure sport.
If you go back to your first performance at the Monaco Grand Prix last year, what kind of emotions does it bring back? 
I really enjoyed racing on the Principality's track. Sadly, luck turned away from us that weekend. A brake failure caused an unavoidable collision with Hartley eliminating me from the race altogether. But I do believe that the team's overall performance (not the final result) was estimable.
If you could go back to the start of this season, what would you rather change – avoiding a technical problem in Bahrain or a collision in Baku?
What happened in Bahrain is quite a typical problem with race cars, fairly difficult to avoid. What I would have liked, however, is to prevent the accident in Baku during the qualifying race which I am responsible for. It cost us a good starting position. I am very demanding on myself and I am trying to work on my mistakes.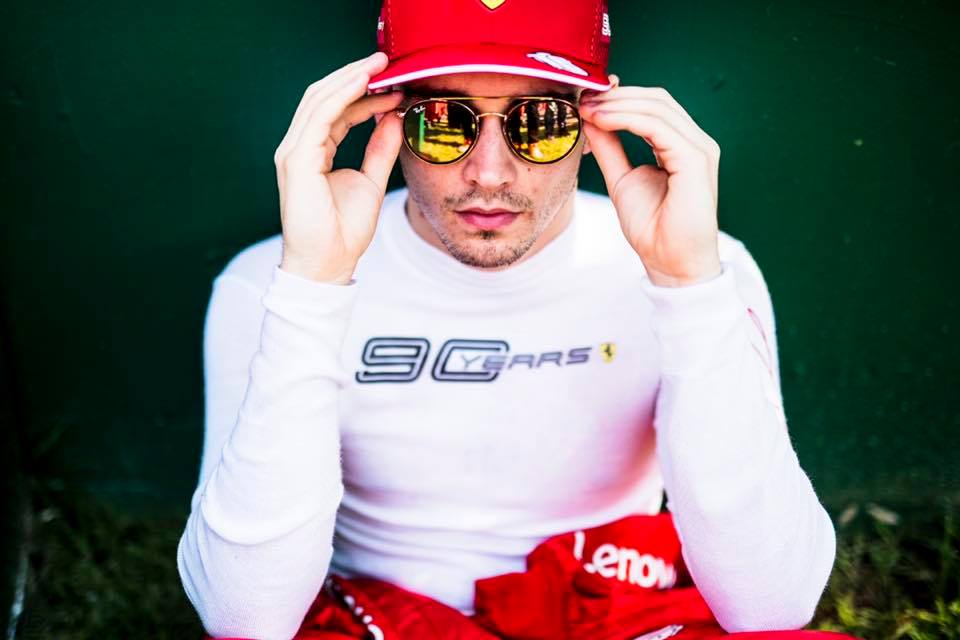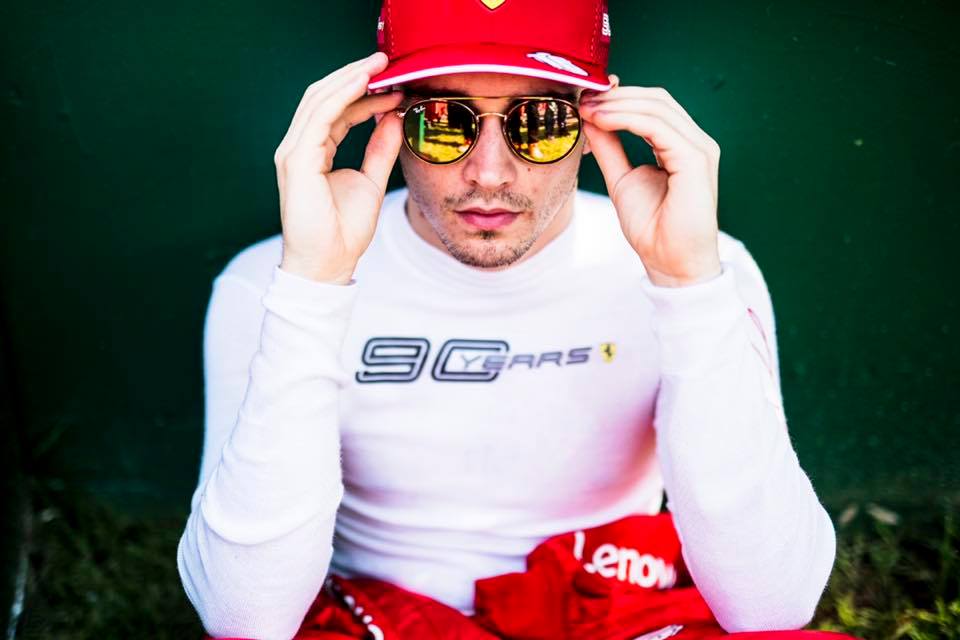 What are your feelings about Formula E which your younger brother is directly involved with as part of the Venturi team?
This is a great category, but I'm 200% focused on Formula 1. Ever since my childhood I have dreamt of becoming a Formula 1 champion.
How do you get on with your brother who is racing in another category? How do you support each other?
I do give all my support to Arthur. He knows that he can turn to me for help whenever he needs it. On the other hand, my personal career is very important to me. This is a sport that makes you feel lonely sometimes – you are alone in your car, making important decisions on your own. My brother always watches my races and we always stay in touch when he is competing.
Lewis Hamilton once mentioned that he sees you as a young version of his own self. What do you think about that?
Obviously, I am very pleased to hear this kind of comment from Lewis. On the other hand, I am focusing on my career as much as I can. I just want to be the best version of myself, fighting my weaknesses and transforming them into my advantages for the future.
Since you mentioned your weaknesses, what are they?
Mostly, my technical knowledge. This is something I still have to work on.  This kind of racing is largely dependent on the car's performance and it is extremely important to optimize its settings. I believe that kind of knowledge also comes with experience.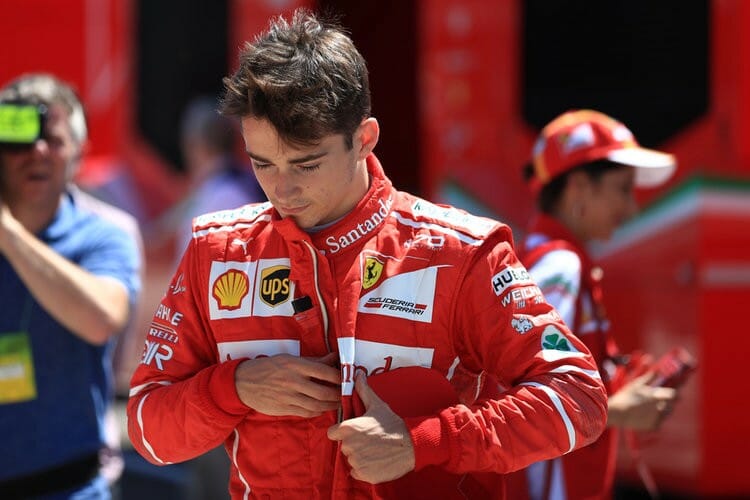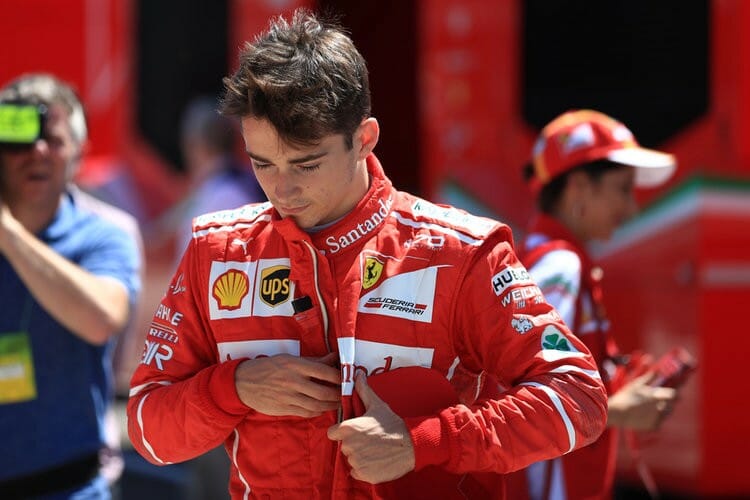 Charles, who do you see as your potential rival at the moment?
I would struggle to name just one particular pilot. Lewis and Vallteri have both moved up in this championship. Mercedes remains the main opponent for the Ferrari team. You would obviously want me to name Sebastian Vettel as my main competitor. But at the end of the day, we are working together as a team to beat Mercedes and so as a priority we look to compromise and cooperate.
If you had an opportunity to choose just one car for your everyday life, what would it be?
My dream car is La Ferrari.
Recently, there had been more talk in the press about the "Leclerc-Vettel" rather than the "Hamilton- Bottas" competition. Any reason why it is that way?
I did notice in the social networks that the press is discussing us a lot. This is all quite new for Formula 1, however. Last year I was still part of the Alfa Romeo team and just recently started my journey with Ferrari. As to Bottas and Hamilton, they have been competing for several years. In the past, I was  not really considered competition, but now things have changed. I understand that this brings certain attention to us two as a team.
A Formula 1 racing career is a multifaceted role affecting your own personal development.
What did you find the most surprising?
I think I was lucky enough to start my professional career at the Ferrari Academy which was an excellent school. It was quite a revelation to me, working with a large number of people in the Formula 1 team. This is a big challenge when you are racing at this level at a young age. Moreover, we used to have just one car assigned for the season in the junior competitions. Formula 1 is constantly improving its cars with each individual race.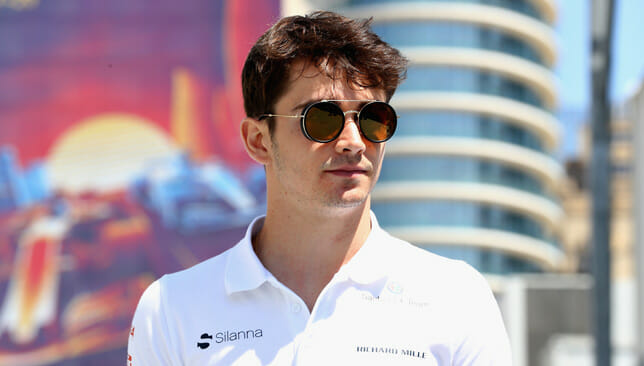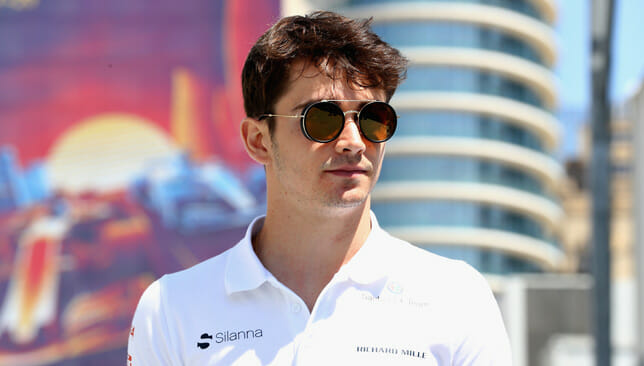 What is the priority in improving your car's performance at the moment?
I believe we need to work on the race's rhythm. The car has great potential, we have already demonstrated it in Baku. I am sure more modifications will be introduced in the near future.
Charles, do you get to make your own decisions during the race or do you always have to listen to the team management?
The pilot normally has a right to express his point of view, and the team will always listen to it. Considering this year's strategy, however, I am just starting my career with the Ferrari while Sebastian Vettel has been there for a long time. Boosting his development at this stage would be logical.
If you make a mistake, how quickly do you move on?
Very quickly. I analyse my mistakes and try to move on without focusing on any specific error.
Let' wish the young and talented Charles Leclerc the best of luck in the upcoming races, including the French Grand Prix on the Paul Ricard track on June 23, 2019. We will keep a close eye on the race results!