Sport
A Golden Year for Monaco Shotokan Karate
Can you guess how many medals Monaco has won this year in Karate? If we said 30 you would probably ask "how many of them were gold?" The answer is all thirty were gold. They were won in France and internationally and the latest gold was in the French Championships in Paris.
So who is behind the coaching. He is a student of a revered beacon of karate in Japan, Kasé who is a Master in the sport at which Japan excels. It is Master Sato, an 8th Dan himself, who after being taught by Kasé has taught in Monaco for 31 years and worked wonders.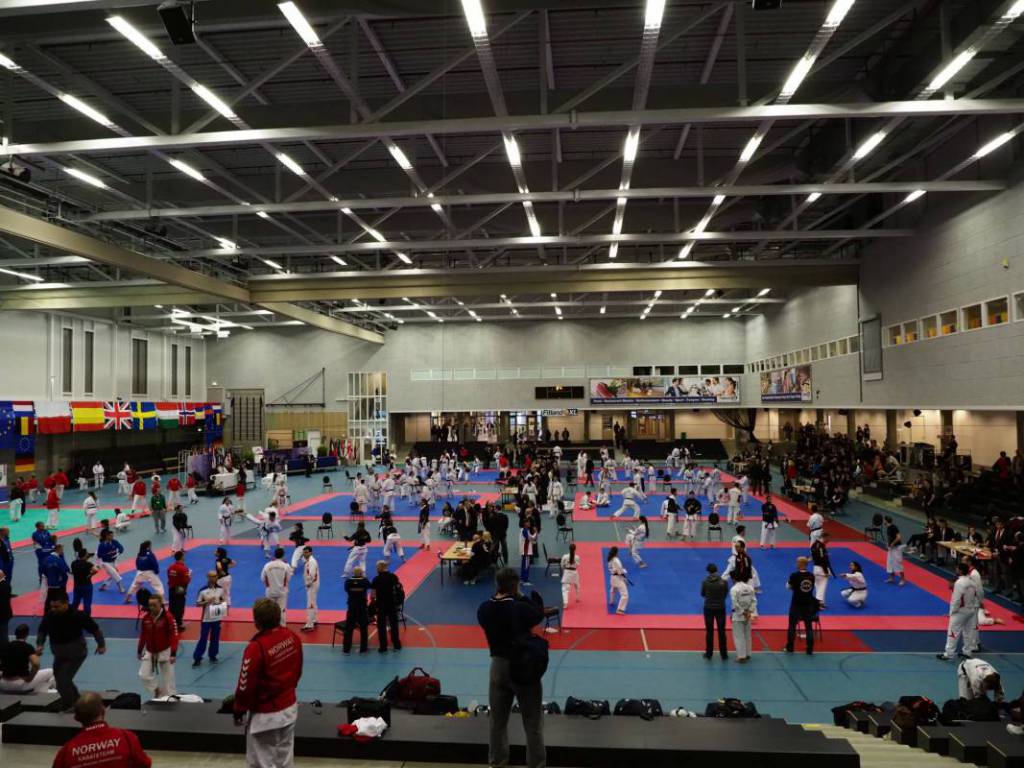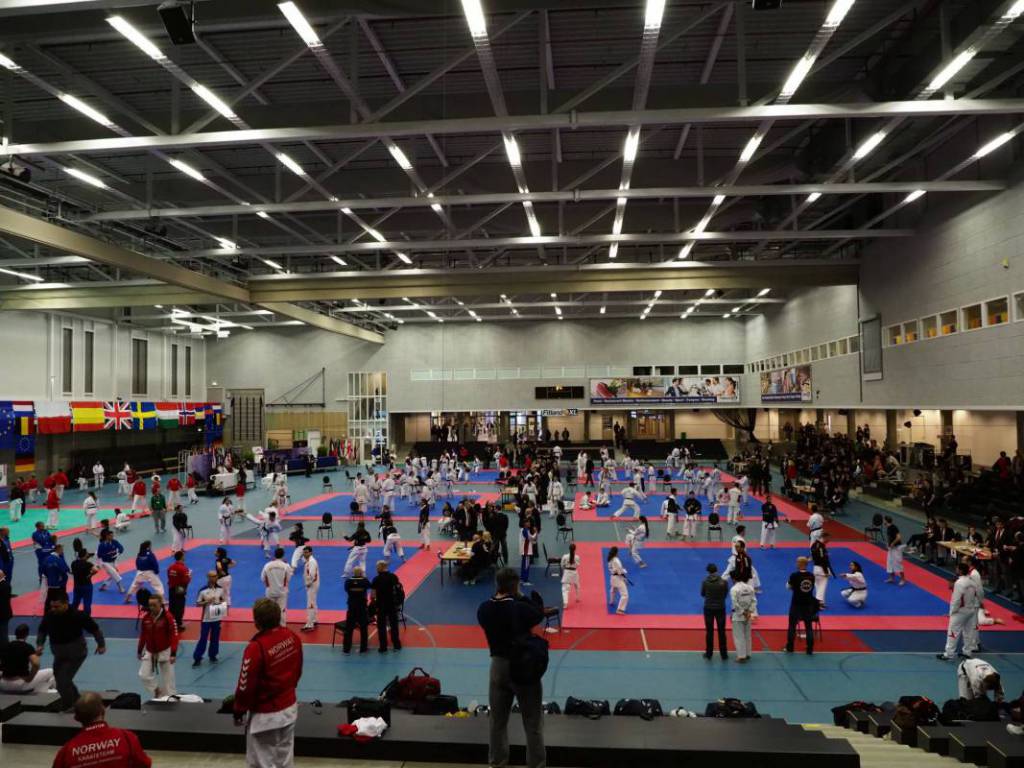 Master Kasé's assistant Euloge Konan toils daily passing on the know how, techniques and values of the sport to Monaco's juniors.
This level of success attracts organized support at the National level which reinforces and spurs on further success. The Monaco Olympic Committee, the Government, the Mairie and the Department of Education are all pitching in. Shotokan Karate's contribution in building Monaco's youth is evident. It requires discipline, tenacity and humility together with the will to succeed and, importantly, respect.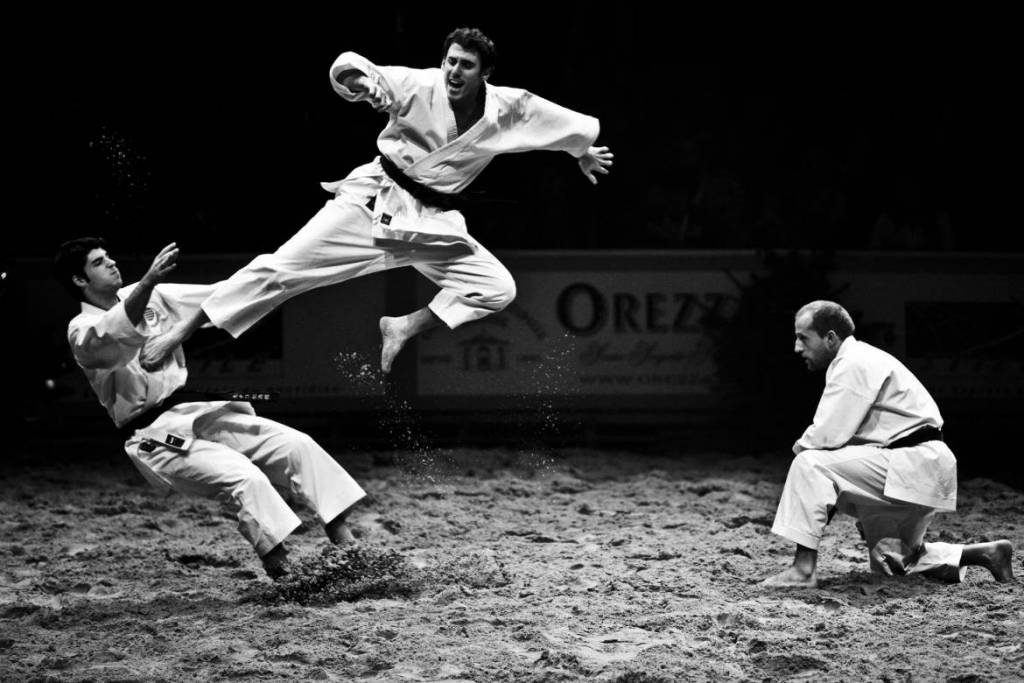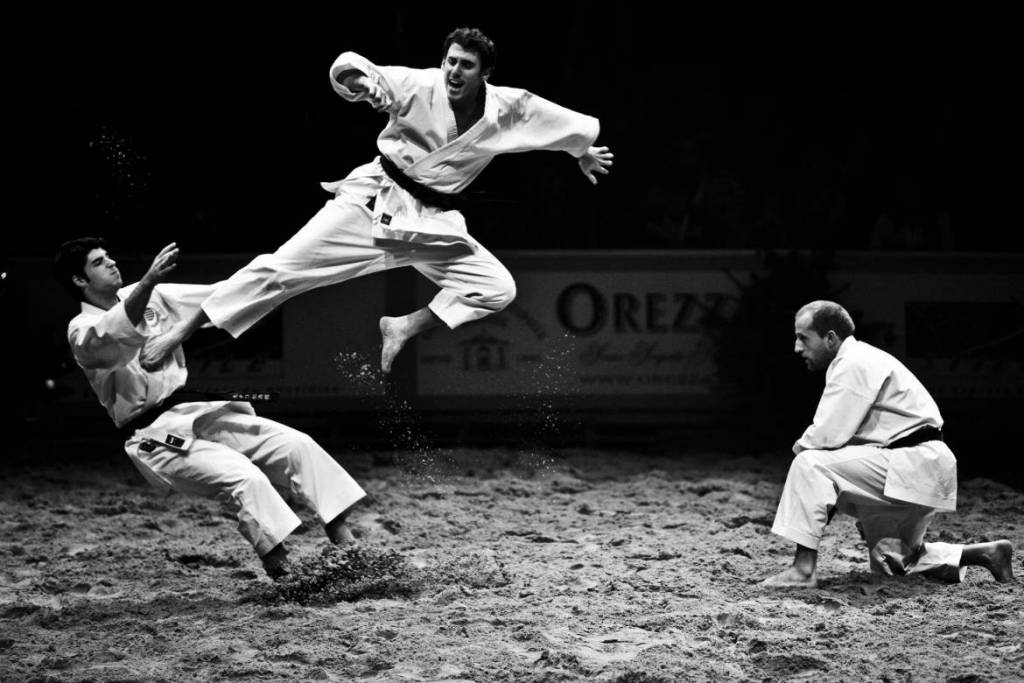 Do you know some of the Monegasques with black belts in Monaco? They include Alexandre Blonda, Alain Cheyron, Eric Mathon and Mathieu Magara. Adult courses are active in the Principality given all this prodigious talent.
We saved the best information for last. Monaco did not earn just 30 medals this season. Those were only the gold ones. The total haul was 62! Our congratulations to the Monegasques!