Sport
Another Athletics World Record in Monaco's Run 2021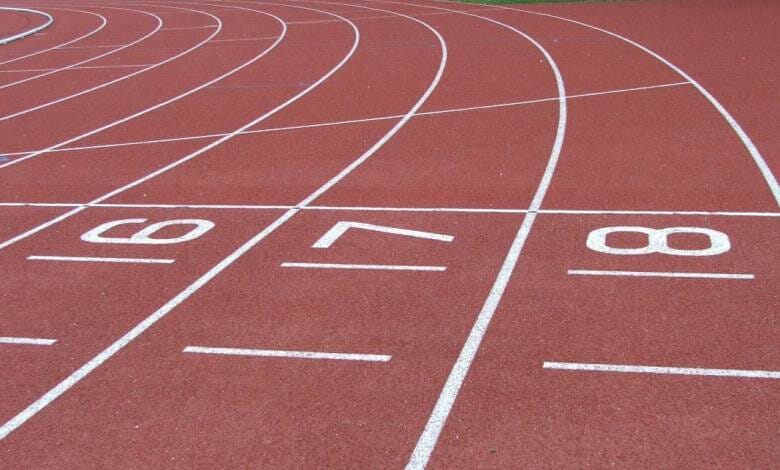 Was 2020, when the scourge of the pandemic stole all the headlines, the year everyone wants to forget? Not for Joshua Cheptegei who thumbed his nose at the pessimists and blazed to a 5000 metre world record.
Joshua Cheptegei's world 5000 m record of 12:35.36 set at the Wanda Diamond League in Monaco on 14 August 2020 has since been ratified by the World Athletics organization. The Ugandan, now 24, had taken two seconds off Kenenisa Bekele's mark of 12:37.35, set on 31 May 2004 in Hengelo. Amazingly, it was Cheptegei's first race since setting a world 5km record on the roads on 16 February, 2020 also in Monaco. 2020 was indeed a banner year for Joshua. 
One year later has produced an anniversary win for him in the Monaco Herculis 5000 metre road race. No record this time; he set the bar just a little too high last year with his 2020 whirlwind run. But in 2021 another sweet victory nonetheless for the Ugandan. The record holder completed the race in 13:14 minutes. Last year, he had completed the 5 km in that world record time of 12:51 minutes. 
For France, the best time this year was achieved by Morhad Amdouni: 13 min 20 sec. The Frenchman took 4th place, just two seconds off the European record of his compatriot Jimmy Gressier (13 sec 18).
Simply the Best in the World 
Also in the Monaco 5k Run, Kenyan Béatrice Chepkoech smashed the 5 km women's world record. No newcomer to record-breaking she is already the world record holder in the 3,000 m steeplechase. This year her new record joins that 2018 8:44.32 steeplechase record set also in Monaco! 
Breaking the world record in the 5 km road race on Sunday by running in 14:43 was "in the crystal ball" as the organizers had already boldly announced that 2021 was going to be another year of records. 
You just had to guess who. This time not Joshua Cheptegei, but Béatrice Chepkoech , 29 years old who broke the world record on Sunday even with high winds swirling around her. 
Chepkoech's 14:43 thus easily bettered the 14 min 48 achieved by her compatriot Caroline Kipkirui in 2018. 
The previous world record had already been achieved, yet again in Monaco; it was in 2019 and just one second slower – though slow is not a word that should describe that achievement. The performance of 14 minutes and 44 seconds, was achieved by the Dutch lady Sifan Hassan.