Sport
Arthur Leclerc Takes Silverstone by Storm ensuring a Monegasque win in the UK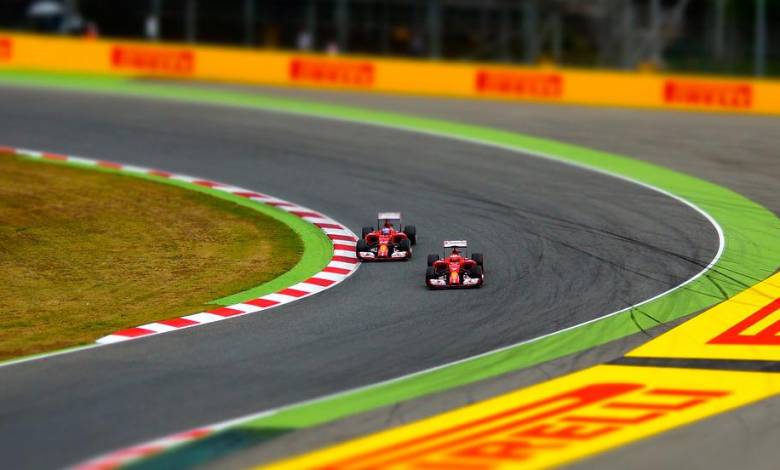 What a weekend at Silverstone! If you went there to see a Monegasque win you would not have been disappointed. Because while Charles Leclerc in Formula 1 was going through trials and tribulations with Ferrari, safety cars and tyres that kept him off the podium, brother Arthur was having a perfect race in Formula 3. Double the Leclercs, double the fun. 
Indeed it is not outside the realm of possibility that both Charles and Arthur both win their respective driving championships this season. Meanwhile Arthur Leclerc after his win in F3 at Silverstone is in second place overall in his championship fight with just 6 points separating him from the Championship leader Victor Martins. 
Qualifying for the front two on the grid for the start it was a thrilling six laps before Arthur was able to take the outright lead. He didn't have the best take-off for the race and he was fortunate to be able to hang on to second place flying around the first bends. And when he did first attack the leader Zak O'Sullivan's Carlin, after succeeding around the outside of Stowe corner, it turned out that the safety car had just beaten him to it and he had to give the place back and do it all over again. 
What is it with the safety cars in these races that play such a role in deciding the destiny of the winners and losers! 
Not to be deterred Leclerc did then take the lead on lap six passing the leader by taking the outside line around Brooklands and then the inside line heading into Luffield, cleanly pulling off the overtake. 
In Arthur's rear mirror, and always dangerous, were two British drivers, Zac O'Sullivan and Arthur's Prema team-mate Oliver Bearman. Especially dangerous because both of them were doing their utmost to displace the Monegasque and climb to the top of the podium in their home Grand Prix. 
Arthur had other ideas making no errors, keeping up his fast pace and ensuring nothing but the checkered flag remained in front of him. 
And so the two Brits had to be satisfied with racing each other for the lower two places on the podium. They put on quite a show though leaving it to the final bend to decide which of them would prevail. In the end it was O'Sullivan who won second place by just a smidgeon. 
The result is our Monegasque Formula 3 ace, Arthur, picked up PREMA Racing's first win of the year to bring himself into Championship contention.
Meanwhile current Championship leader Victor Martins could only finish seventh. F3 action returns then at the Red Bull Ring in Spielberg, Austria.