Sport
AS Monaco Buys Coach Jardim Strength in Attack and Defense as Falcao leaves to play Champions League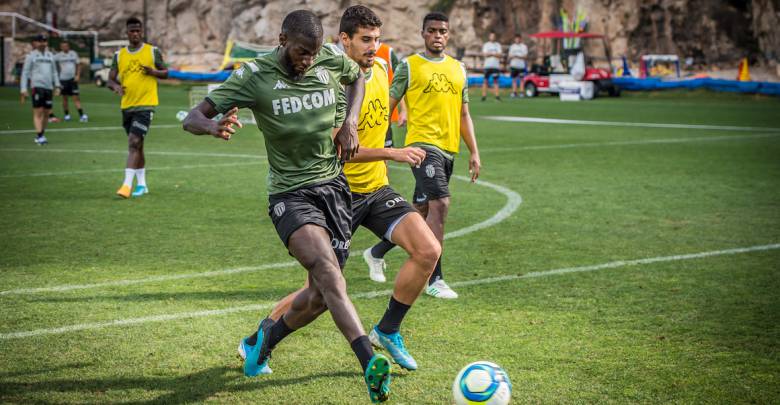 It was in the cards that Falcao would head for Champions League play with Galatasaray. The Colombian great is at that stage of his career where he must take advantage of the opportunity. He can't wait for one or two seasons for AS Monaco's resurgence.
That falls to the new recruits coming in. It was with a wry smile that Igor Petrov introduced the future key to a strong defence in AS Monaco's mid-field. He had been urged to find a player of the calibre who won the 2017 French Championship when the red and whites were at their last zenith – a player like Bakayoko with 90 matches with Monaco to his credit, including 5 goals scored. And here he is returned to AS Monaco on loan from Chelsea, 25 years old and wiser and more mature professionally after two stints with Chelsea and AC Milan. With Chelsea he won the English FA Cup. Back to a team he loves and Leonardo Jardim the coach with whom he won before.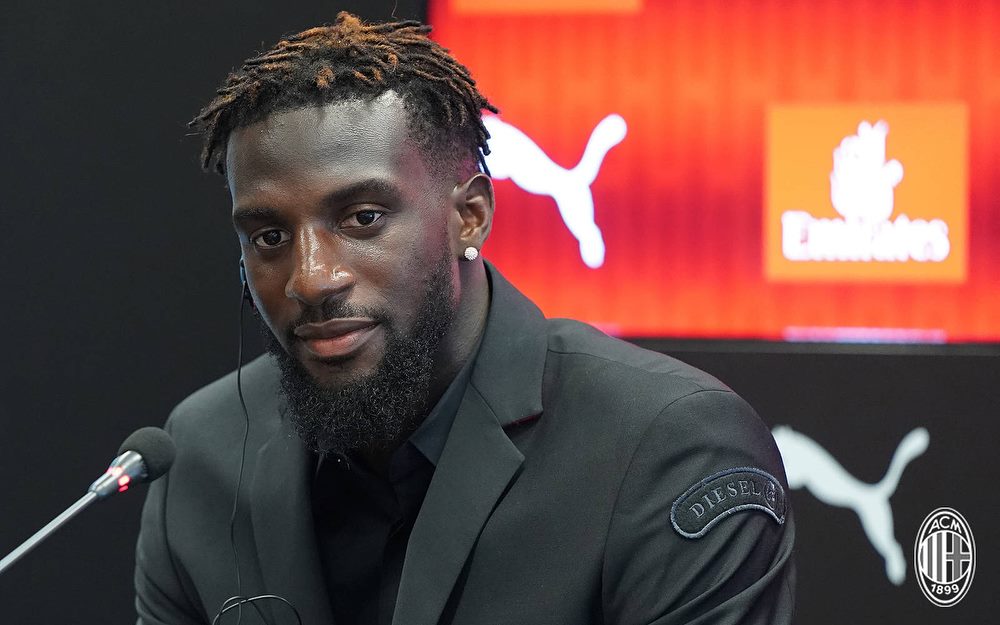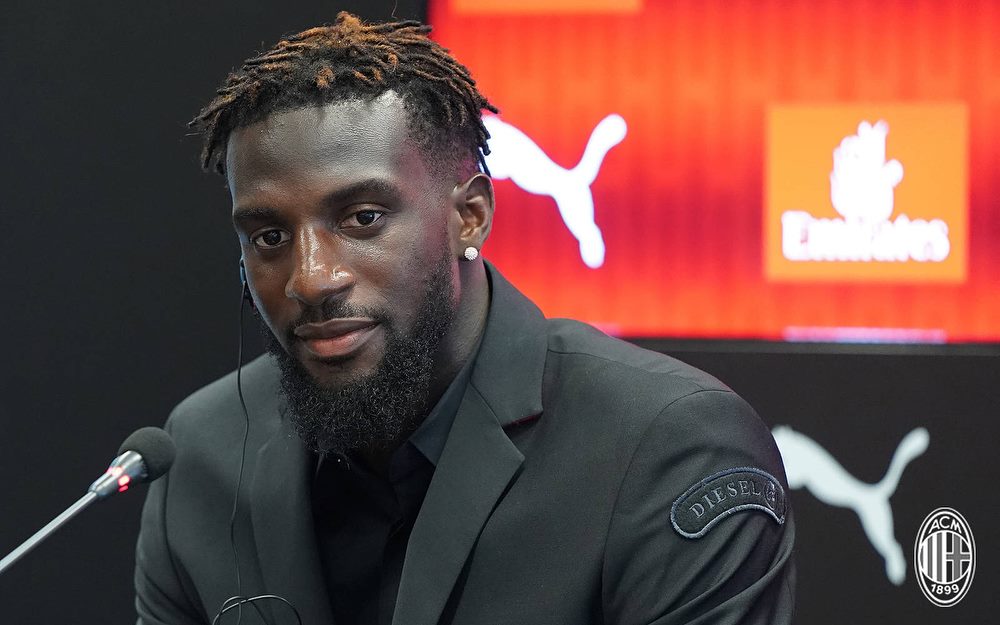 The attack is being beefed up too with the addition of 22 year old Jean-Kévin Augustin who with PSG won the French Championship in 2016 and Champions League Trophy in 2015 . Since then in 67 matches with Leipzig he has scored 20 goals. This is a young player that Igor Petrov points out will add variety to the red and white attack.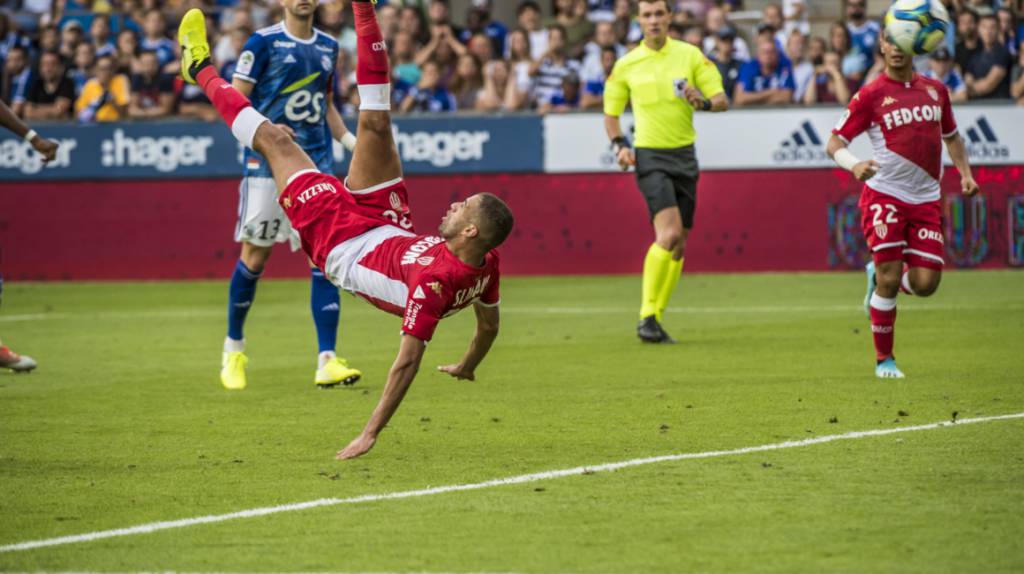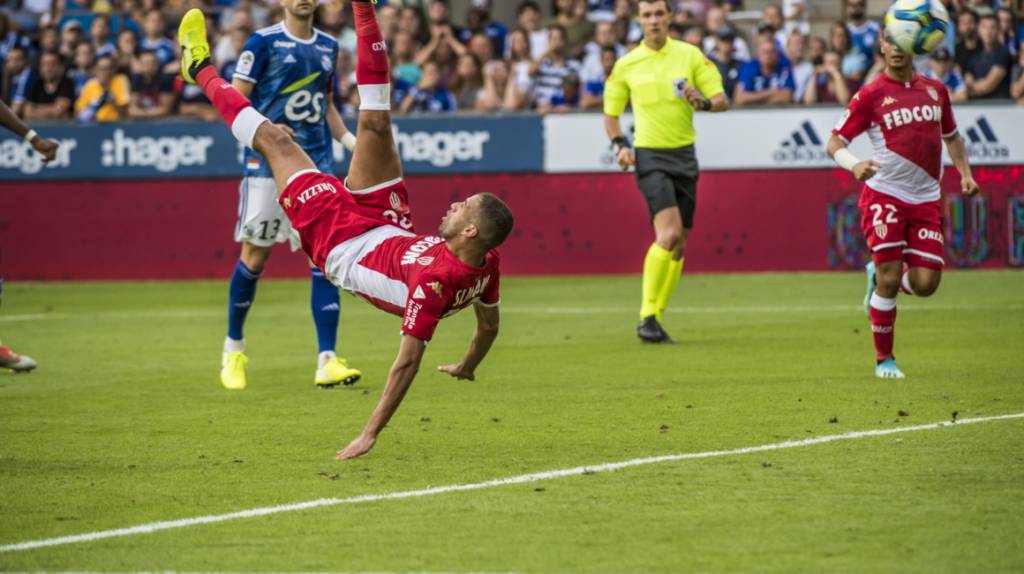 And no one will wish AS Monaco more success with their new players than the outgoing Falcao, captain of the Monaco team which won the 1997 French Championship.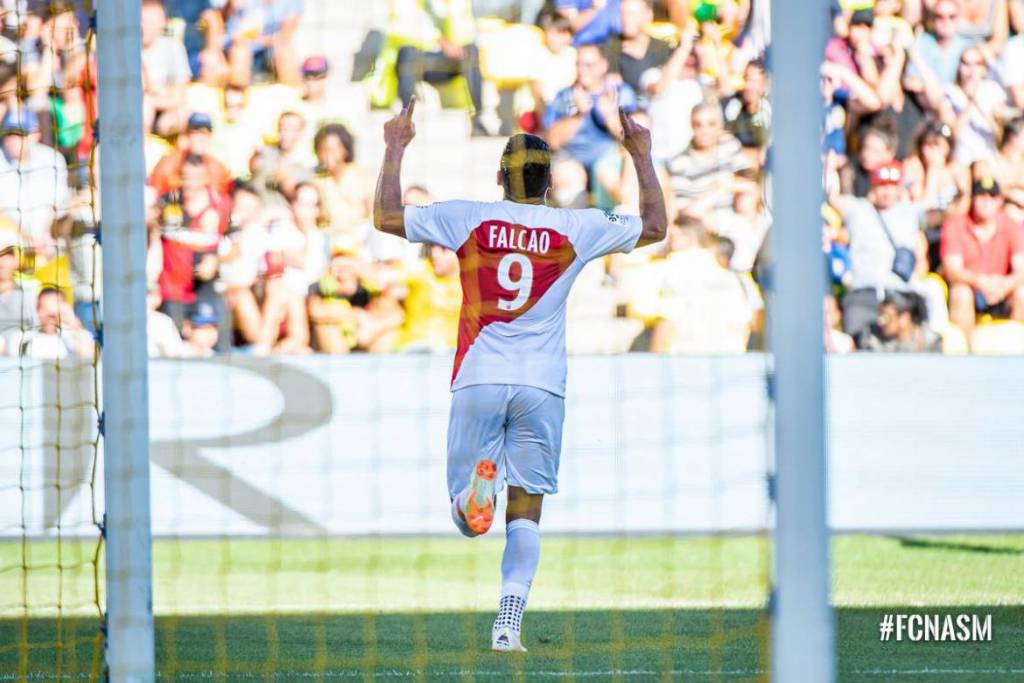 A prolific goal scorer and gracious to the last moments of his stay here. Igor Petrov applauded him and pointed to his farewell words inscribed in the AS Monaco history book: "It's time for me to leave AS Monaco. A unique club that brought me great joy, both sporting and personal. Among the many memories that I will keep with me, will remain all these goals registered with the diagonal jersey and of course, the trophy of Champion of France won after an extraordinary season. I would like to thank everyone in the Club, the supporters and HSH Prince Albert for the support and trust that has always been shown to me. And I wish the best for the future of AS Monaco. Daghe Munegu!"