Sport
AS Monaco Finishes the Year on a High Note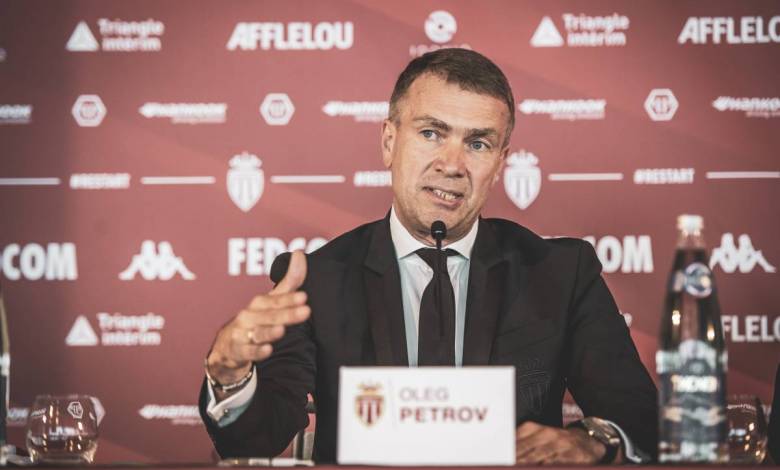 After the recent match against Rennes the Vice-President, Director General of AS Monaco took stock of the year 2021 and set the objectives for the second part of the season.
AS Monaco ended its year 2021 on a high note, beating Stade Rennais (2-1) on the 19th day of Ligue 1. This was a great success, in a well-attended match at Stade Louis-II.
Oleg Petrov projected optimism as he continued to reflect on the season via an interview released by AS Monaco.
"We are delighted with this success for several reasons. Firstly because Stade Rennais are a very good team, who have already beaten Paris Saint-Germain and Olympique Lyonnais this season. Then, this victory allows us to get closer to the leading teams, as we come back to four points from the podium. It's also the first against a top 5 team, so we want to dedicate it to our supporters. And then we are also celebrating the tenth anniversary of the arrival of Dmitry Rybolovlev at the helm of AS Monaco. It's really nice to end the year like this", said Oleg Petrov in the interview published on the website of the AS Monaco.
Oleg Petrov also talked about his assessment of the first part of the season.
"The results are rather positive in Europe, with our first place in our Europa League group, which automatically qualifies us for the round of 16 of the competition. Regarding the championship, we were hoping for better than this sixth place in the standings. But 2021 as a whole has been a positive one, with the podium clinching last May. Our first part of the season may not be perfect, but there is time to react, there are still many days left. We will analyze this first part and come back stronger in January."
What is the goal for the second half of the season?
"Our goal is clear, and has not changed: we are aiming for the podium at the end of the season. Then we want to go as far as possible in the Europa League, where I repeat, we had a very good group stage", added Oleg Petrov.
All AS Monaco's fans will, without a doubt, be wishing for the same successes in 2022 as the Club's Vice President, Director General, Oleg Petrov.