Latest news
Sport
Consecutive Victories for Kia Triumphant in the 7th E-Rallye Monte-Carlo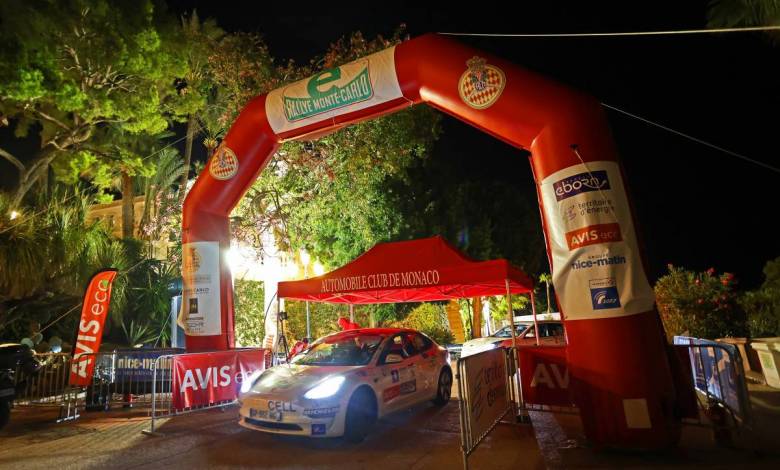 The 7th E-Rallye Monte-Carlo, the prestigious electric rally, concluded with a flourish, crowning the Spanish team of Eneko Conde and Lukas Sergnese in their Kia E-Niro as the victors. This achievement is a testament to their unwavering consistency throughout the event, which took 60 participants from 19 different manufacturers on a captivating journey through the picturesque landscapes of the Niçoise hinterland and into the famously challenging Col de Turini, all covering nearly 1,000 kilometres. The event faced its share of challenges, notably on a particularly rainy Friday.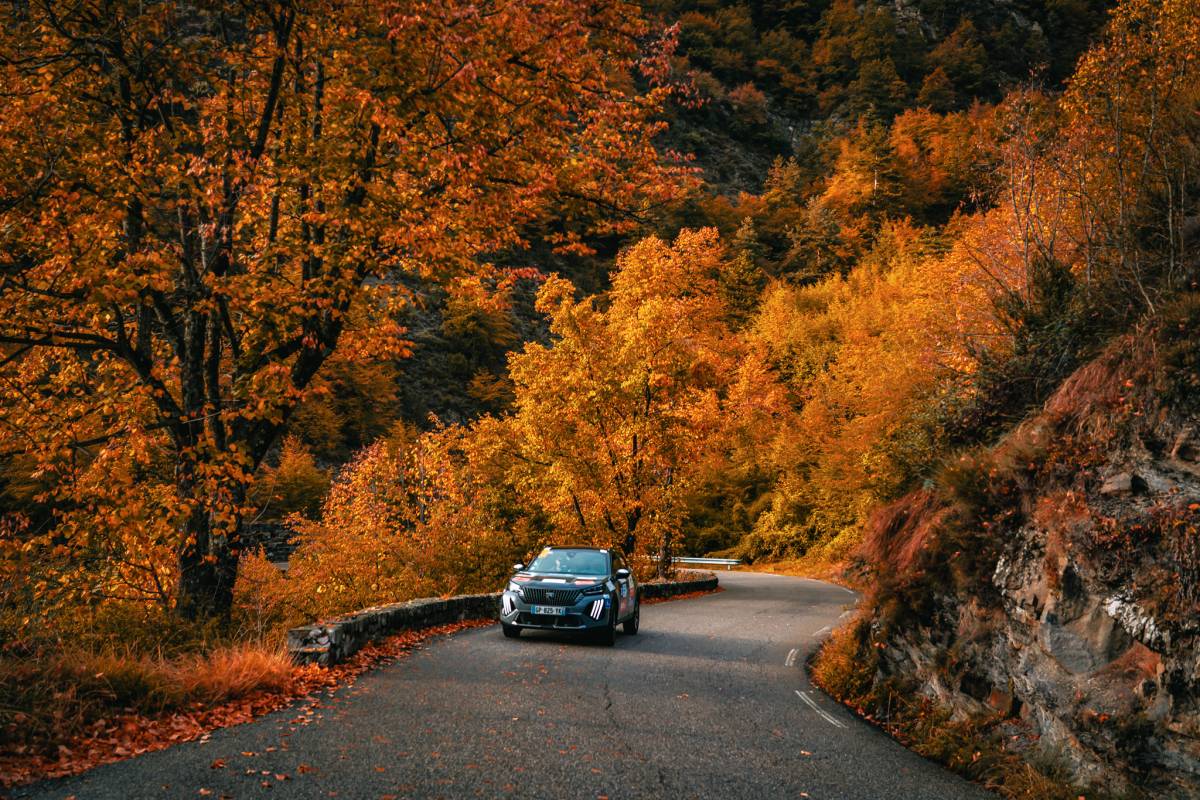 The top two positions on the podium were dominated by Kia E-Niro vehicles, with Eneko Conde and Lukas Sergnese securing first place and the duo of Guerrini/Prusak taking second. A Volkswagen ID3, driven by Heine and Piette, claimed the third spot. Notably, the first French team, competing in a DS3, finished in 14th place.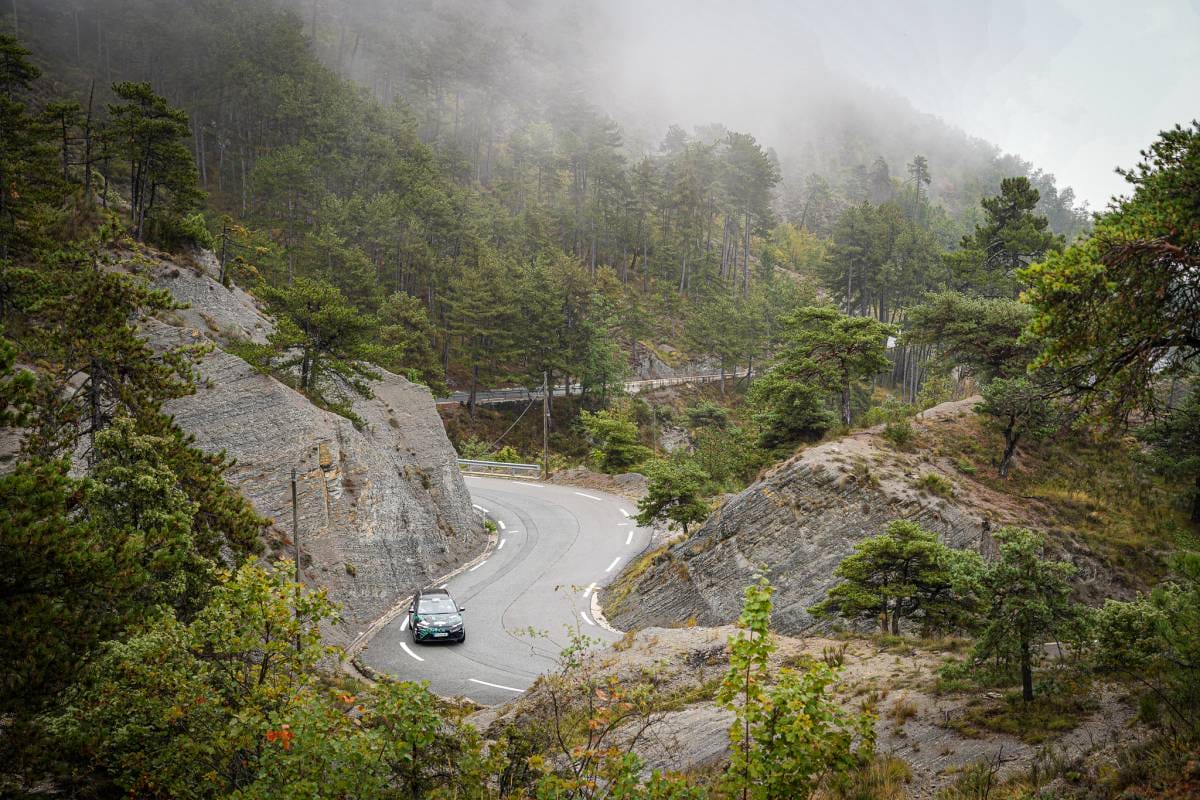 Kia, on the heels of its win in the 2022 E-Rallye Monte-Carlo with an EV6, clinched its second consecutive victory. The event did face disruptions due to heavy rains on Friday, which led to the cancellation of two regularity stages, reducing the total to thirteen. Additionally, the organizers decided to lower the required average speed to ensure the safety of the participants given the road conditions.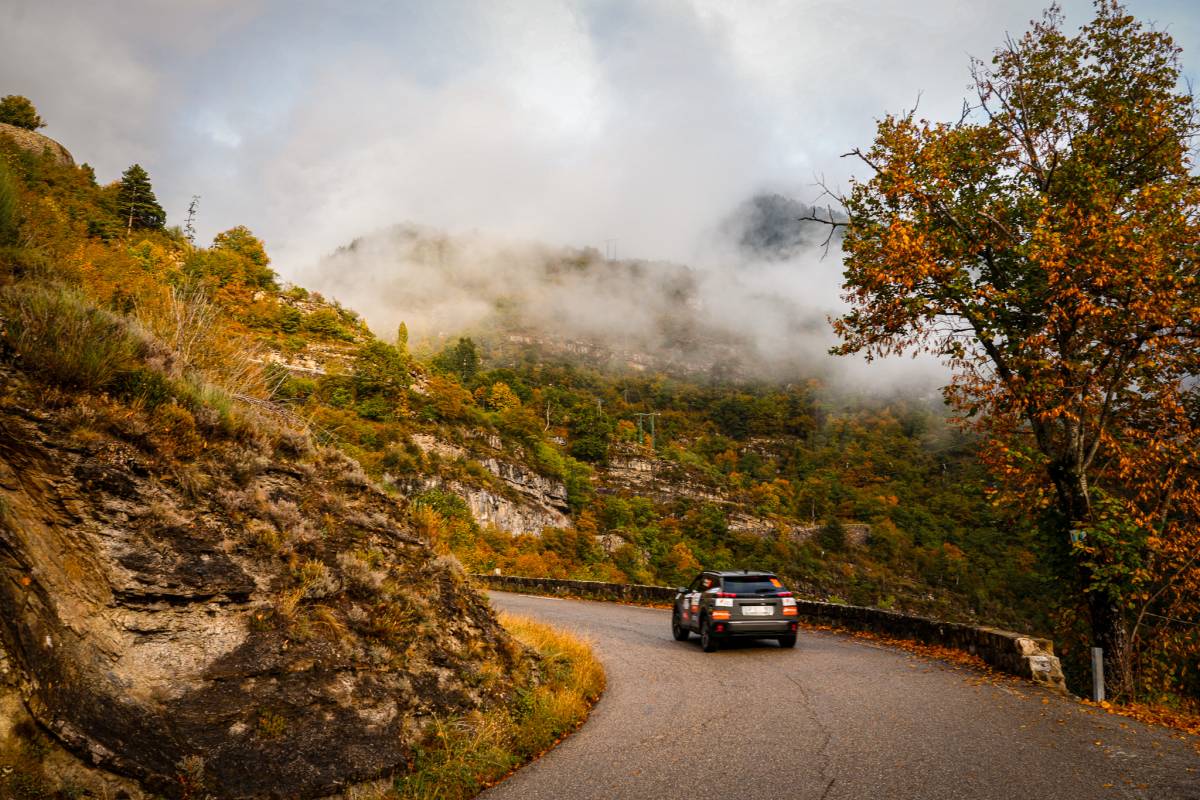 In the history of the event, spanning seven editions (with one canceled in 2020 due to Covid), Kia has emerged as the victor once again, reinforcing its prowess in electric rallying. Other automakers have also left their mark, with Tesla claiming two titles (in 2017 and 2019), Toyota securing two titles with hydrogen-powered Miraï, and VW taking the crown in 2021 with an ID4.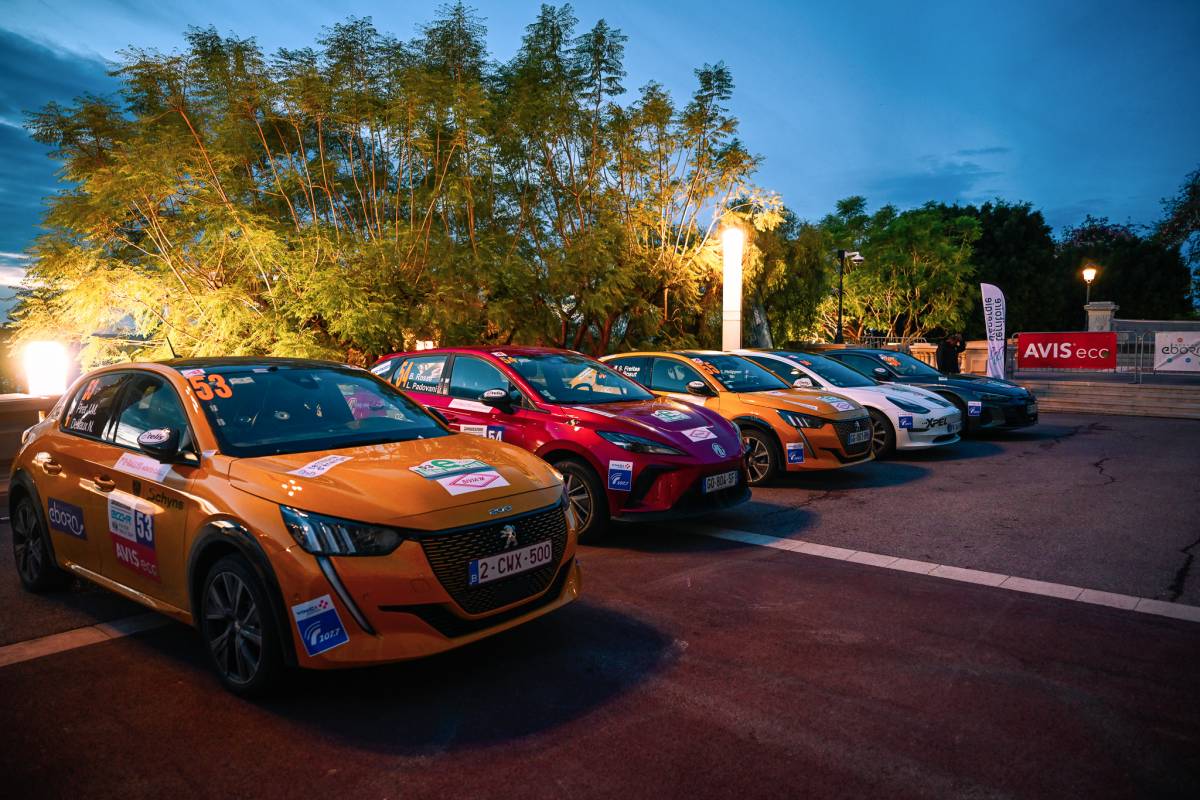 The 7th E-Rallye Monte-Carlo proved to be a thrilling and eco-friendly motorsport event, where electric vehicles competed in an environment free of noise and pollution, upholding the tradition of innovation and excellence upheld by the Automobile Club de Monaco. As the dust settles, anticipation is already building for the 8th edition slated for 2024, promising yet another electrifying spectacle.