Sport
Error-Prone Ferrari Opens the Door to a Historic Record for Mercedes in Japan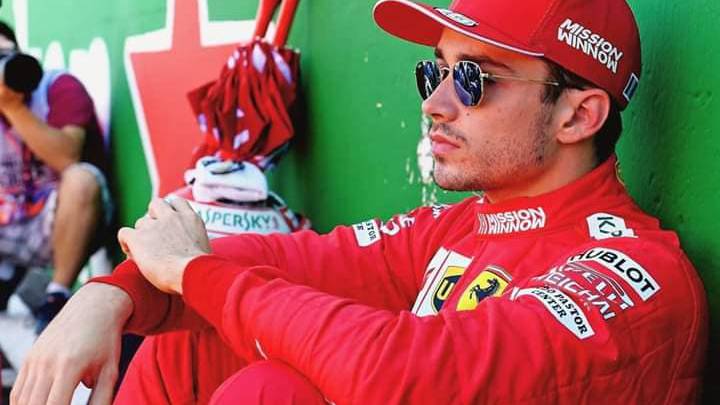 Most pundits will have to eat their hats if the future rivalry in Formula One is not between the current young aces Monégasque Charles LeClerc and Dutchman Max Verstappen. Which made it that much more curious that they both fared badly in this last Japan Grand Prix. Verstappen would protest that fate struck when LeClerc bumped him as he was going to overtake on turn two after the start. And Charles being his candid self-admitted he made a mistake on that turn. Verstappen's Red Bull racing machine went into a spin and from then on it was a lame duck, virtually a write-off; the race was as good as over for him. Meanwhile Charles LeClerc kept racing but with pieces of his Ferrari wing leaving a trail behind him.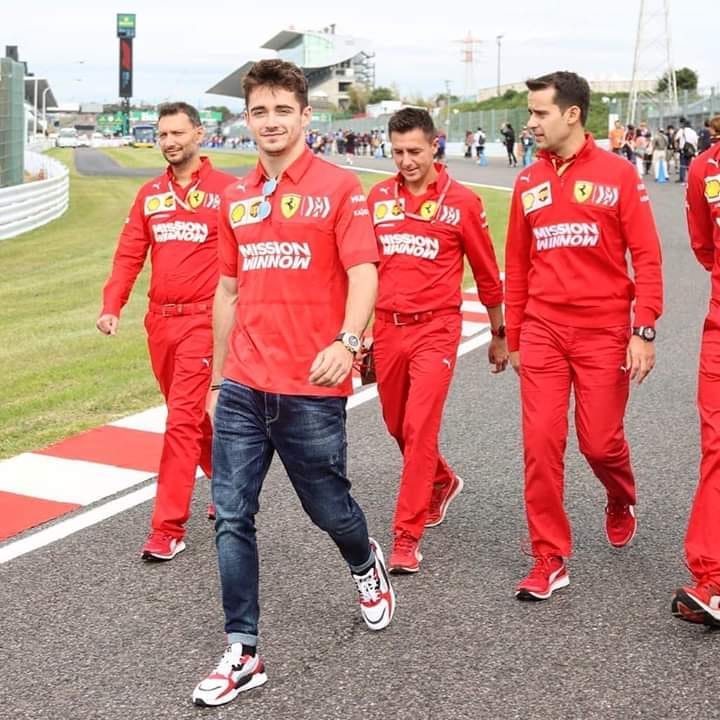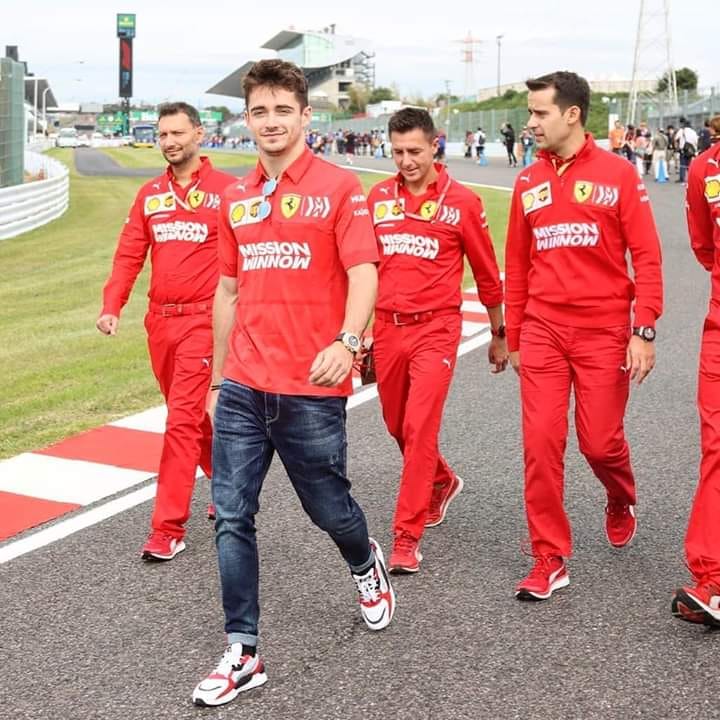 Starting on the front row behind team-mate Vettel, the Ferrari one/two lead was squandered from the moment the race began when Vettel jumped the gun, had then to pause and confounded LeClerc who also had an uncharacteristically slow start. 
Bottas and Verstappen were quick to strike. Charles bumping into Verstappen probably cost the Dutchman a potential podium place. Bottas did not miss his chance and rapidly leaped past the slow-starting Vettel. First place in a race, that had Ferrari's name on it, went instead to Mercedes. Of course Mercedes were grinning like Cheshire cats, not least because that gifted them the Constructors Championship. Not just any Constructors Championship but securing a Formula 1 record sixth straight World Championship double for Mercedes.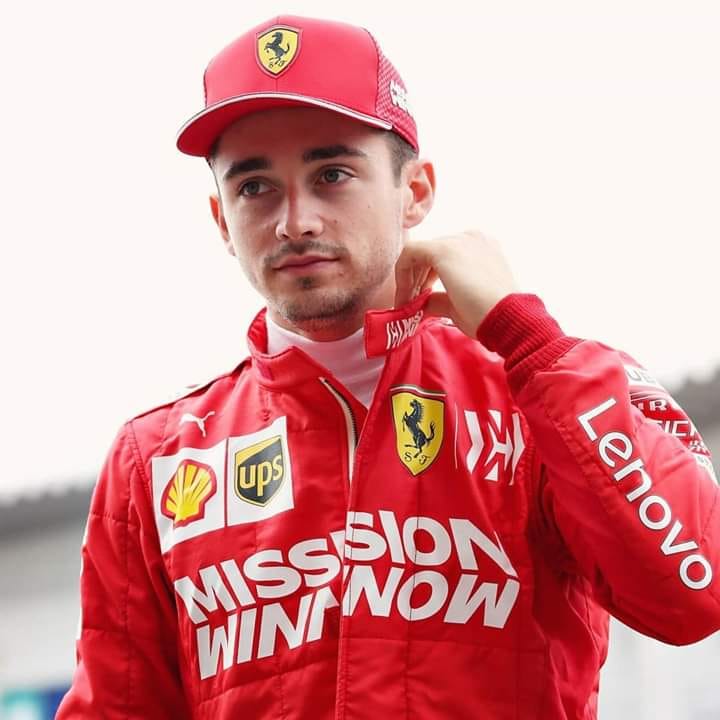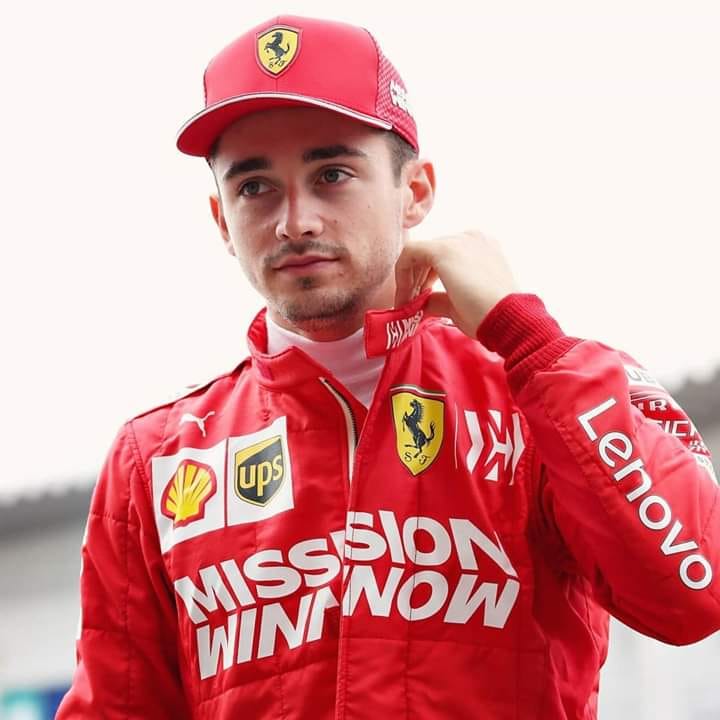 The result decided this season's constructors' title with four races to go and, while Hamilton is not secure as world champion yet, only Bottas can overhaul him. It shatters the record set by Michael Schumacher and Ferrari from 2000 to 2004, and confirms this Silver Arrows team as the greatest in Formula One history.
Ferrari, somehow turned a front-row monopoly , with Vettel on pole in front of team-mate Charles Leclerc, into a second place and a sixth. Again, it's the story of this season, Ferrari's race unravelling as a result of pilot errors – from both drivers in this Japan Grand Prix , – but Vettel's error possibly distracted Charles causing him to make a slow start too. Then after bumping into Verstappen and damaging his wing he had to put into the pits in lap 3 and after spent much of the race overtaking laggards. 
The Final Result: 1st place – Valteri Bottas, 2nd place – Sebastian Vettel, 3rd place – Lewis Hamilton.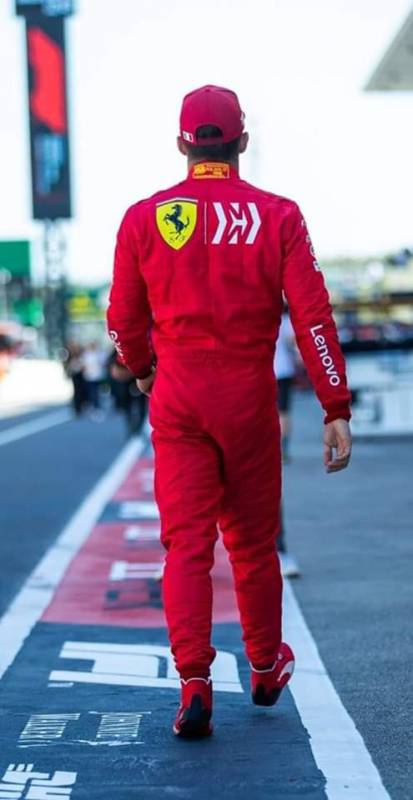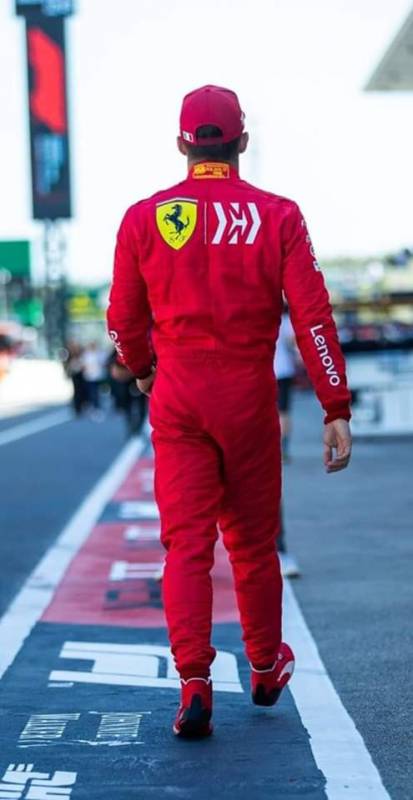 Hamilton was not at all happy making the podium in just third place. His team's tire strategy was not perfect and he could not catch up to Vettel to make it the one two for Mercedes he was striving for. 
Meanwhile Charles had worse news. A race committee investigation demoted him to seventh from sixth after a 15-second double penalty for bumping Max Verstappen and for the "unsafe" racing afterwards. 
To complete the comedy of errors race authorities were forced to amend the result after the chequered flag was shown one lap too early. 52 laps into the race the chequered flag was shown but the cars were supposed to race over 53 laps! 
And while this did not affect the winner Valtteri Bottas' status or any of the leaders, it did see a rejigging of the order further down the group of racers. It is not the first time a race has ended in a comedic error – the 2018 Canadian Grand Prix was a lap too few when model Winnie Harlow was told to wave the chequered flag!