Sport
Europe Junior Masters Parades Future Giants of Tennis at Monte Carlo Country Club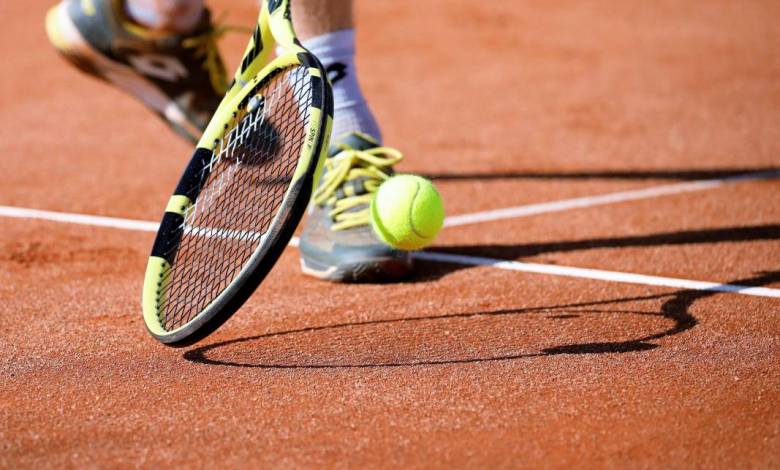 If the best juniors in Europe were not doing hard battle on the clay courts of the Monte Carlo Country Club (MCCC) you might have believed you were relaxing in Paradise. 
HelloMonaco was there to discover the future world champions of tennis. The MCCC position on the Mediterranean is spectacular and there was sunshine to spare glinting off the Azur-blue of the sea. 
The expansive Club sits on one of the prettiest outcrops in the world making it a rather unique gladiator arena. Blood (just a scratch here and there), toil, tears and sweat in serene surroundings. 
The European Junior Masters was taking place from October 26th to 28th on the Country Club courts.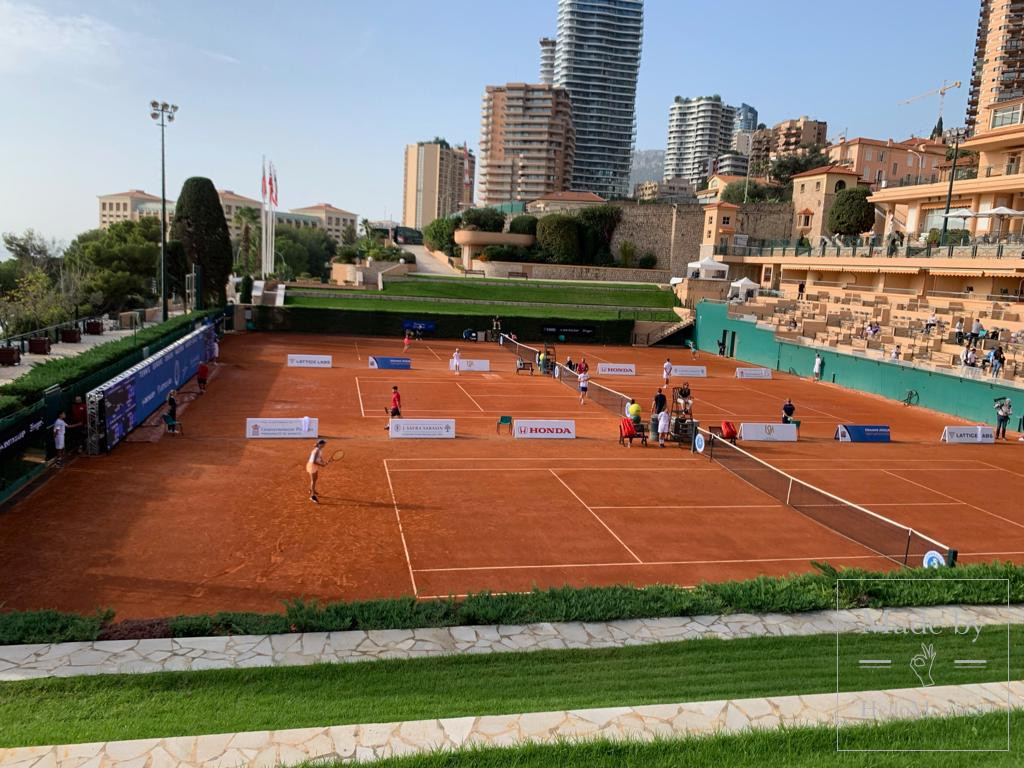 Nearly 17 European countries were represented, with large delegations from Romania, the Czech Republic and Slovakia … but you couldn't count out the Scandinavians. It's been a while since Sweden reigned in tennis led by the unforgettable Bjorn Borg.
Norway is currently starting to flex its muscles with Casper Ruud seizing world number 2 ranking in the ATP men's this September. Maybe this is a sign of the future because look what has just transpired at the Europe Junior Masters at the Monte Carlo Country Club as reported by TennisEurope and viewed by HelloMonaco.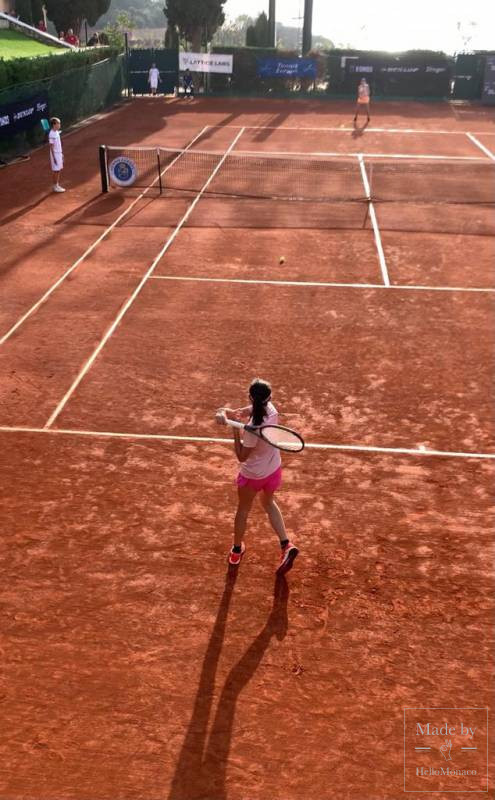 Budkov Kjaer Becomes First Ever Norwegian Masters Champion
Nicolai Budkov Kjaer scored a straight sets win over William Rejchtmann Vinciguerra in the first ever all-Scandinavian Junior Masters final.
The Norwegian took just 66 minutes to cruise to a 6-4 6-2 win over his Swedish opponent, becoming the first player from his country to win a Masters title in the process.
With the win, Budkov Kjaer completes an impressive season during which he won four Junior Tour 16 & Under titles. The top seed spent much of the year atop the Race to Monte-Carlo rankings, and amassed a record of 30 wins, 4 losses.
He commented, "It was a great match. Both of us were playing well from the start. William has been playing great all week, so congrats to him and his team, I'm very happy that I pulled out the win". 
The Czech and Romanian delegations didn't go home disappointed though – far from it. Their women dominated.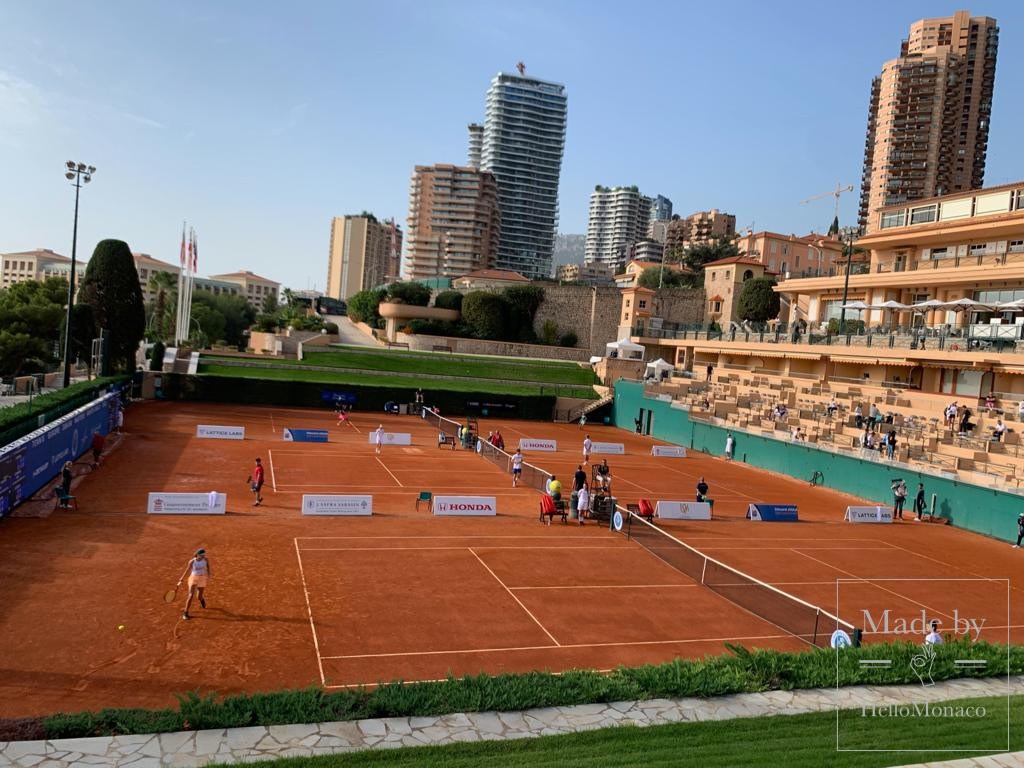 Kovackova Secures Eighth Junior Tour Title Of 2022 
Alena Kovackova has beaten Diana-Ioana Simionescu (ROU) to secure her eighth Junior Tour title of a stellar season.
The Czech qualified for the Junior Masters in pole position in both the 14 and 16 & Under age categories, losing just once in singles (in the Les Petits As semi-finals) and winning some of the Tour's most prestigious titles, including the European Junior Championships and playing on the victorious Summer Cups and World Junior Tennis teams.
She commented, "Playing here was incredible. I've had a great season, I won the European Junior Championships and now this, I'm super happy."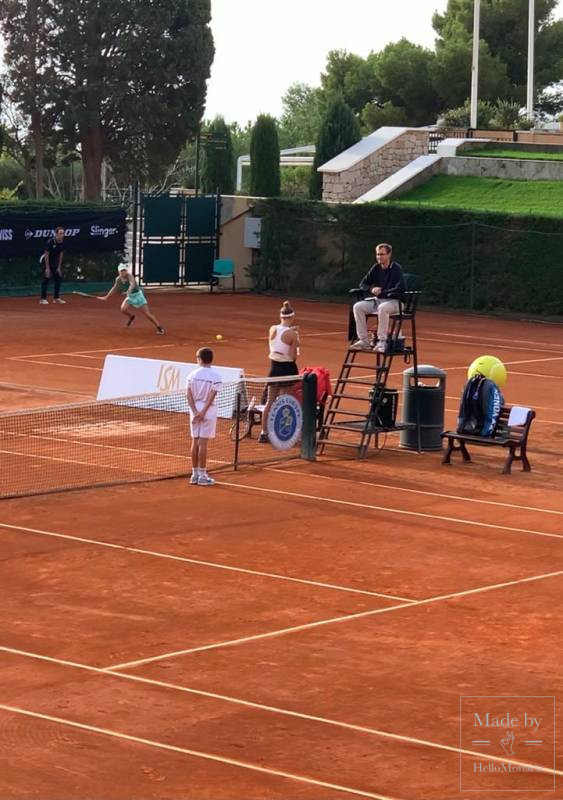 14 and Under
The 16 year olds won't have long to sit on their laurels…. as the 14 and under junior champions will soon be chasing them. Here are the results of these young tennis aces who also duelled it out at the Monte Carlo Country Club: 
Diego Dedura-Palomero: "Winning Here Is Incredible!"
Diego Dedura-Palomero has ensured that the boys' 14 & under trophy remains in German hands for a second successive year after enjoying a stress-free 6-0 6-2 win over Ukraine's Nikita Bilozertsev in the final. The result came as a relief to the European Championship silver medallist: "Its crazy, I wasnt expecting such a quick win, I thought I was going to play three sets. Its amazing to be here, same place as the Masters 1000, winning here is incredible," he said.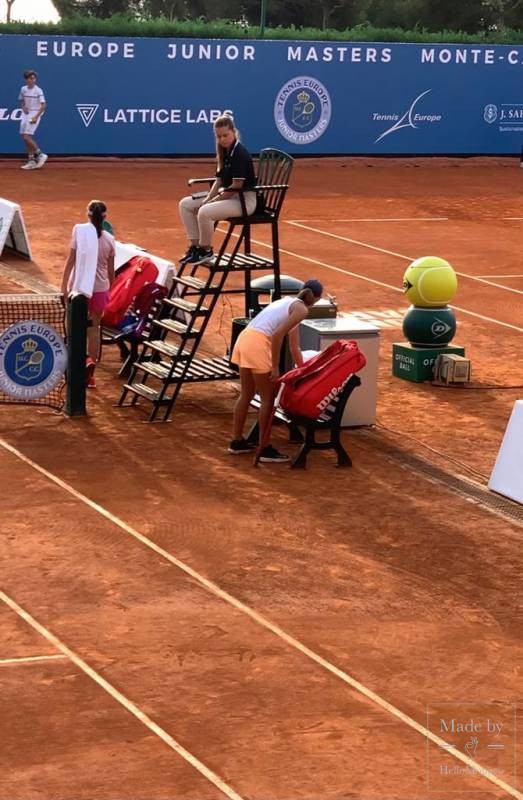 Ksenia Efremova: "I'm Feeling Great!"
Courtside after her 6-4 6-4 victory over Sona Depesova, the new 14 & Under girls' champion said, "There were some stressful moments now and then, especially at 5-1. I had a match point, but I didn't manage to finish. Then she started coming back, 5-2, 5-3, I think she felt like she didn't have anything to lose anymore. I recently had a very similar situation at another tournament, where I lost the set even if I was leading at first. So, this time, I said: okay, no, not again! I kept my focus, tried my best and finally won! "
HelloMonaco wouldn't dare take on these future champions on the tennis court but we did between matches just about hold our own on the table tennis table. 
It was a very fine tournament in unique surroundings showing off the future greats of tennis on the pristine clay courts of the Monte Carlo Country Club.