Sport
First professional contract for Mamadou Coulibaly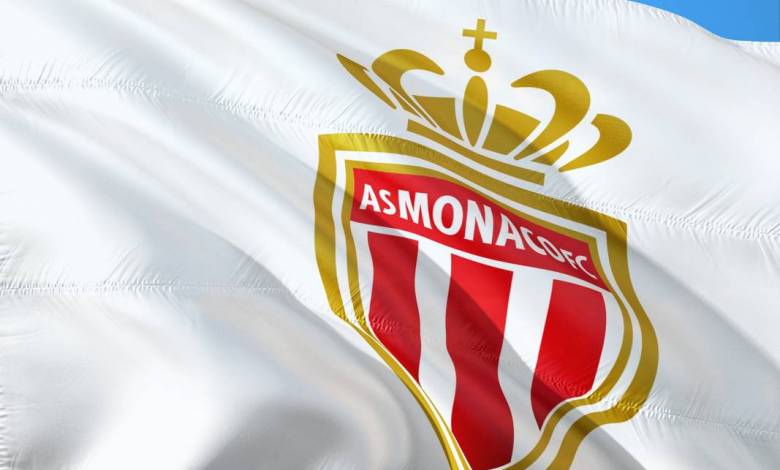 AS Monaco announces the signing of Mamadou Coulibaly's first professional contract, which will run from 1 July 2022 until 30 June 2025.
Mamadou Coulibaly, the talented midfielder, has been a member of the AS Monaco Academy since the summer of 2019. Born in Paris, Mamadou Coulibaly, who turned 18 years old April the 21st, has previously played for FC Sevran, FC Villepinte and the Epinay-sur-Seine Football Academy.
Already qualified for U19 championship playoffs
A member of the U19 squad, the midfielder has been selected 21 times by his coach Frédéric Barilaro this season. His ability to be decisive (9 goals and 2 assists) as well as his overall performances make him one of the pillars of the squad in the excellent season of the young Monegasque team.
Leaders of group D, and seven points ahead of their closest pursuers after 25 matches played, the Rouge et Blanc are already assured of playing in the playoffs. In addition, Mamadou Coulibaly has already been involved with the French national team, having taken part in a training session with the Tricolores' U16s in 2019.
Paul Mitchell, Sporting Director
"The development of young talent in our Academy is a priority in our sporting project. In this context, the signing of a first pro contract is always an important step. I would like to congratulate Mamadou for the work he has already done. Of course, there is still a long way to go and it is up to him to continue to work even harder in order to pass the next stages of his progression.
Pascal de Maesschalck, Director of Youth Development
"This season, Mamadou has been able to demonstrate his qualities. He still has a lot to prove and we are happy that he is signing for the long term here with this first pro contract. Everything is in place at Monaco to help our young players fulfil their potential and I am delighted that Mamadou is part of this project."
Source: www.asmonaco.com