Sport
From Contenders to Relegation Fighters – Can AS Monaco FC Turn it Around This Season?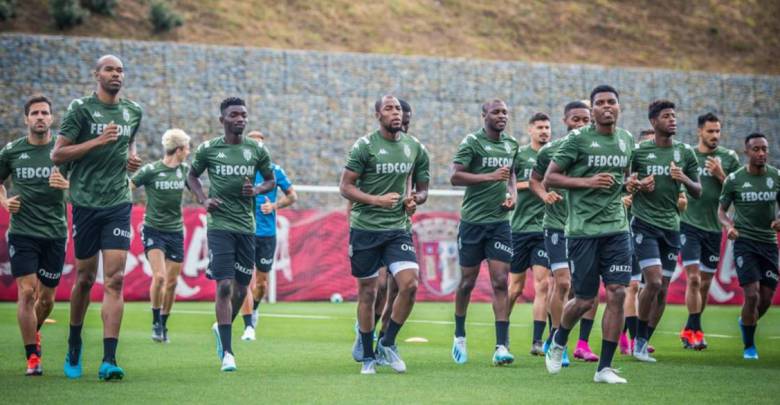 In a sport as exciting and competitive as football, things can dramatically change in short periods of time. Going from a dominant force in the league to relegation fighters in less than two years, AS Monaco is an unfortunate example of how fortune can turn around in the most popular sport in the world. By selling off their most important players, it seems that Monaco faces a tough task in the future. But, even with this being the case, it's still one of the biggest and most reputable clubs in the league, the only question is – can the club turn its fortunes around this season?
A Turbulent 2018/19 Season:
Barely avoiding relegation at the end of their campaign, with 2 points more than the 18th placed Dijon, Monaco had an abysmal goal difference and disciplinary record that didn't lack far behind. Despite performing poorly, Monaco enjoyed huge fan support, second in numbers only to PSG. It remained very popular among sports bettors and regularly maintained a huge fan following not many Ligue 1 clubs can boast with.Betting on the French league is very popular in general, with many bookies that have both, sportsbooks and casino games offering special deals on this competition. If you
read up on UK casino reviews
for example, you'll recognize many reputable brands on the list that offer sports betting as well.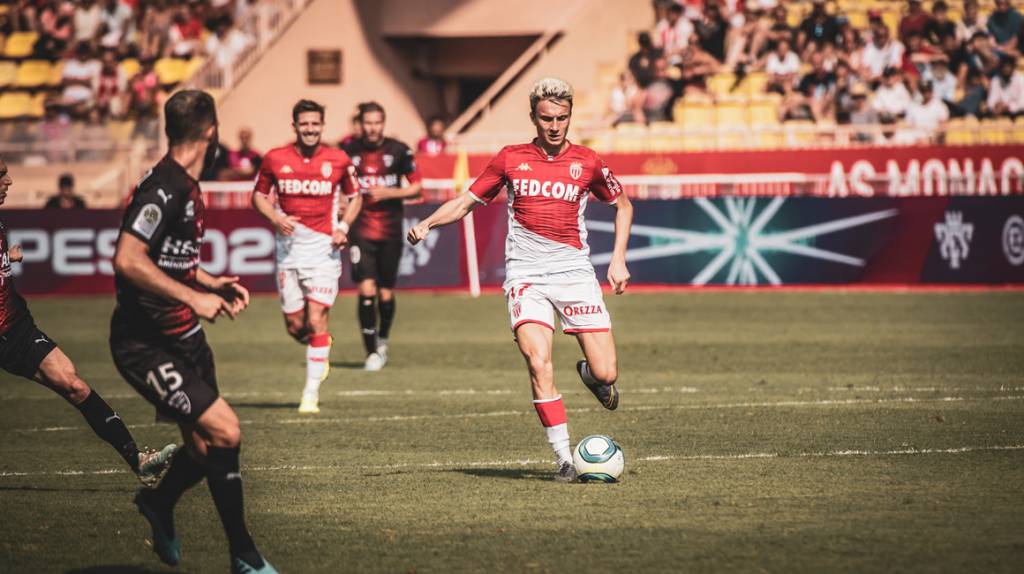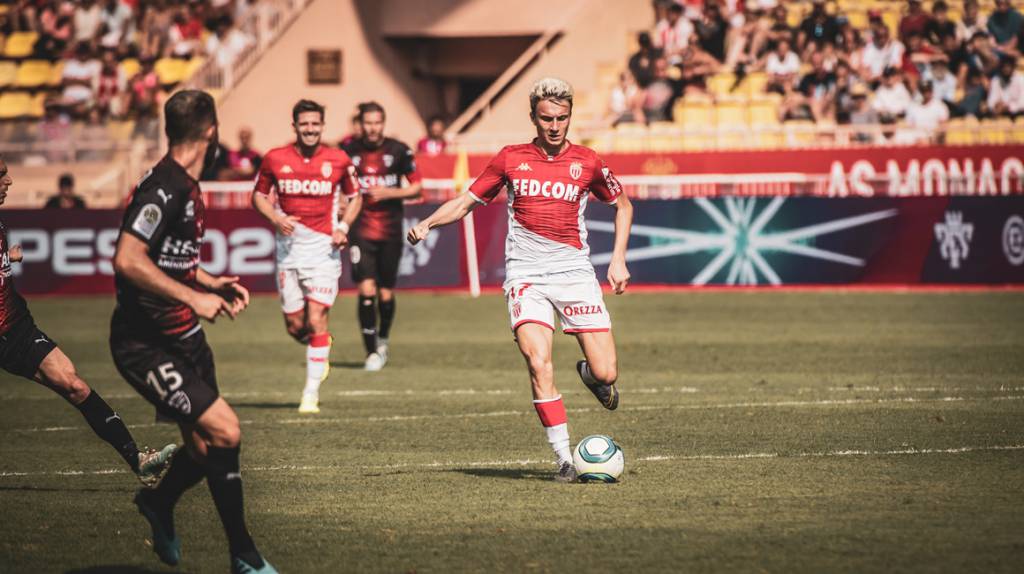 Transfers Between 2017 and 2018
Just two years ago, AS Monaco had one of the most talented squads in Europe, one that managed to clinch the 2016/17 League 1 title with 95 points from 38 matches, toping Paris Saint-Germain, Nice and Lyon in a dominant fashion. This was also the team's first title since 2000 and one that delighted everyone in this city-state.
Looking back at this great feat, AS Monaco fans have a lot to reminisce on, as their team could have been one of the best in Europe for years to come. Between the spring of 2017 and autumn of 2018, the club sold several players that went on to become an integral part of their new teams. Some of the best players AS Monaco traded away during this period were:
Fabinho – Brought in 2015 for €6 million, sold to Liverpool for €50 million in 2018.

Benjamin Mendy – Signed for €13 million in 2016 for Olympique Marseille, sold in 2017 to Man City for a record-breaking fee of €57.5 million.

Bernardo Silva – Signed from Benfica for €15.75 million in 2014, sold to Man City in 2017 for €50 million.

Thomas Lemar – joined Monaco in 2015 for only €4 million, sold to Atletico Madrid for €70 million in 2018.

Kylian Mbappe – Coming up from Monaco's youth squad, Mbappe was sold to PSG for €135 million in 2018.
Looking at the sheer numbers of these top few transfers, you could say that AS Monaco made a couple of excellent business decisions and got a lot of value for their initial investments. The club cashed in a lot of money and is in a great financial situation. That will surely help them build up the team exactly as they choose to in many years to come.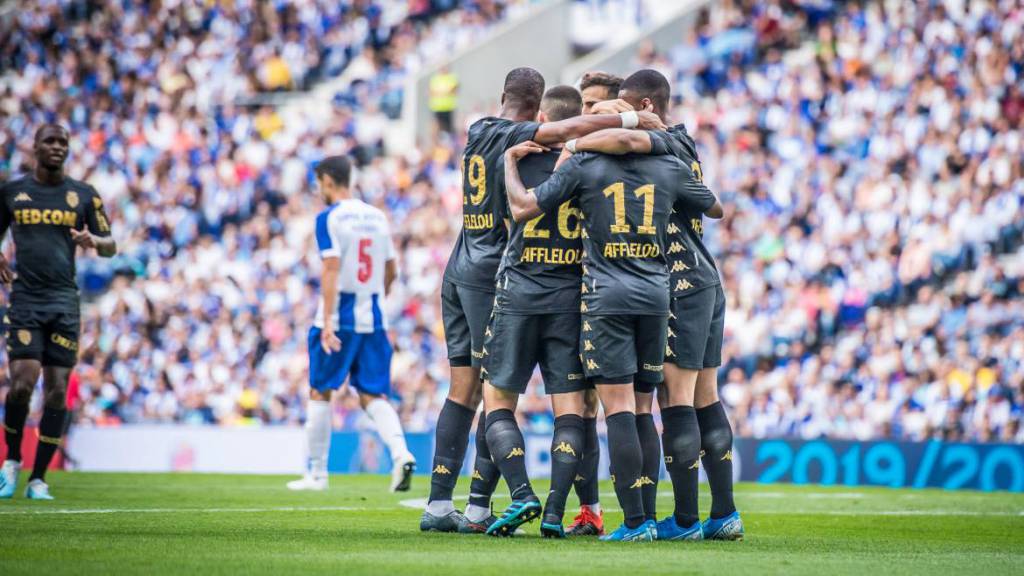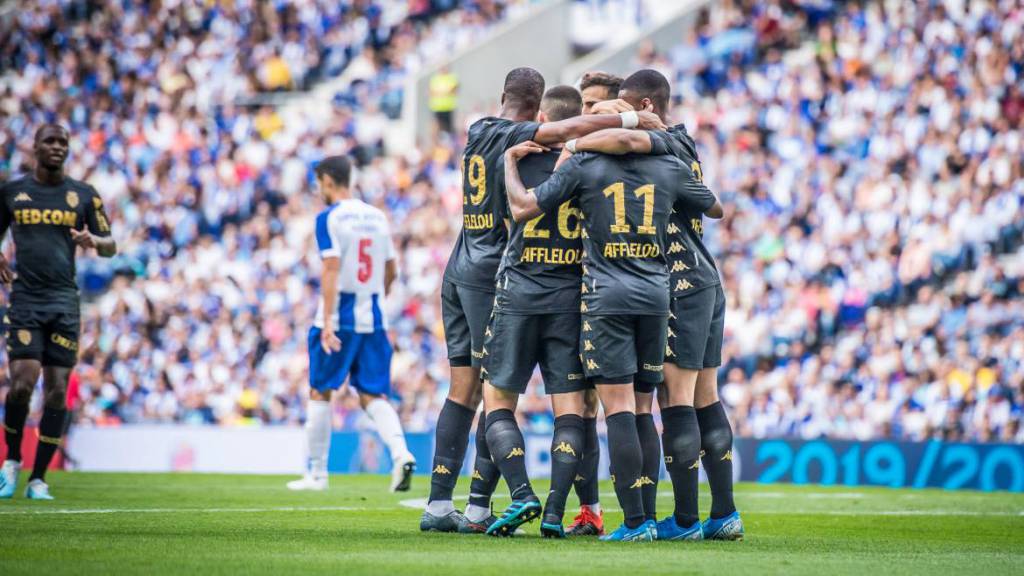 Big Names and New Talents
Just this summer, Monaco sold Yuori Tielemans to Leicester for €45 million, in a deal many considered to be the biggest bargain of the summer. This call provided the club with additional transfer money to hunt new talent. Monaco has also brought in several highly talented youngsters between the age of 16 and 19. These are players who have showcased a lot of potential and who are undoubtedly poised for the very top. 
The major uplifting news is that several club legends are still at the club and can still go up against the best in the league. Radamel Falcao, the team's captain, the star goalkeeper Danijel Subasic, alongside a couple of role players have still remained at the club, committing to the title-winning team from a few years back.
The Future of AS Monaco
There's no question that Monaco had the potential to win big competitions just two years ago, but the near future seems that it could repeat as soon as the new crop of talents grows into its potential. After barely avoiding relegation last year, the club is undoubtedly looking to increase their form in the 2019/20 Ligue 1 season. AS Monaco has shown solid pre-season form and is looking to build upon it in the current season. Excellently balancing a combination of experienced veterans and several very promising youngsters, with a little bit of luck, the club will be able to regain its position at the top in no time.