Sport
Garry Kasparov, Greatest of the Greats in Monaco at the European Golden Pawn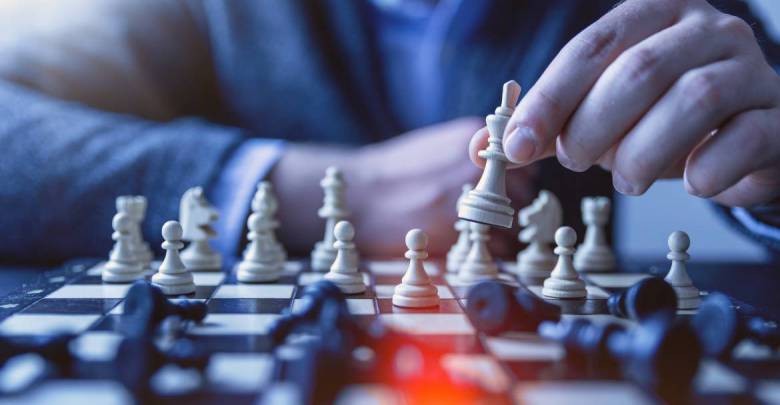 For the first time in Europe! For the first time in the European chess world! For the first time not only for special chess lovers, but for everyone!
The award ceremony, which will mark the beginning of a new tradition – annually reveals the best legends and the best chess players of the European chess world. 
And featuring alongside the European Golden Pawn will be a simultaneous chess exhibition by the legend Garry Kasparov for kids aged 6 to 12, which will be held on the same day of the award ceremony in Monte-Carlo, Monaco. Garry Kasparov started ruling the chess world from the age of 22 as the youngest ever undisputed World Chess Champion. He remained #1 until his retirement in 2005 and has been deemed "the greatest of the greats".


Women to the Fore
When will a woman be in Norway's Marcus Magnussan's place, current Champion of the world? The nearest that it has come so far is the legendary Judith Polgar who would take on with relish any male Grandmaster. She played chess passionately from four years old. She broke well into the male bastion of the World Top 10 and has paved the way for future women who see themselves more than the equal of men.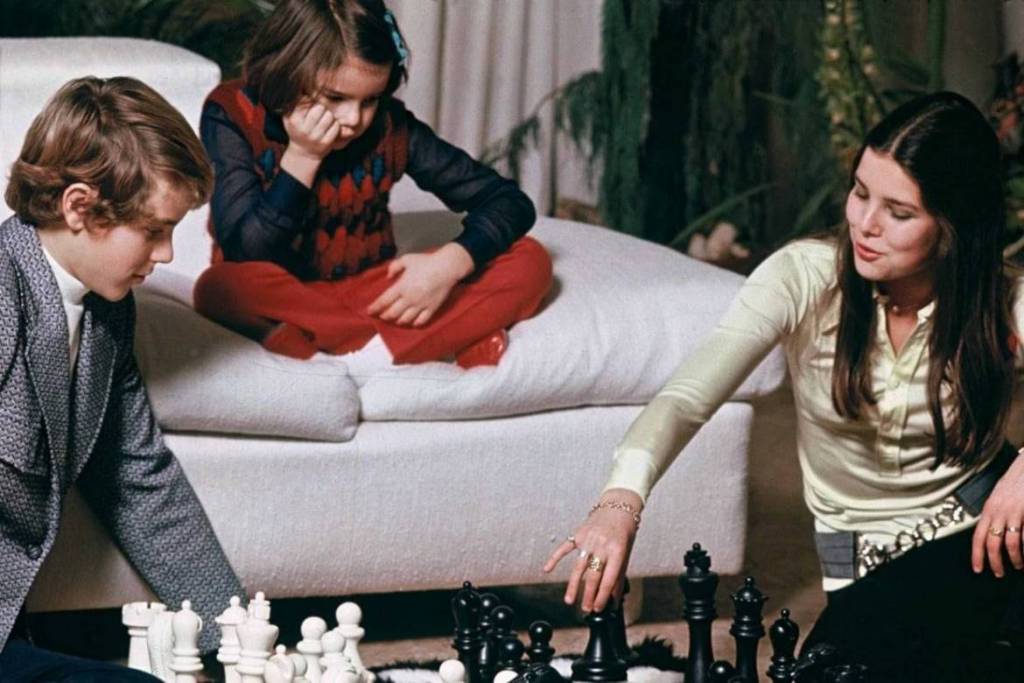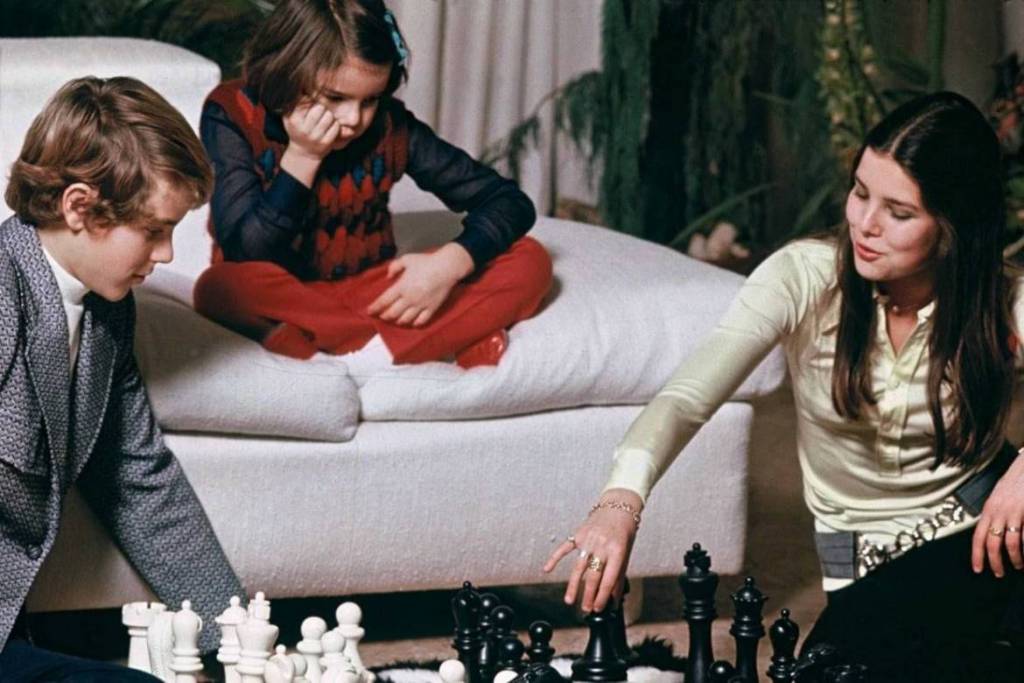 Perhaps there is a six year old girl in Monaco today who fancies her chances against Garry Kasparov who will be that future World Champion.
Superpower Rivalry
Do you remember the great Boris Spassky, Bobby Fischer Championship match in 1992 when Chess became the focus of superpower rivalry? On that occasion the American Bobby Fischer prevailed. But at the Golden Pawn in Monte Carlo will be Garry Kasparov who was widely acknowledged to be an even better master player than Bobby Fischer.
Of recent history's 16 World Chess Champions, 9 have been Russian. Nowadays, this mecca of chess has 243 titled grandmasters, including Vladimir Kramnik. This is nearly equal to the total number of the next top 9 countries' grandmasters combined. But watch out for China and India in future. And if Norway can fight to the top, why not Monaco.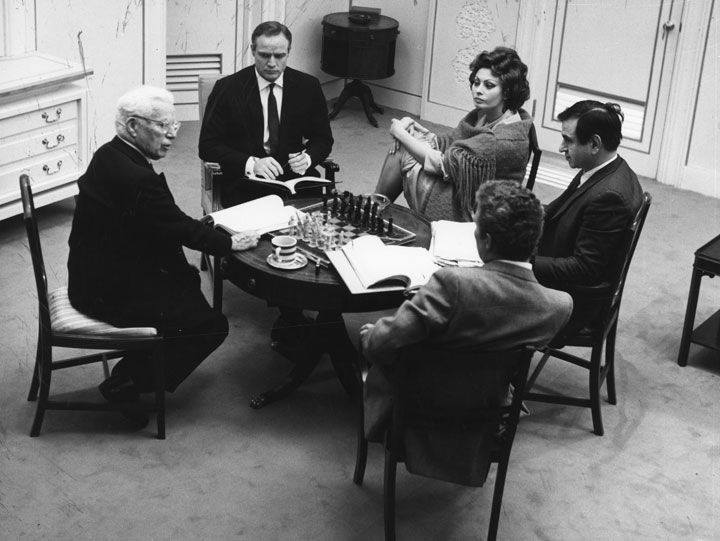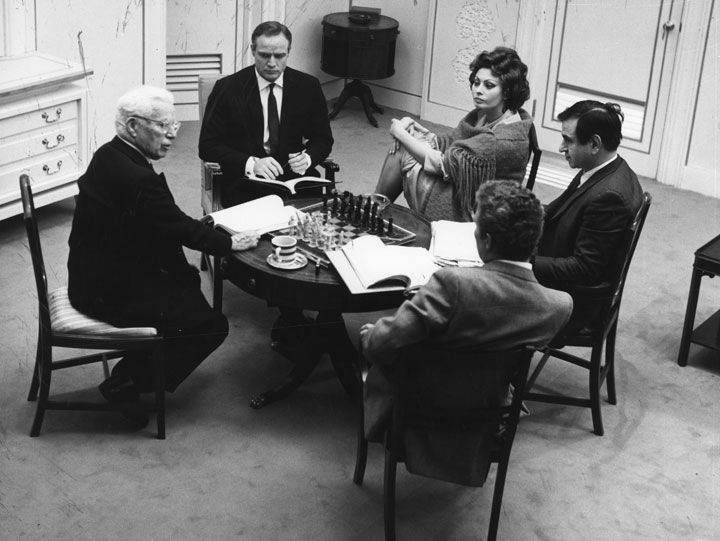 The European Golden Pawn, Monte Carlo, This November 30th
The Golden Pawn on November 30th at Hotel de Paris is for everyone. You don't have to be a great tennis player to watch the Monte Carlo Rolex Masters tennis tournament and likewise everyone and anyone will be able to enjoy the Golden Pawn. Celebrities may well be there too. Novak Djokovic (talking of tennis players!) and Sting are reportedly passionate about the game.
You will see awarded the youngest European world chess champion of all time and also both male and female European Chess Legends.
Europe's Golden Pawn is a new tradition and brings together people of intelligence, brilliant and flexible minds.
Diamond Sponsor of the European Golden Pawn is AiGroup the General Sponsor of the European Chess Union, ECU.