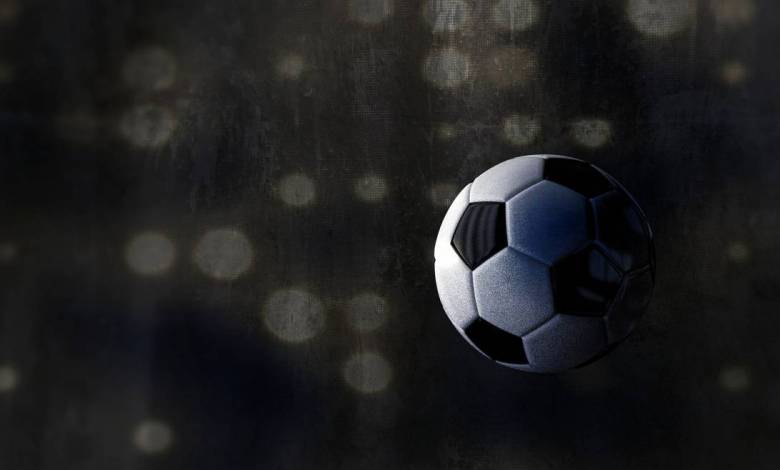 Like every year, the start of the 2022-2023 season has its share of jersey number changes. New arrivals, youngsters, key players… find out what's new, before the start of the season on August 2 against PSV Eindhoven.
It's now official! Shirt numbers for the new 2022-2023 season have been assigned to the entire AS Monaco squad. Like every year, some players have decided to change the number that appears on the back of their jersey. So between the summer recruits, the young talents of the Academy joining the first team, and the key players in the team, a lot of new things have been discovered as July winds to an end.
Numbers up to 99!
Things have also changed this year, as LFP regulations concerning the allocation of jersey numbers have been modified. It is now possible to choose a numebr between 1 and 99, where it had been 40 previously. In the Monegasque workforce, Gelson Martins has taken the opportunity to wear 77, leaving his number 7 free for Sofiane Diop. Again in the high numbers, the young goalkeeper trained at La Diagonale, Yann Liénard, chose 50, while Harisson Marcelin opted for 54.
Eliot Matazo's gesture to Embolo
Another change was made by a key player in Philippe Clement's squad, as Youssouf Fofana has swapped his number 22 for 19, which he's already worn against Inter Milan (2-2). Félix Lemarechal will now wear 29, while his friend from the academy, Maghnes Akliouche, will wear 21. Finally, among the summer recruits of the Principality club, Takumi Minamino had already set his sights on his favorite number, 18!
Thomas Didillon will wear number 30, while Breel Embolo will be the beneficiary of a big gesture from Eliot Matazo, who gave him the number 36 to himself wear the number 15. While waiting to see all these new numbers in action, here is the complete list of the Monegasque squad.
Squad numbers as of July 21:
2 : Vanderson
3 : Guillermo Maripán
5 : Benoît Badiashile
6 : Axel Disasi
7 : Sofiane Diop
9 : Myron Boadu
10 : Wissam Ben Yedder
11 : Jean Lucas
12 : Caio Henrique
14 : Ismail Jakobs
15 : Eliot Matazo
16 : Alexander Nübel
17 : Aleksandr Golovin
18 : Takumi Minamino
19 : Youssouf Fofana
21 : Maghnes Akliouche
23 : Yllan Okou
26 : Ruben Aguilar
27 : Krépin Diatta
29 : Félix Lemarechal
30 : Thomas Didillon
31 : Kevin Volland
34 : Chrislain Matsima
36 : Breel Embolo
41 : Soungoutou Magassa
50 : Yann Liénard
51 : Pelé
52 : Anthony Musaba
53 : Willem Geubbels
54 : Harisson Marcelin
55 : Antonio Barreca
77 : Gelson Martins
Source: www.asmonaco.com